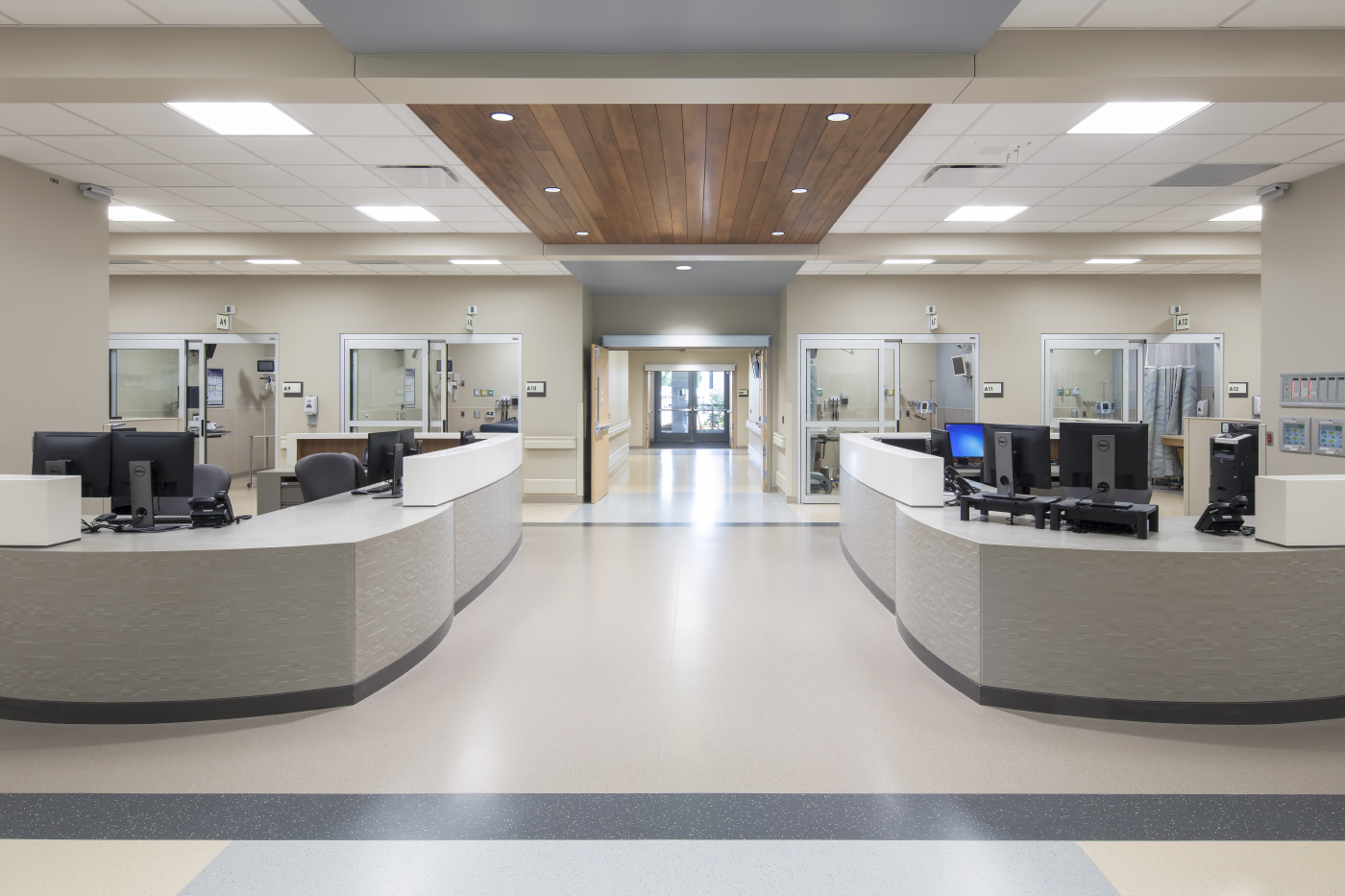 Banner University Medical Center Phoenix Emergency Department – Over 900,000 sq. ft. of Mondo Contract Flooring have been installed over the last 4 years within the Banner Health System. Mondo premium rubber flooring was selected as a high performance material with all the necessary features required of flooring in healthcare facilities. In the Banner University Medical Center Phoenix Emergency Department, 71,000 sq ft of Harmoni were chosen in various applications: hallways, nurses stations, patient rooms, treatment rooms, etc.
Mondo smooth rubber flooring products have a factory applied UV-cured surface treatment,MONDOShield, which improves initial and regular maintenance even in high traffic areas. The natural resiliency and dual durometer construction of our flooring allows for optimum impact absorption. We know healthcare professionals often stand for long periods of time. The anti-fatigue properties of our flooring can diminish foot impact and increase comfort for the entire staff. Mondo has decades of testimonials inside of the healthcare market to affirm our statements. Our flooring also contributes significantly to noise reduction creating an ideal solution for the healthcare environment where quietness is essential. Mondo's dual durometer technology can achieve impact noise reduction of up to 14db.
Photos by Daryl Shields, HKS Inc.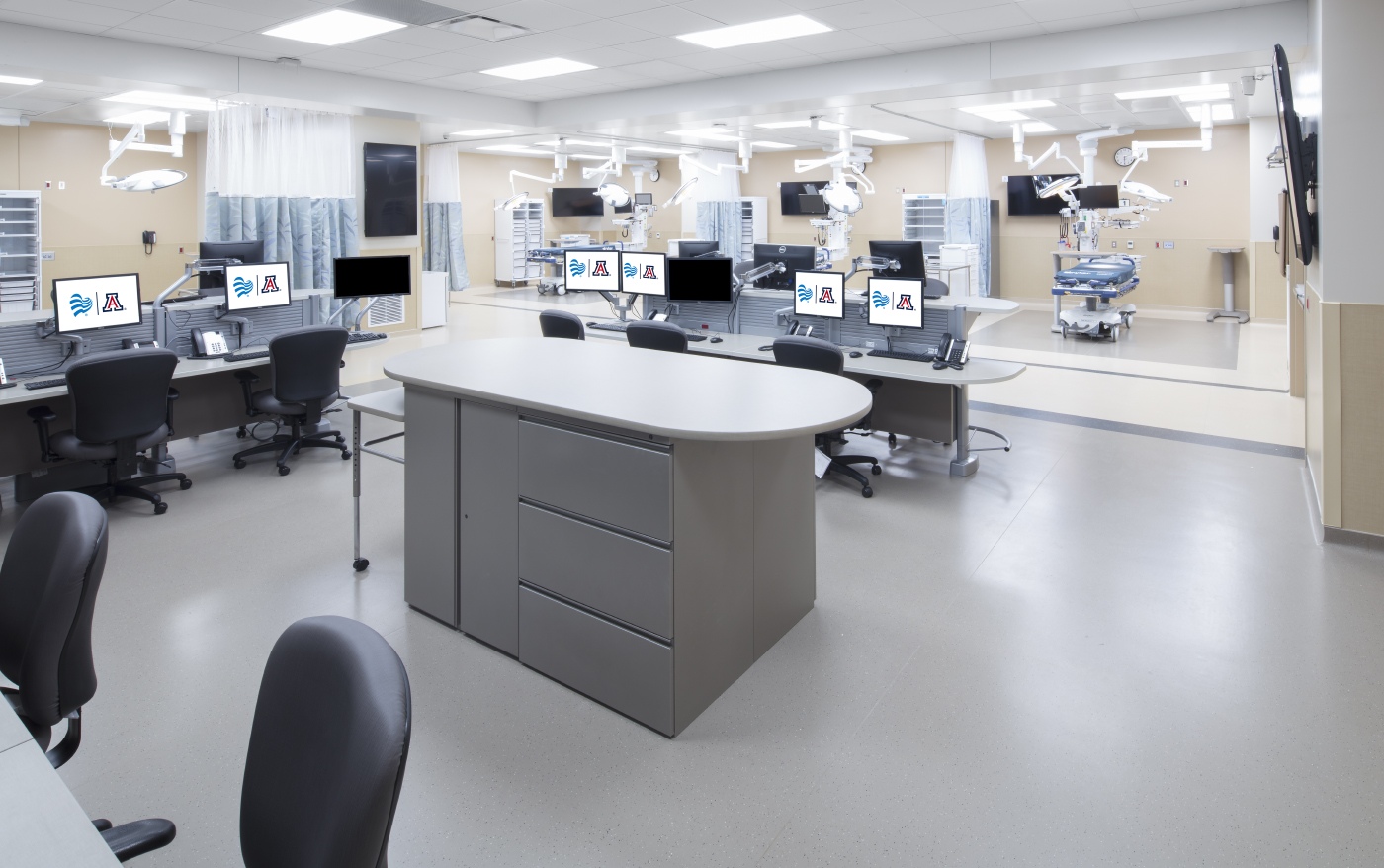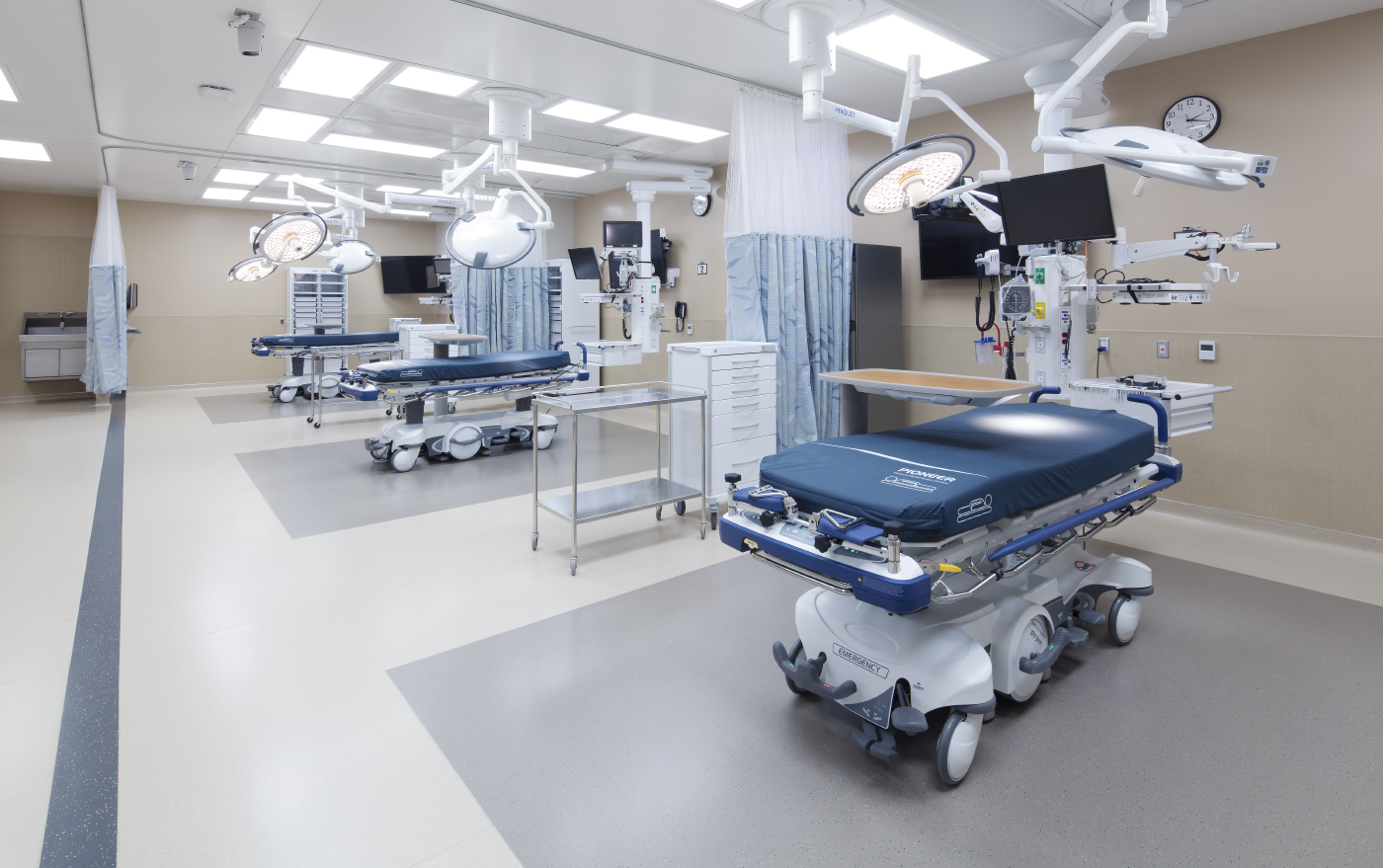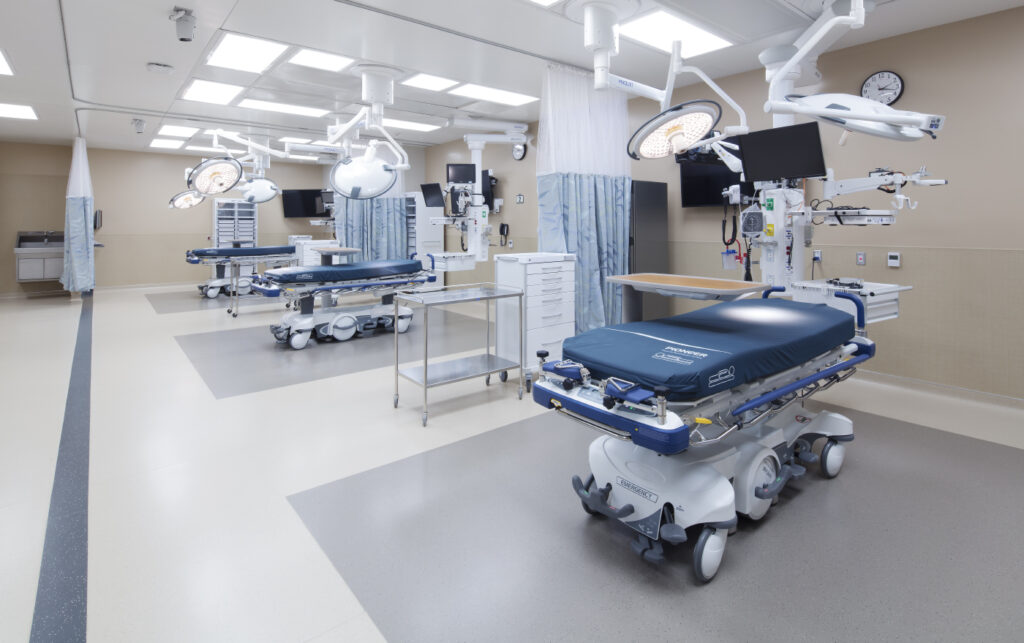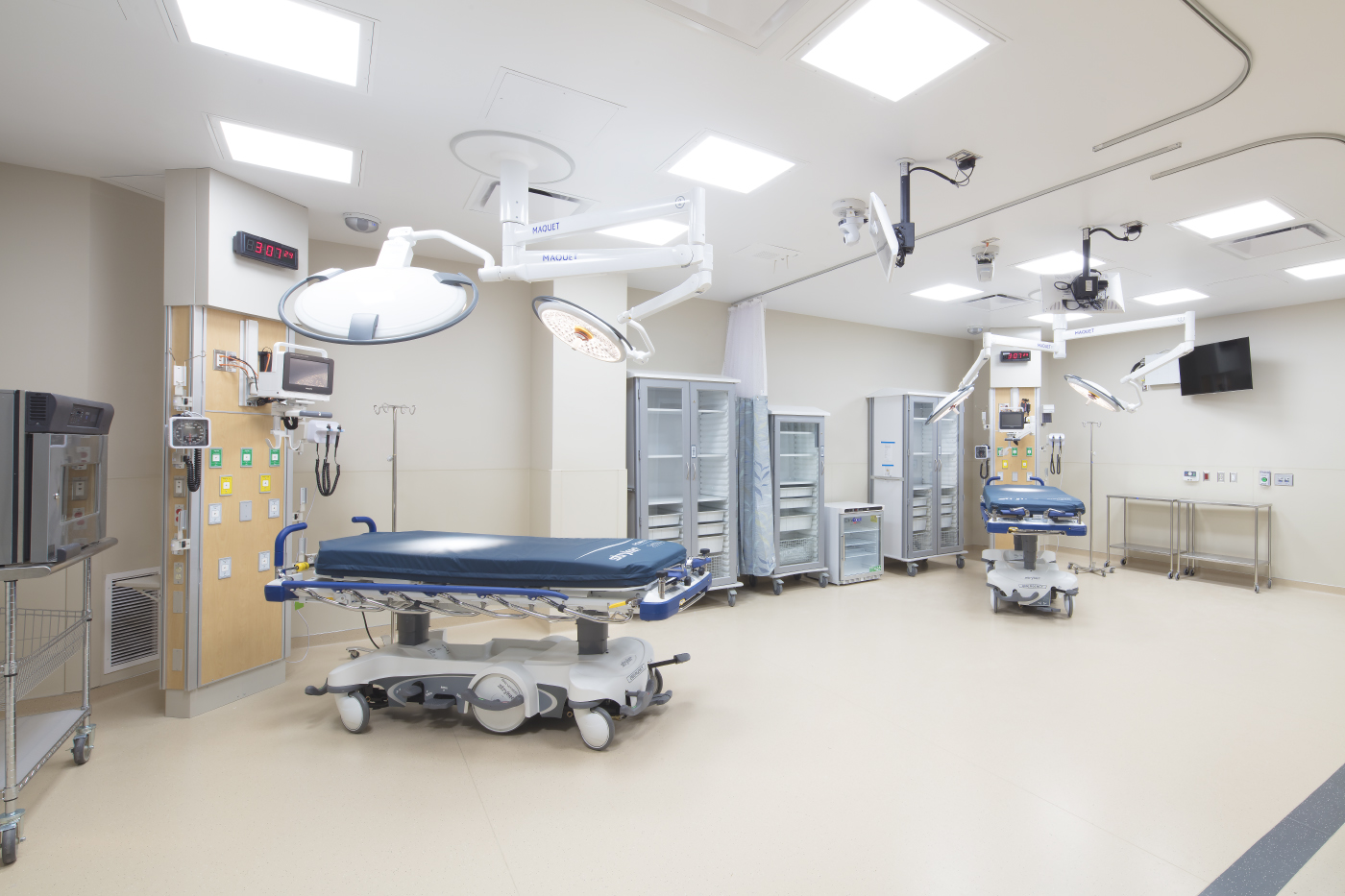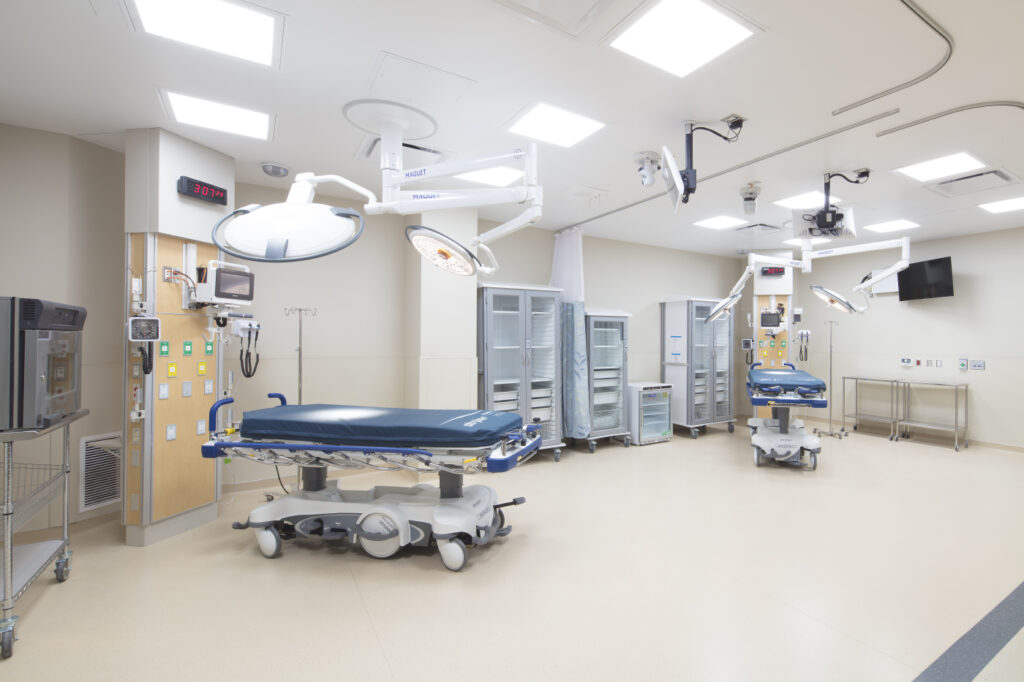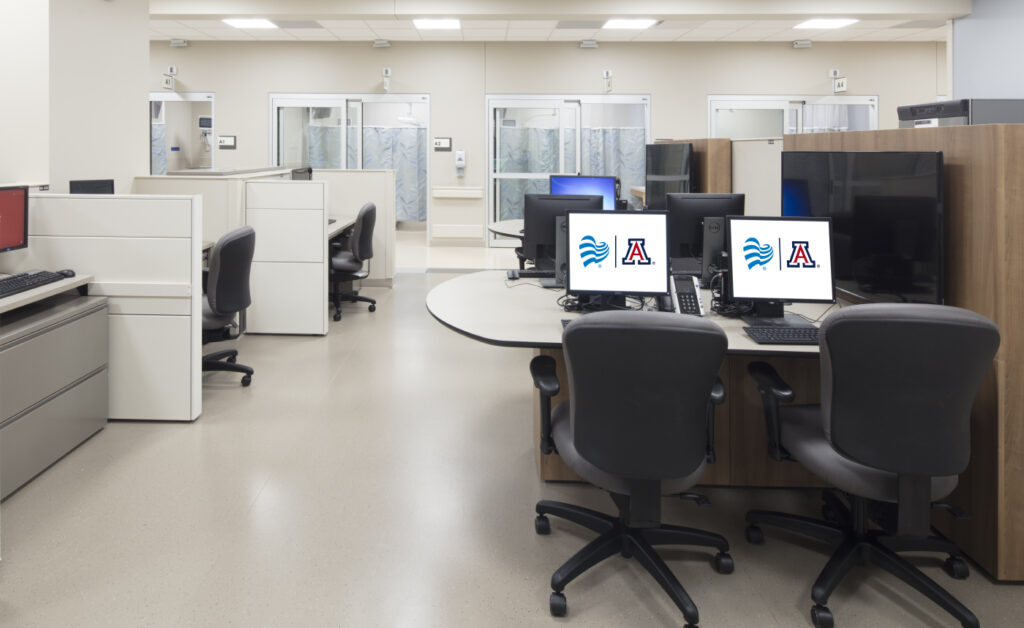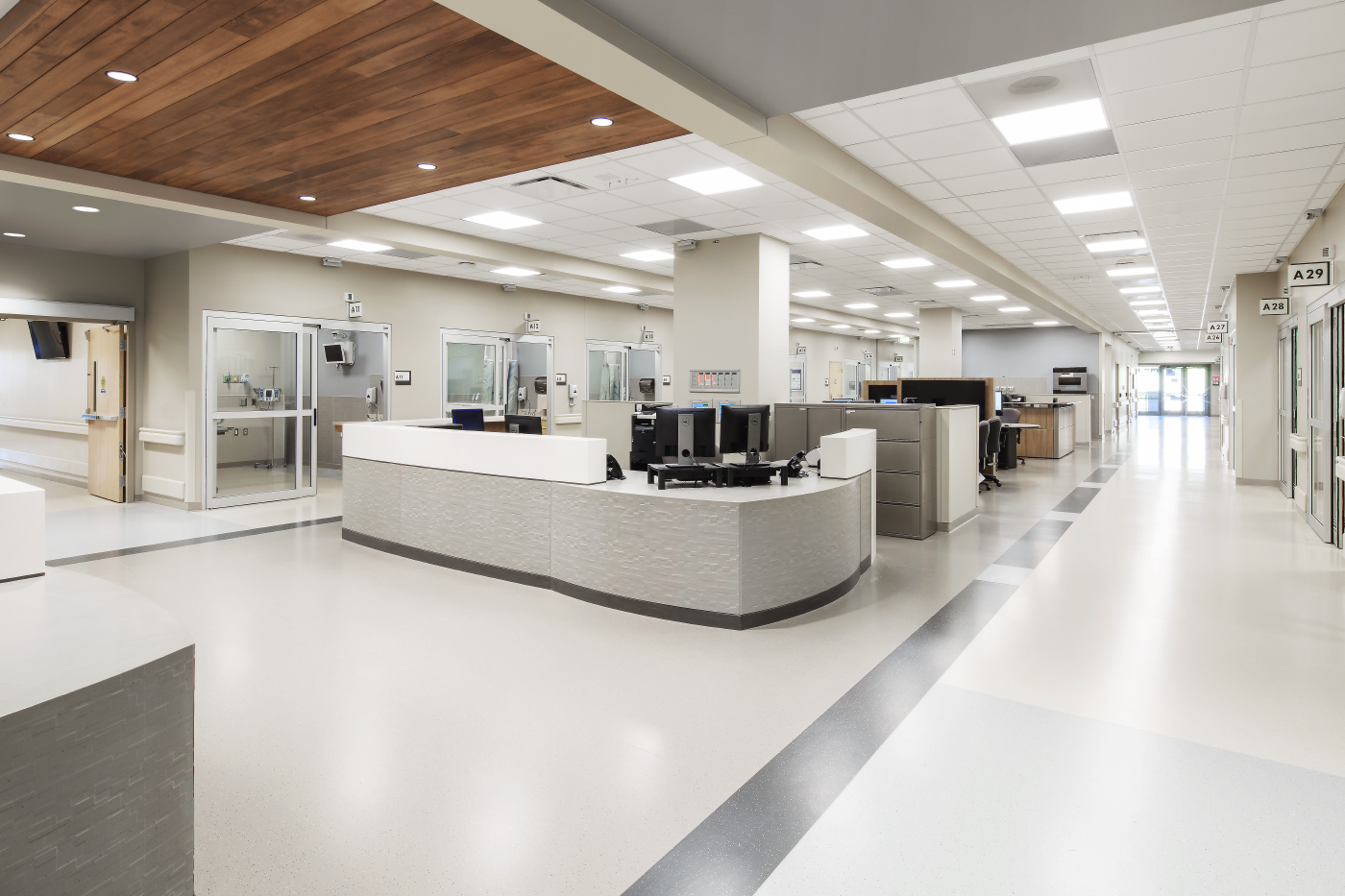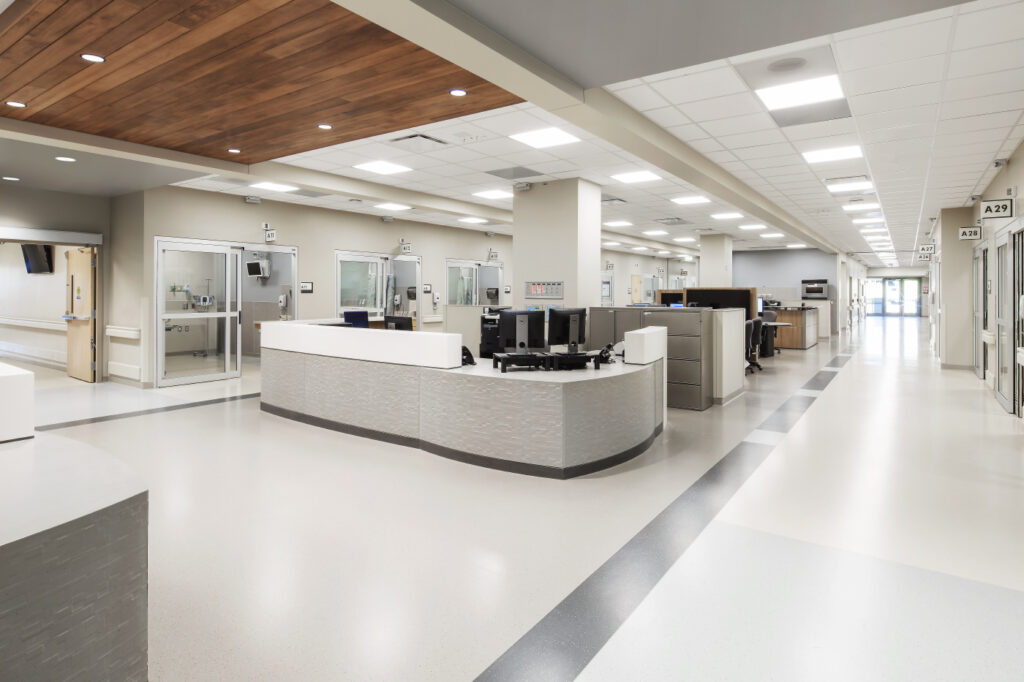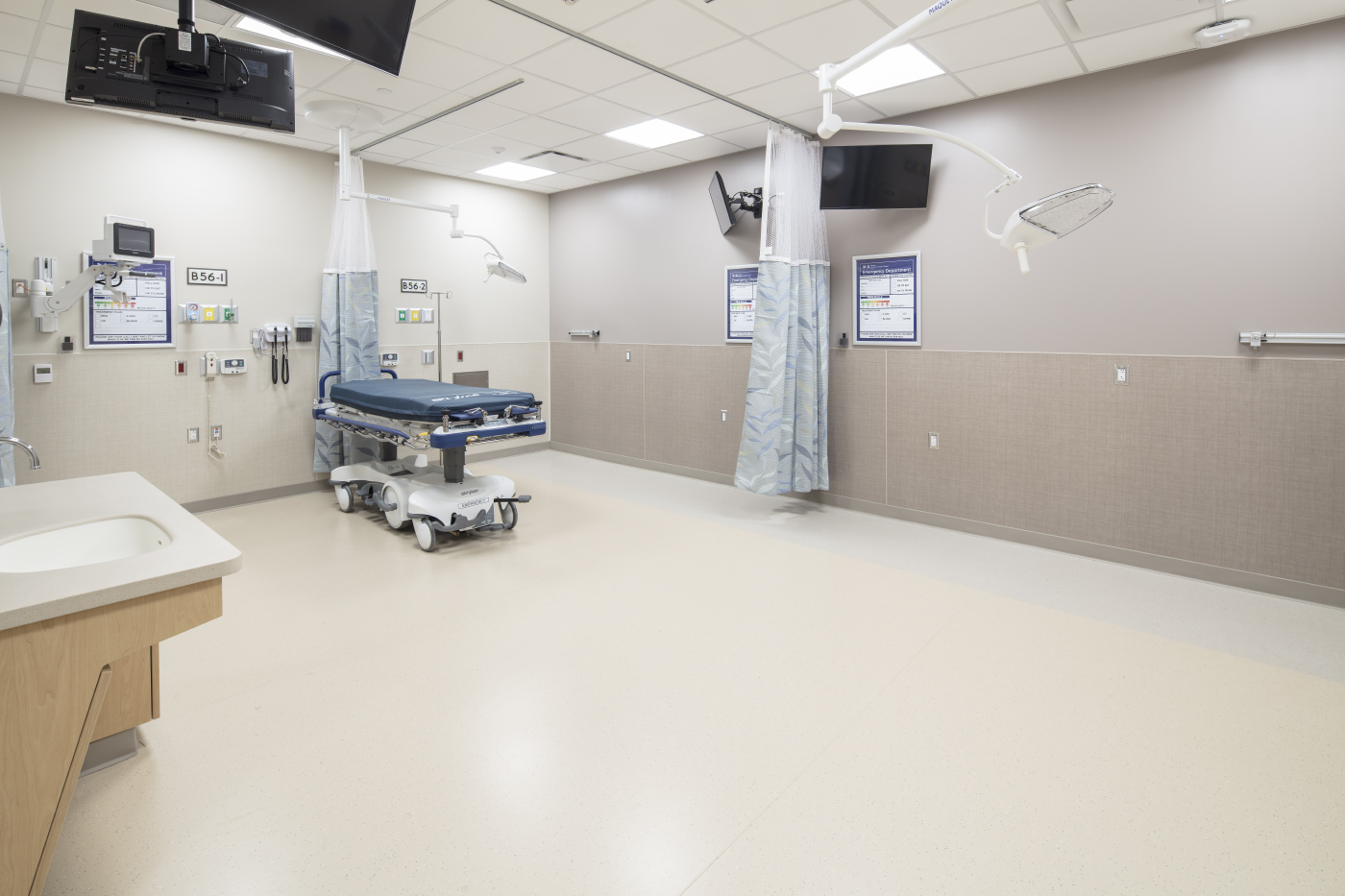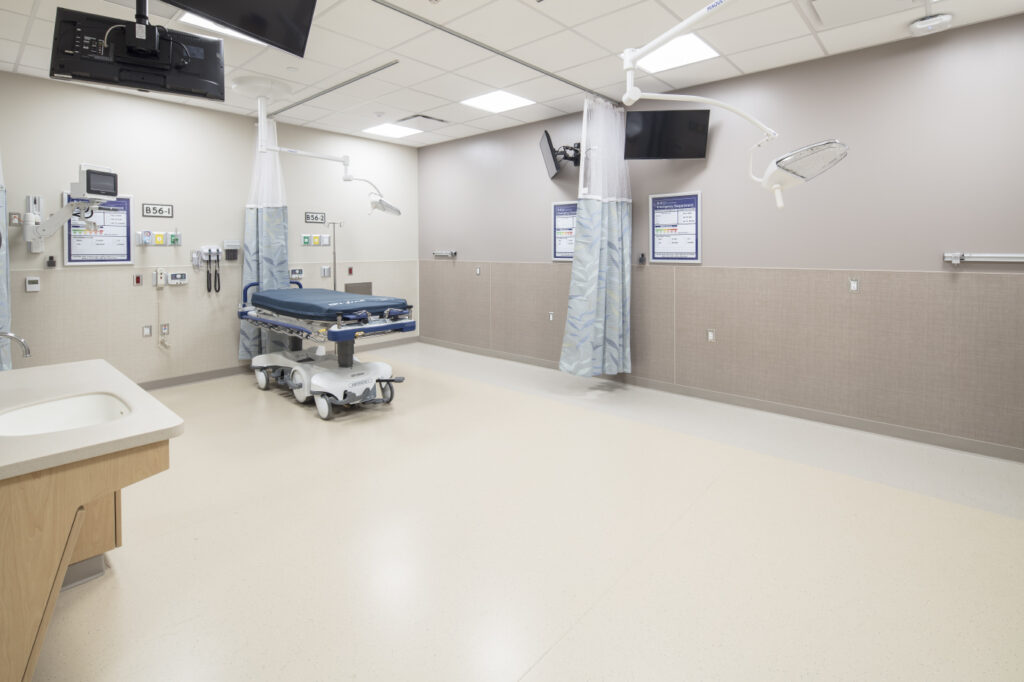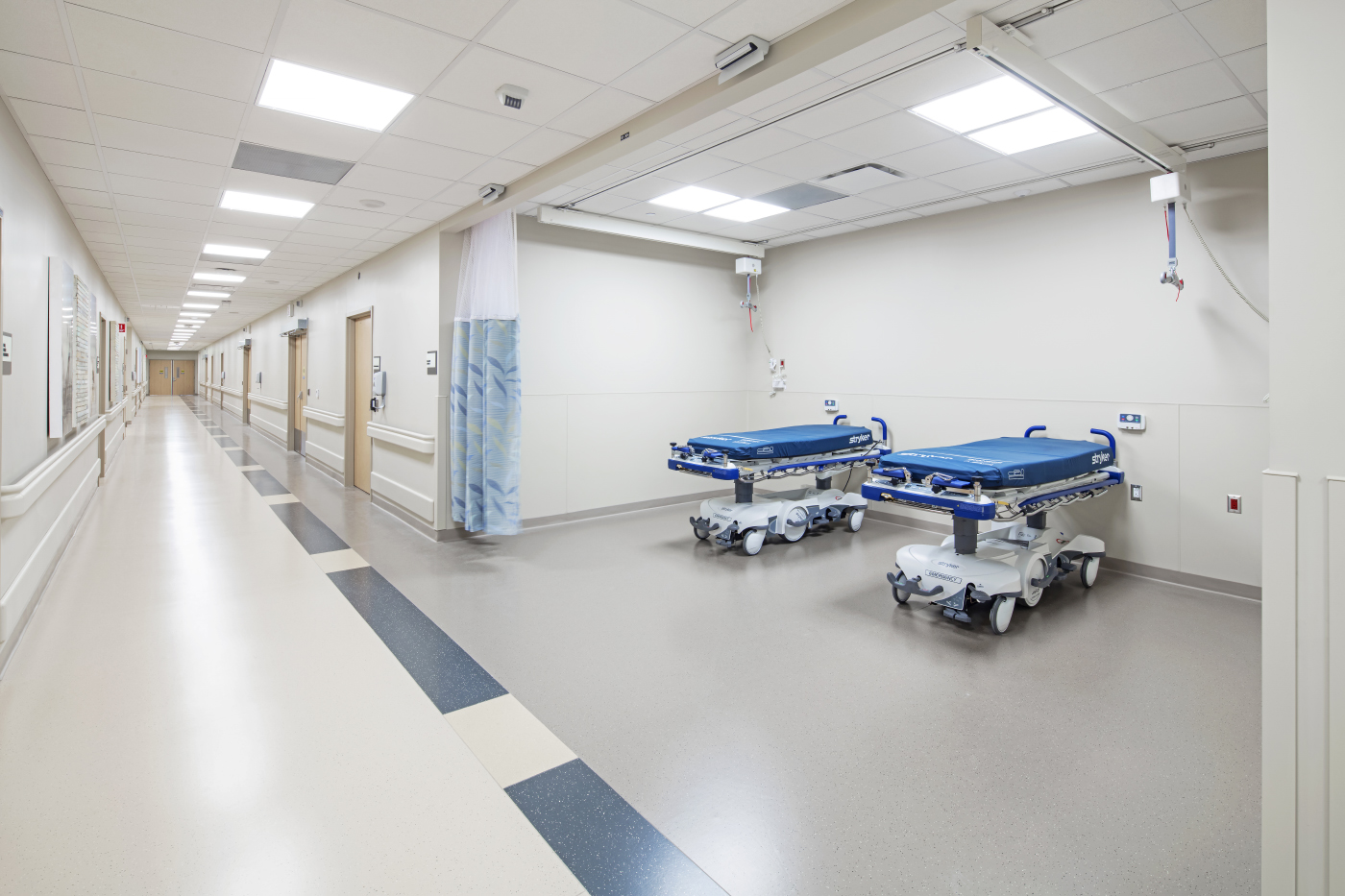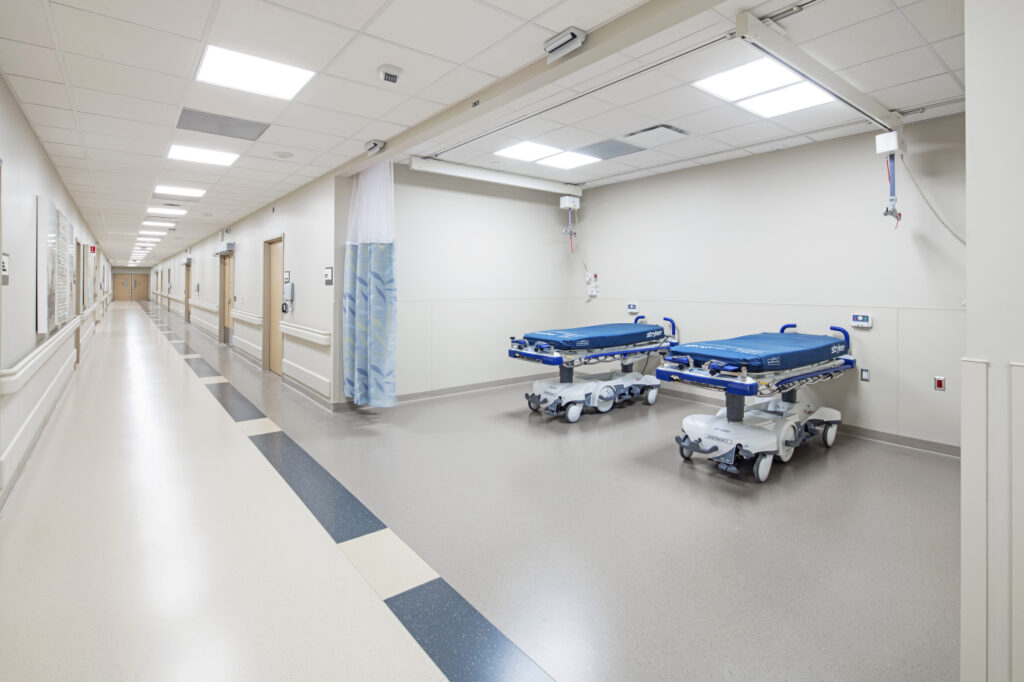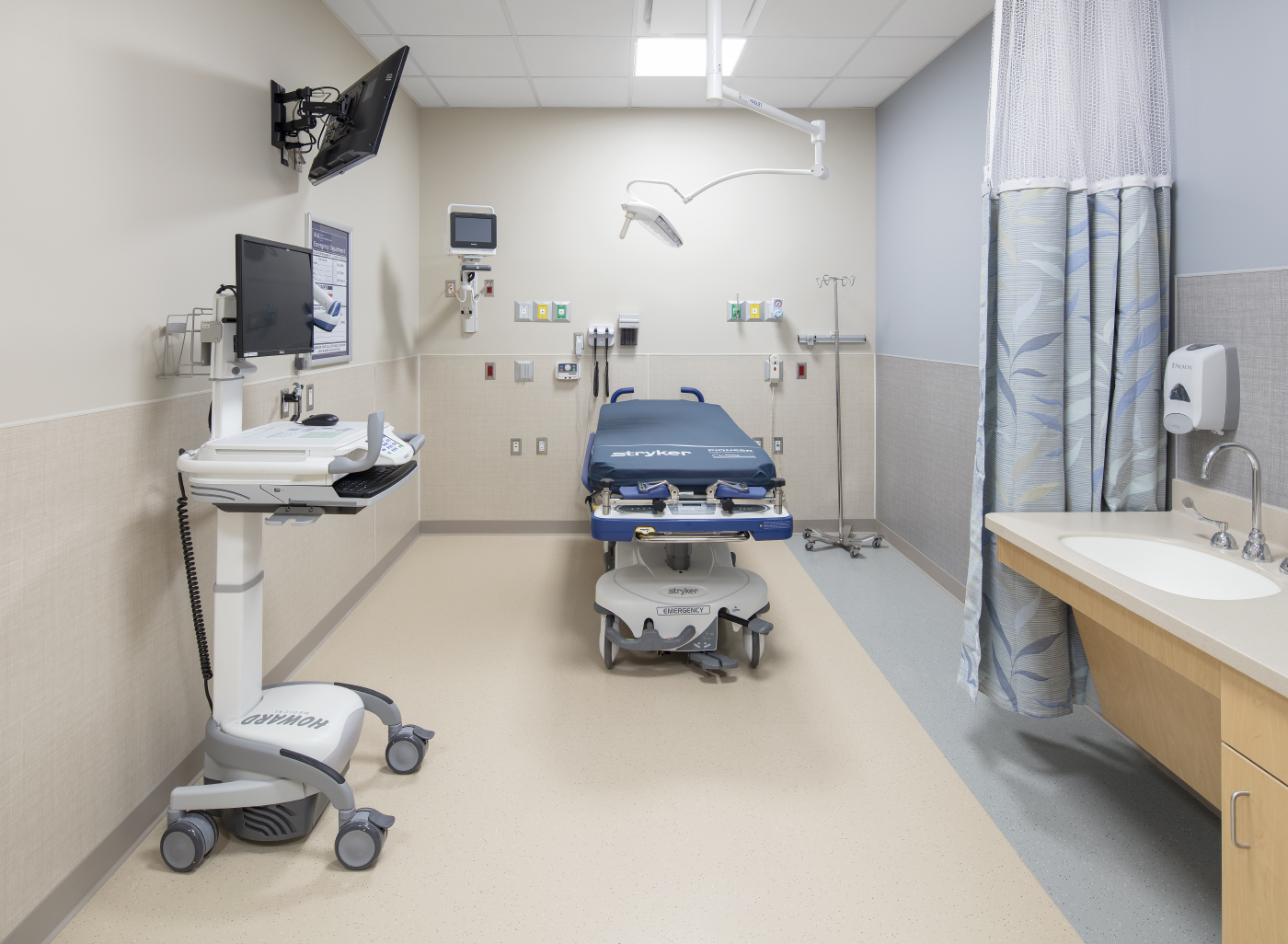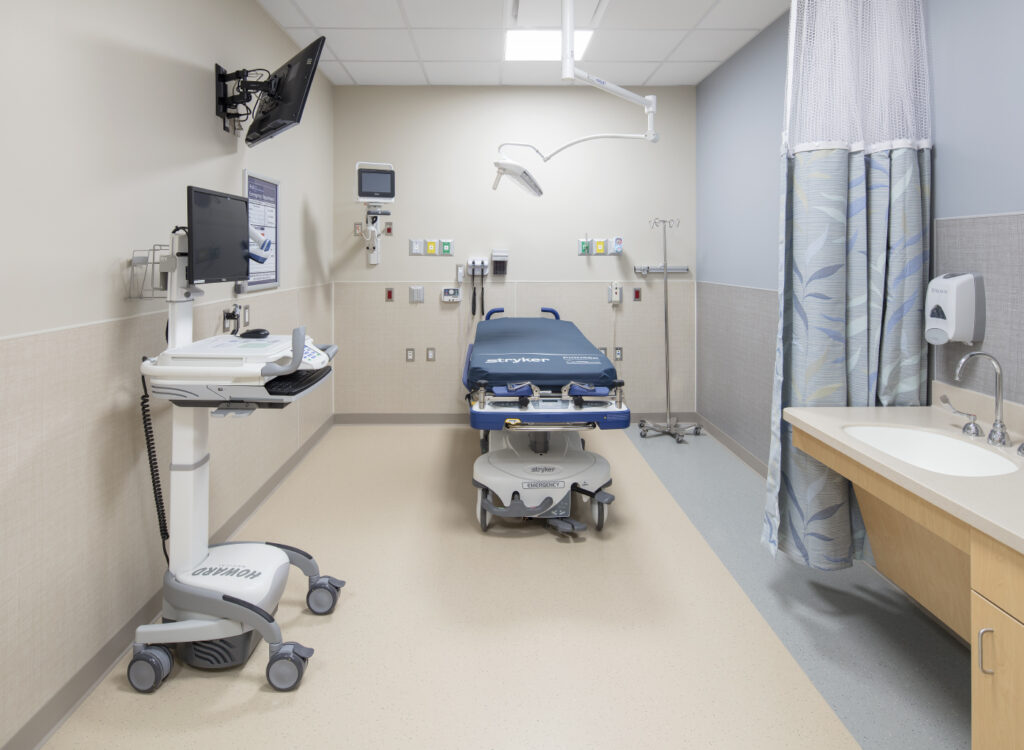 other projects with harmoni
other projects with treatment-areas
other projects with hospitals
Learn More About Healthcare Flooring
Get Your Project Started
Search engine
Use this form to find things you need on this site