If you want additional information, need samples or want to discuss a project: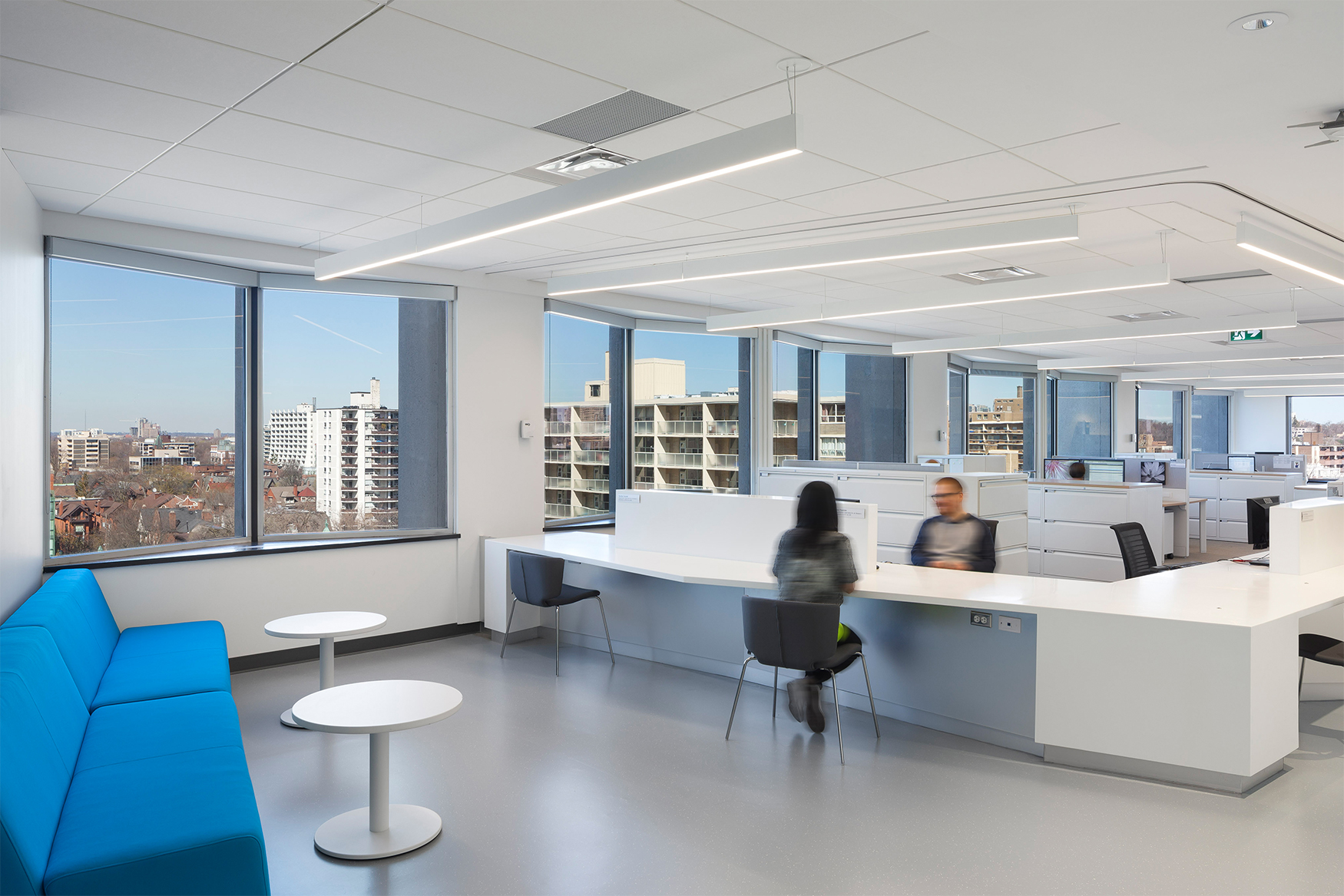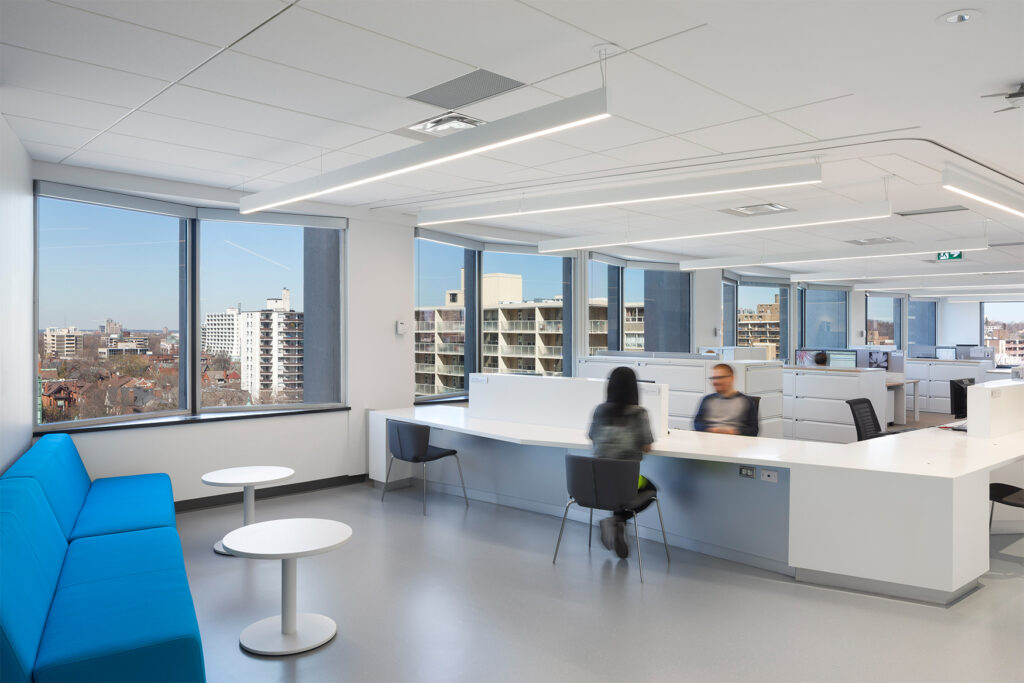 ---
A Rubber Flooring Expert Serving Customers Around the World
Mondo Contract Flooring has been designing, manufacturing and distributing exceptional flooring materials for over 70 years. We focus solely on rubber flooring because we believe in its ability to benefit commercial spaces through cleanliness, comfort, sustainability and longevity. This exclusive focus on rubber has allowed us to create innovative products and develop new manufacturing processes over the years.
MondoRubber flooring products are sold in countries around the world, including Canada and the United States. Our customers consistently trust these products to deliver aesthetic and performance benefits for their businesses.
---
Fill Out Our Online Contact Form Today
We have representatives around the world eager to talk you through our product selection and help you identify a rubber flooring material that will suit your needs. You can request more information by reaching out to a regional contact directly or by filling out our online contact form. Simply provide your name, company, location and contact information. We look forward to connecting you with rubber flooring that meets your high expectations.
If you wish to inquire about Mondo Sports flooring, please click here to be redirect to their Contact Us section. 
Contact Your Local Mondo Team
Click on your state or province to see the contact information of your Sales Coordinator and Regional Sales Manager.
Mondo Contract Flooring manufactures resilient rubber flooring products that are both highly performing and beautiful. These products find use in a wide range of commercial settings around the world, from schools and healthcare facilities to corporate offices and retail spaces. Our product selection includes flooring designs that range from natural to playful so architects, designers and facility owners can find options that align with their unique vision.
When you're ready to choose rubber flooring to transform your space, let one of our knowledgeable sales representatives assist you. We can guide you to the ideal product, answer your questions and help you place your order whenever you're ready. Click on your region on the map to get direct contact information or send us a request through our online contact form.
---
North American Headquarter
2655 Ave Francis Hughes
Laval, Quebec, H7L 3S8
Canada
Toll free Can. 1.800.663.8138
---
Mondo USA
81 Lancaster Ave Suite 217
Malvern, Pennsylvania, 19355
United States
Toll free U.S.A. 1.800.361.3747
---
Flooring Products That Meet the Demands of Challenging Industries
Many industries require flooring materials capable of withstanding day-to-day use in harsh environments. At Mondo Contract Flooring, we create materials that offer performance by design. Our products are well-suited to use in hospitals, schools, universities, athletic facilities, cultural spaces, transportation hubs and other commercial environments thanks to their proven durability, sound absorption properties and dual durometer construction.
Mondo rubber flooring resists bacterial and fungal accumulation and meets ASTM standards for chemical resistance, abrasion resistance, noise absorption and flame spread. The flooring requires no waxing, stripping or harsh chemicals as part of maintenance, leading to significant cost savings in addition to performance benefits.
Learn More About Mondo Contract Flooring
---