DISINFECTION GUIDELINES FOR RESILIENT FLOORING IN HEALTHCARE
Cleaning protocols for shared commercial spaces with high turnover are vital to maintain sanitary conditions and reduce risk of HAI (Healthcare Acquired Infection). Efficient control protocols will reduce harmful microorganism proliferation, which can be serious health threats such as COVID-19, SARS and MERS.
High-risk areas must be sanitized frequently. Low risk areas such as flooring will only require cleaning and disinfection. Daily cleaning of resilient flooring surfaces in a healthcare application is recommended in order to remove any visible soiling and in order to maintain cleanliness and aesthetic appeal. Cleaning Mondo Premium Rubber Contract Flooring can be done with a simple dust and wet mop. When interim deeper cleaning needs to be performed, the use an auto scrubber with a standard red pad and a neutral cleaner is all that is required. The action of cleaning alone significantly reduces microbial count, making disinfecting much more efficient.
Consult our whitepaper on recommended disinfection guidelines for resilient flooring in healthcare.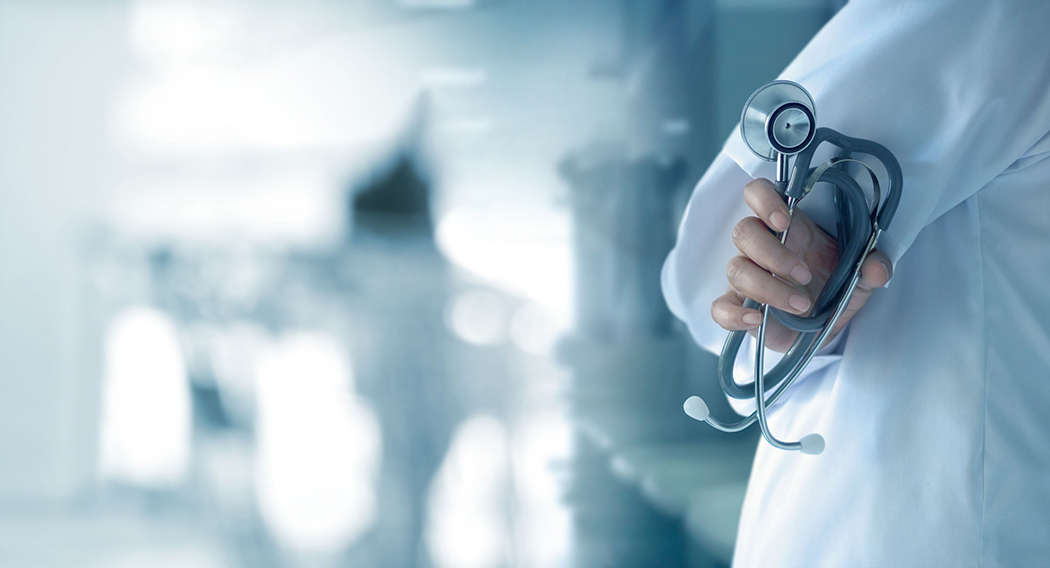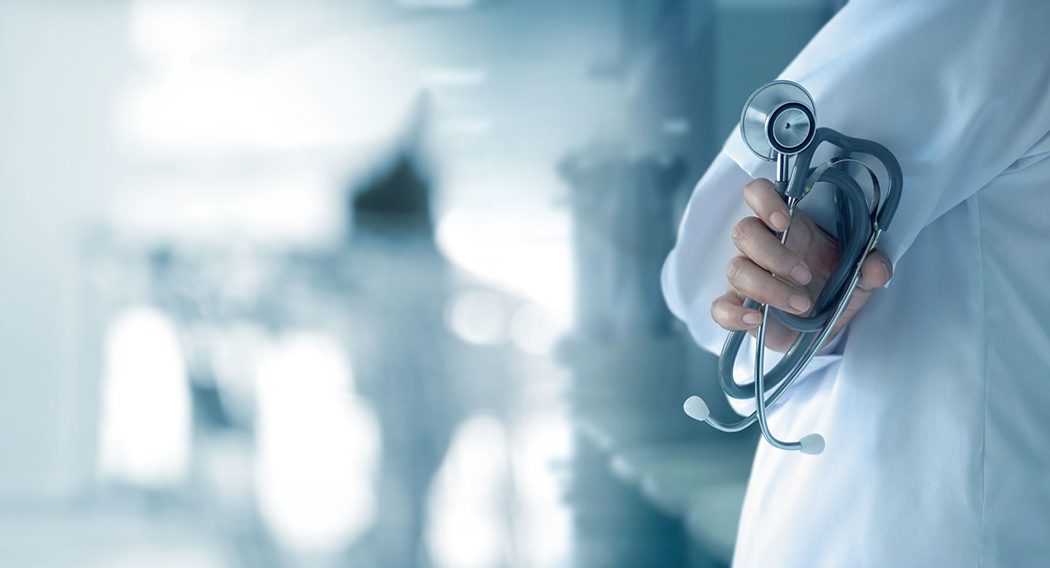 Learn More About Healthcare Flooring