---
Indoor Air Quality
VOCs (volatile organic compounds) are common in indoor environments with levels ranging from two to a thousand times higher than outdoors. Hundreds of individual VOCs may be present in indoor air at any given time and while some may produce noticeable odors, others can be virtually inodorous. Indoor air quality has become an important health and safety concern. Poor indoor air quality can cause headaches, fatigue, hypersensitivity and allergies, to name a few.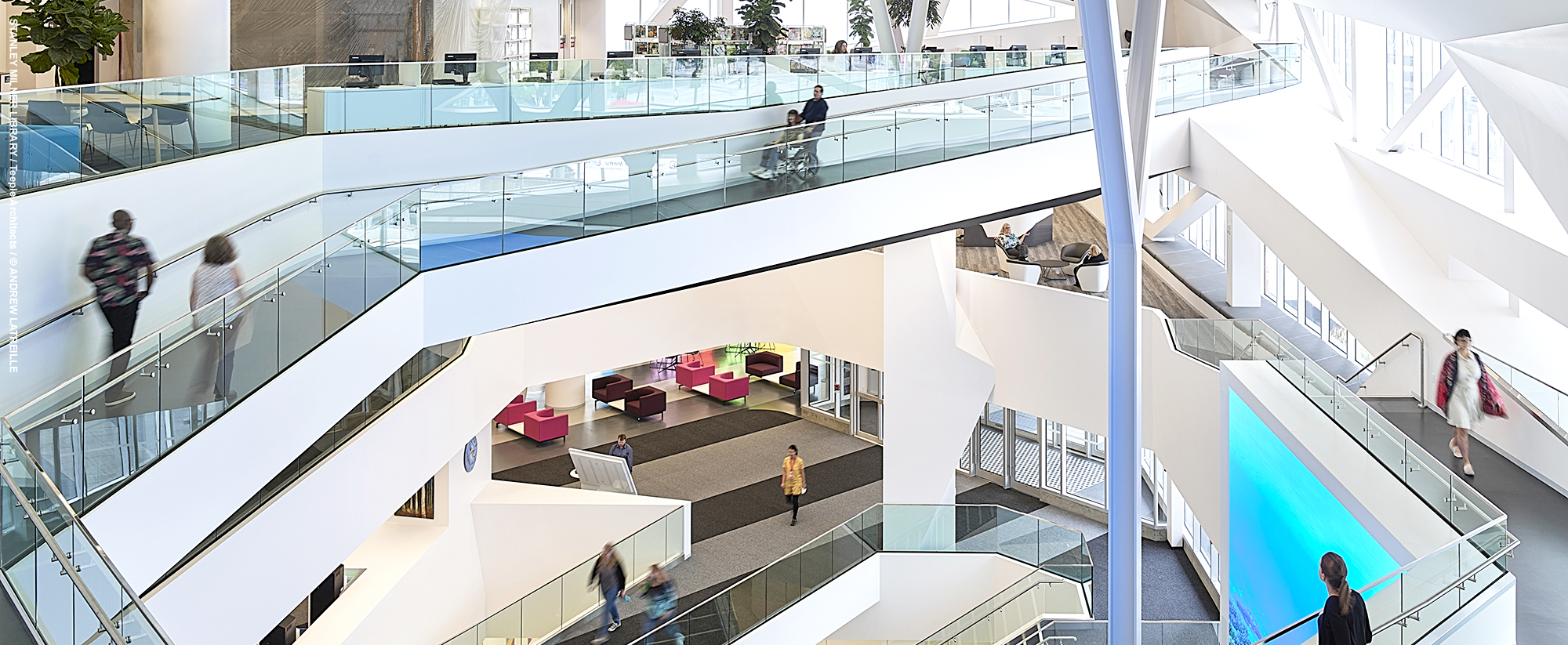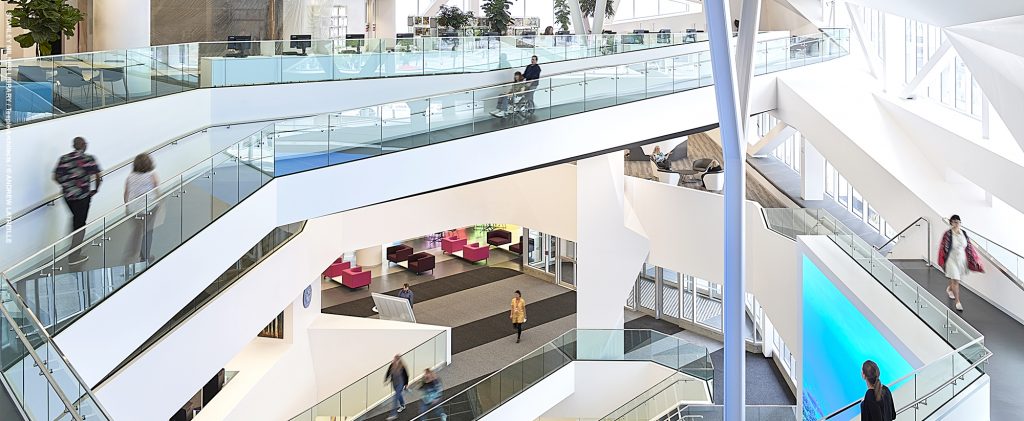 Furnishings, building materials along with household and office products used in interior environments are the primary sources of chemical emissions. All can emit numerous VOCs and particles into the air. Chemical emissions are the most harmful to Indoor Air Quality (IAQ) as they can contribute to a wide range of health issues. Babies and children are especially susceptible to adverse effects from VOCs along with anyone who has an immune system deficiency or people living with various disabilities.
---
How do you improve your building's indoor air quality?
What affects your Indoor Air Quality?


Carbon dioxide, tobacco smoke, perfume, asbestos, toxic vapors, volatile organic compounds, dust mites and mold are a few examples of indoor air contaminants. Since a lot of those are odorless it is important to make smart choices when it comes to your building. Invest in high quality air filters and make sure to change them regularly. Reduce the amount of carpet in your facility, opting instead for a finished flooring. Design an adequate maintenance regimen that will remove accumulation of dust, debris and other contaminants.
---
Focusing on selecting the right materials
Choosing certified finishing materials, will help to maintain your facility's indoor air quality. Look for certification expressly addressing concerns with calculating the emissions of the VOC's in indoor air.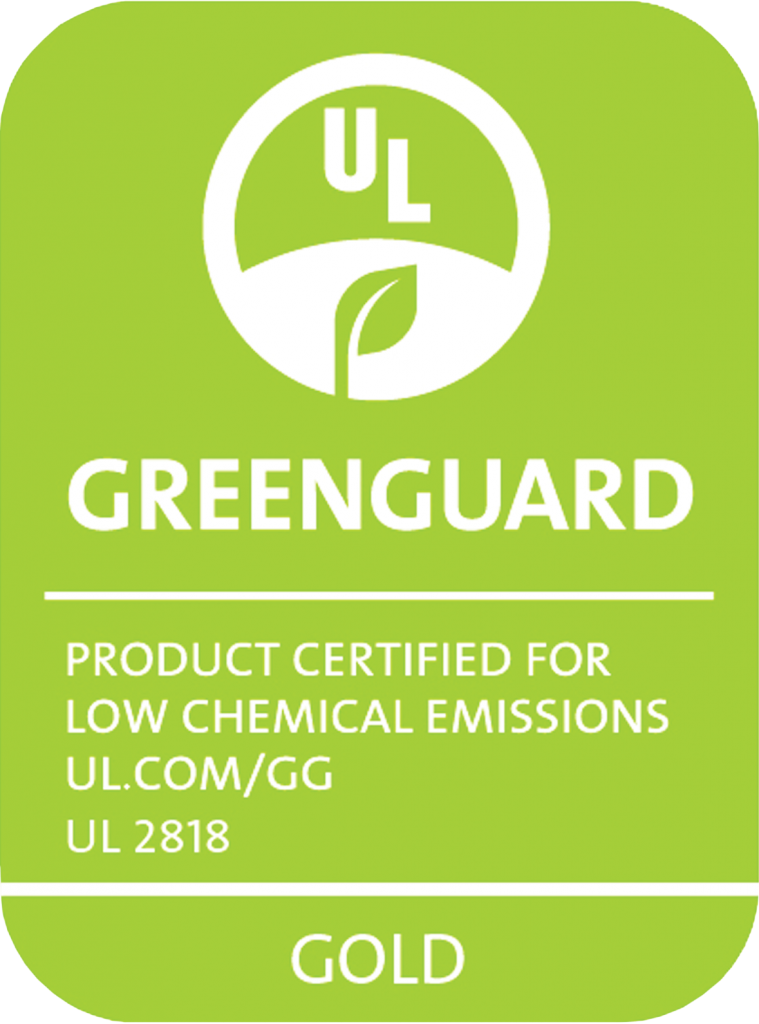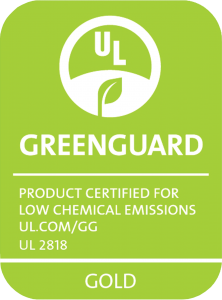 GREENGUARD Gold Certification (formerly known as GREENGUARD Children & Schools Certification) offers stricter certification criteria, considers safety factors to account for sensitive individuals (such as children and the elderly), and ensures that a product is acceptable for use in environments such as schools and healthcare facilities. It is referenced by both The Collaborative for High Performance Schools (CHPS) and the Leadership in Energy and Environmental Design (LEED) Building Rating System. (According to the UL organization.)
GREENGUARD is an industry-independent certification that ensures that a product has passed some of the most stringent standards and comprehensive worldwide low emission of VOCs in indoor air. It qualifies products for LEED, CHPS and BREEAM credits and is recognized by the GBC and the Green Building for Healthcare Council (GGHC). It requires on-going random testing, evaluating more than 10,000 potential chemicals to be executed by an ISO 17025 accredited laboratory. This limits around 365 different VOCs.
All Mondo Contract flooring products are certified GREENGUARD Gold.
---
---