MONDO CONTRACT FLOORING 2022 COLOR PALETTE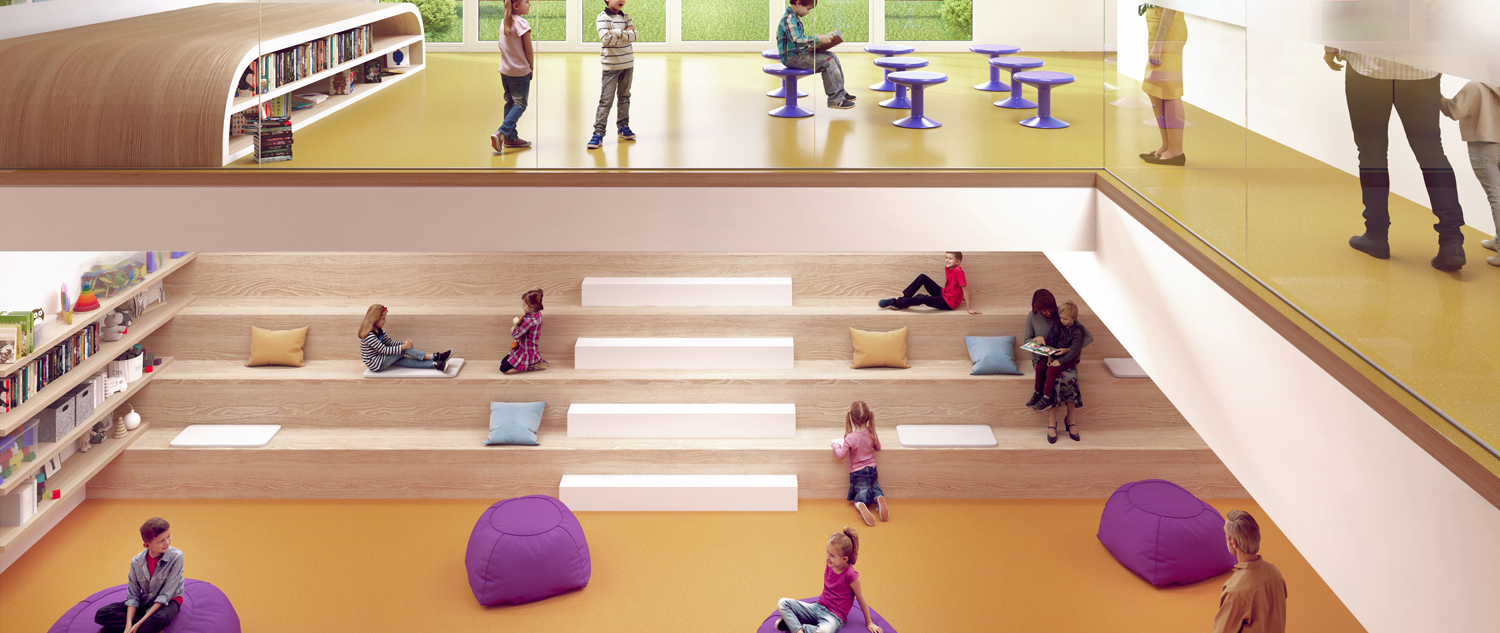 ---
What makes a good color palette?
High-performance flooring such as our premium rubber flooring is destined to be part of intense environments where efficiency and accomplishments are the goal. We started our new color palette development with research and discussions with designers and market leaders to truly understand how the colors of our flooring can help creating a better environment.
It became obvious color requirements for finishing materials were different from the ones for high performance flooring, which will be in place for over twice the lifespan. An extensive range of neutrals, with light and dark greys ranging from cold to warm, is the required basis of most color palettes. Further research showed we also needed light and dark greens as well as dark blues. Finally, matching accent colors need to be vibrant and saturated to contrast the neutral and add energy and emotions to the range.
---
From cool to warm…
From warm to cold, our neutrals are built to offer you multiple options to pick the one that will match your vision perfectly.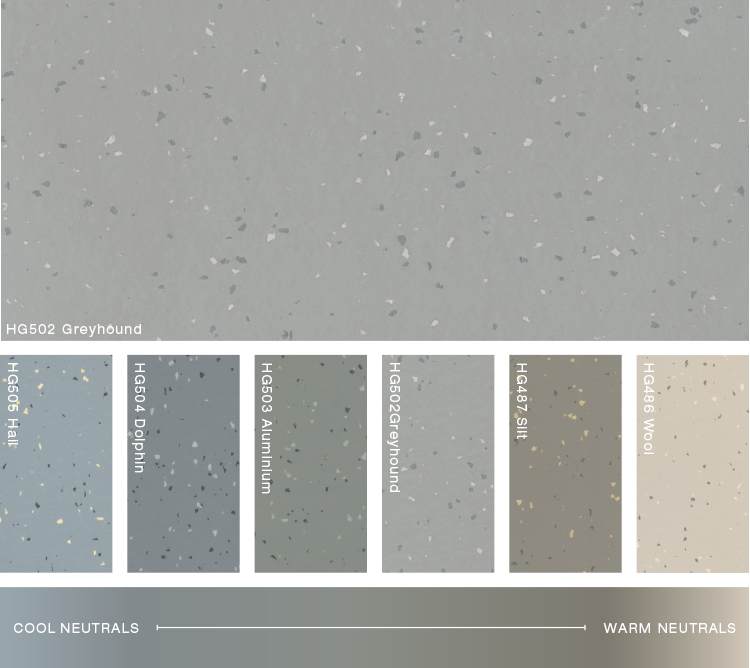 ---
Harmoni: A Standard In Excellence
---
Vibrant accent colors
We have completely re-invented Harmoni's color palette. With a total of 44 colors, it is our widest range, fit for our most popular product. Harmoni now offers three white options, from light speckles to more contrasting options. 24 neutrals built in 6 gradients of the same tone allow for colors within a gradient to display true matches that can be paired up with no worry. From light to dark grays and warmer beiges to cooler blue/grays, our neutral range is the ideal starting point. Finally, to complement the palette, we also included 4 darker accents to create contrast and depth.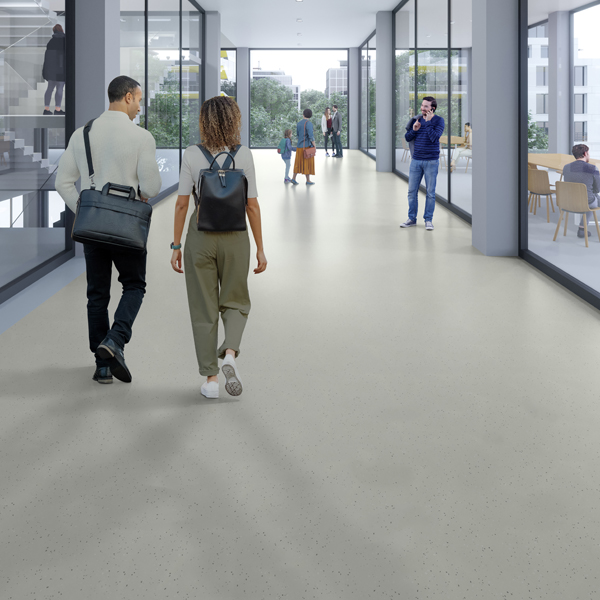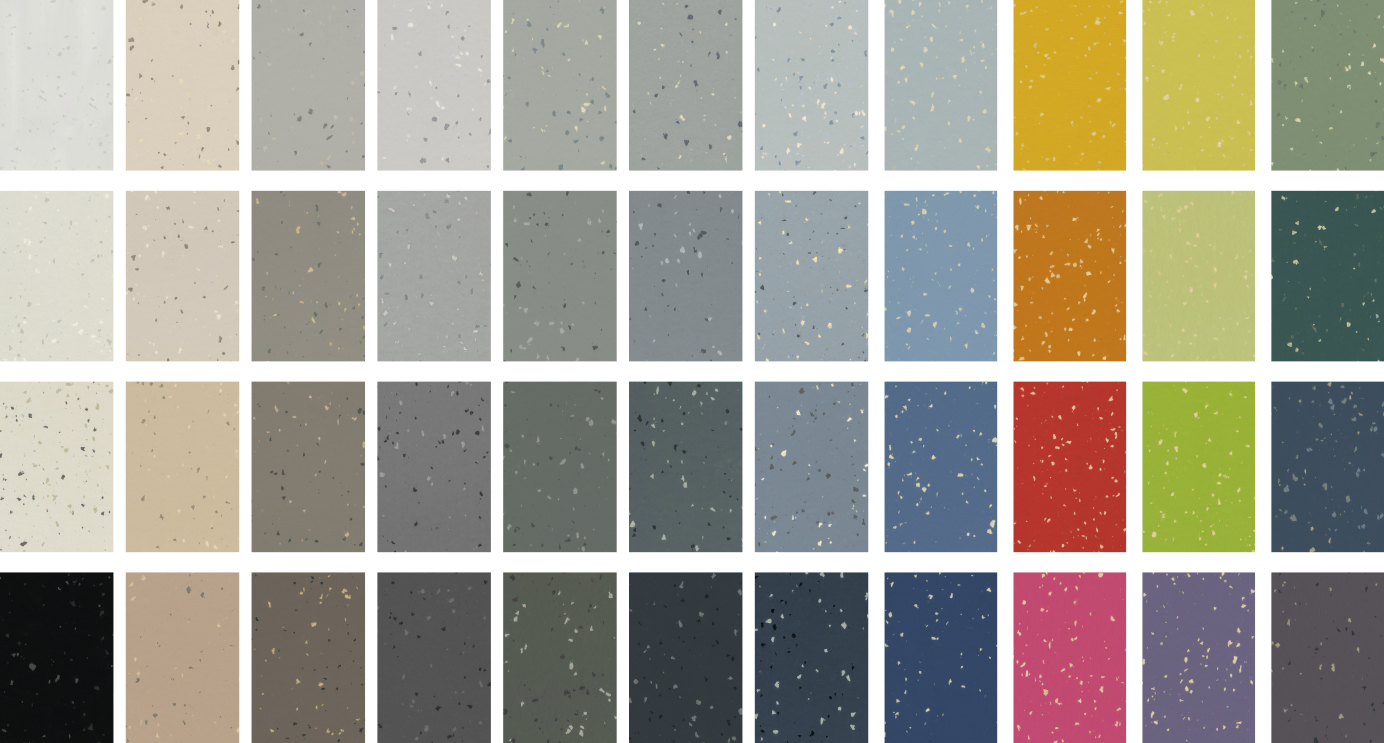 ---
---
Zeus: Strength and Performance
---
Neutrals and Accents
We evaluated our Zeus color palette and produced a range of 16 neutrals, including 4 of our most popular current colors. Shifting from warm to cold, our neutral options for Zeus cover lighter to darker options to produce an efficient and elevated palette. Adding 4 blue options and 4 true accents, Zeus now offer a total of 24 colors, all tailored to the needs of the facilities where this high-performance material is installed.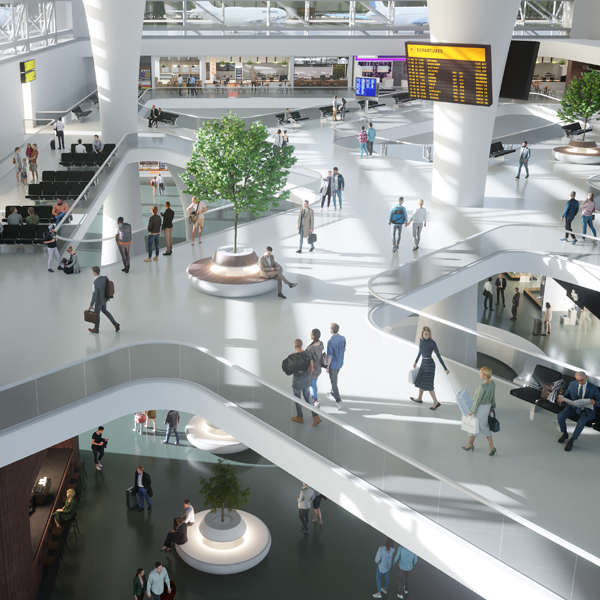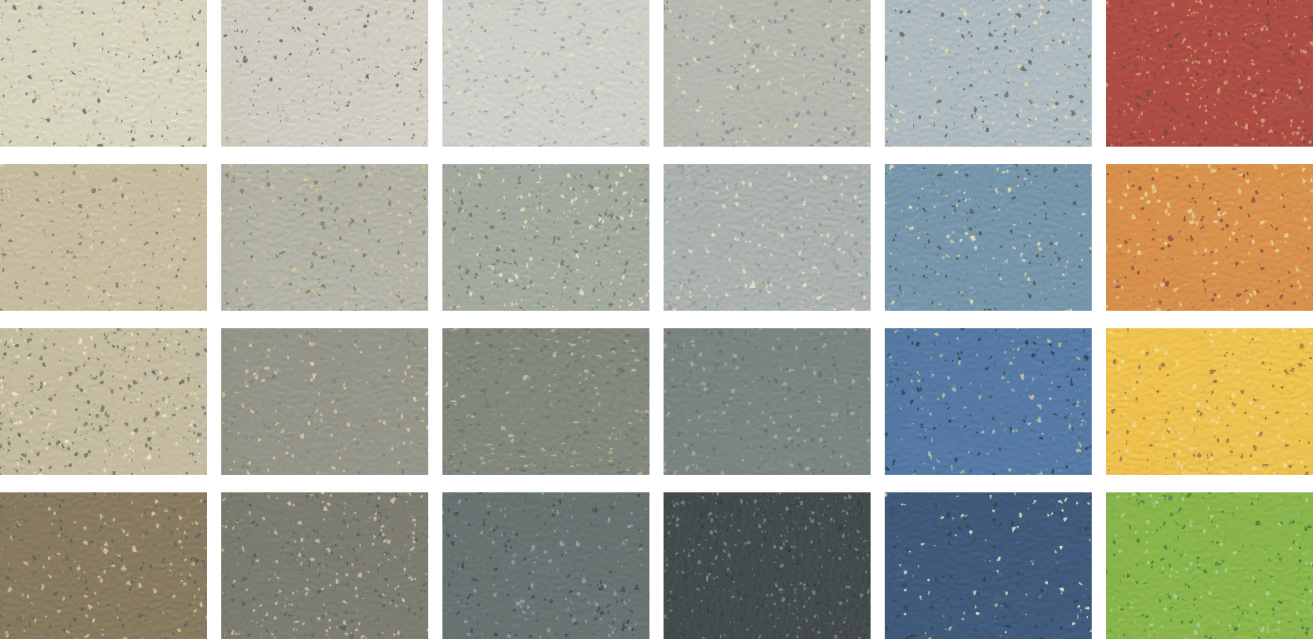 ---
---
Lava: Inspired by Volcanic Rock
---
Lava's new extended range now includes 10 colors, with a mix of 5 existing colors and 5 brand new tones which are inspired by the powerful solidity of volcanic rock. Elevated neutrals showcase the granules and glossy speckles in various tones from warm to cold and light to dark.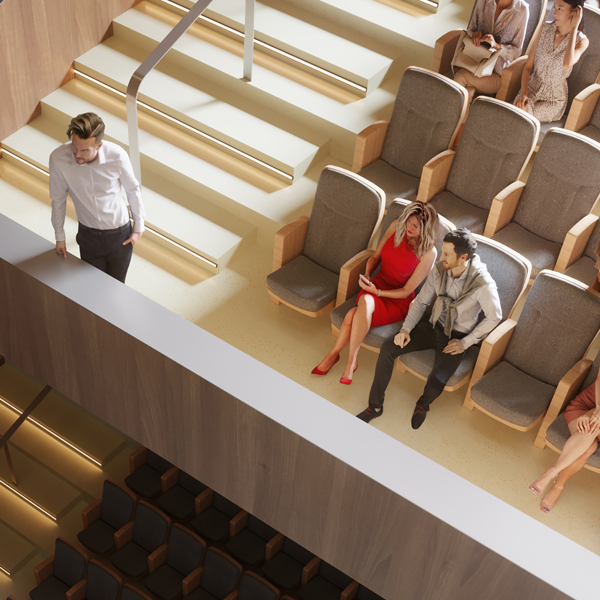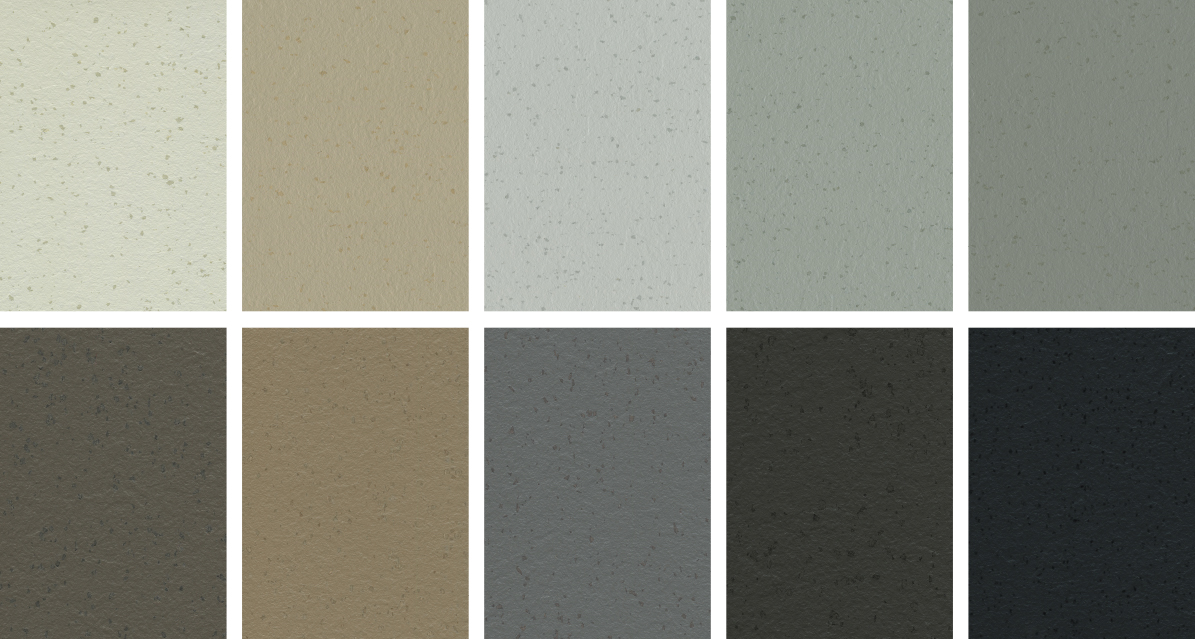 ---
Learn More About Our Products
---