Mondo Products Attributes
Rubber is a raw material with few rivals where resilience and basic elasticity are concerned. Using advanced processes that perfect its characteristics, we are able to increase its technical performance. Rubber flooring production follows precise and exacting protocols and benchmarks. Unlike PVC, the essential nature of rubber is very specialized. It demands more precision than other resilient flooring materials. From the very beginning, Mondo's production and R&D capabilities have strived to provide practical and high-performance solutions, with enhanced aesthetics that are able to interpret a contemporary vision of space. These exclusive qualities make Mondo a dynamic and sustainable partner for any design-orientated architectural project in which a solution associating resilience, flexibility and durability over time is required. Our flooring is able to express an emotion, transmit taste for beauty and tell a story of excellence and enthusiasm.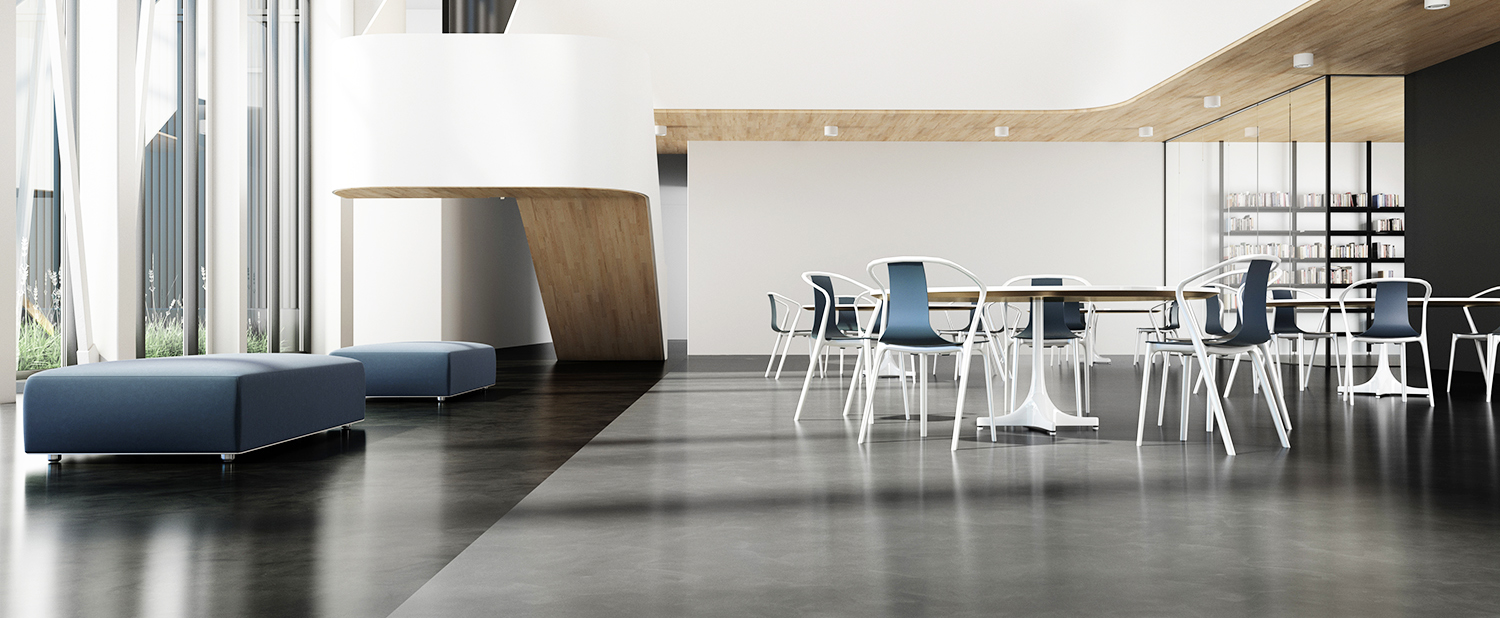 ---
Virgin rubber is a raw material with few rivals where resiliency is concerned. Mondo's extensive research and development has allowed us to capture and retain harmonious synergies between surface, body and environment. Using raw materials, we combine and optimize design, performance, comfort and safety benchmarks of our surfaces in order to create spaces that enhance our well- being. Mondo is a name synonymous with quality and exceptional performance characteristics.
---
---
---
Mondo Contract Premium Rubber Flooring Properties include:
---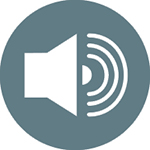 Acoustic Comfort
Mondo's standard 3mm products carry one of the highest level of sound absorption in the resilient industry: 14dB and up to 21dB when using our X-elastic acoustical backing. Confirmed through ASTM E-2179.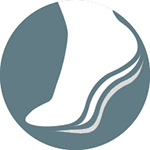 Underfoot Comfort
Mondo's Dual Durometer technology allows for better adjustment of overall performance and comfort. The anti-fatigue property of our flooring helps to reduce leg and back pain from standing on hard surfaces.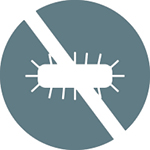 Inherently Bacteriostatic
Mondo's unique vulcnization prosess creates a flooring with inherent bacteriostatic propertics. Our flooring is non-porous and has excellent fungal, bacterial and microbial resistance throughout.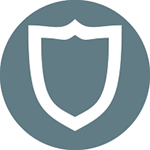 15-year Wear Warranty
Mondo Contract Flooring line offers 15 years of peace of mind, covering excessive wear. This warranty engages after 0.0375 inch loss of the product thickness and covers our 2mm, 3mm and 3.5mm products.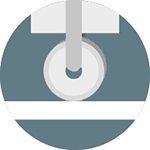 Load Resistance
Our flooring has excellent resistance to heavy static and rolling loads common to busy environments. It is ideal for high traffic areas with intensive use. Confirmed through ASTM D-3389 and ASTM F-925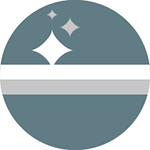 Ease of Maintenance
Mondo's smooth commercial rubber flooring are all finished with Mondoshield. It is a factory applied polymeric surface treatment cured by ultraviolet to ISO 9001 quality, reducing maintenance requirements and costs.
Learn More About Our Products