Affordable Senior Housing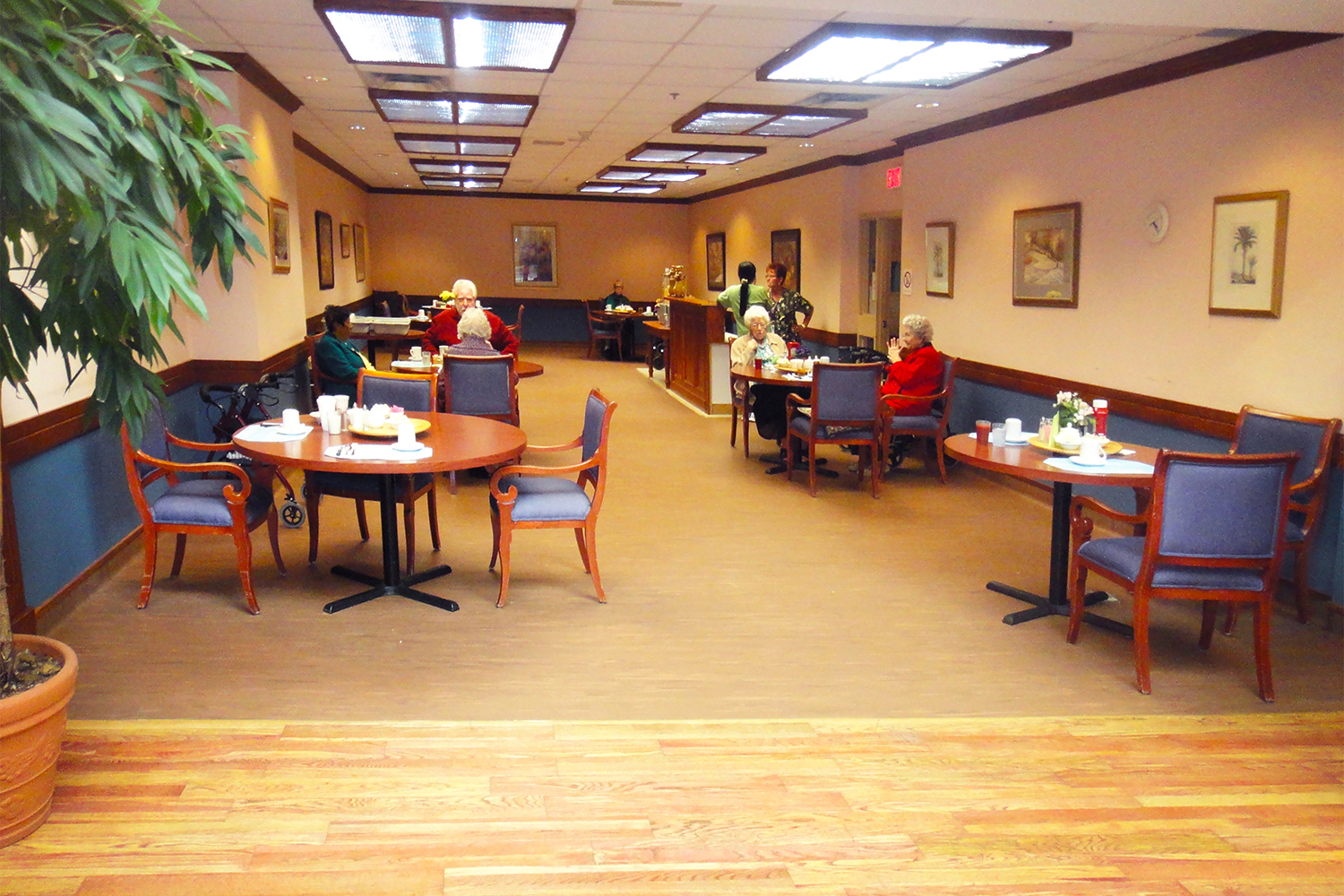 "We wanted to install a product that would beautify the hallway and provide a non-slip surface."
In 2011, the City of Hamilton in Ontario, Canada began a pilot project through their City Housing Hamilton non-profit organization with a plan to update a residential tower for seniors. The entrance areas and hallways were renovated using Mondo's Harmoni flooring. The results were encouraging, so three buildings of low-rise and high-rise towers were added to the project. This time they incorporated Mondo's Natura flooring to complement the residential setting. The feedback from residents and building managers has been extremely positive.
"We chose the First Place building for our pilot project because the carpets were old and stained," says Kelly Miller, Manager of asset renewal & maintenance. "It was important to provide a durable flooring that would extend the life of the building. Mondo's 25-year life expectancy seemed a good fit." As it is a seniors complex and spills and other messes are a frequent occurrence, the flooring had to be easy to clean and able to withstand extra sanitation. Miller says these situations are easily handled with the Mondo flooring.
 "Going forward, I think we will be using Natura exclusively because it is a nice looking product, in my opinion. In the long corridors, the wood-like design reflects a higher-end residential feel." For each building, Miller purchased a floor scrubber and the maintenance staff is following the Mondo recommended cleaning procedures. "The results have been great. The natural sheen is coming through more and more as the buffing is done, just as we were promised. The product has met all of our expectations."
They have noticed a substantial reduction of odors in the halls, compared to the carpet. Residents are eager to give Miller their opinions on an ongoing basis. "I talk to people randomly to get their feedback. It is all positive. My interpretation of this is they feel more pride in their living space," he says. On the standard drywall hallways, the product was coved (curved) up the wall five inches and all the seams were welded, so there is no separate baseboard. This has made an impact because as it is housing, there is always the possibility of people tracking in a variety of pests, such as cockroaches, fleas or even bed bugs. The way the Mondo flooring was installed has prevented the spread of bugs from hallway to hallway, which has created a significant benefit for everyone in the building.
"I believe we are at the forefront in my industry for using Mondo in housing."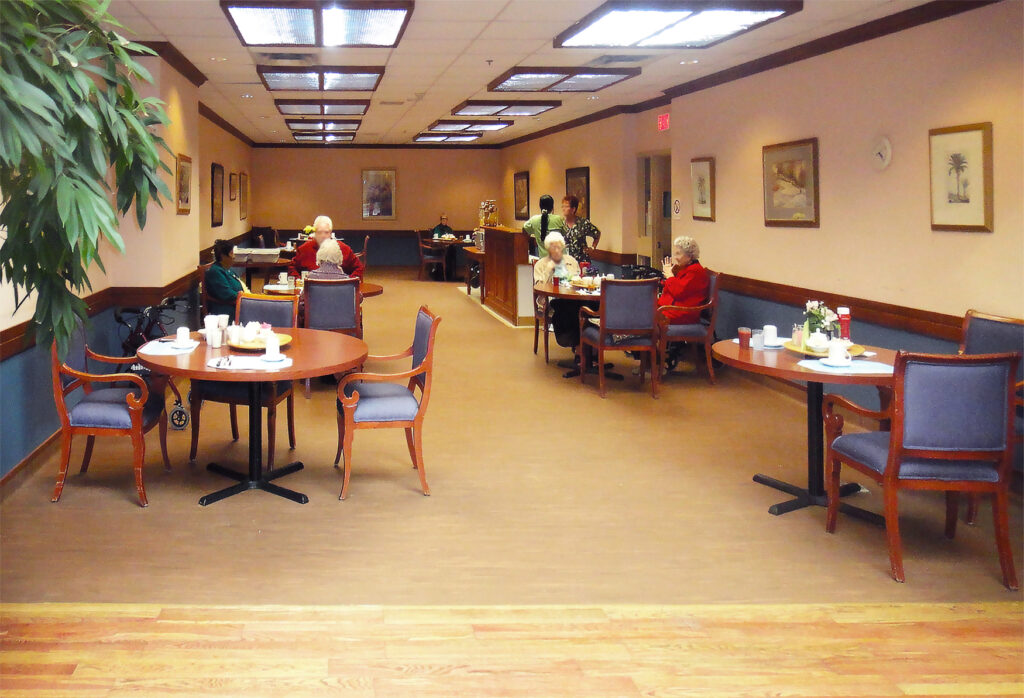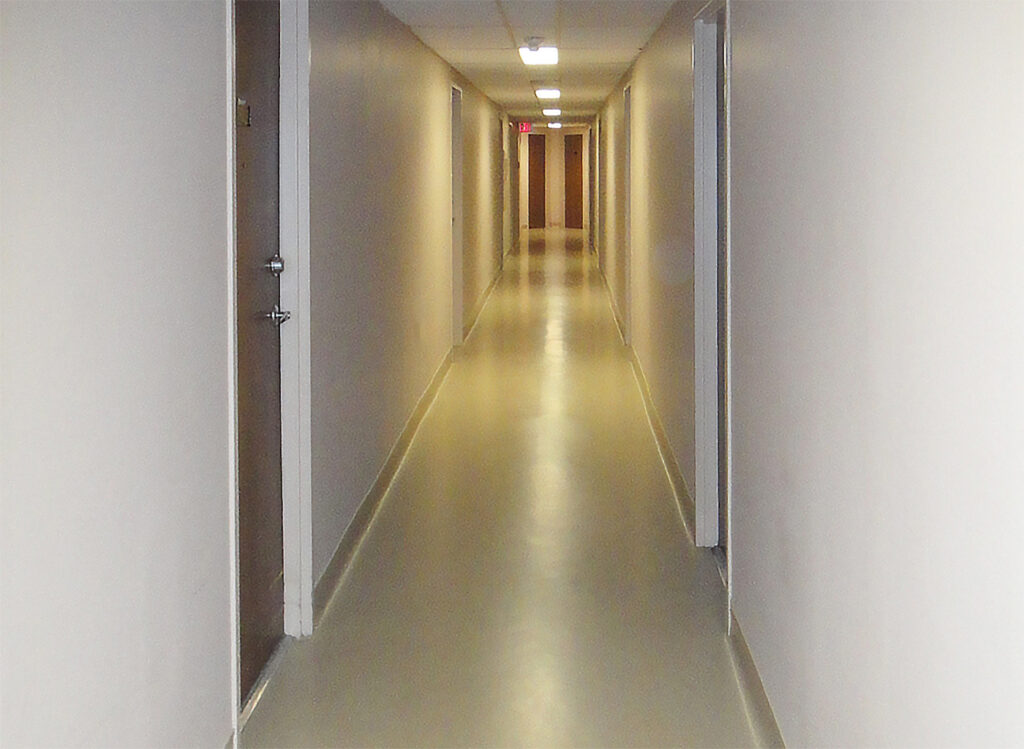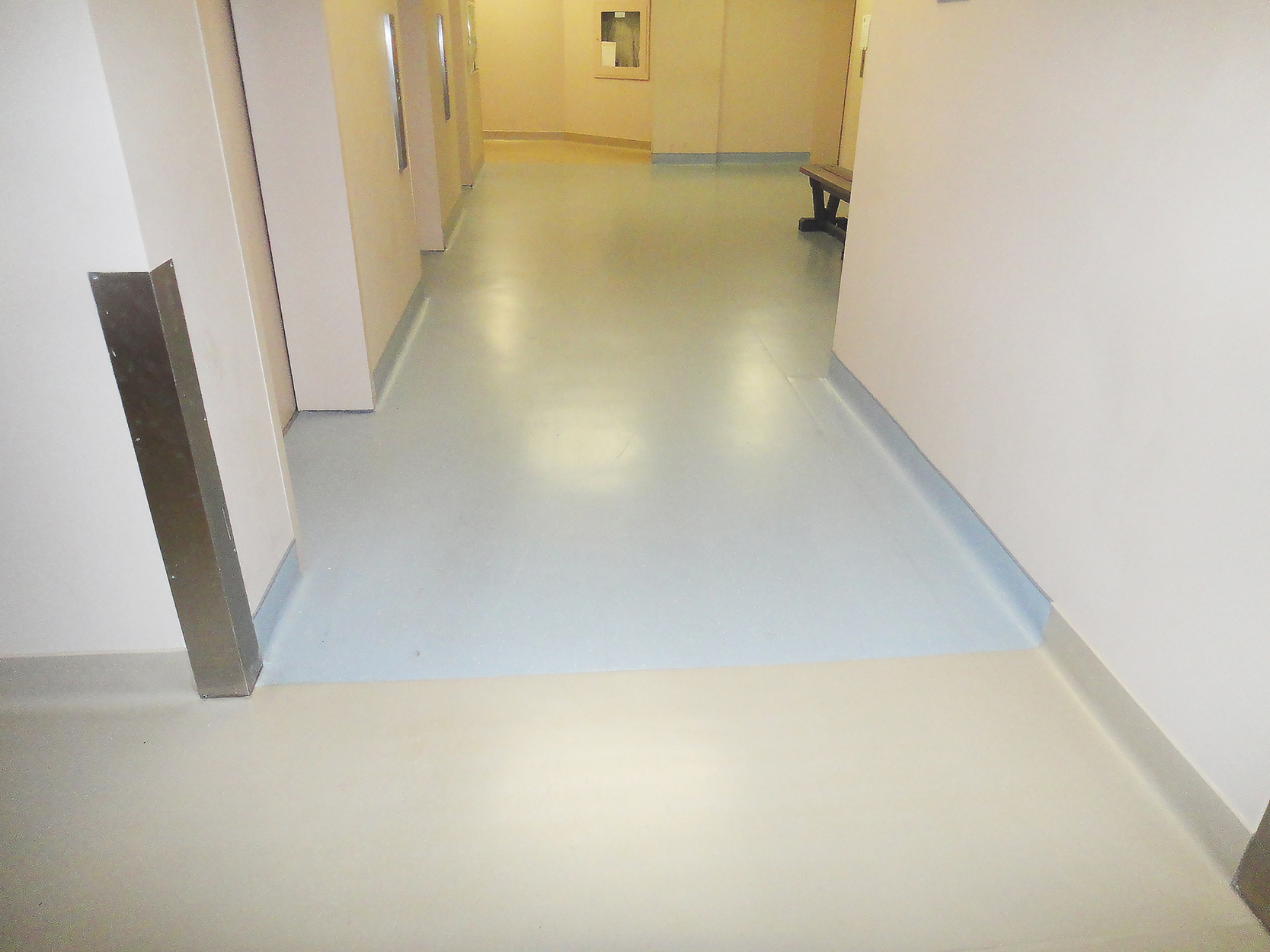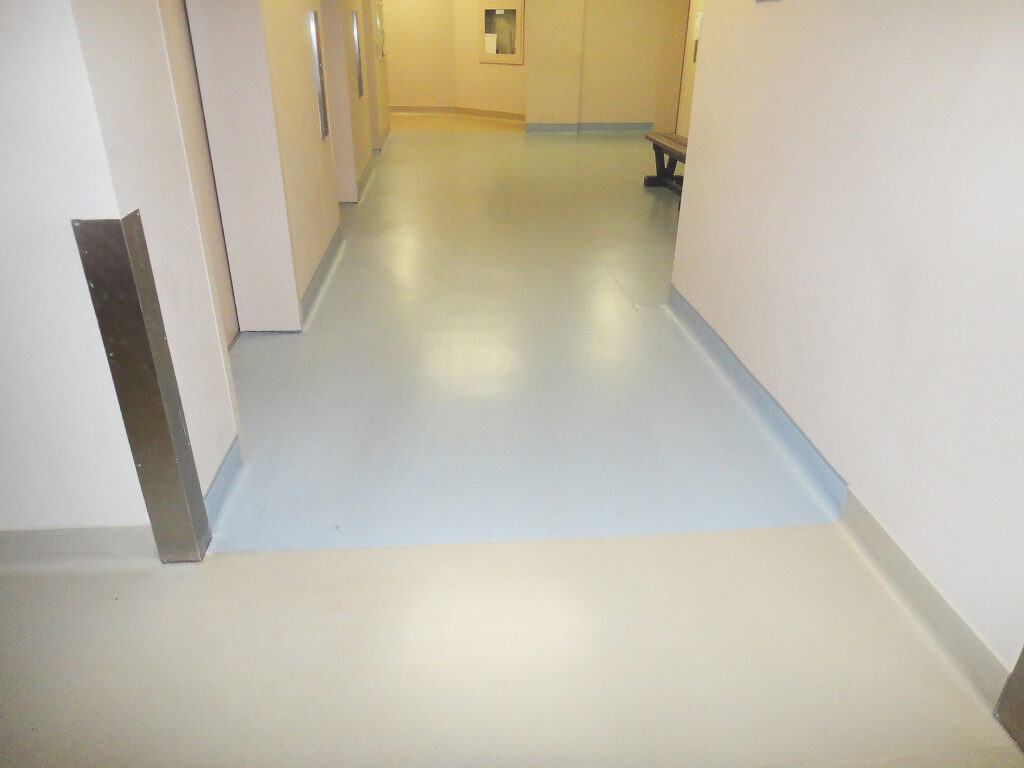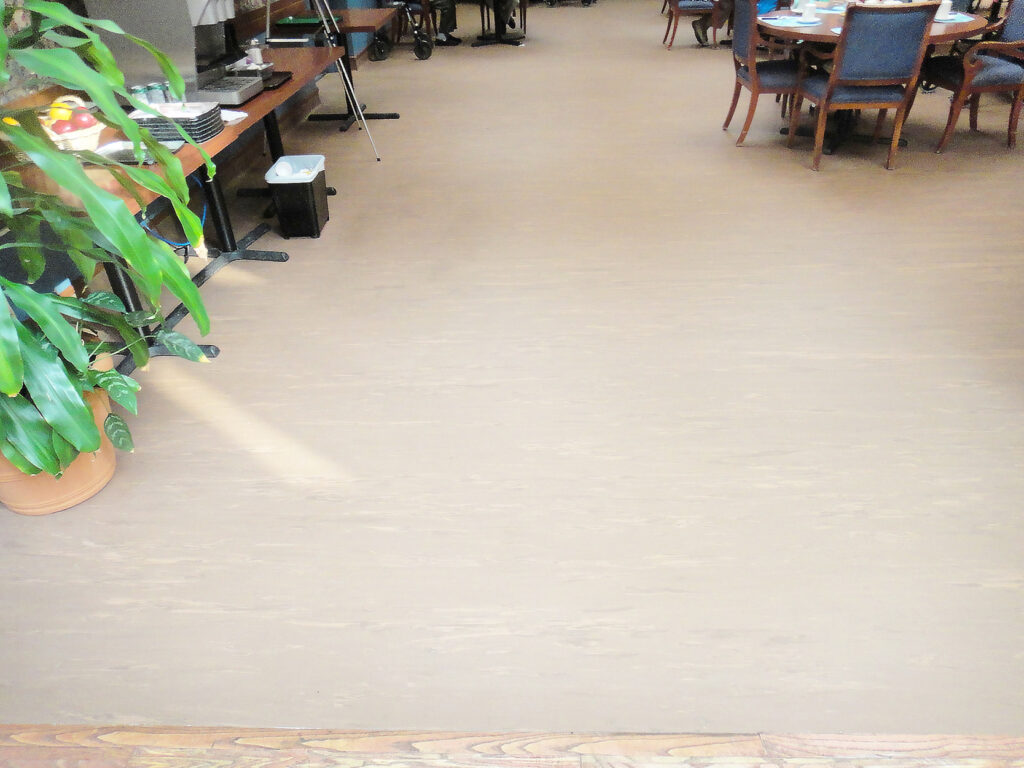 other projects with natura
other projects with cafeterias
other projects with housing-residences
Learn More About Public Spaces Flooring
Get Your Project Started
Search engine
Use this form to find things you need on this site