University of Toronto – OISE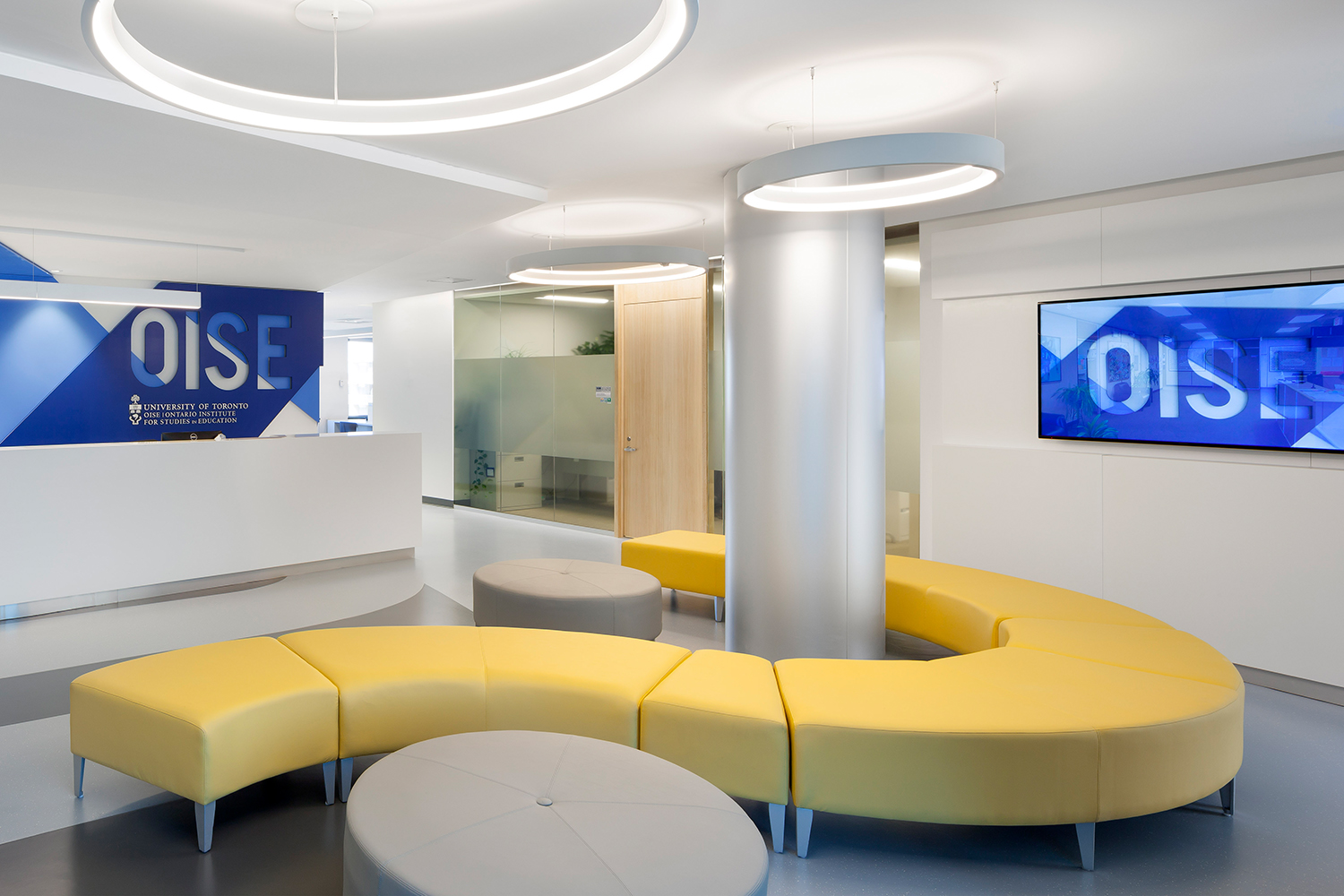 OISE is the Ontario institute for Studies in Education. It is located in downtown Toronto, as part of the University of Toronto. During renovations in 2015, they installed a mix of Harmoni and Uni in their 8th floor space.
Mondo flooring was a great choice for the brightly light offices and the color options allowed the designers ample choice. OISE has been a leader in graduate programs for over a century and with the recent renovations, our flooring will stand the time with the renowned institution.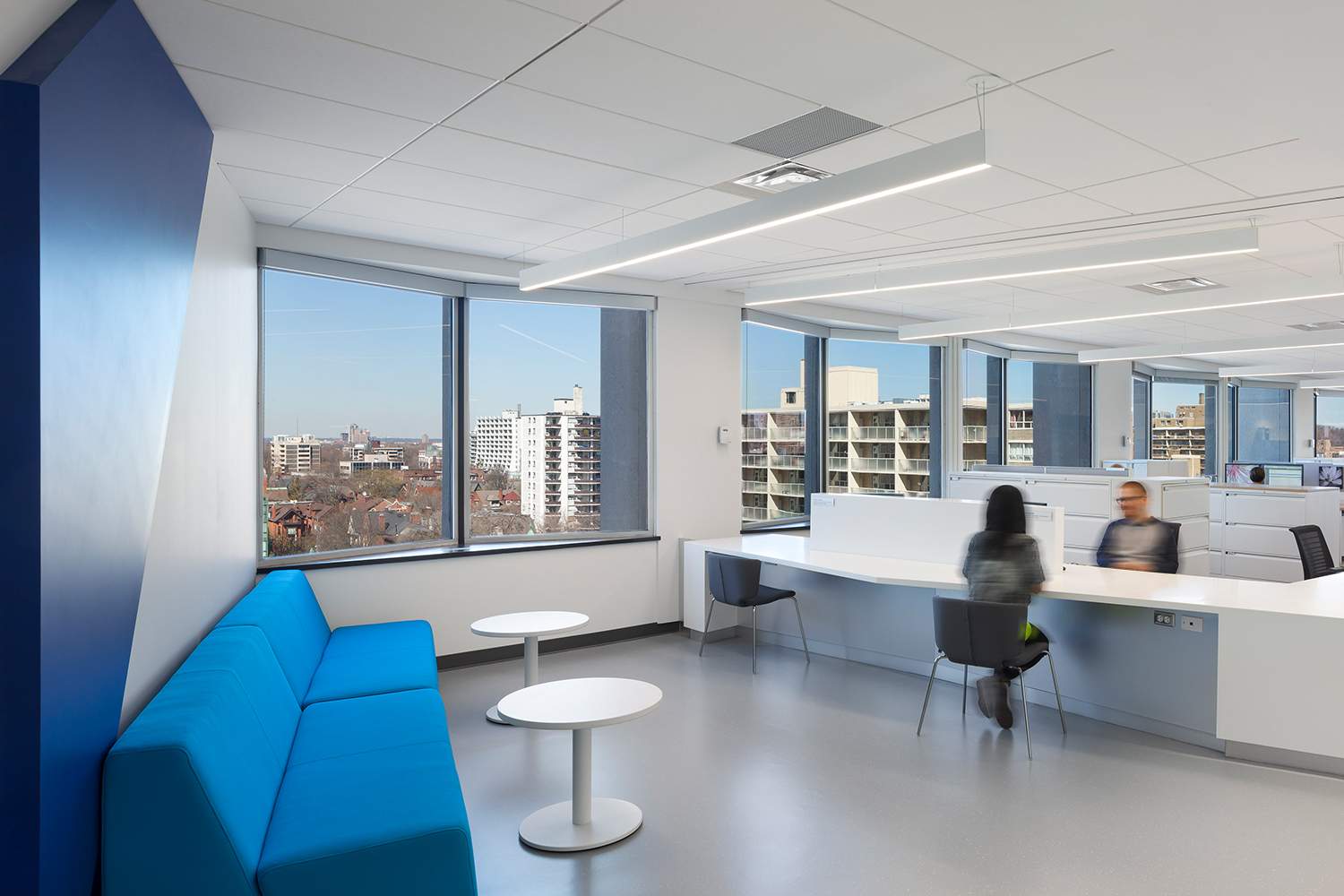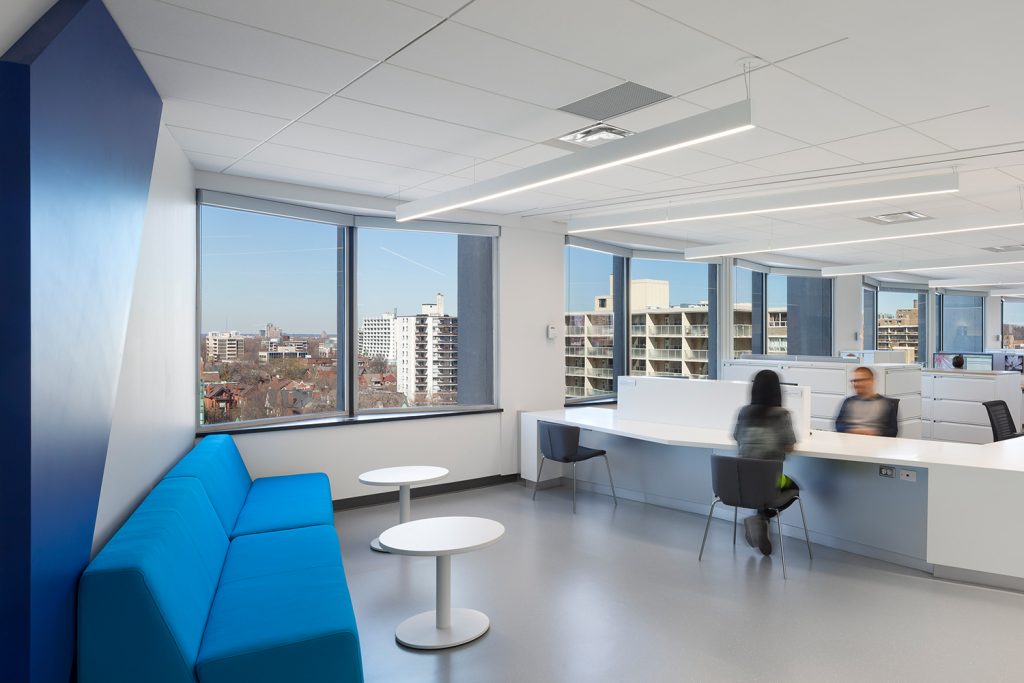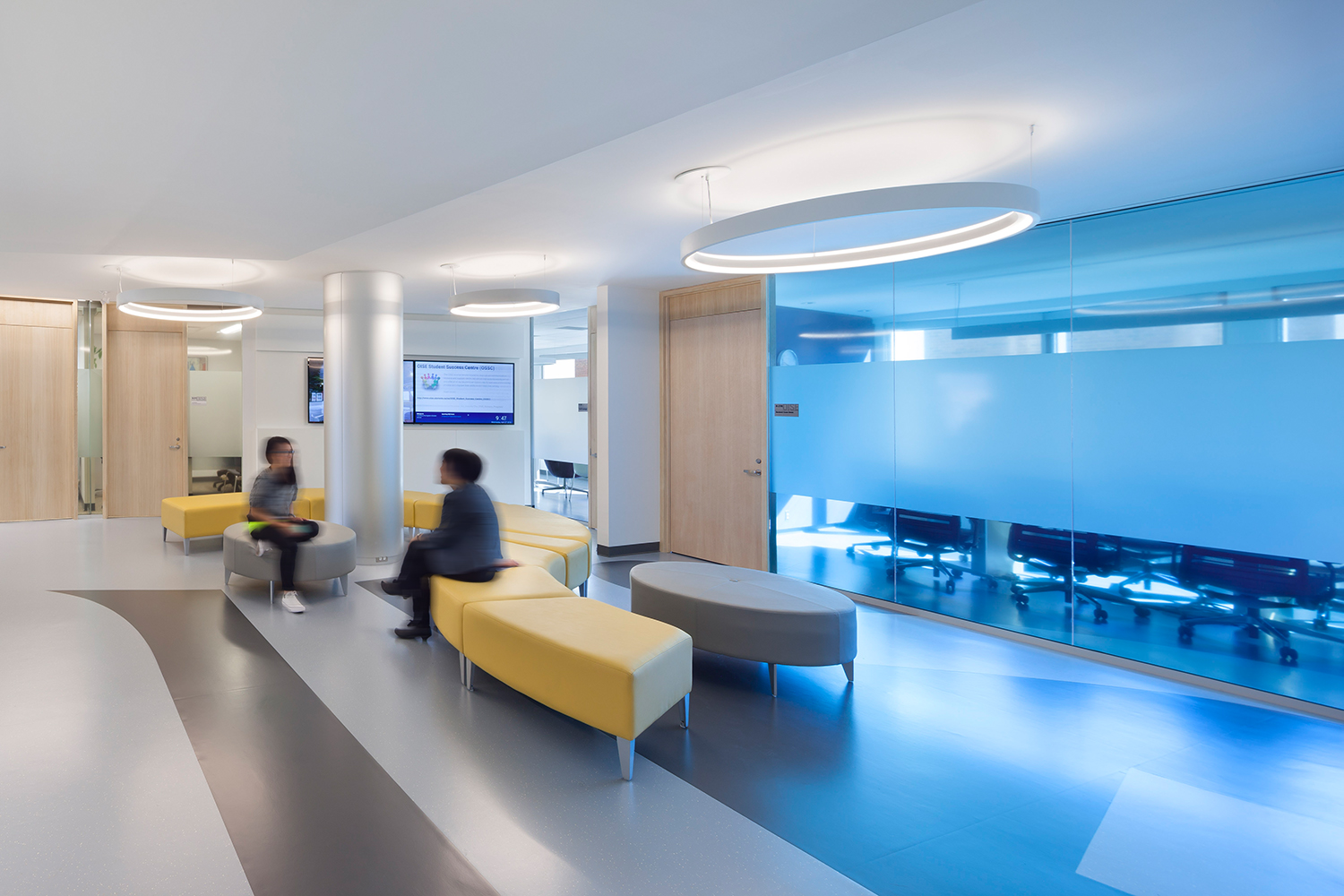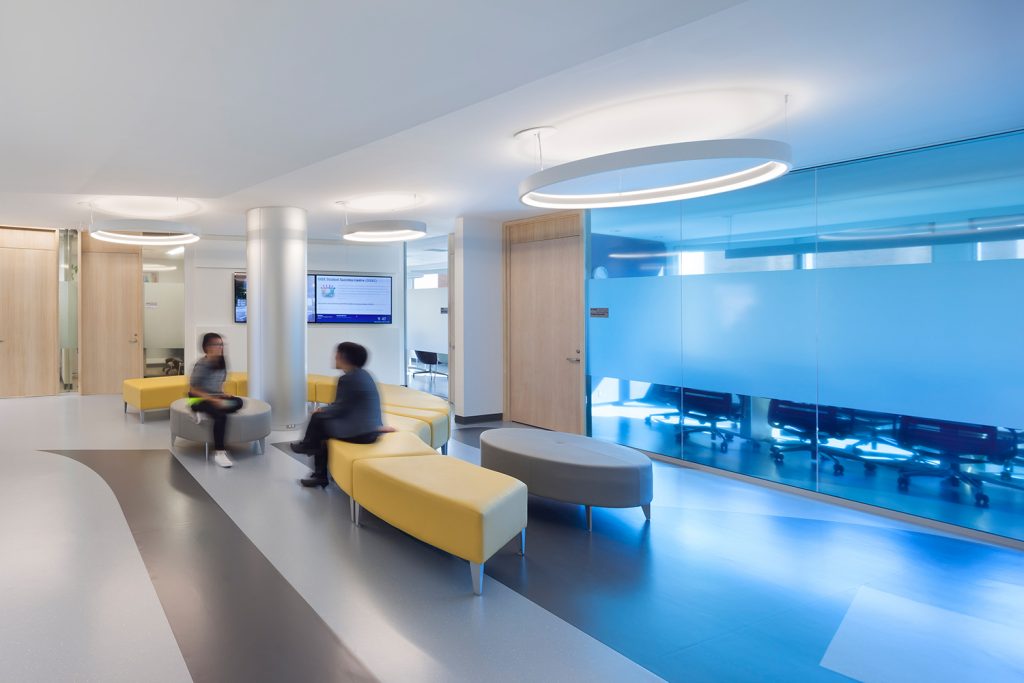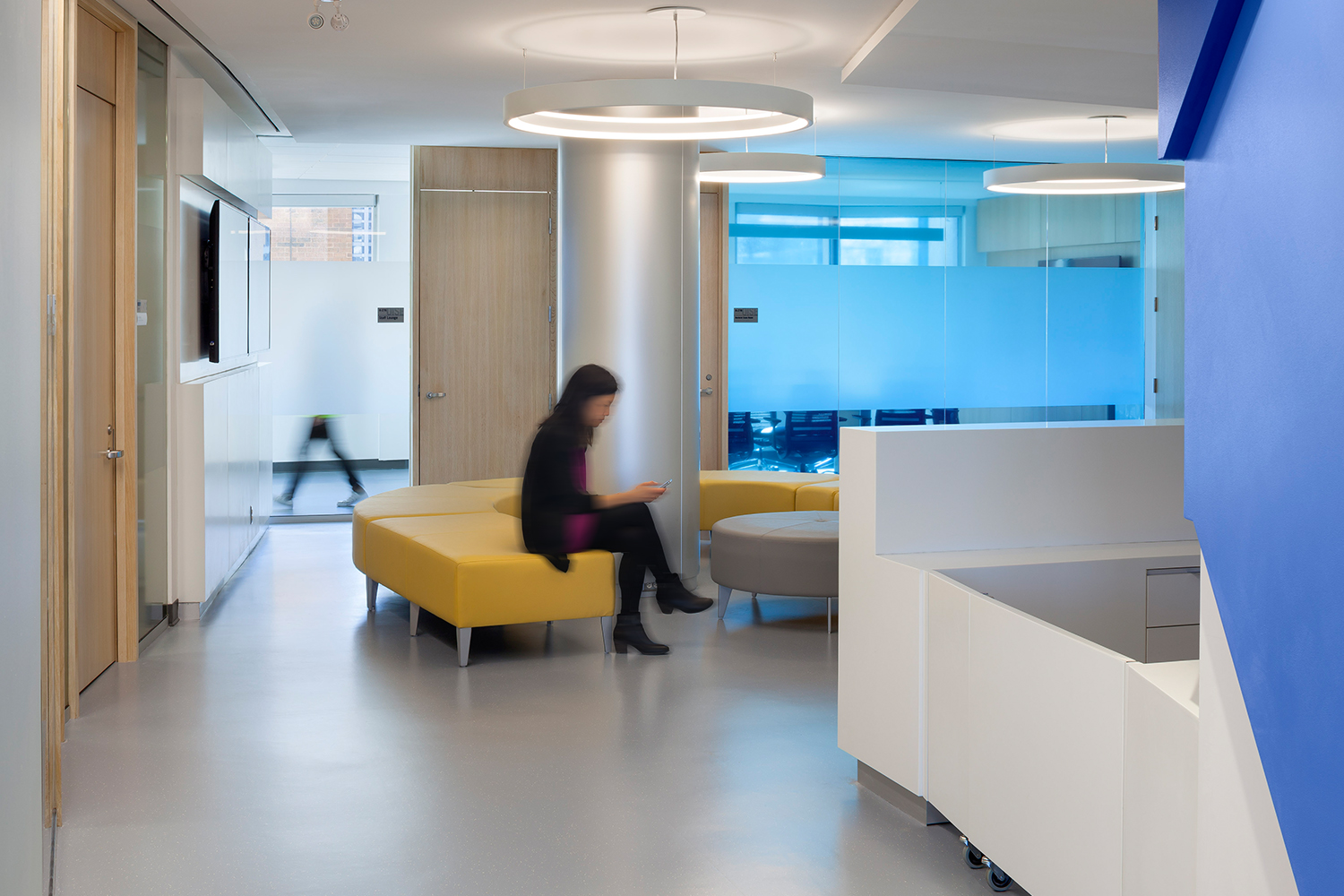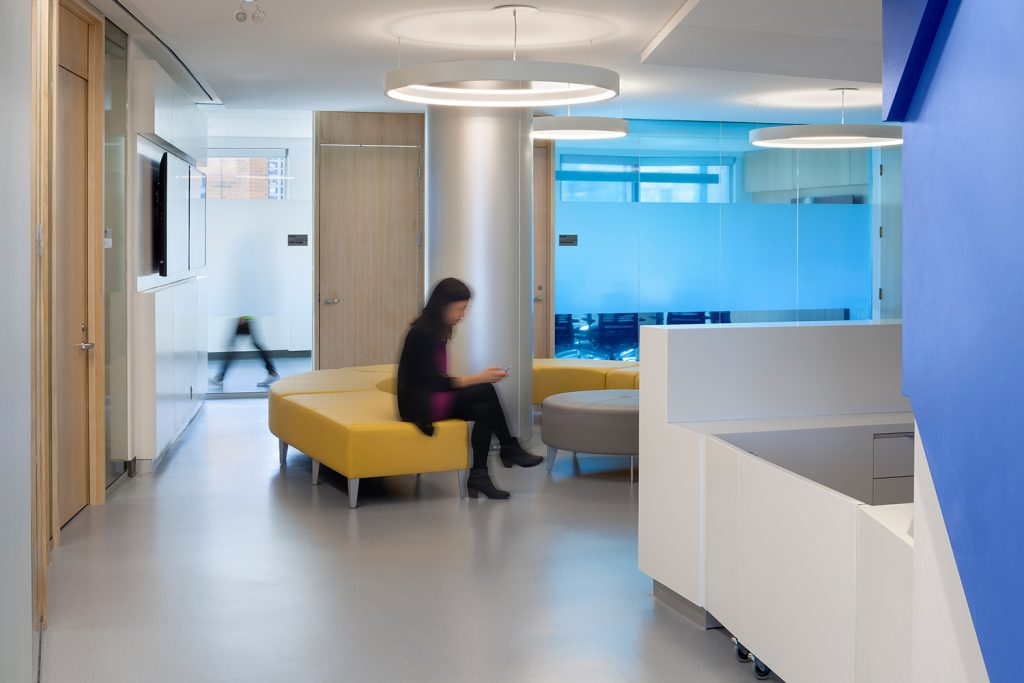 other projects with offices
Learn More About Education Flooring
Get Your Project Started
Search engine
Use this form to find things you need on this site