Tübingen University ZMBP Lab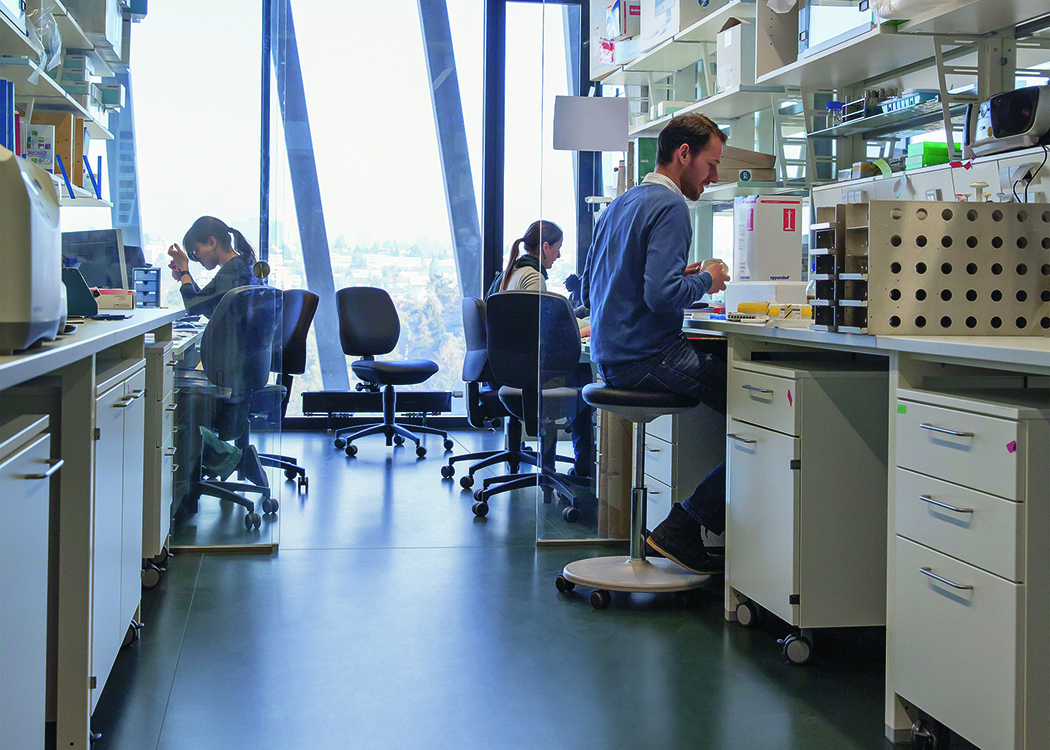 Tubingen is one of the five main university towns in Germany and the first in importance with its nearly 25,000 students. The University of Tubingen (Eberhard-Karls-Universität) is public and it is one of the oldest in the country, being founded in 1477 by Eberhard VI, Duke of Württemberg. It is recognized among the most important in the world for the study of medicine, natural sciences and human sciences. 
Within the campus, RDS Partner and Wenzel+Wenzel Architects designed the Centre for Molecular Plant Biology (ZMBP in German) covering an area of 58,125 square feet. Most of the activities within this building are devoted to research: the organization of ZMBP boasts 16 independent research groups that share access to highly specialized central service units. Sharing such facilities requires a certain effort but it also promotes inter-department collaboration as researchers will have to interact and communicate in a joint network. Central structures, such as workshops, an isotope laboratory and teaching rooms are available to all institutes. The building as seen from the outside is characterized by the concrete slanted bars that connect and support the slabs of each floor in combination with the glass façade in the background. Our Kayar was chosen for this facility. Aesthetics and functionality are meeting outstandingly well in this building and are certainly a source of inspiration to the scientists.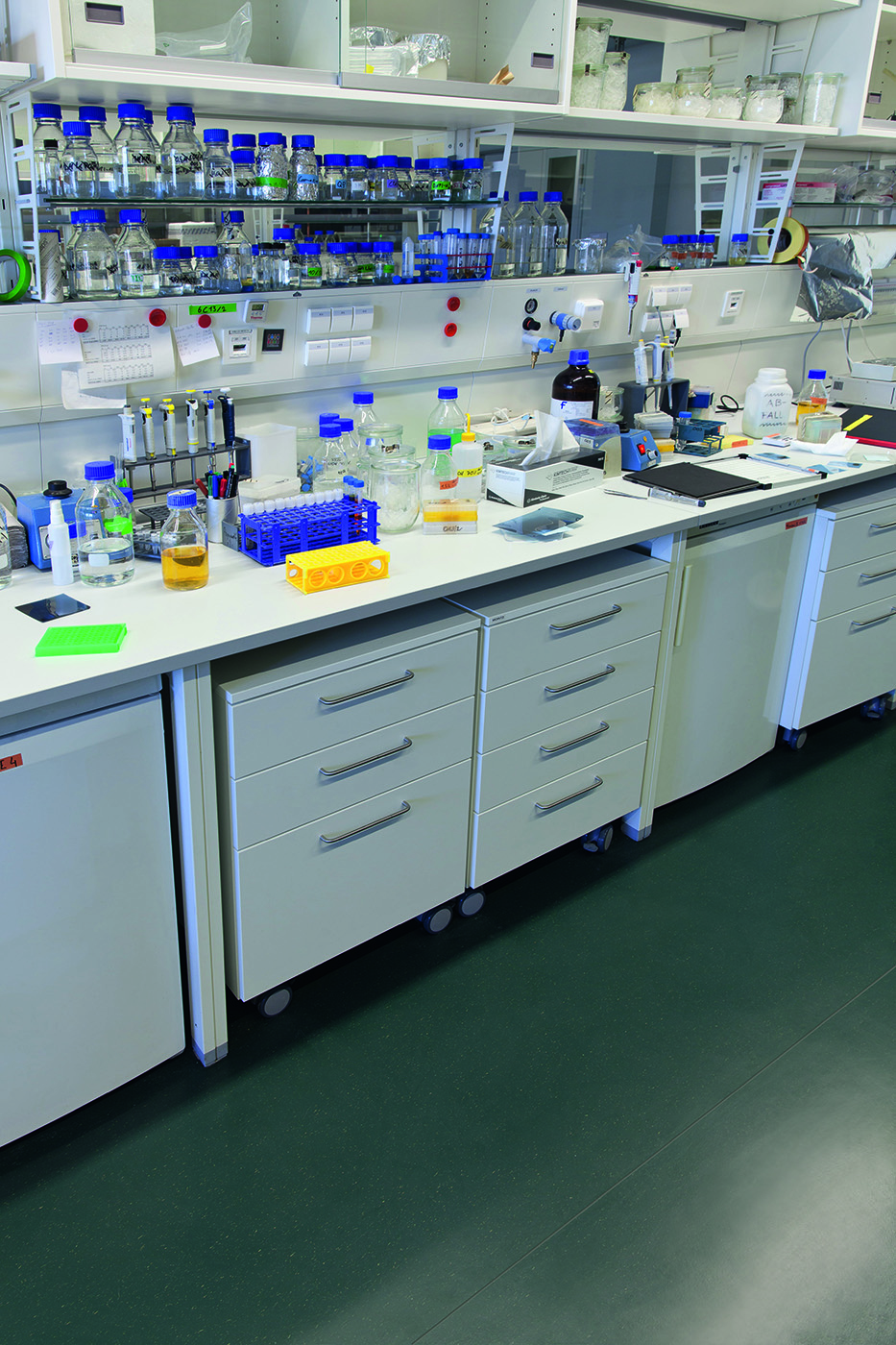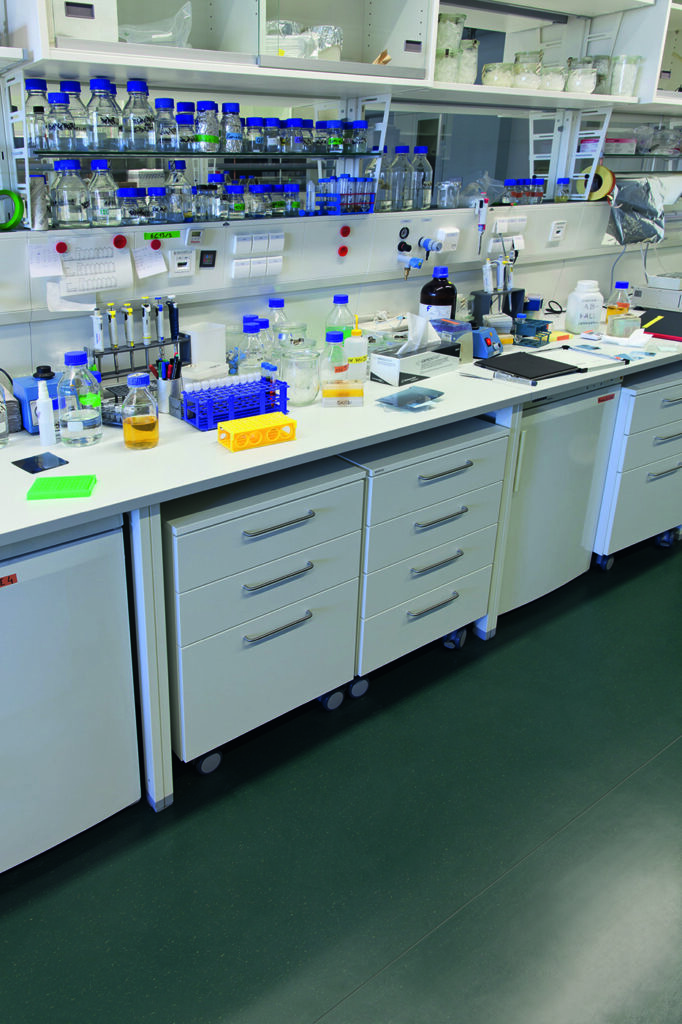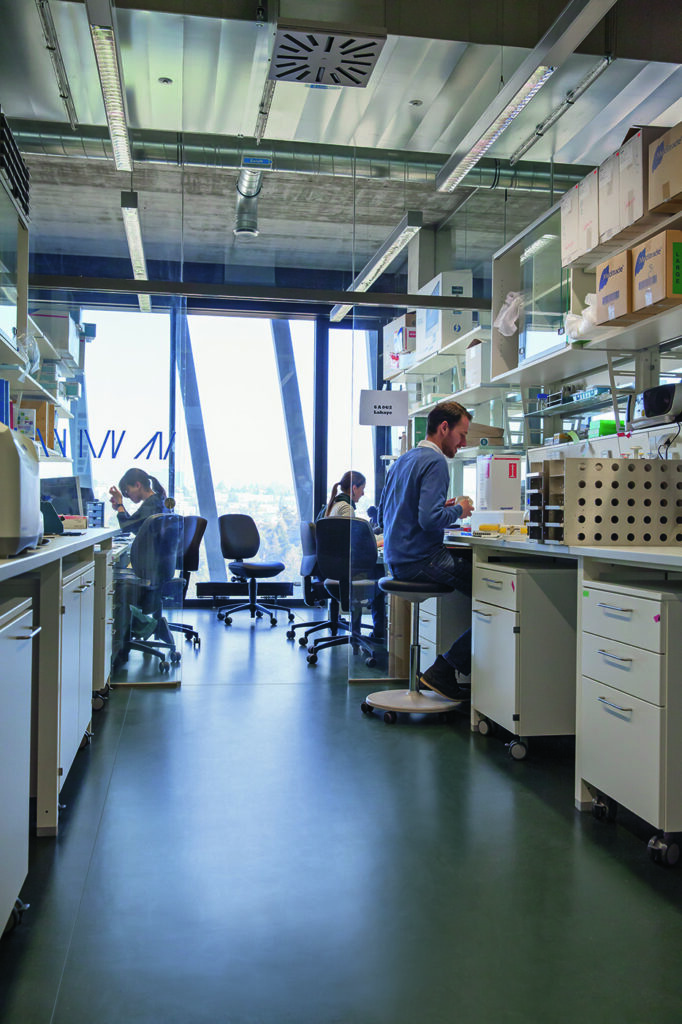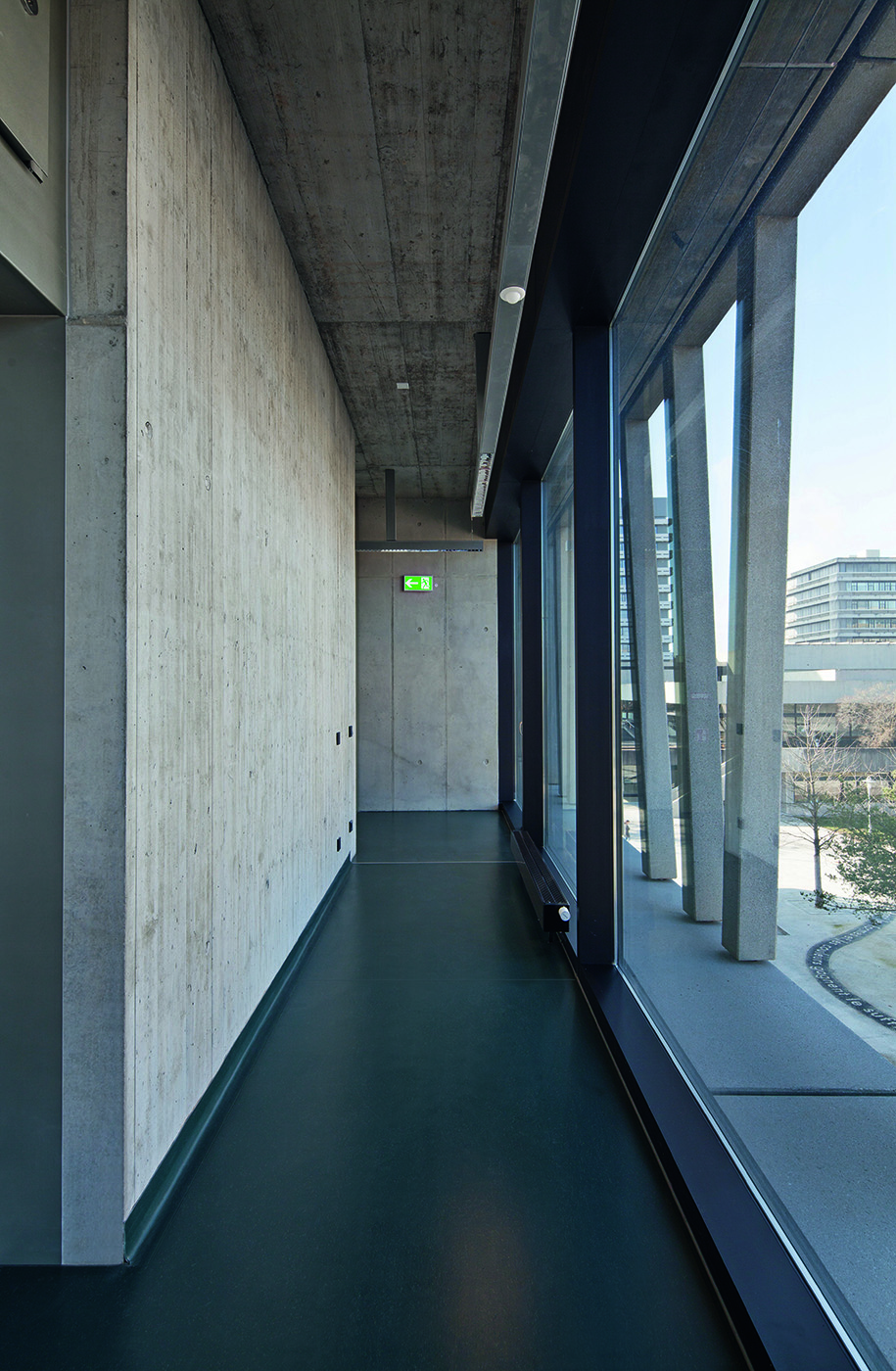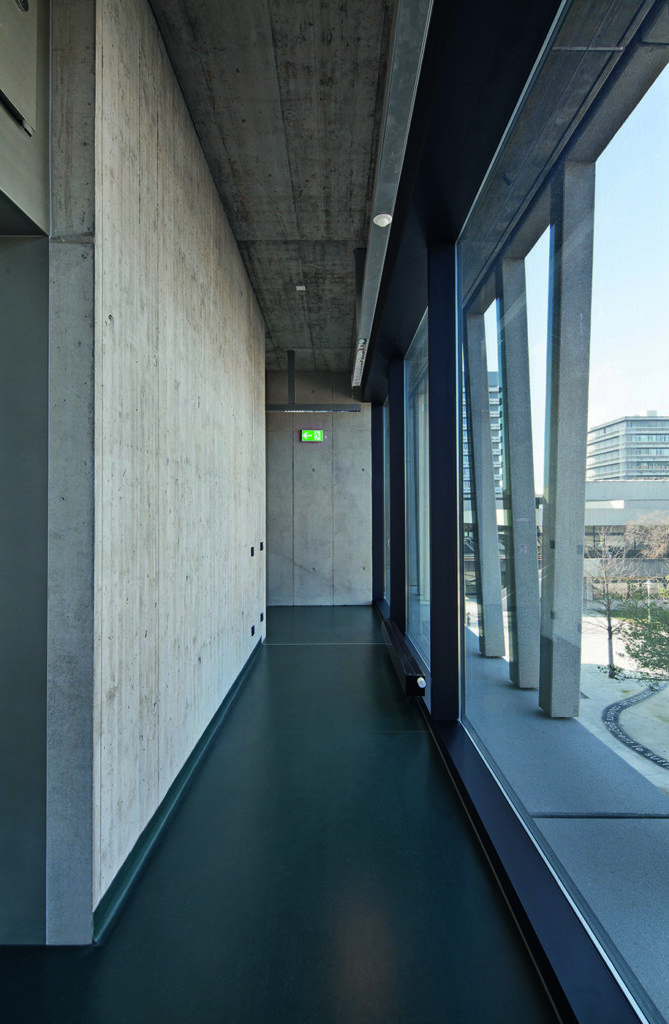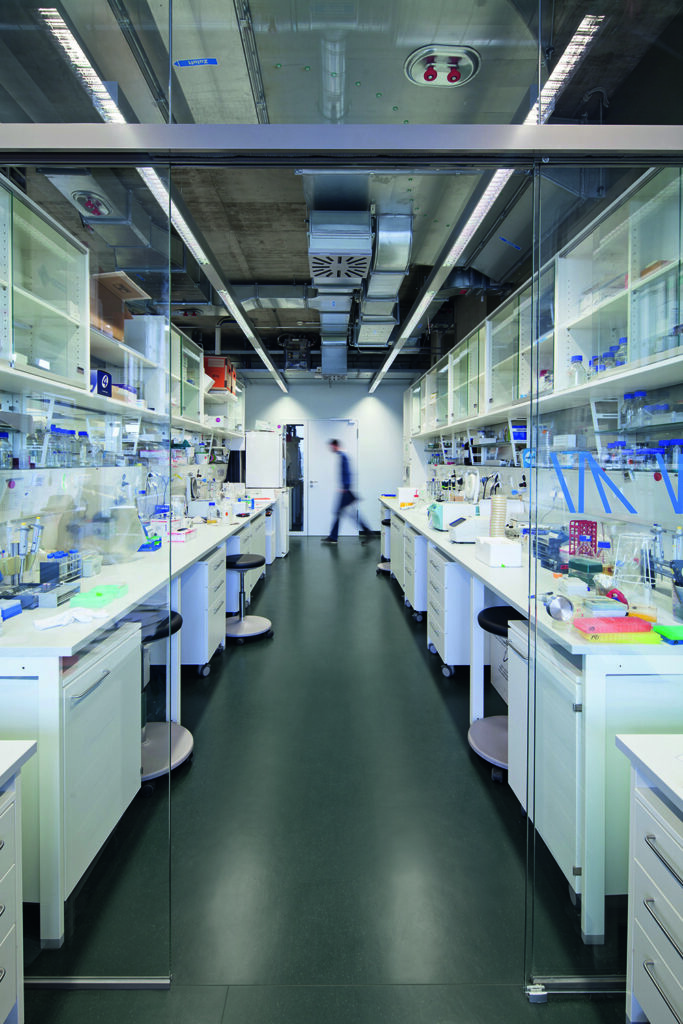 other projects with kayar
other projects with laboratories
Learn More About Lab & Life Science Flooring
Get Your Project Started
Search engine
Use this form to find things you need on this site