"It was important to find a flooring option that could address issues such as acoustics, maintenance and under-foot comfort for staff who work long hours"
Women's College Hospital is a newly completed 600,000 square foot state-of-the-art facility and Canada's leading independent, academic, ambulatory care hospital with a primary focus on the health of women. It began its development in 2006 with preliminary designs and the first phase completed in May 2013. The new hospital was finished in the spring of 2016.
Before purchasing any products, the design team created mock-ups of different flooring options. They couldn't be specific about one product over another, but rubber met the specifications of their requirements. Mondo flooring was used in this installation because it gave a clean look and made for easy maintenance. The architecture of the building, with its L-shape, aimed for clarity. The heart of the pavilion – a sanctuary inspired by 1,000 women with its sense of softness and organic interior – forms a contrast to the background L-shape.They incorporated colours mimicking nature punctuated with wayfinding colour cues that worked well with the neutrals in Mondo flooring. Using various colours, Mondo Harmoni was installed in over 300,000 square feet of the hospital.
Environmental sustainability was another key factor in the project. In keeping with the LEED SILVER requirements, the Women's College Hospital has incorporated drought resistant vegetation, electric vehicle recharging stations, bird friendly glazing and 39 percent reduction in energy consumption.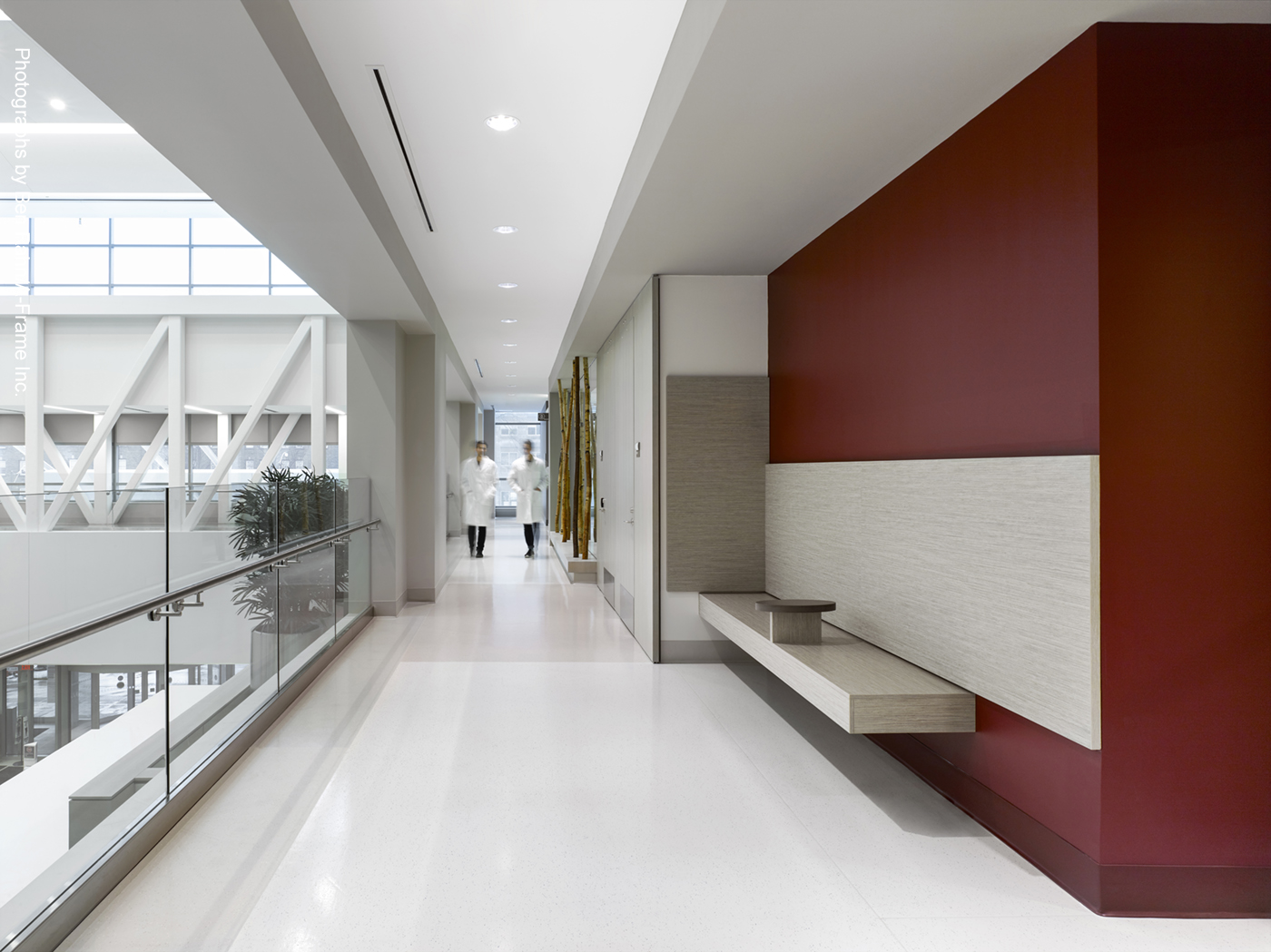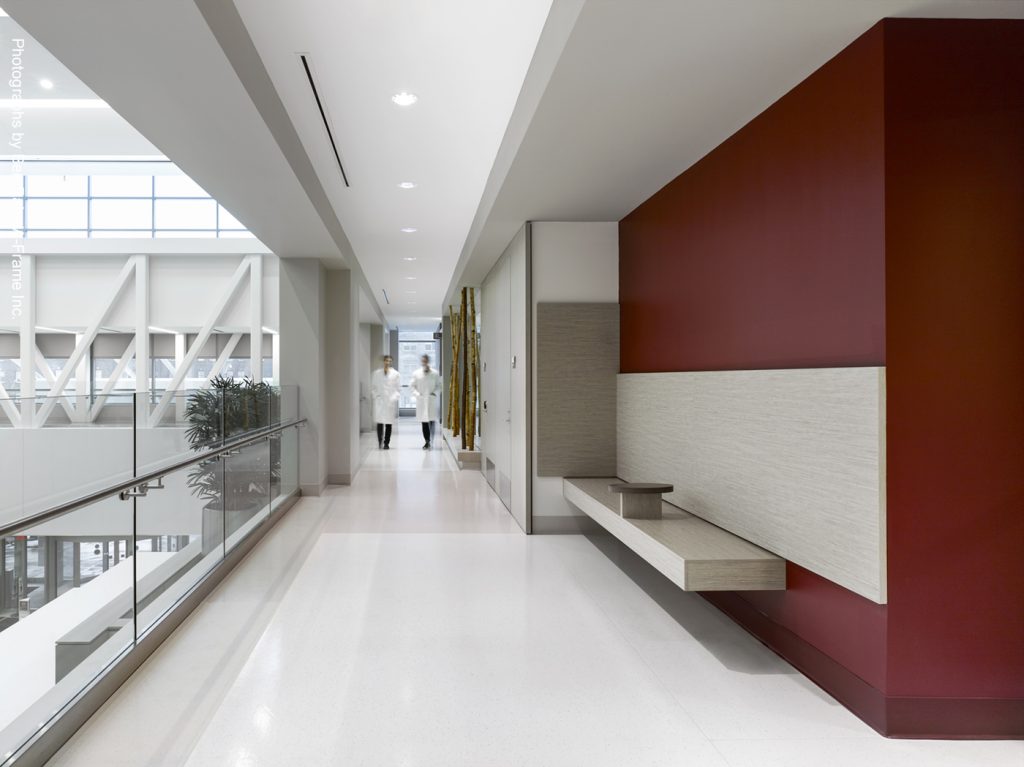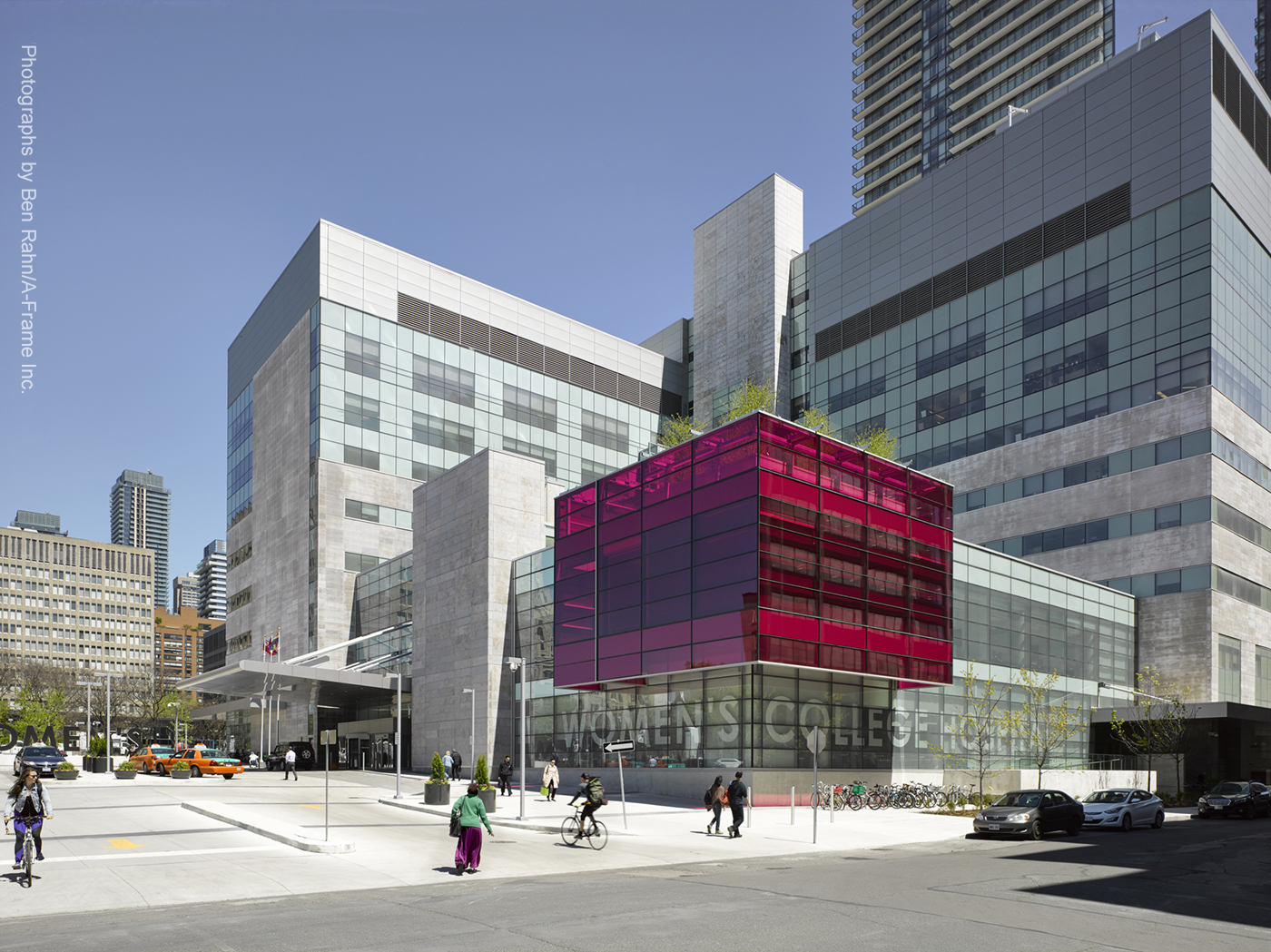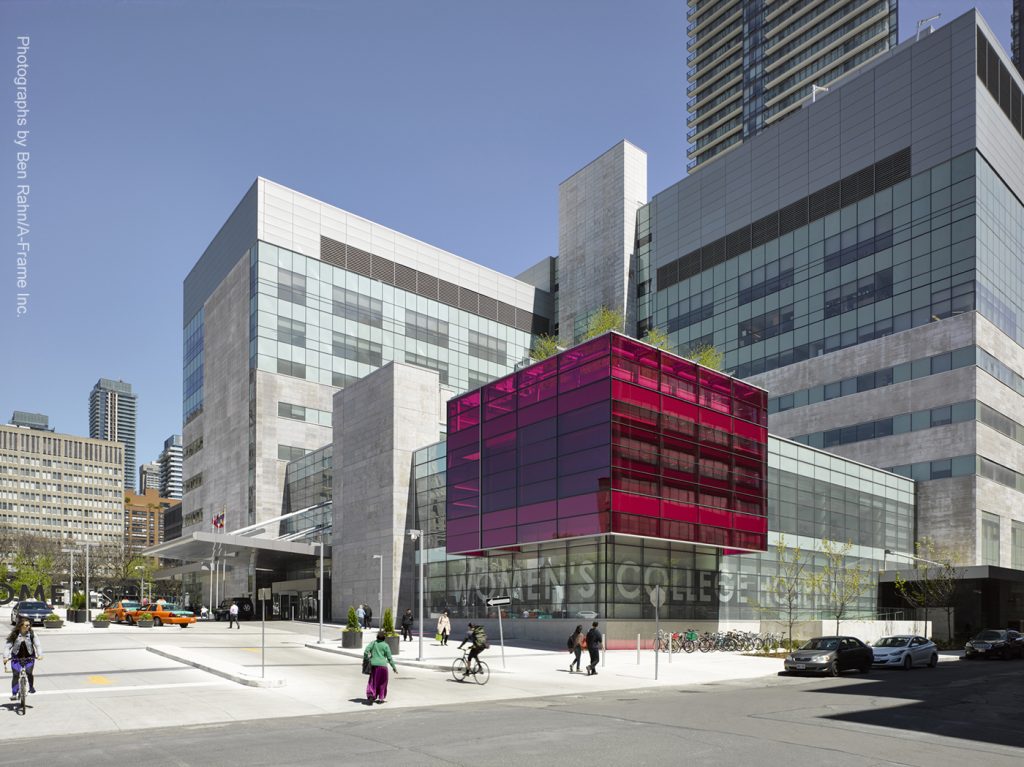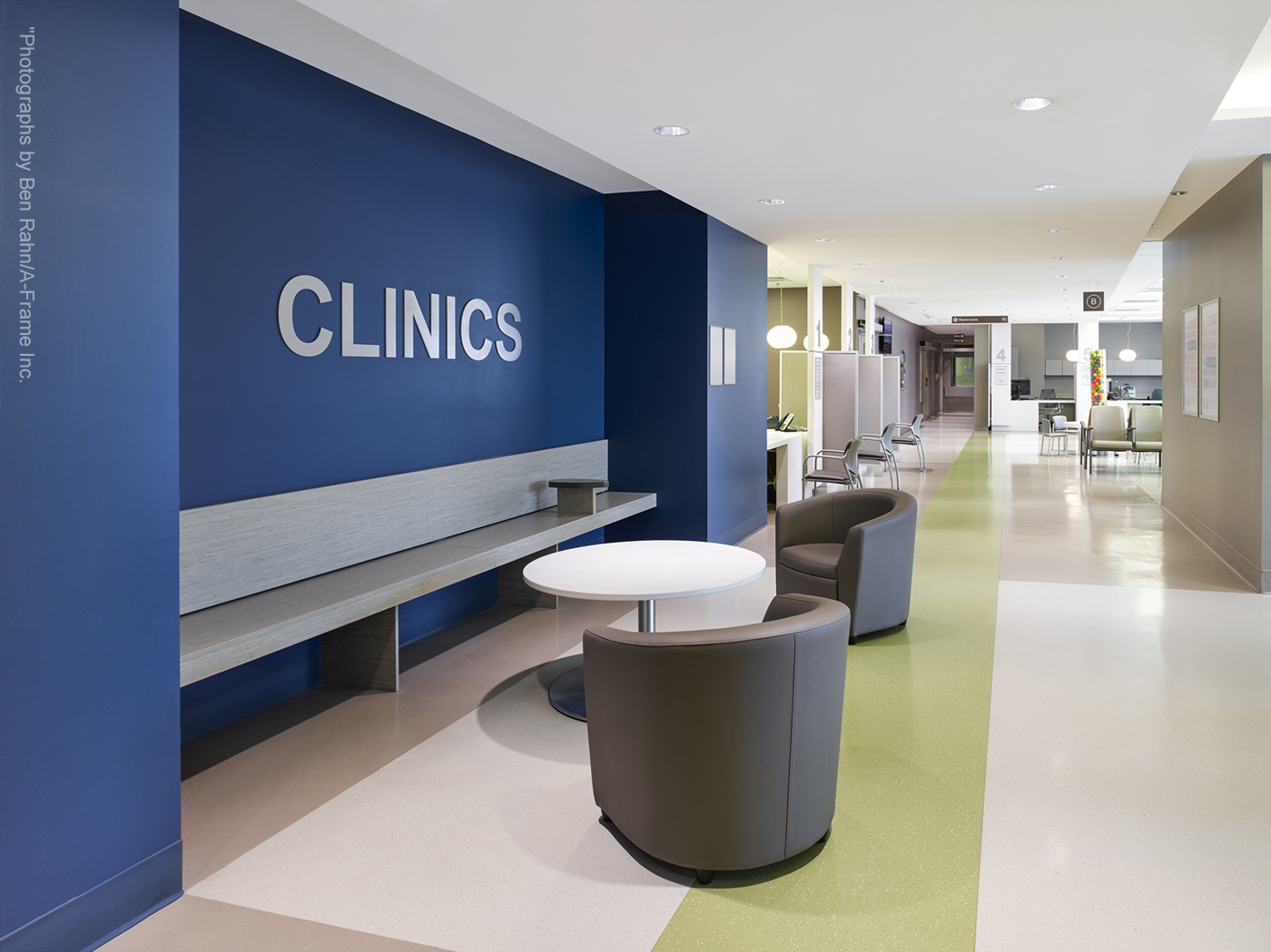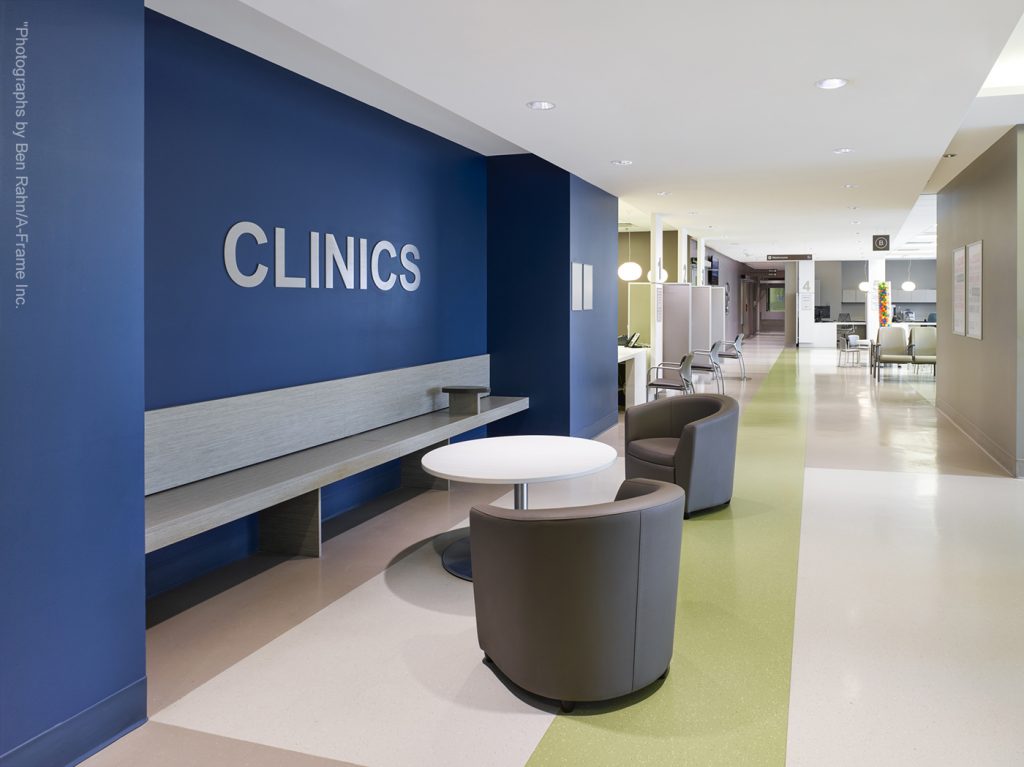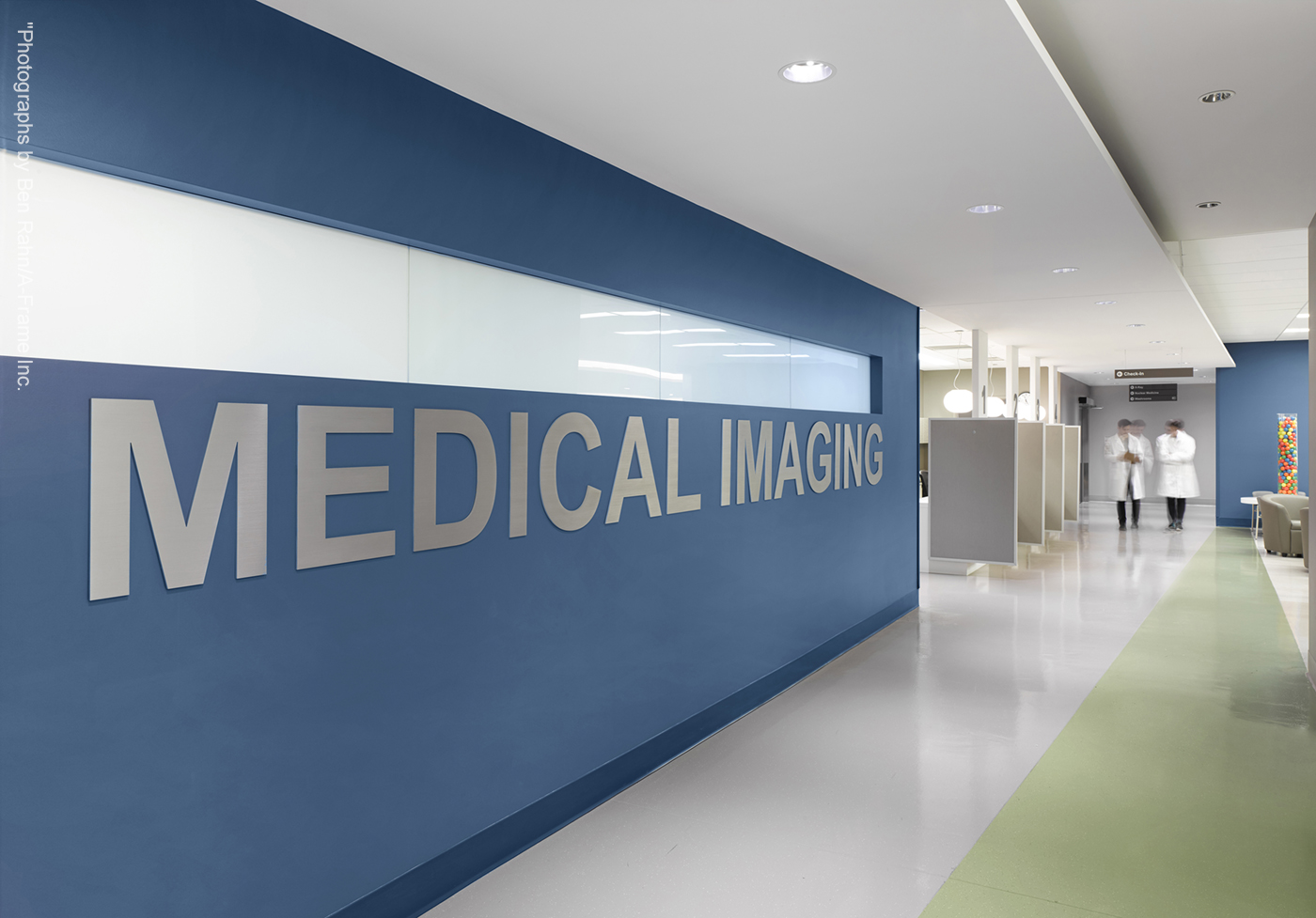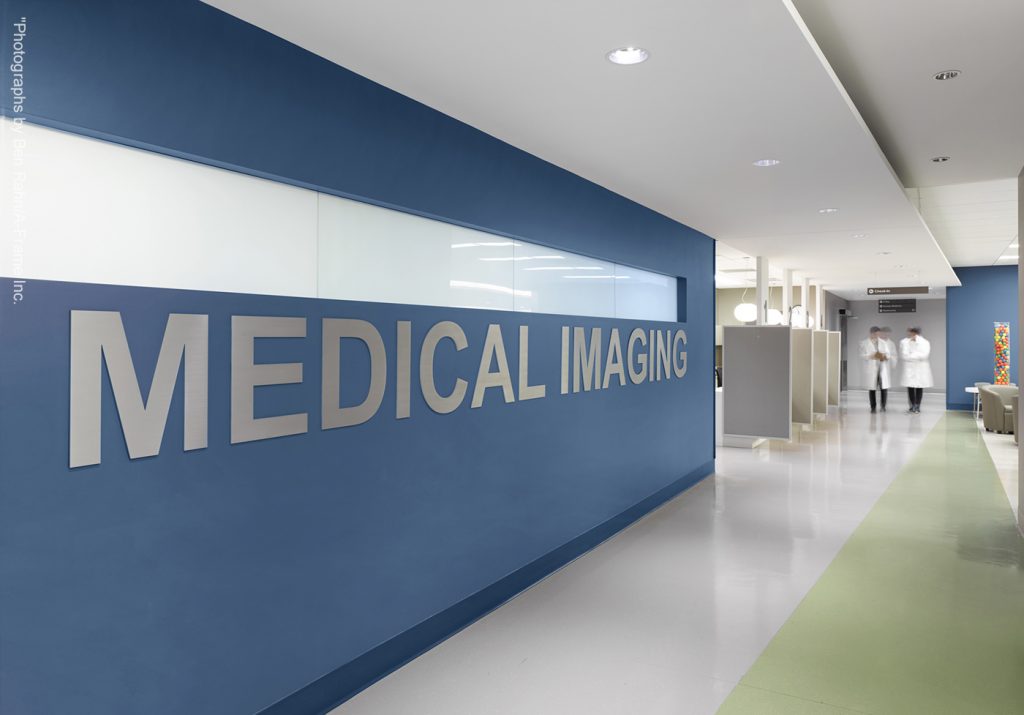 other projects with harmoni
other projects with hallways
other projects with hospitals
Learn More About Healthcare Flooring
Get Your Project Started
Search engine
Use this form to find things you need on this site