---
Stair Solutions
Step covering solutions for interior rubber stairs. Stairs are a very important part of a building's architecture, and safety and accessibility are fundamental concerns. Selecting a rubber cladding for stairs ensures that both concerns are addressed.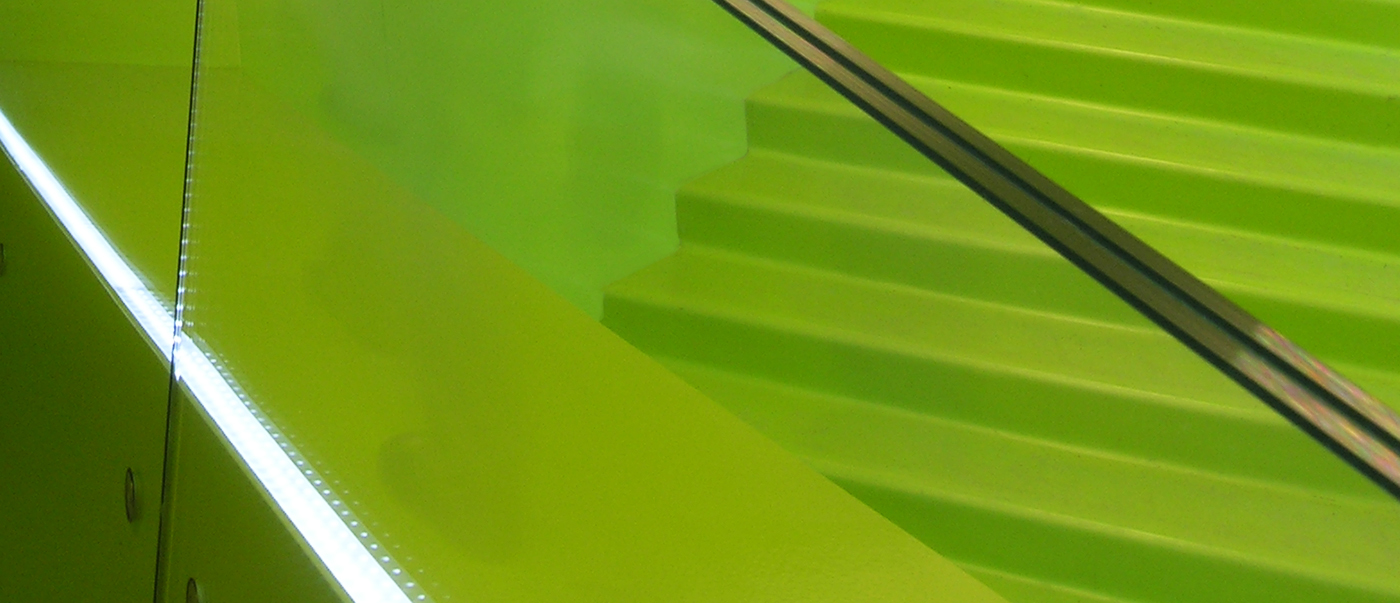 Aluminum stair nosing for rubber flooring.
This aluminum nosing is a clean and simple design solution. It improves the overall quality of the installation by protecting the cement nosing, which is the weakest part of the stair construction and the area most affected by traffic.
The profile works with any of our flooring in sheets or tiles. It is available in various thicknesses and tones to fit with your chosen Mondo Premium Rubber Flooring product.
---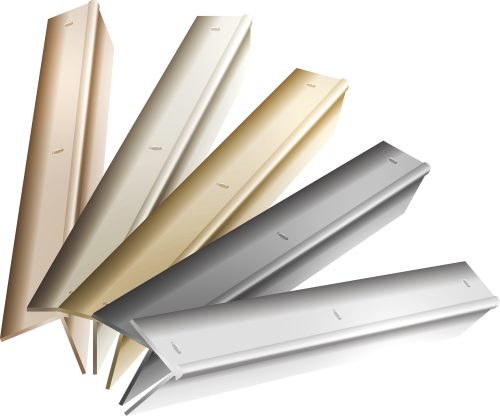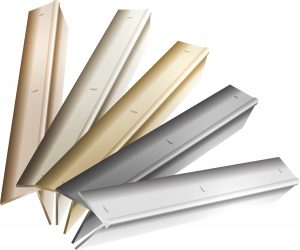 LENGTH: 2.50 m (8ft. 2 in.)
WIDTH: 40 mm (1.57 in.)
HEIGHT: 30mm (1.18 in.)
THICKNESS: 2.5 mm, 3 mm, 4 mm (0.098 in., 0.118 in., 0.157 in.)
COLORS:  Silver, Titan, Gold, Sand, Bronze
Other length and colors available on request (custom orders available; minimum quantity required).
---
---
---
Available in 2.5mm (0.098 in.) for our 2 mm rubber flooring.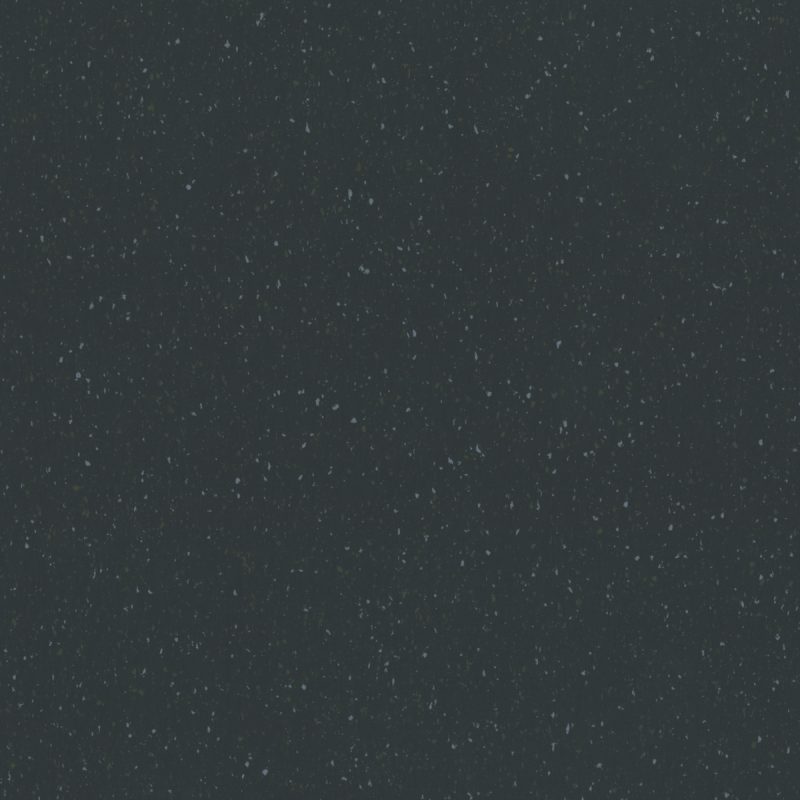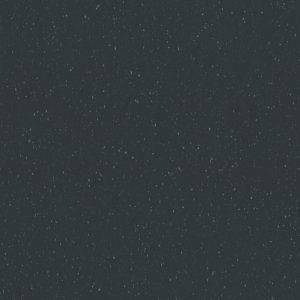 2mm Dharma and Granito
---
---
---
INSTALLATION
The profile is to be attached to the cement support with screws (the profile itself comes with beveled holes).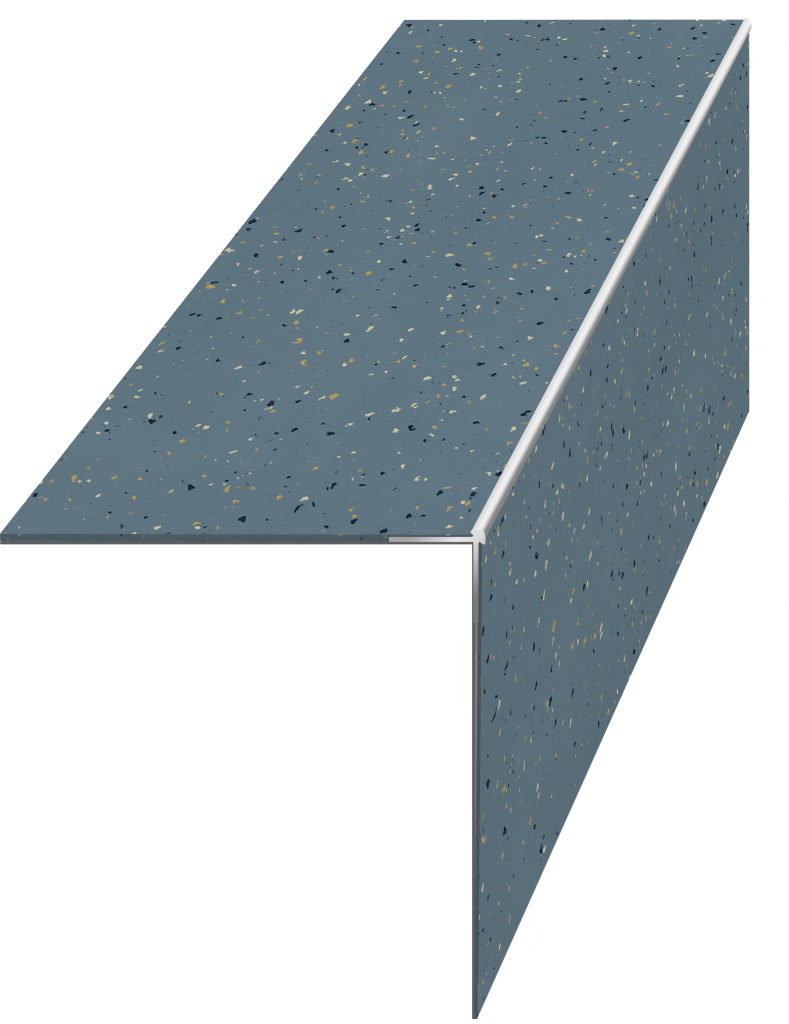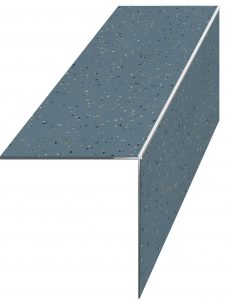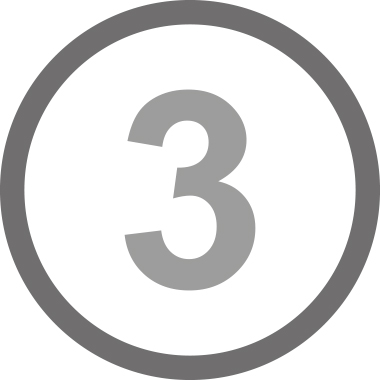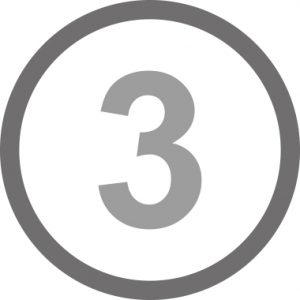 Mondo flooring is then installed for a polished look.
---
---
---
Mondo's stair profile is a fantastic way to create a seamless look through your facility, as your stairs will match the rest of your chosen Mondo Premium Rubber Flooring in both design and durability.
Stairs are a high-traffic, high impact and permanent element in all facilities. They are in constant use by all users and have important design opportunities. It is important that the finishing of your stairs ensures safety and high aesthetics. The edges of the step is supported at its most fragile point, increasing the durability and protecting the steps.
---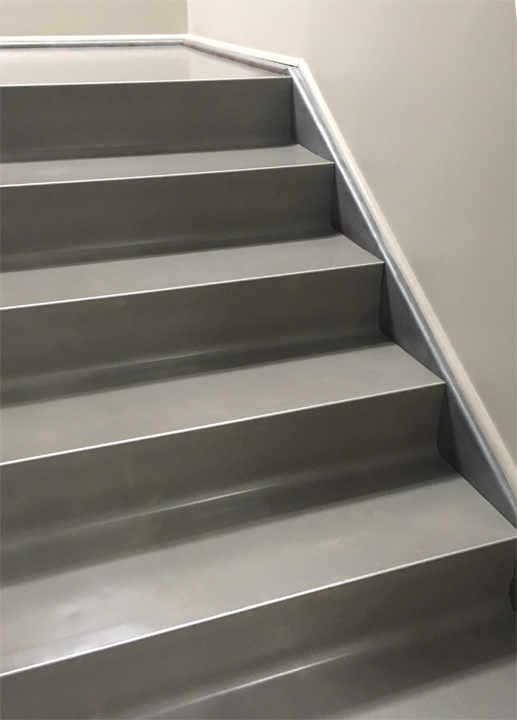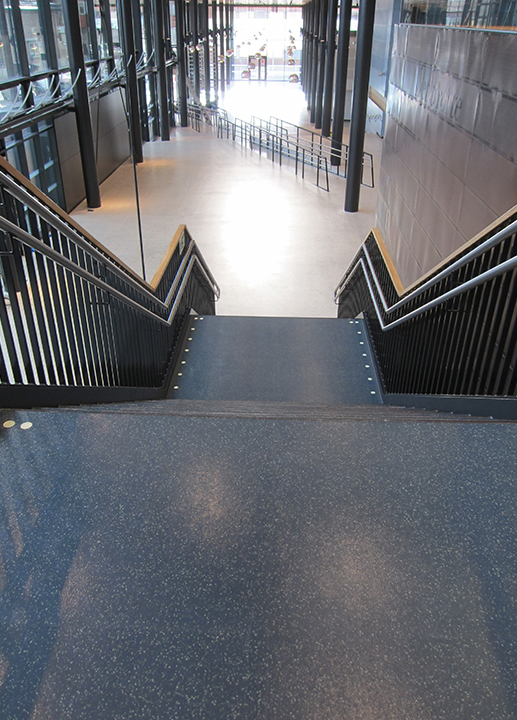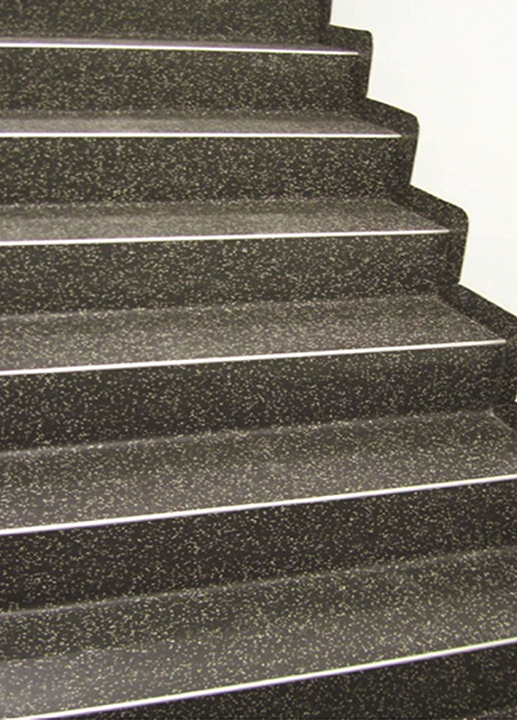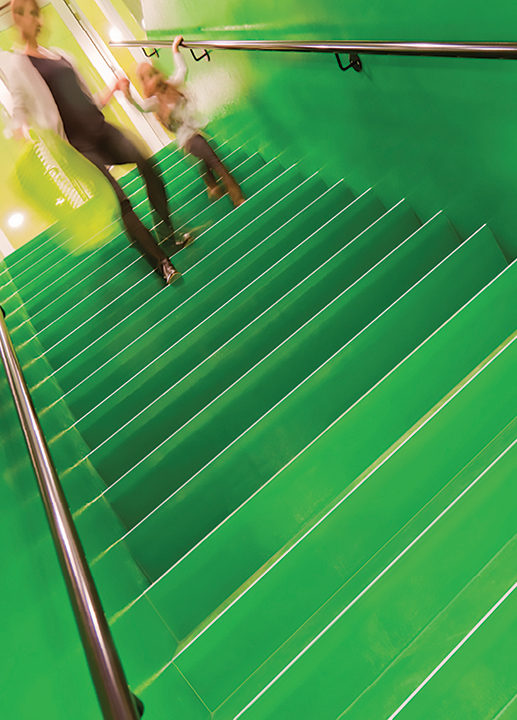 ---
Learn More About Our Products