Stair Solutions
Step covering solutions for interior rubber stairs. Stairs are a very important part of a building's architecture, and safety and accessibility are fundamental concerns. Selecting a rubber cladding for stairs ensures that both concerns are addressed.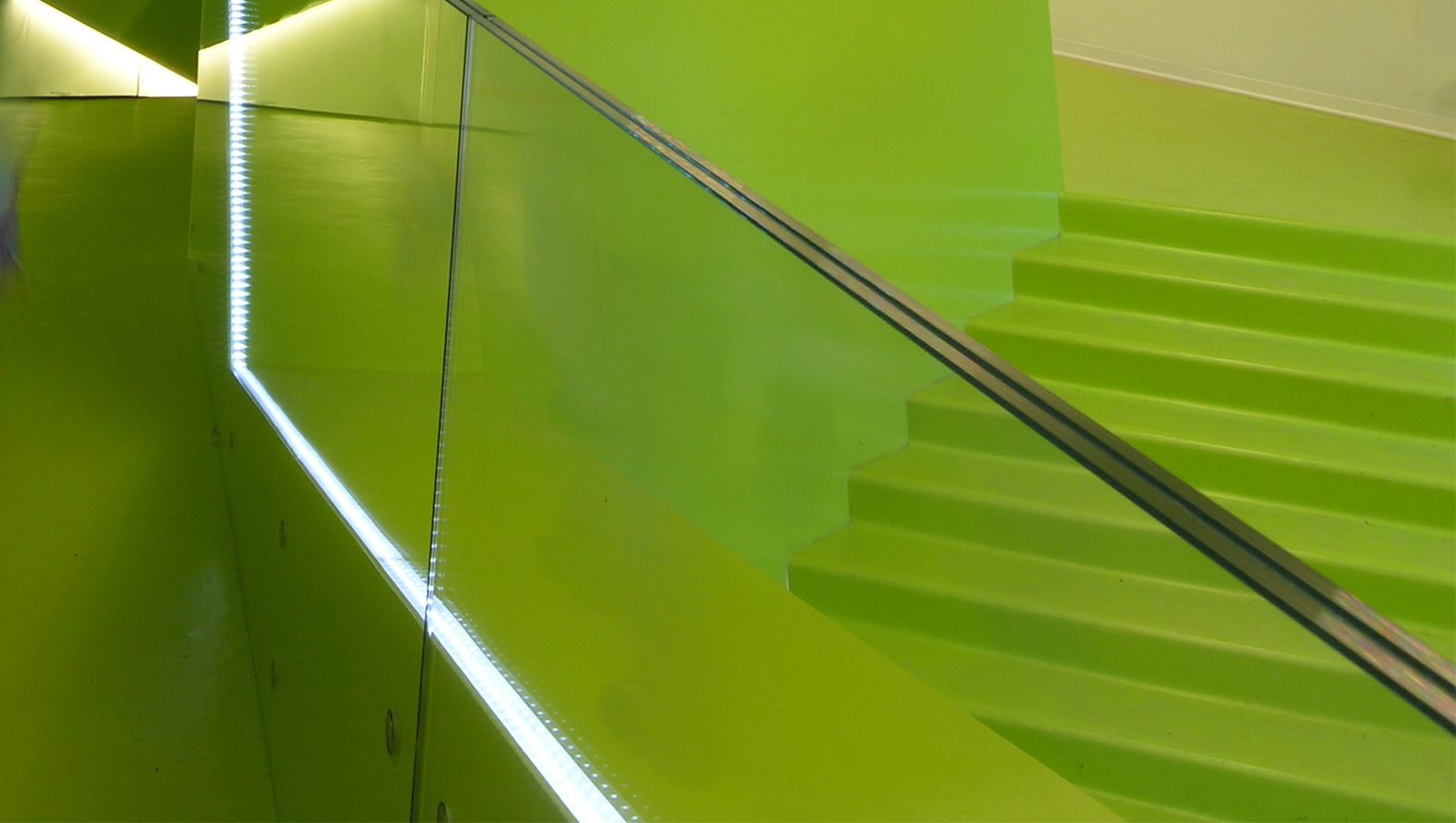 Aluminum stair nosing for rubber flooring.
This aluminum nosing is a clean and simple design solution. It improves the overall quality of the installation by protecting the cement nosing, which is the weakest part of the stair construction and the area most affected by traffic.
The profile works with any of our flooring in sheets or tiles. It is available in a thickness of 2.5 mm (0.098 in.) for our 2mm rubber flrooring like Granito and 3 mm (0.118 in.) for our 3 mm rubber flooring like Harmoni, Kayar, Lava, Massetto, Natura, Terranova, and Uni. 4mm (0.157 in.) is for 3.5 mm Mondo Zeus.

---
LENGTH: 2.50 m (8ft. 2 in.)
WIDTH: 40 mm (1.57 in.)
HEIGHT: 30mm (1.18 in.)
THICKNESS: 2.5 mm, 3 mm, 4 mm (0.098 in., 0.118 in., 0.157 in.)
COLORS:  Silver, Titan, Gold, Sand, Bronze
Other length and colors available on request (custom orders available; minimum quantity required).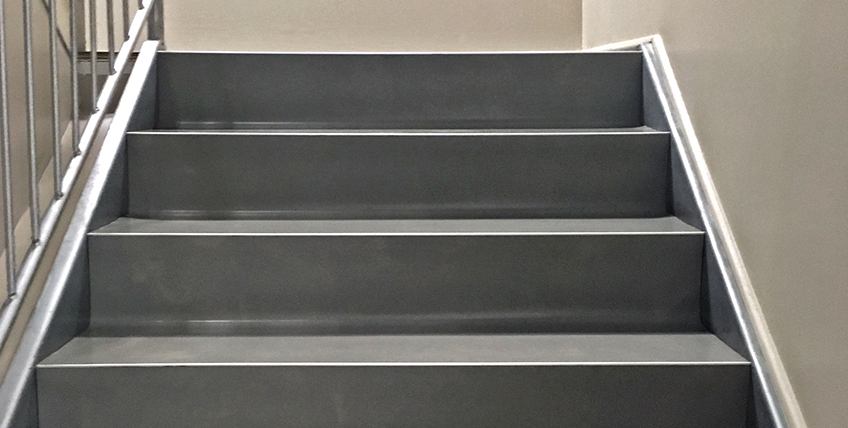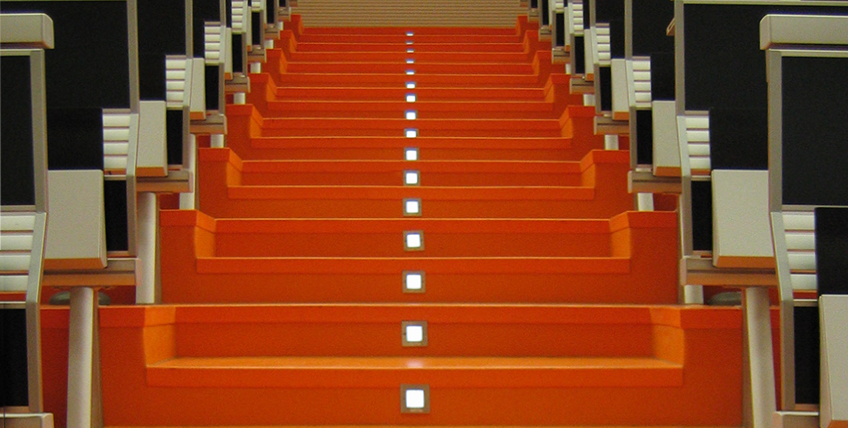 ---