Massetto
---
Smooth rubber surface with a handpainted concrete design.
---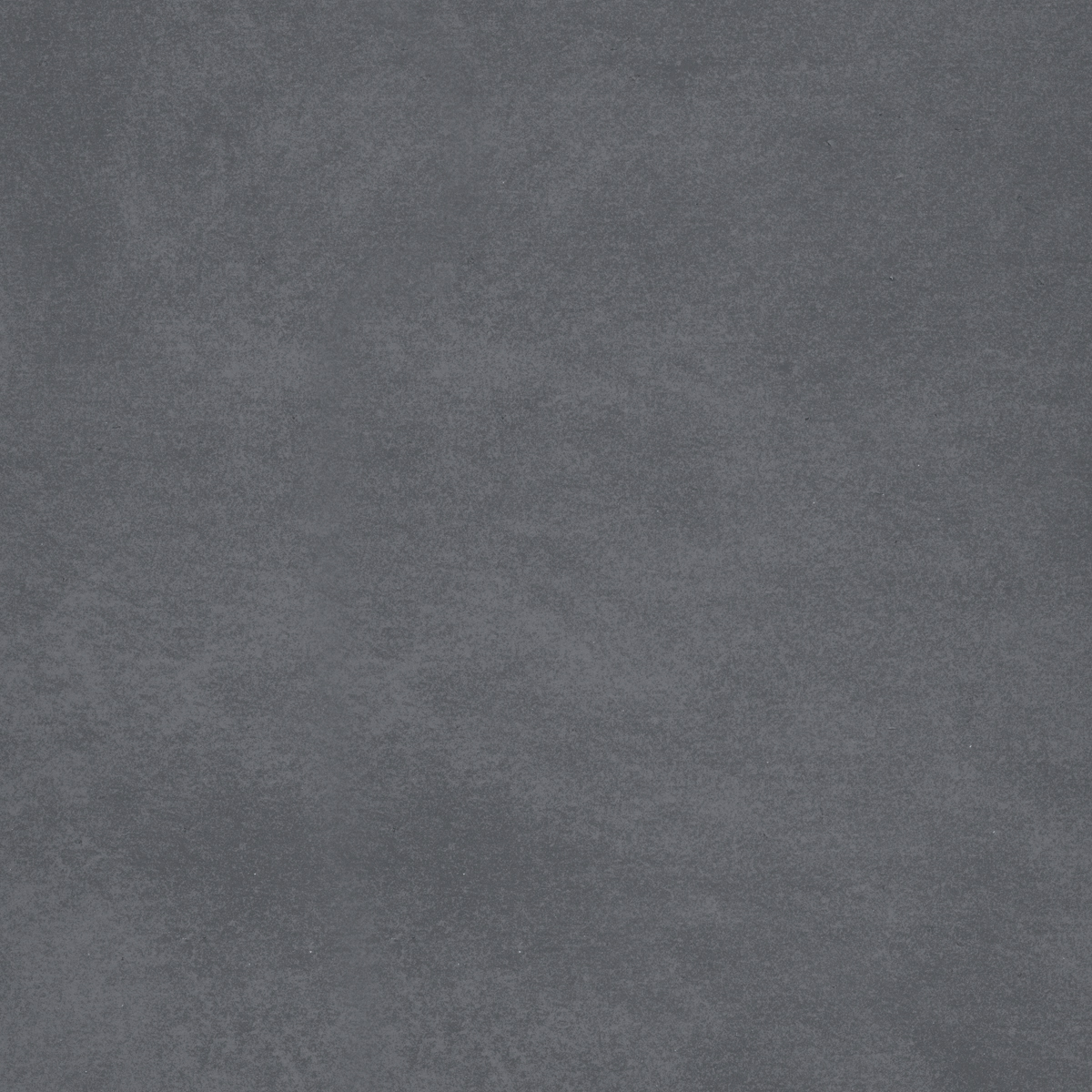 Mondo's Massetto is a resilient rubber flooring design to look like concrete. Massetto features a smooth rubber surface with a hand-crafted concrete design — perfect for those who want to create a modern, urban or industrial-inspired space with concrete-effect rubber flooring.
Like other Mondo rubber flooring products, Massetto provides performance by design, bringing both aesthetic and practical benefits to challenging environments. As a result, you can see this popular, concrete-effect rubber flooring in many demanding settings, including schools, retail stores, offices and healthcare facilities. Look to Massetto if you're searching for a contemporary twist on rubber flooring for your next building or redesign project.
---
THICKNESS: 0.118 in (3mm)
WEIGHT:~1.00 lb/ft2 (~4.9 kg/m2)

ROLLS: 6 ft 2 in x 32 ft 9 in (1.9m x 10m)
TILES: 24 in x 24 in (61cm x 61cm)
---
---
Unique Rubber Flooring with a Concrete look
Every finished roll or tile of Massetto rubber flooring is unique. This is because Massetto's concrete design is hand-crafted onto the surface, resulting in a pattern that looks more natural than one created by a machine. Massetto comes in six neutral colors, ranging from cream to grey to black, so you can find an option that suits your design.
You can use this concrete-looking rubber flooring in creative ways to craft one-of-a-kind environments. For example, you might use a single grey tone of Massetto to create a space with an industrial vibe or use multiple tones and a solid-color accent to give the space more personality. Mondo can connect you with trained and certified installers to help turn your design into reality. At our in-house certification school, installers learn to use Mondo products properly to produce beautiful, long-lasting results for clients.
Concrete Design Rubber Flooring for Commercial Buildings
In demanding environments like commercial buildings, flooring needs to come with features for performance as well as appearance. Our Massetto rubber flooring comes with the following features to ensure great performance in almost any setting:
Dual Durometer construction: We make most of our flooring using our unique Dual Durometer Technology, which binds a top wear layer to a bottom performance layer. This technology originally developed in the athletic and Olympic sectors, but has since been adapted for other types of installations. The top layer provides excellent wear-resistance, while the bottom layer provides increased underfoot comfort. Both layers combine to make Massetto superior to actual concrete in both comfort and maintenance.
Ease of maintenance: Mondo's rubber flooring is easy to maintain. The non-porous surface is stain-resistant and easy to clean, with no stripping or waxing needed as part of routine upkeep. Over the length of ownership, these low maintenance properties can result in tens of thousands of dollars in savings.
Environmentally friendly composition: Massetto rubber flooring is low-emitting, 100% recyclable and free of LBC red-listed materials, so you can use this flooring material to fulfill your project's sustainability and environmental safety requirements.
Like all our products, Massetto comes with a 15 year wear-warranty, so you can make your purchasing decision with confidence.
Get Massetto Rubber Flooring From Mondo
At Mondo Contract Flooring, we have over 70 years of experience developing, producing and distributing high-performance rubber flooring for use in demanding environments. You can see Massetto providing aesthetic and practical benefits in installations worldwide, including the United States and Canada.
If you're interested in buying this concrete-looking rubber flooring for use in your next commercial building or design project, fill out a contact form to request more information today.