ALTA Psychiatric Hospital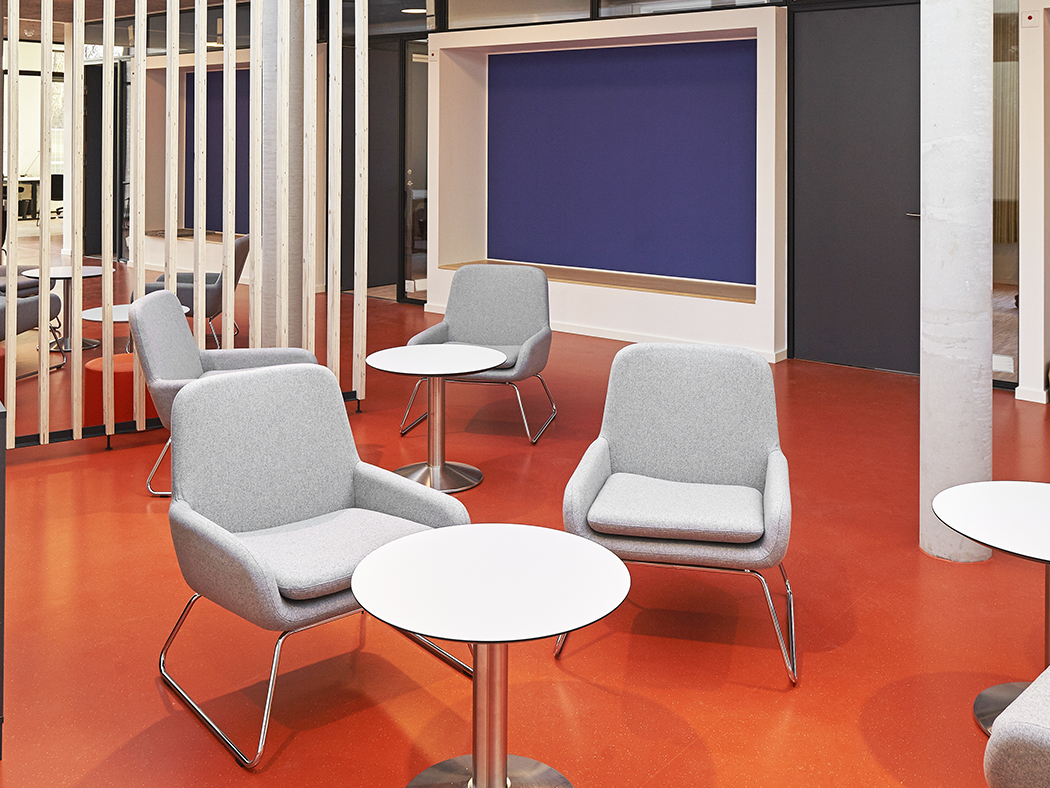 This brand-new, 182,986 square feet psychiatric hospital consists of 8 cluster houses organized around a central building. Surrounded by green, "the landscape is drawn between the buildings and into the attractive courtyards" says architect Wilhelm Berner-Nielsen of Arkitema Architects. The color scheme and art direction are by artist Signe Guttormsen.
Our contribution to the project comes with our Granito flooring in three colors: G367, G308 and G336, for a total surface of nearly 161,460 square feet. The "closed ring" concept brings together all the functions of the hospital, ensuring an open and transparent building. From the foyer, the visitors can head off in multiple directions. At every point there are views of the inner courtyard, which is perfect for taking time out in secure surroundings. The strong connection between the inside and outside also means there is a good and interesting play of daylight.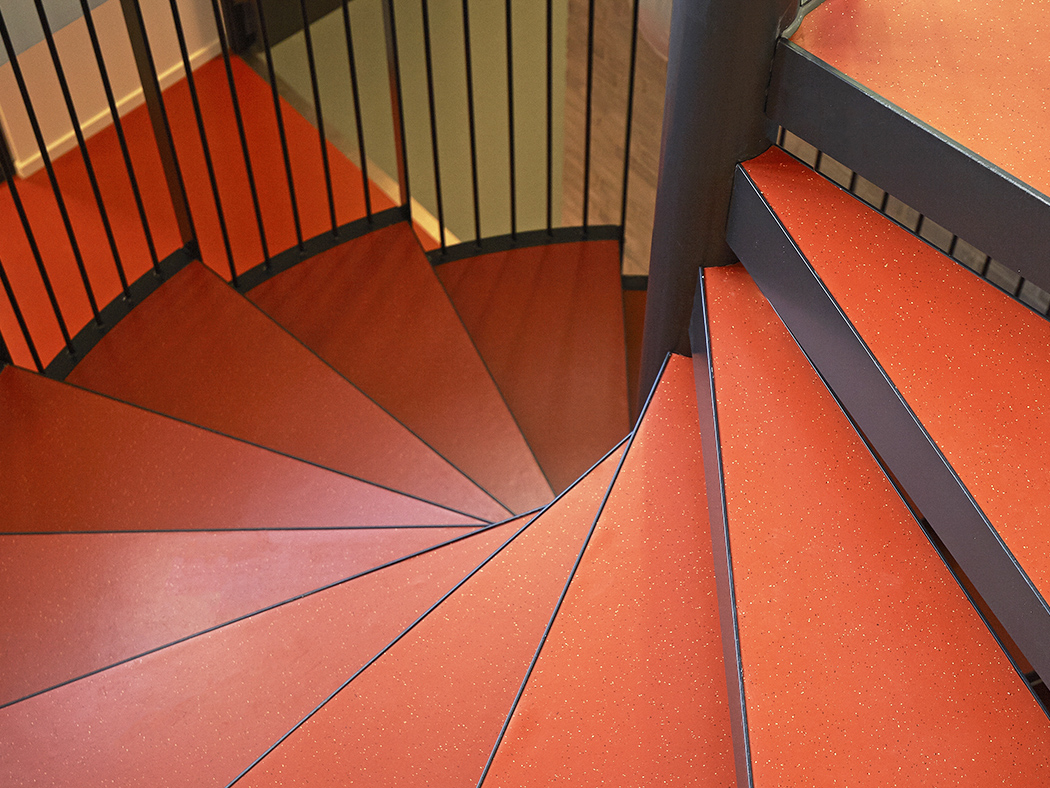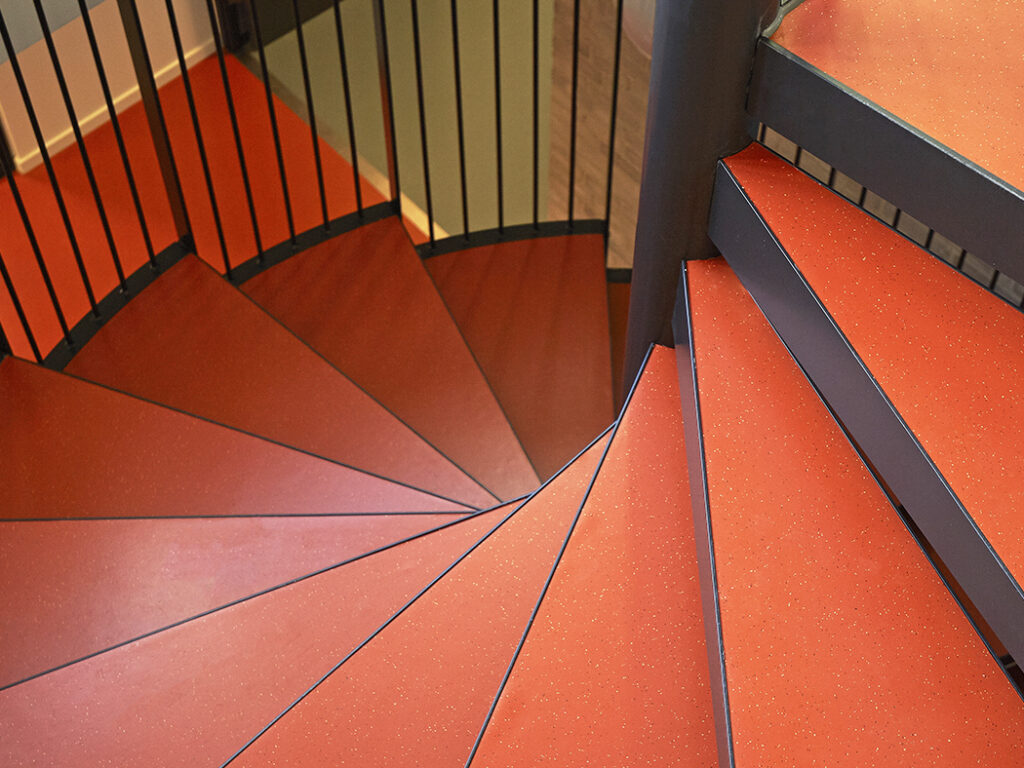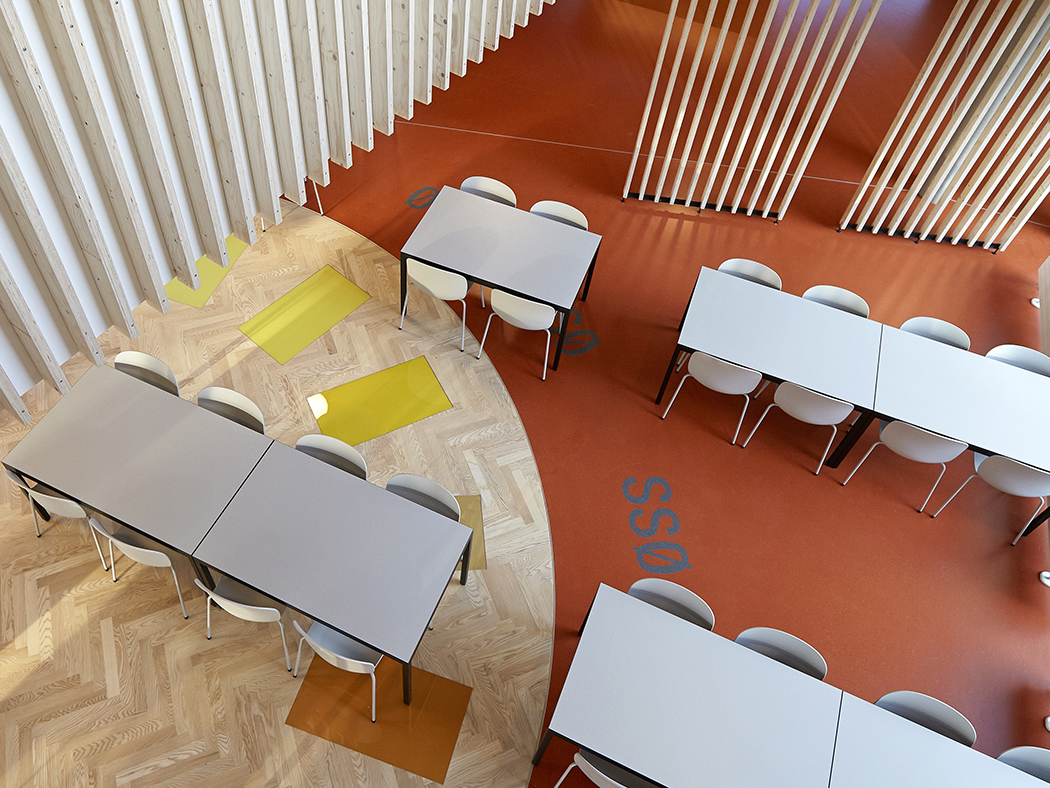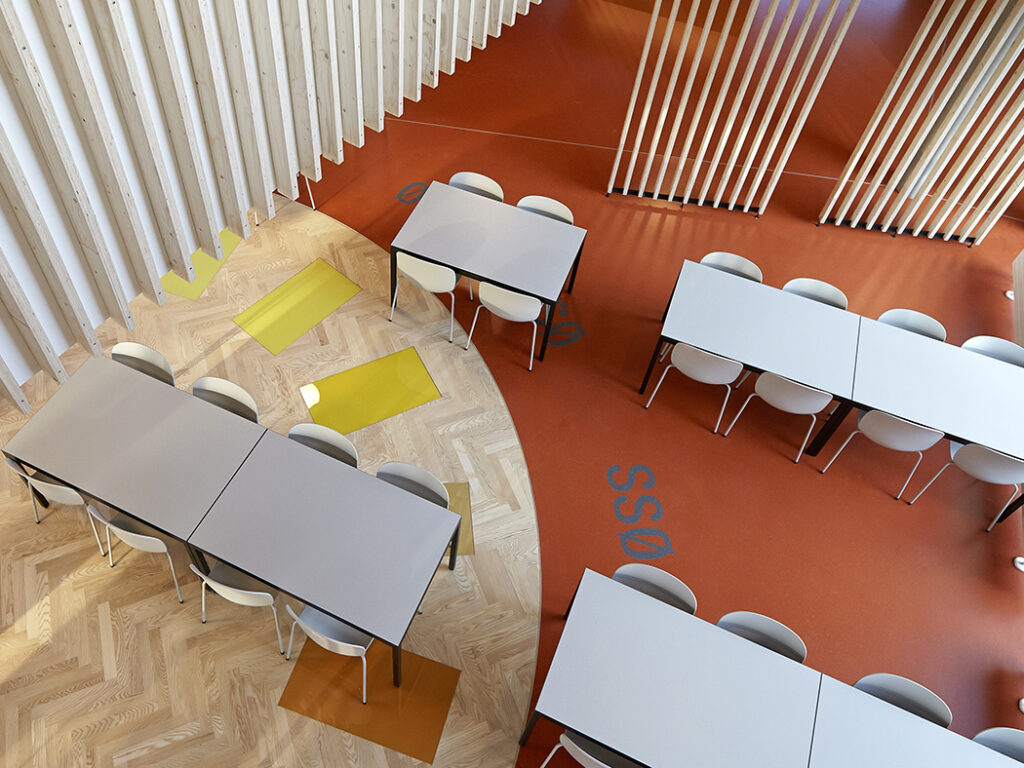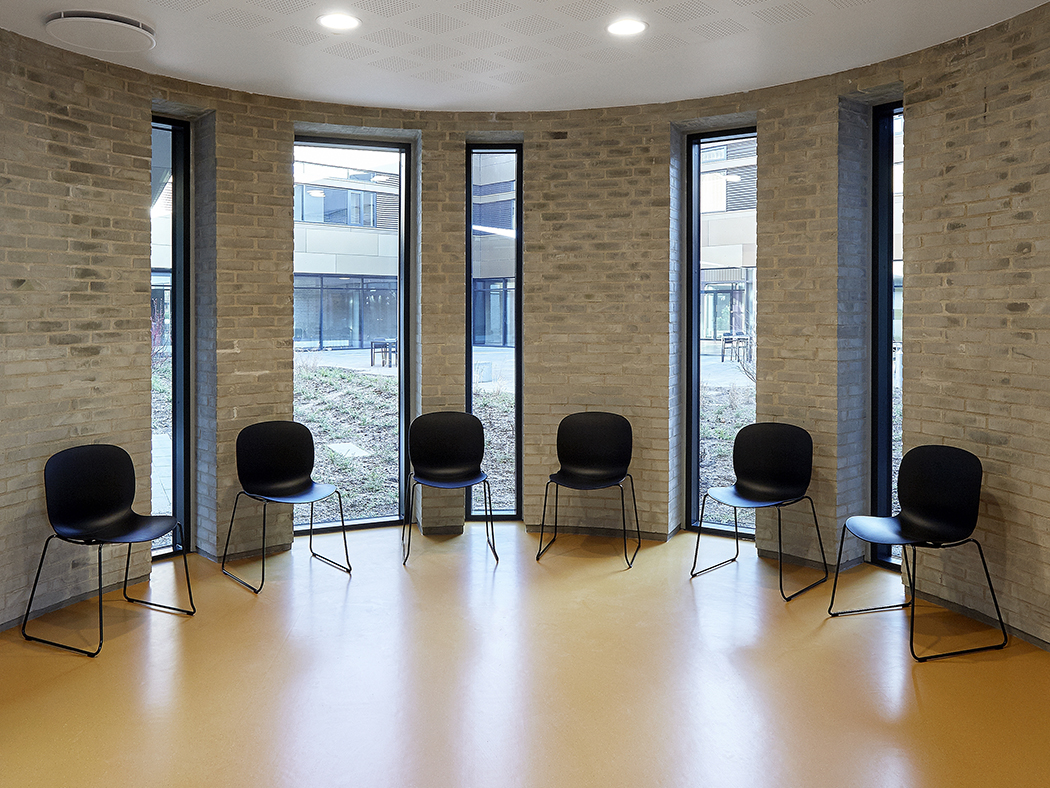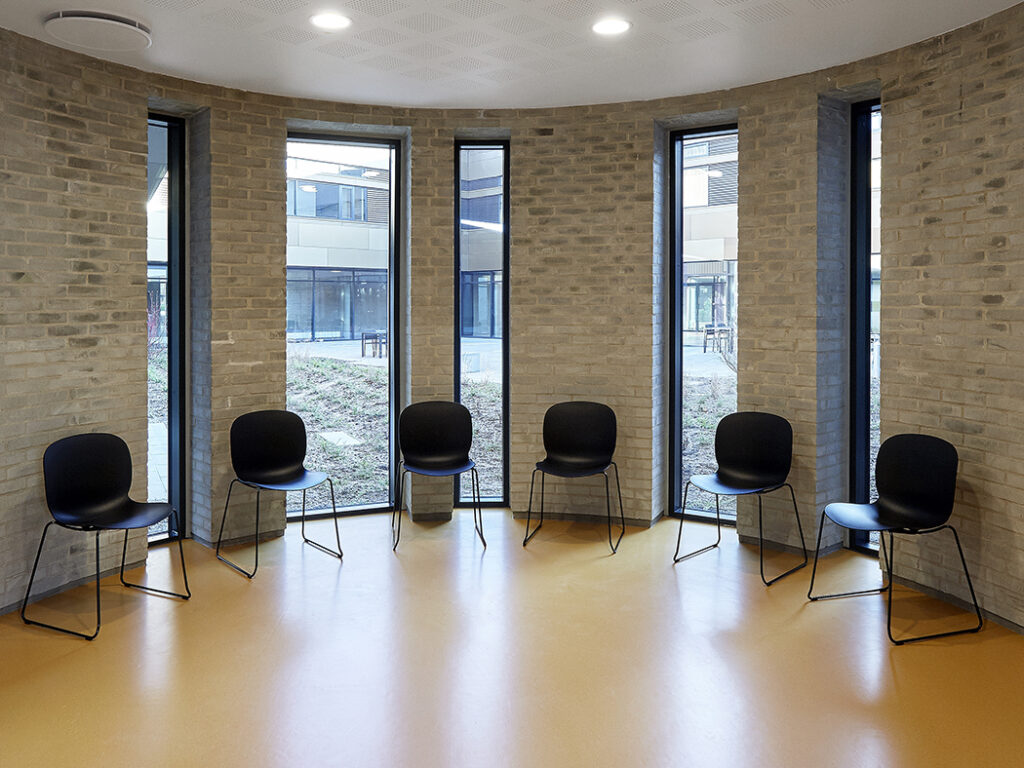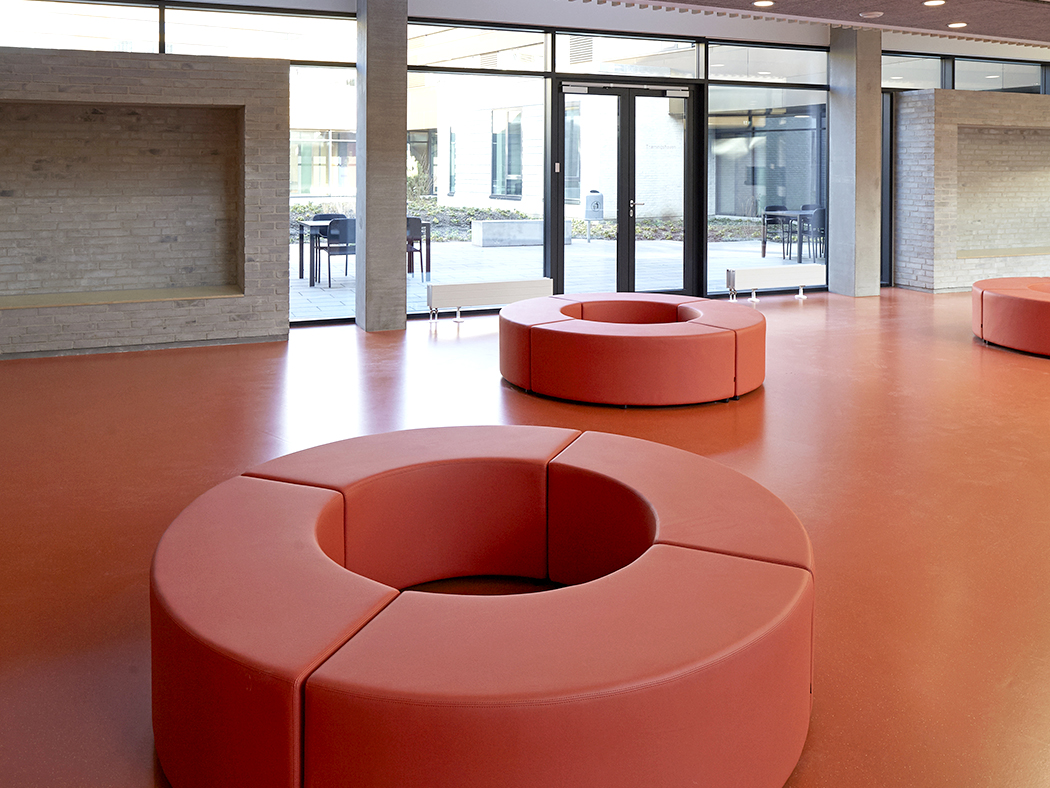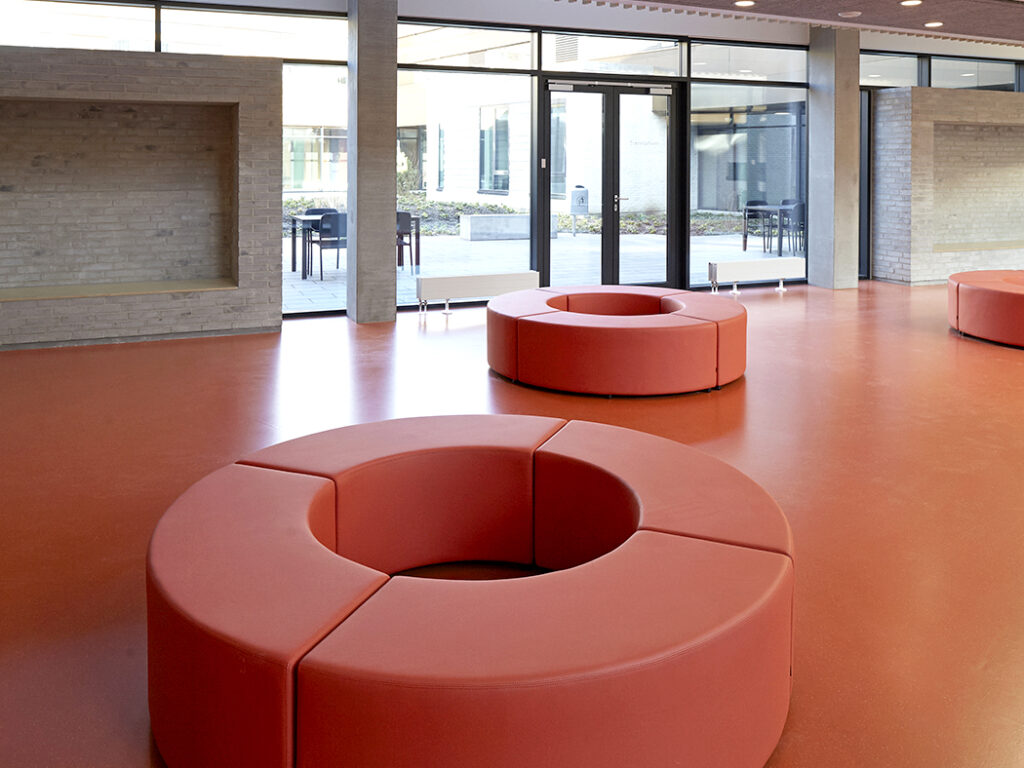 other projects with granito
other projects with treatment-areas
Get Your Project Started
Search engine
Use this form to find things you need on this site