Antioch High School Cafeteria Rubber Flooring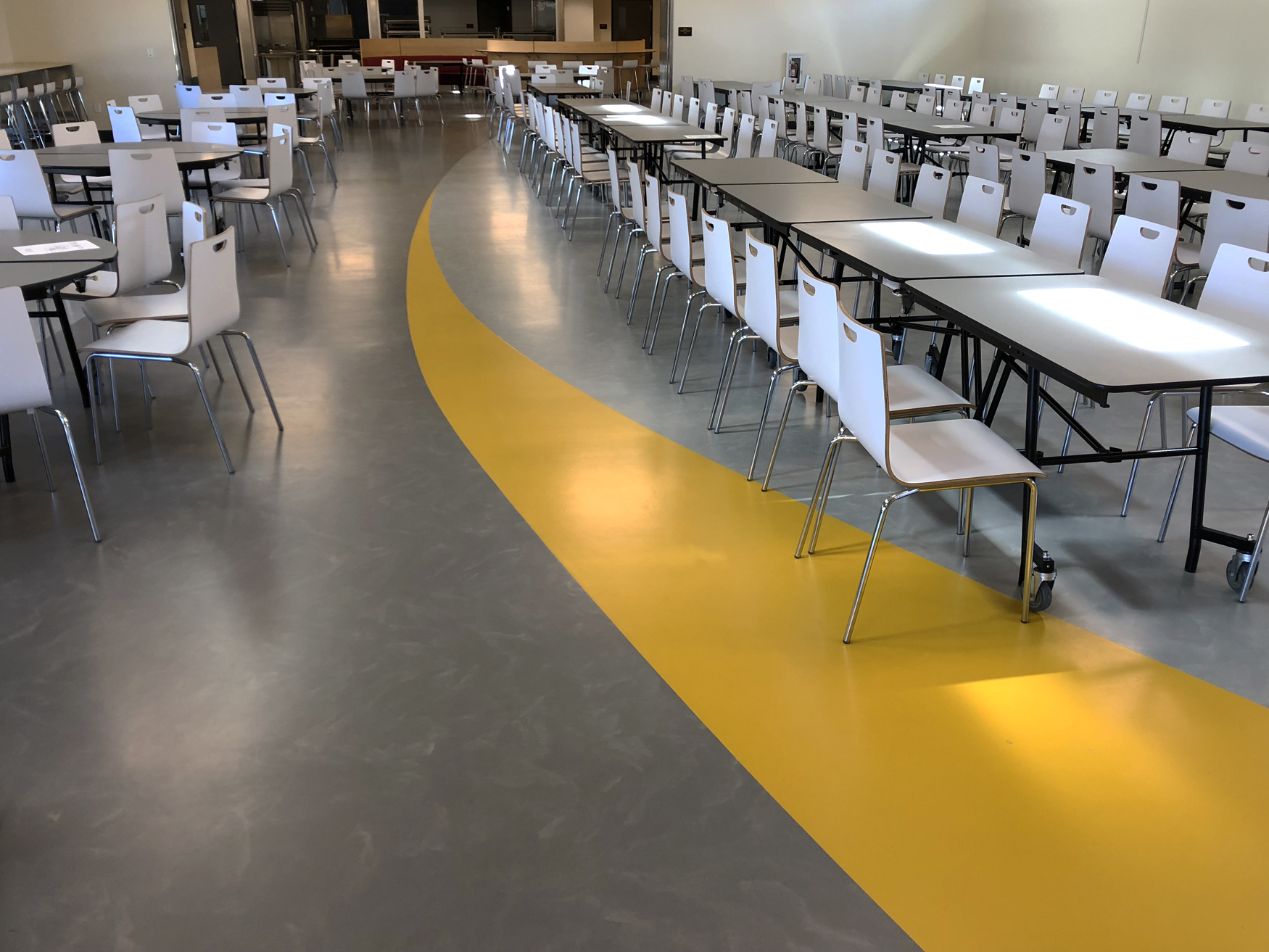 The Antioch High School Cafeteria was done with 2 tones of MASSETTO and bright yellow UNI as an accent. Highly resistant to wear and tear, Massetto is a durable and innovative solution for cafeteria flooring. Massetto has the MONDOShield maintenance mitigation system, a UV coating that will protect the surface from stains while reducing the water and detergent usage during
maintenance. MONDOShield is vital for flooring installations where spills are a frequent occurence.
Pictures from All County Flooring.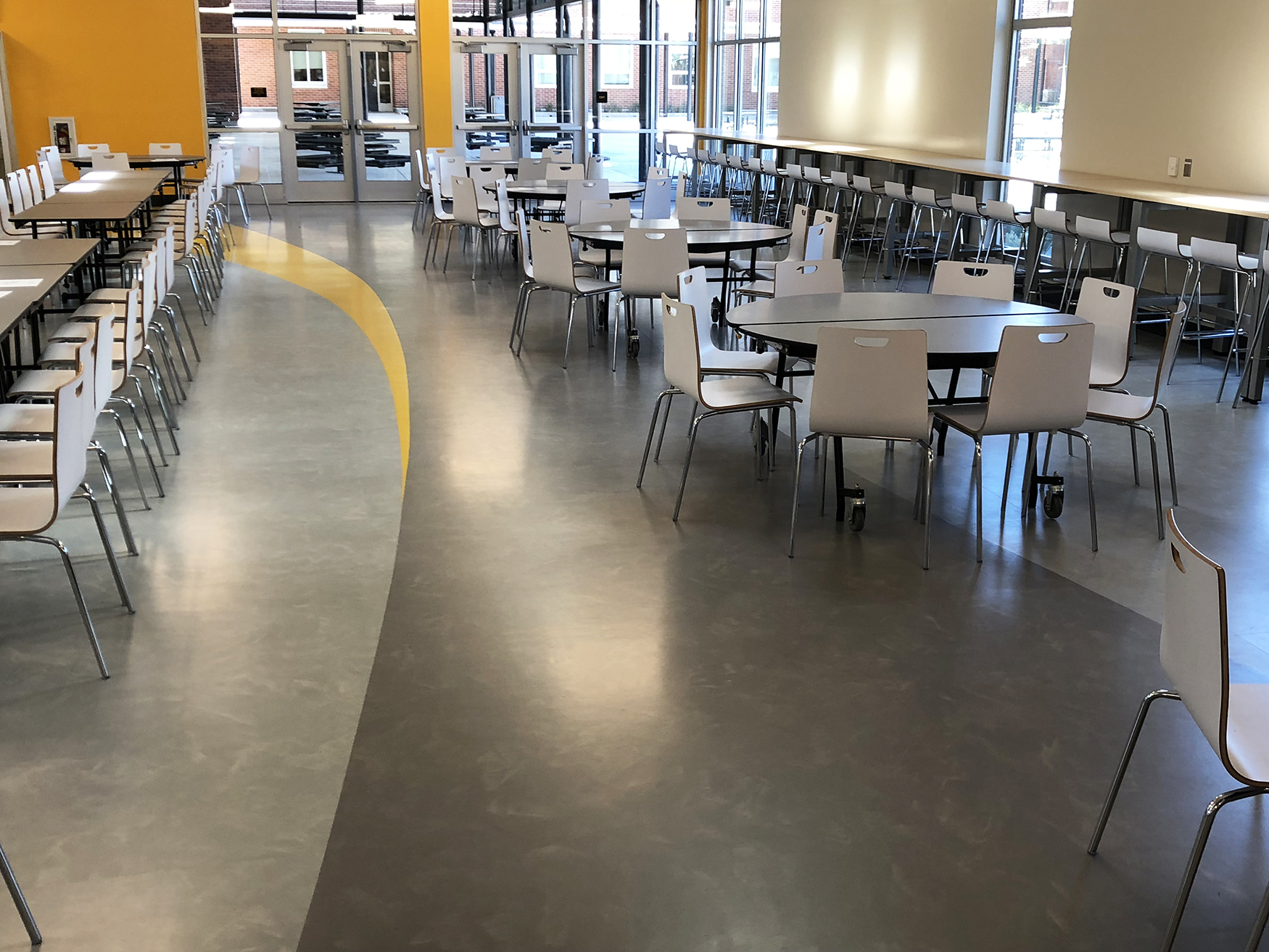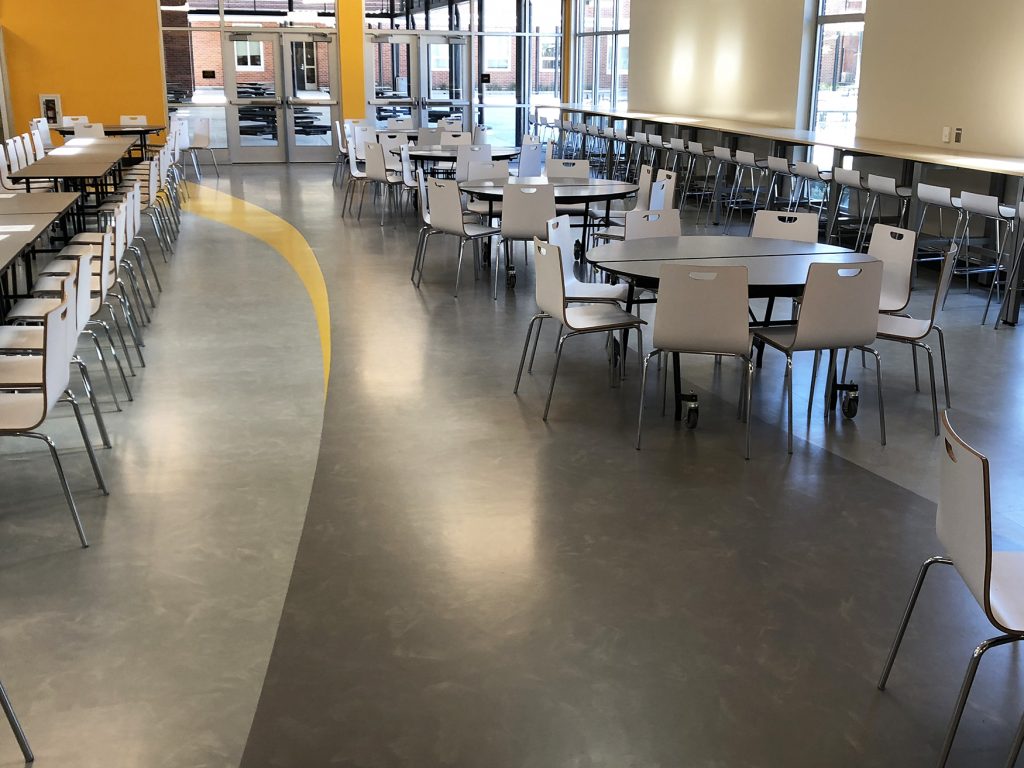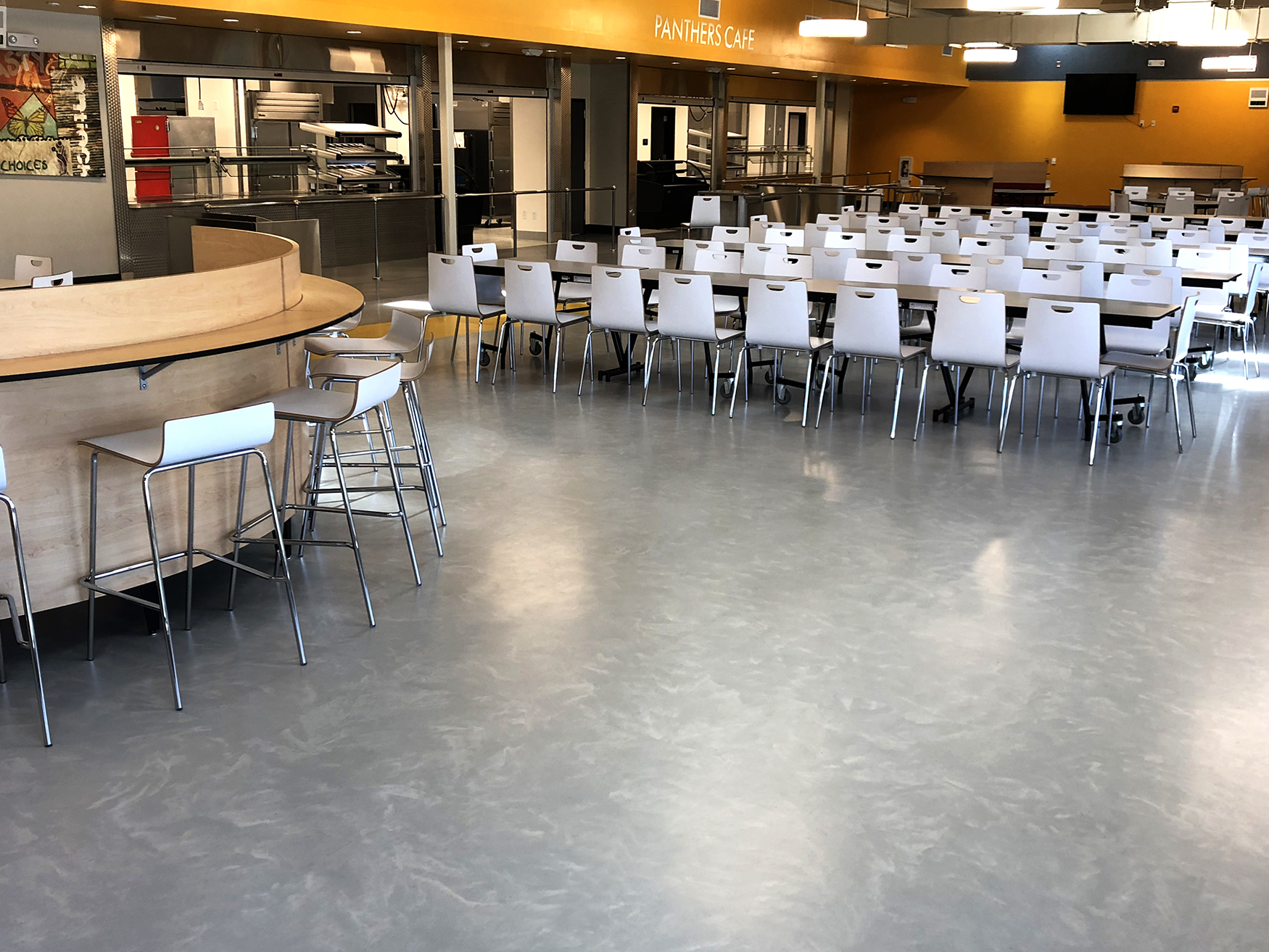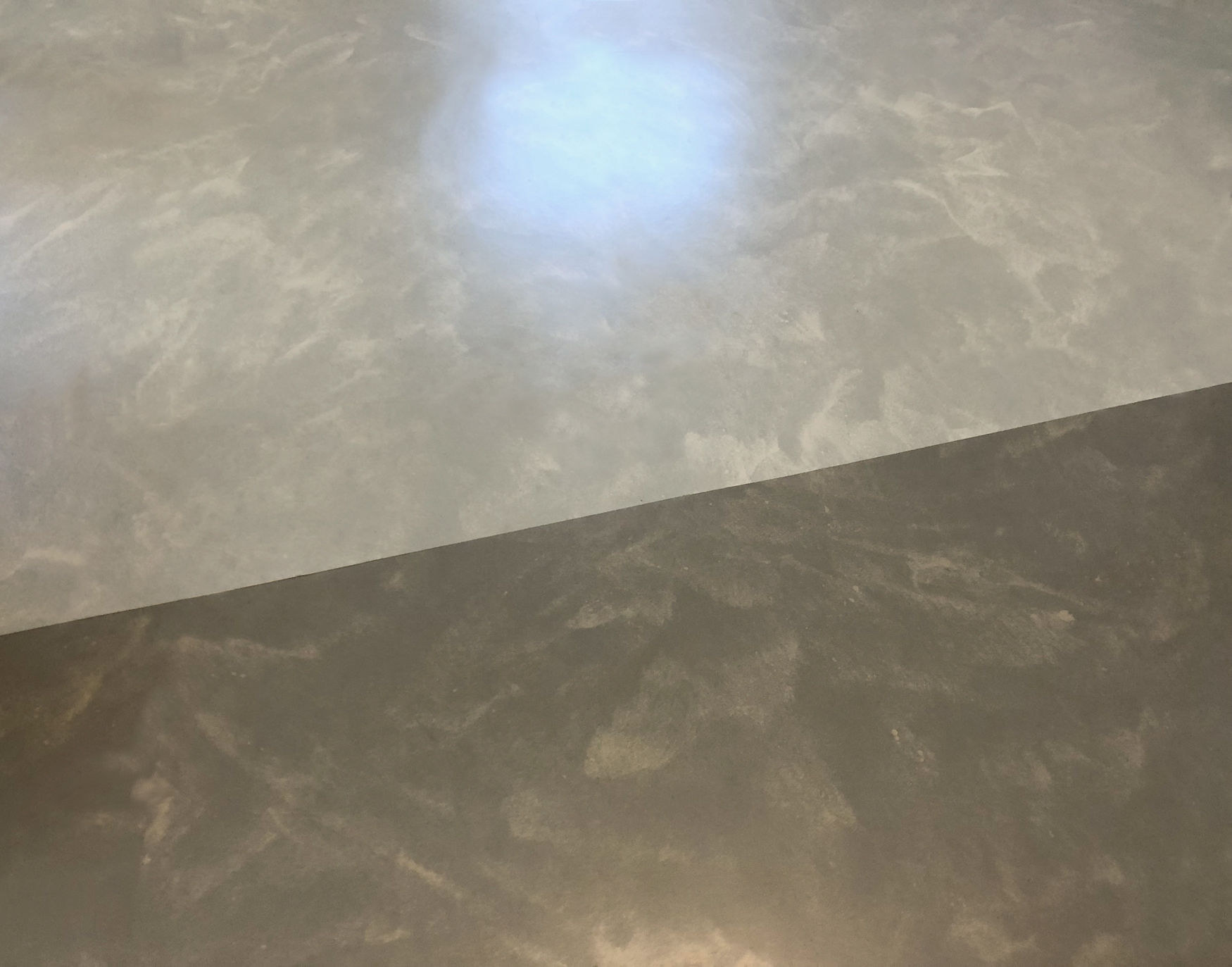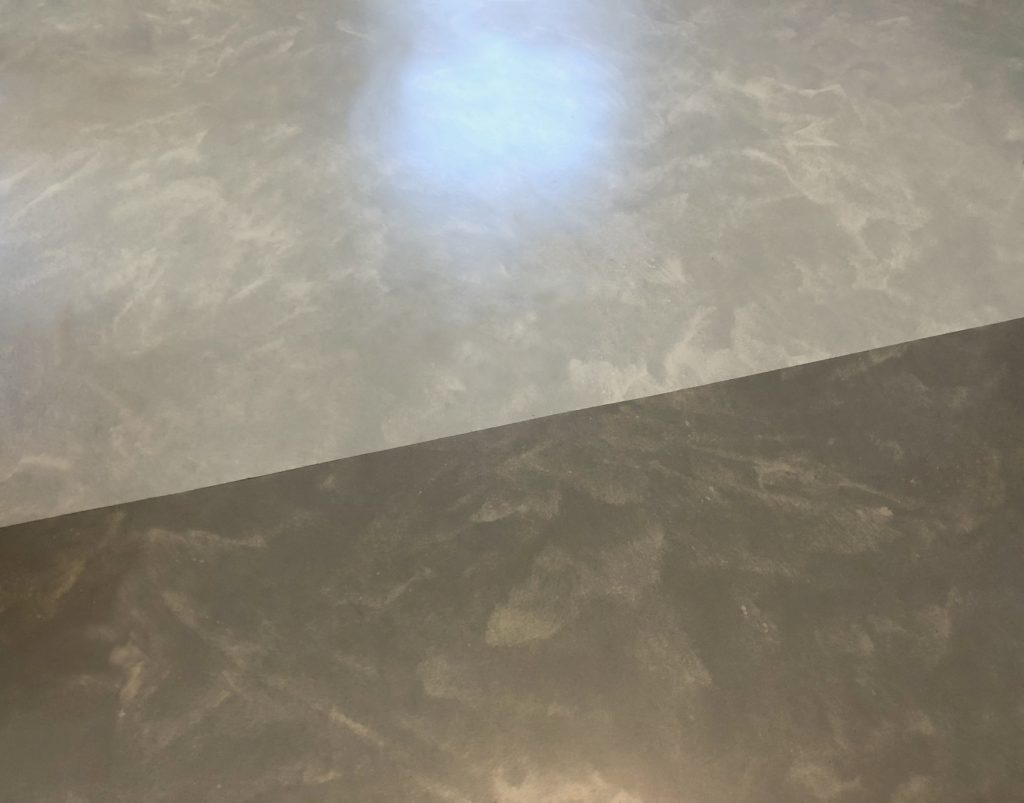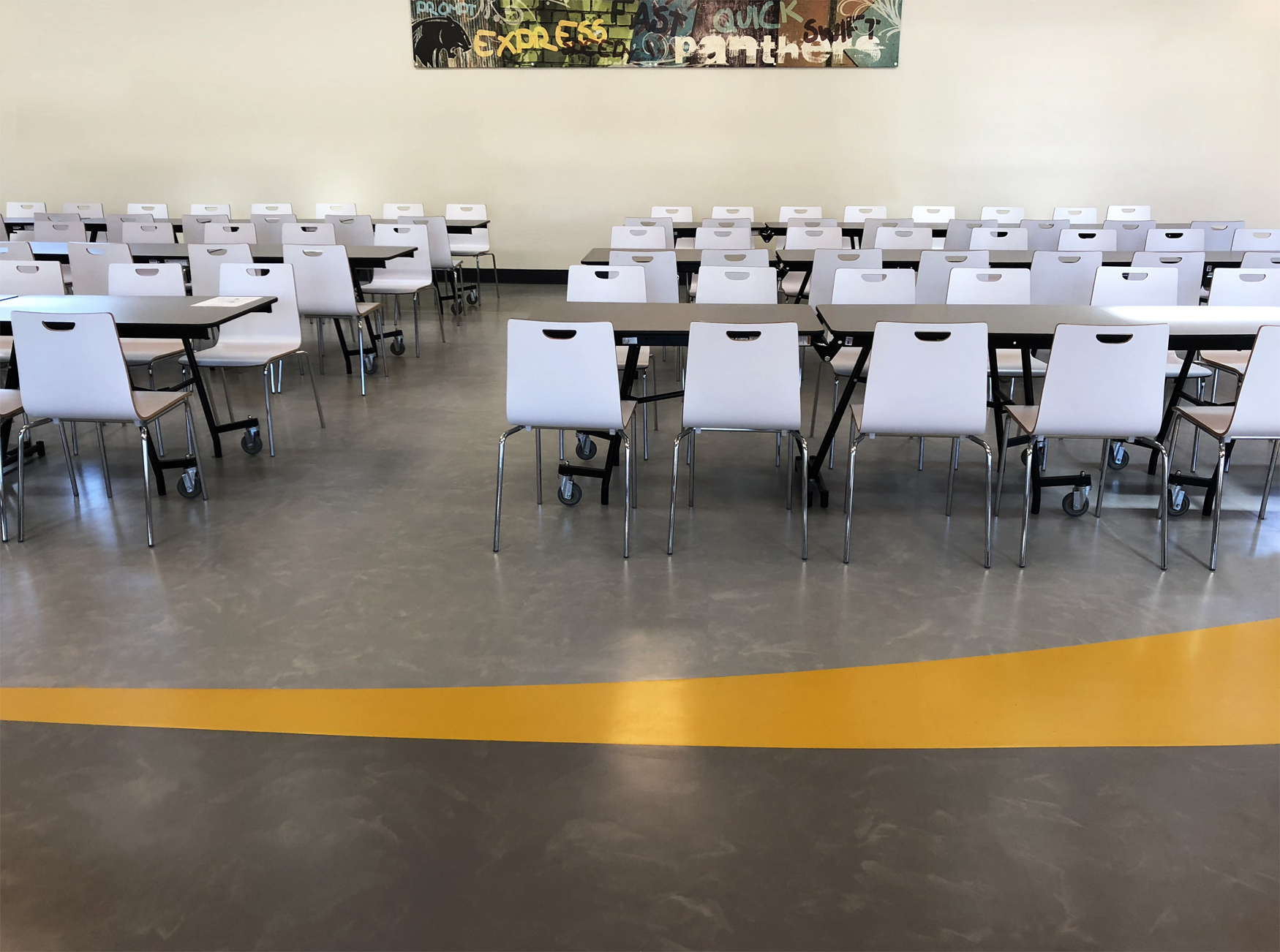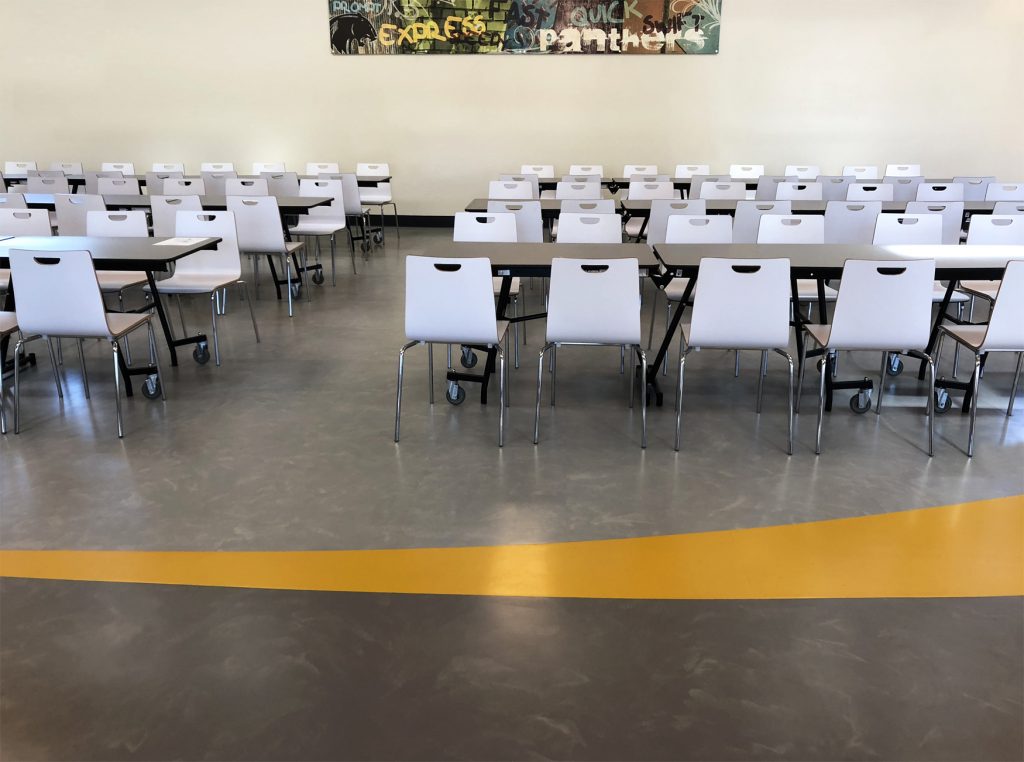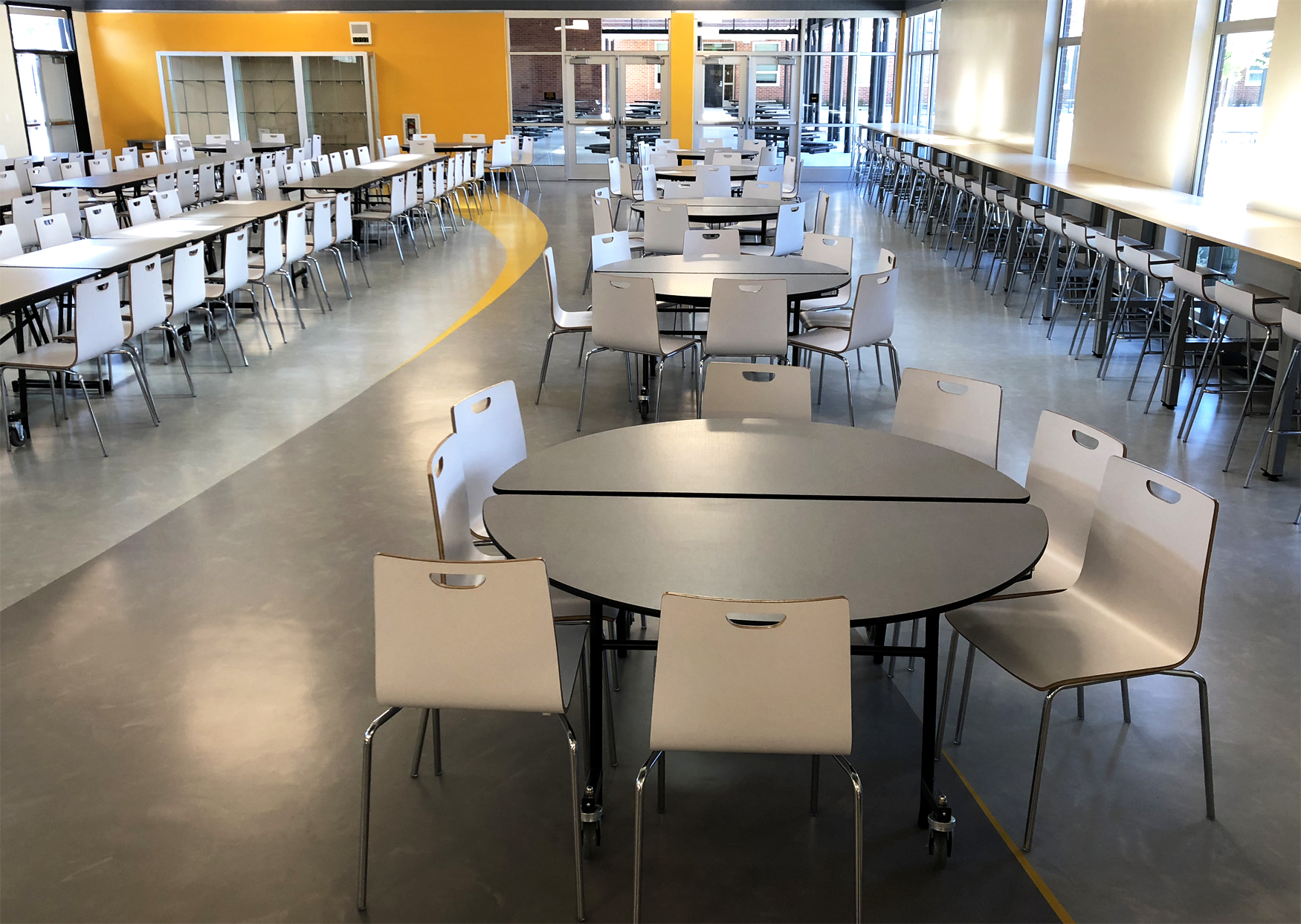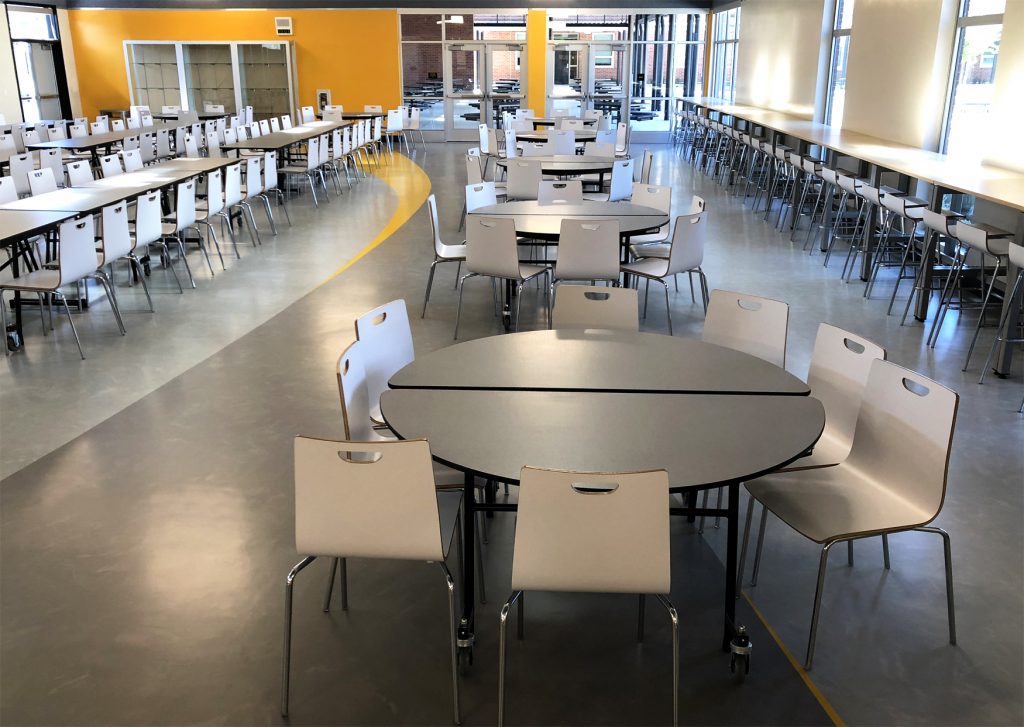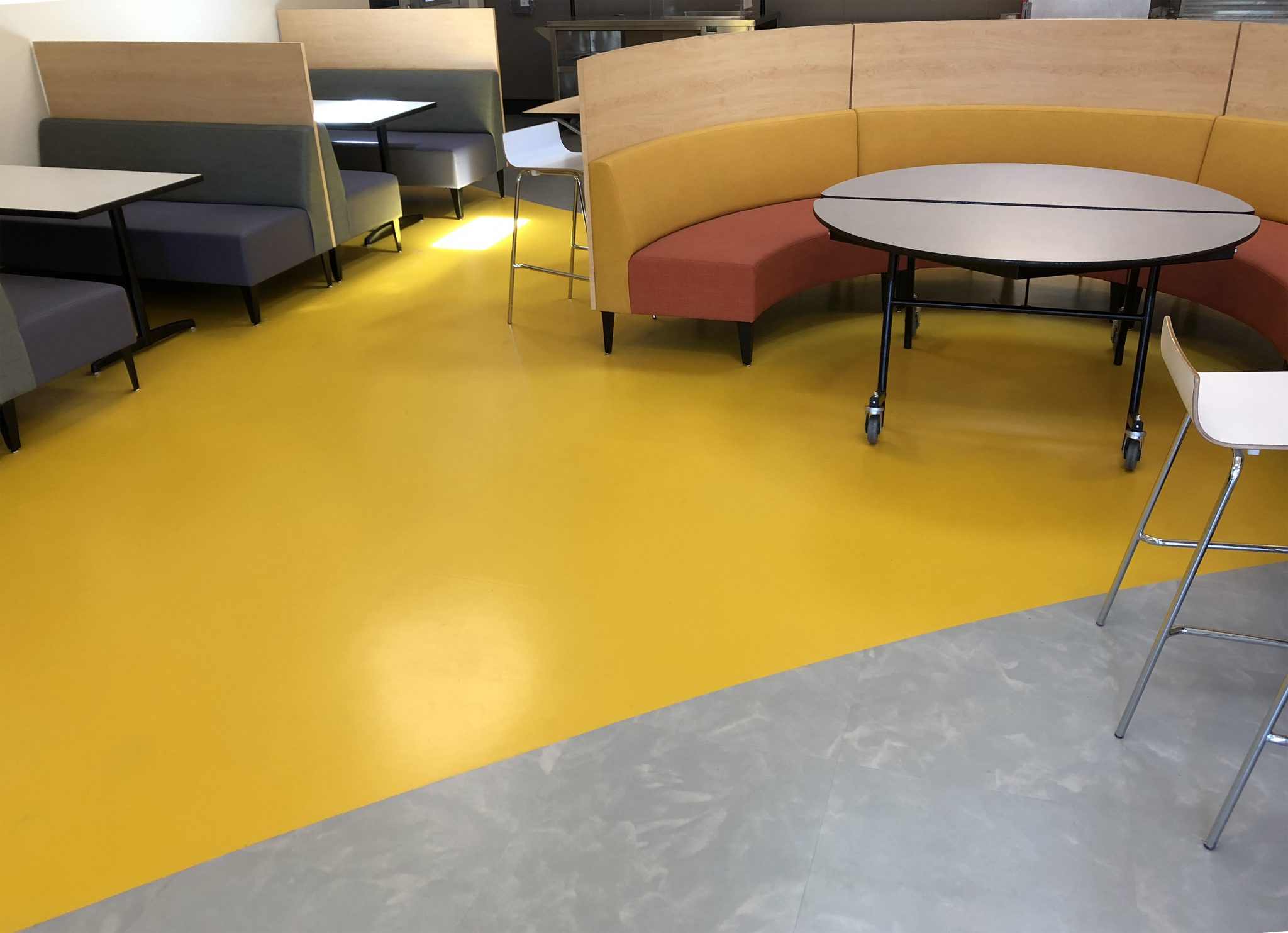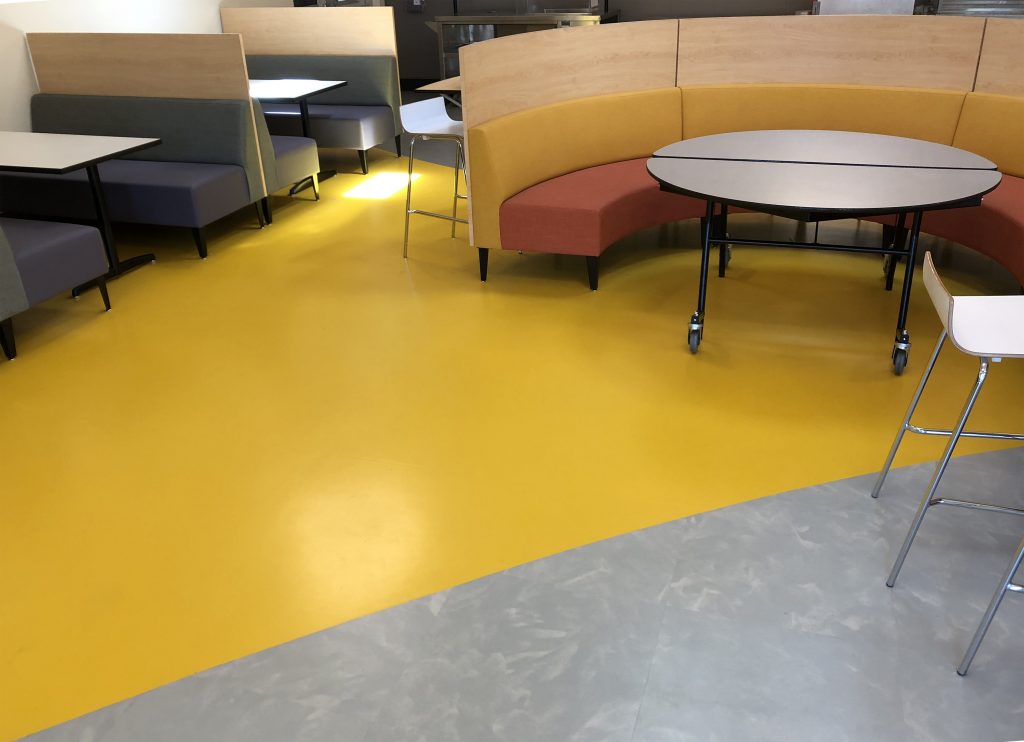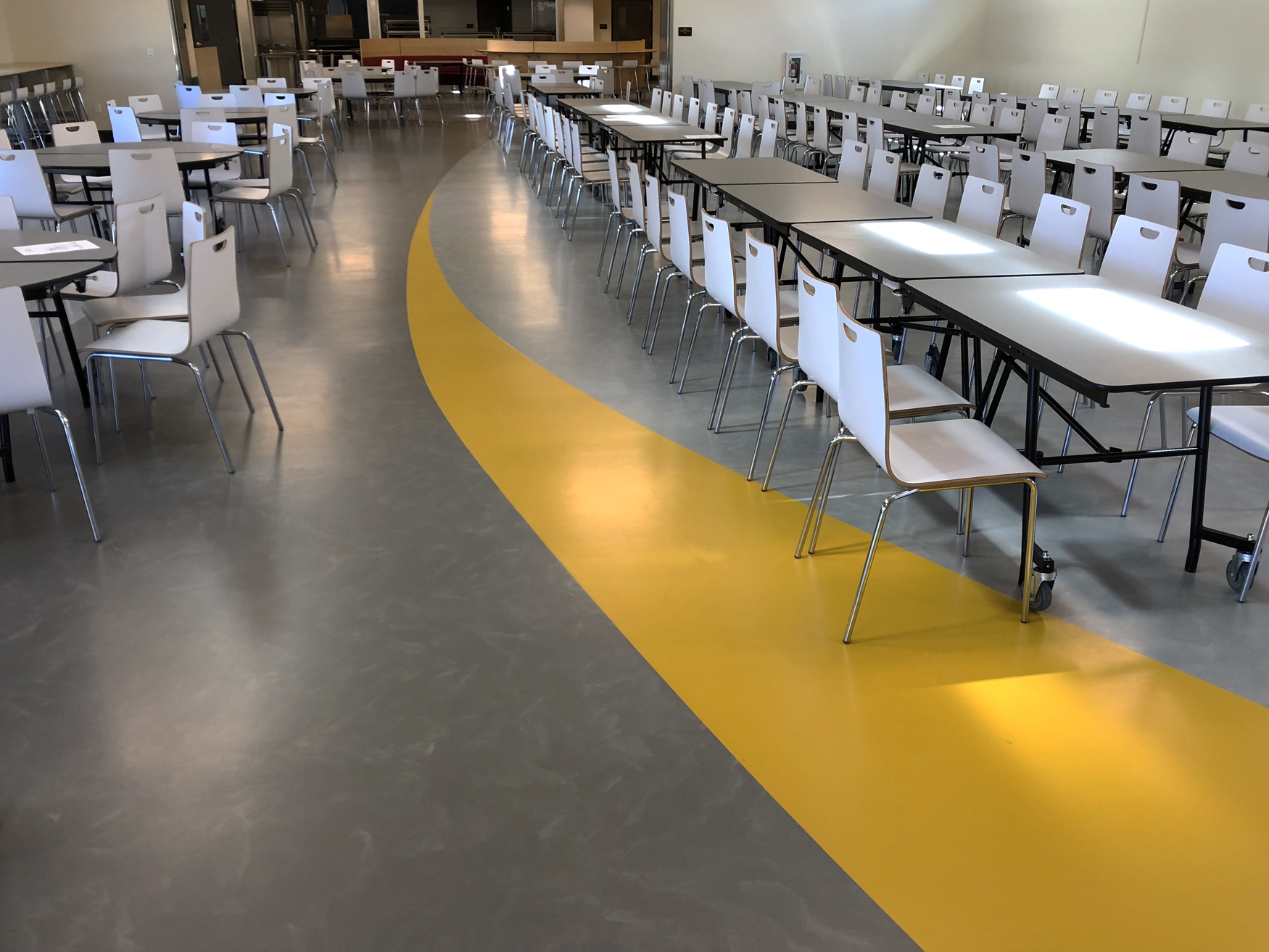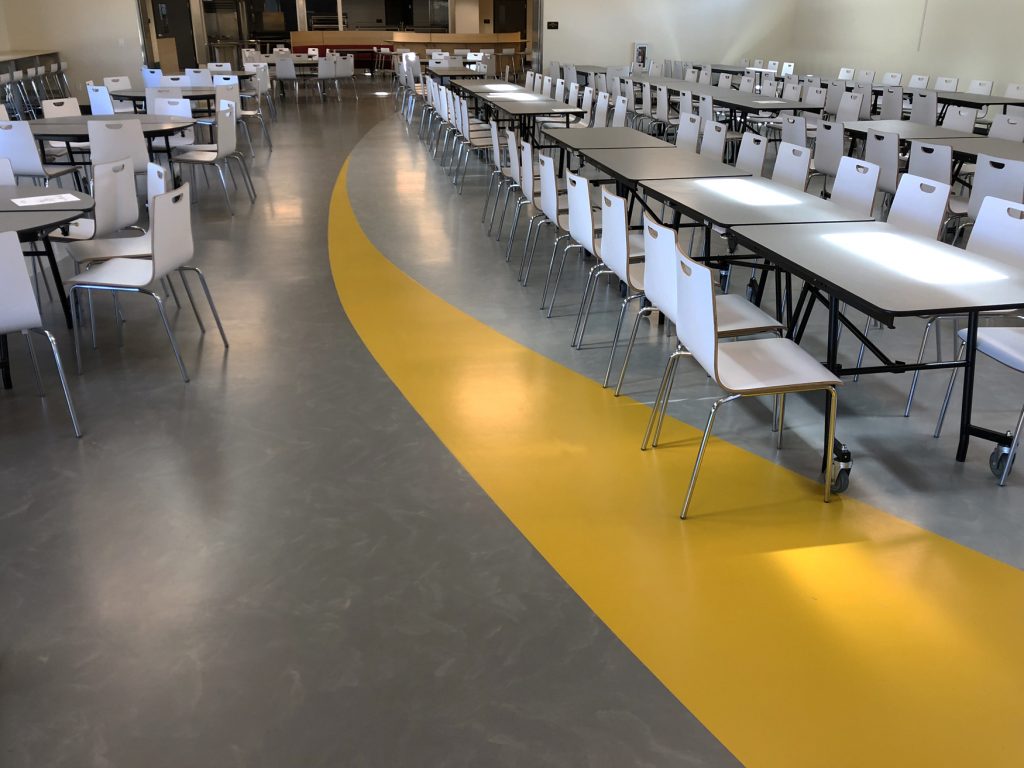 other projects with massetto
other projects with education-k-12
Learn More About Education Flooring
Get Your Project Started
Search engine
Use this form to find things you need on this site