CNRIC – Children's National Research and Innovation Institute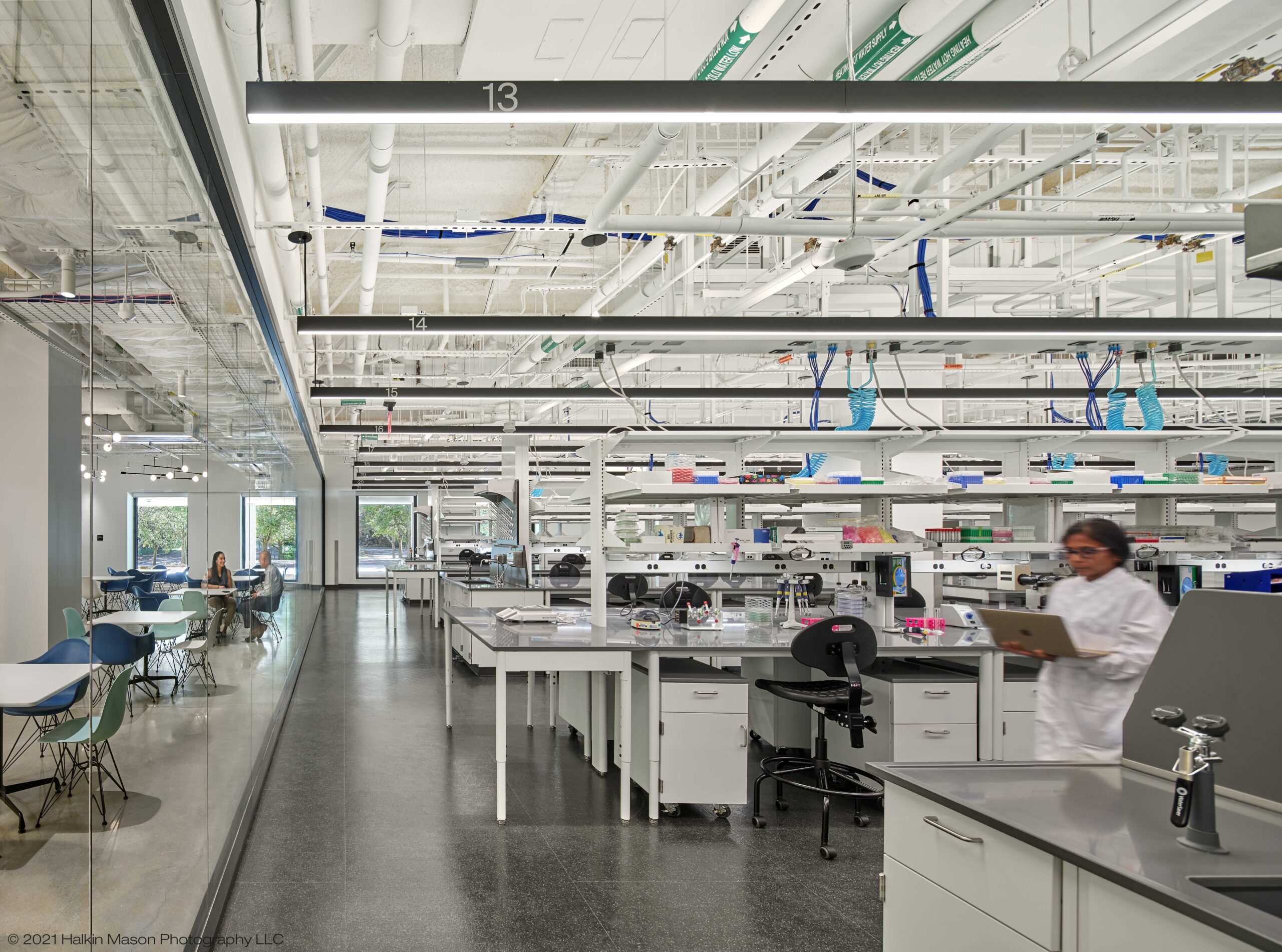 "This new campus drives innovation, offers new hope and reinvents pediatric research to help children grow up stronger." Children's National Medical Center Website.
Nation's top 10 children's hospitals and number 1 for newborn care for 5 consecutive years, the Children's National Medical Center's goal is to improve the Health and quality of life for children and families.
Pedeatric Research and Innovation Campus creates a great opportunity to bring bring different organisations together: CNRIC features partnerships with Johnson & Johnson Innovation. This first phase completed focuses on Precision Medicine, but also bring solutions to life and hope to help children grow stronger.
This new Campus of Research and Innovation is over 160,000 sq. ft. 35,000 of which  are covered with our Zeus flooring. Creating a bold statement with one of our strongest product in its darkest color – Z641 covers the new pedeatric research innovation center labs in Washington, DC.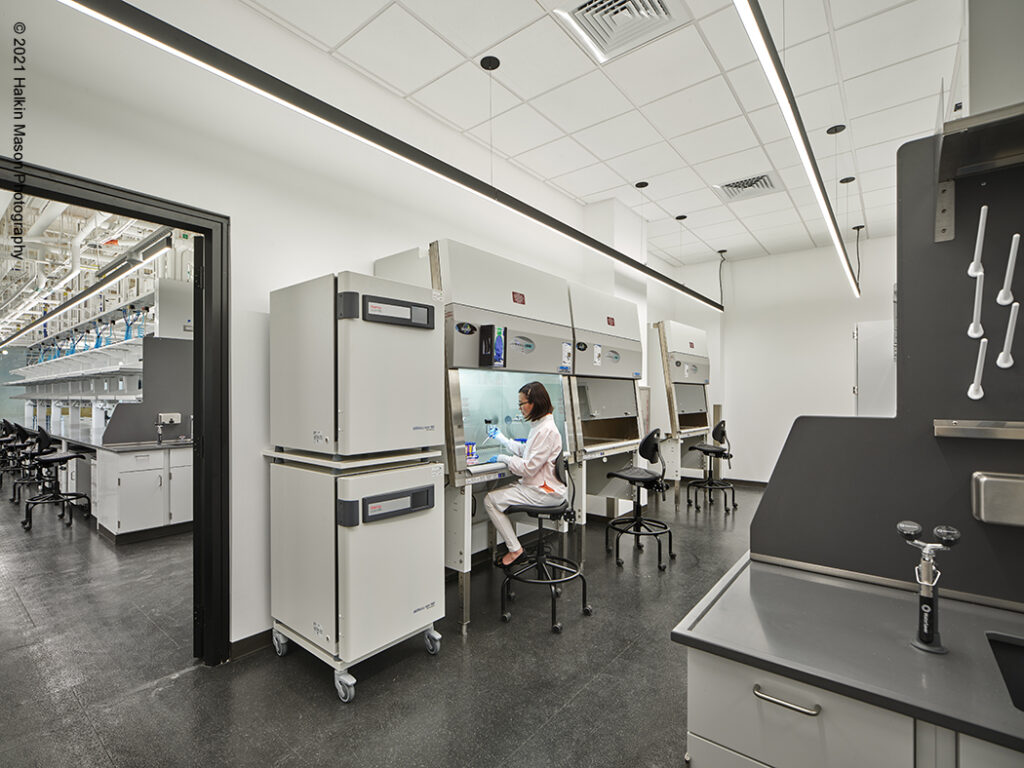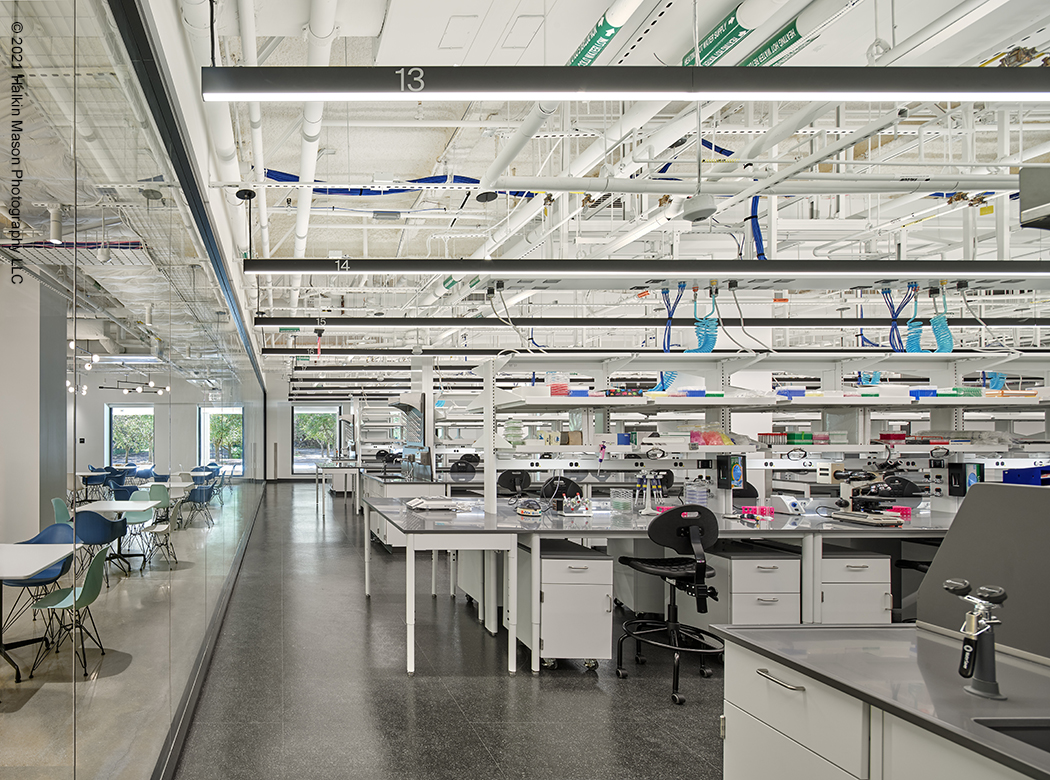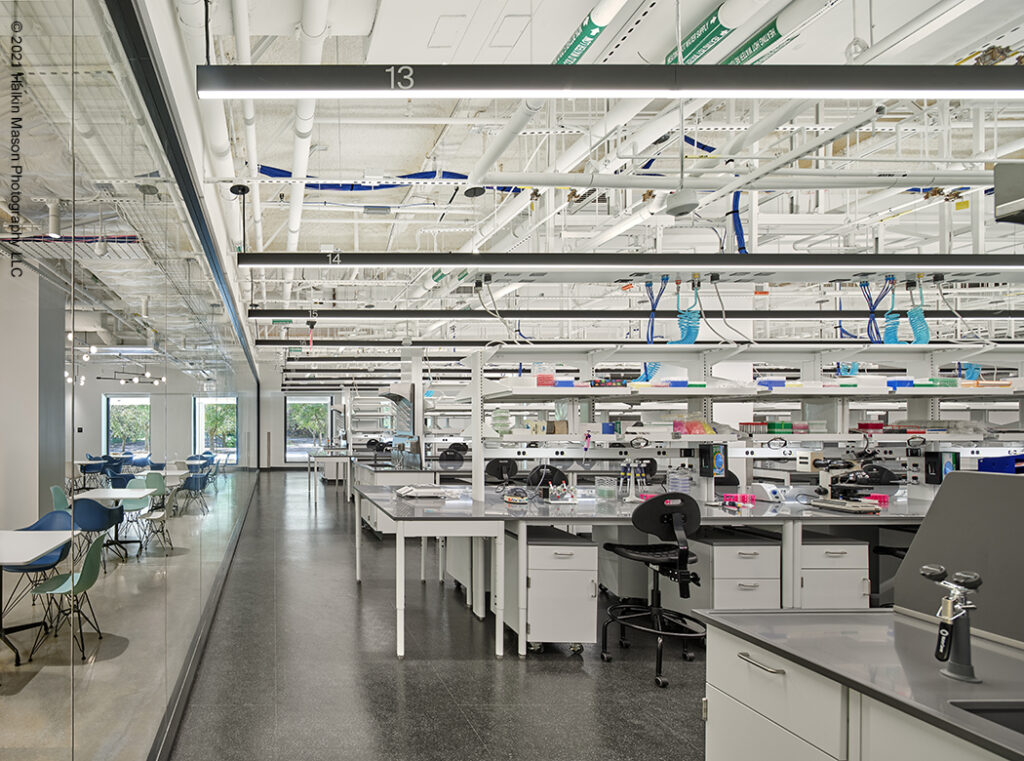 other projects with laboratories
Learn More About Healthcare Flooring
Get Your Project Started
Search engine
Use this form to find things you need on this site