Gianni Rodari Primary School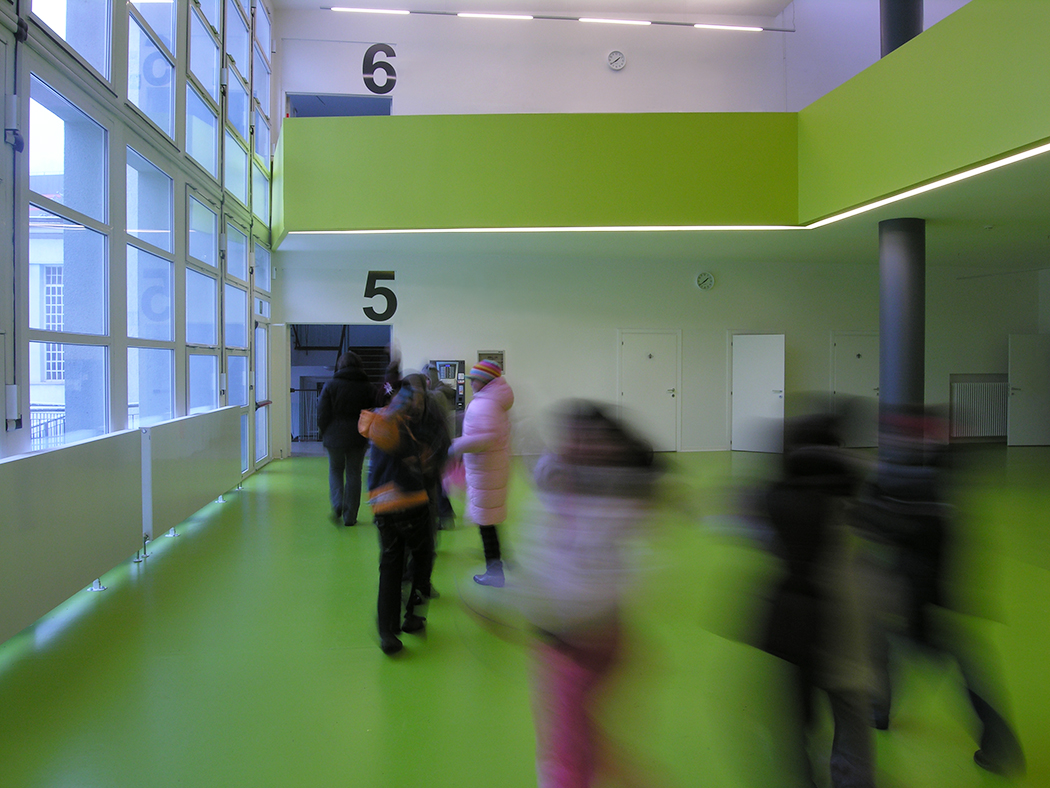 An Eco-friendly school: chromatic effects and eco-friendly materials to help the younger generation discover a new awareness of the environment. Kayar flooring, designed by Sottsass Associati, becomes the focus of the project: the union of rubber and natural coir features in all areas, from common areas to classrooms.
The architectural project, conceived by Area Architetti Associati of Bolzano, enhances the pure strength of colour through the rigorous geometry of the stairs, the clear glass railings and a careful study of the lighting. The green in the common areas is accompanied by a more neutral colour scheme for the spaces dedicated to study, in which the naturalness of Kayar always plays the leading role.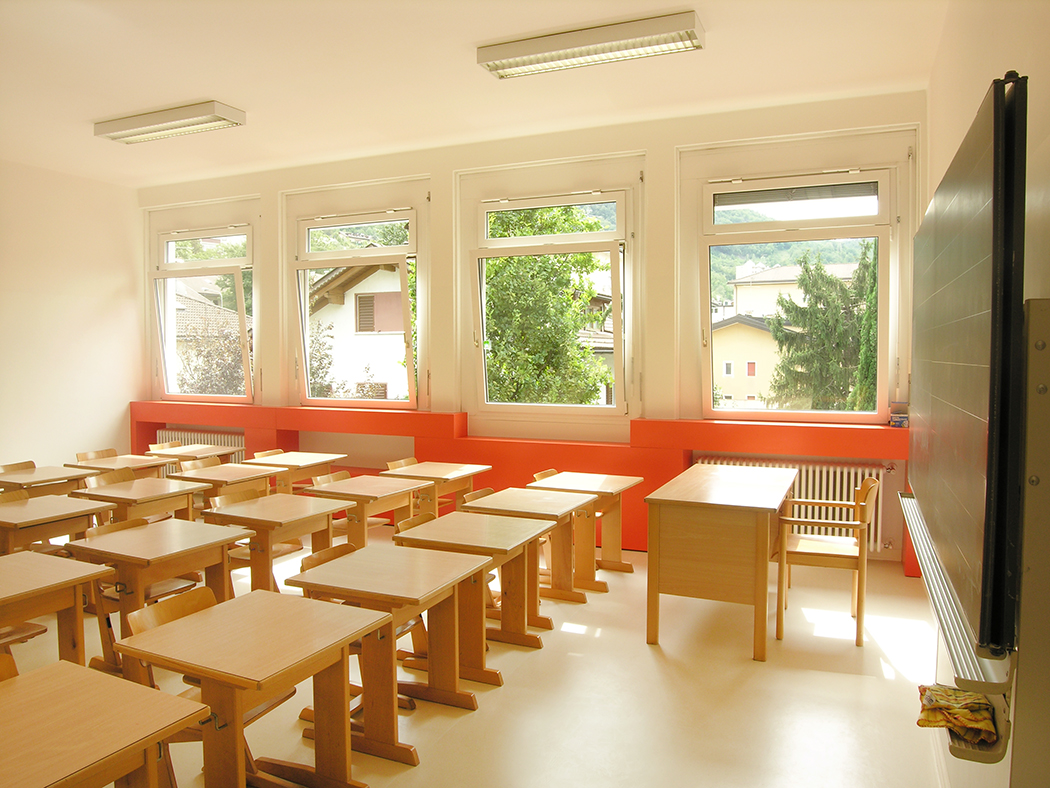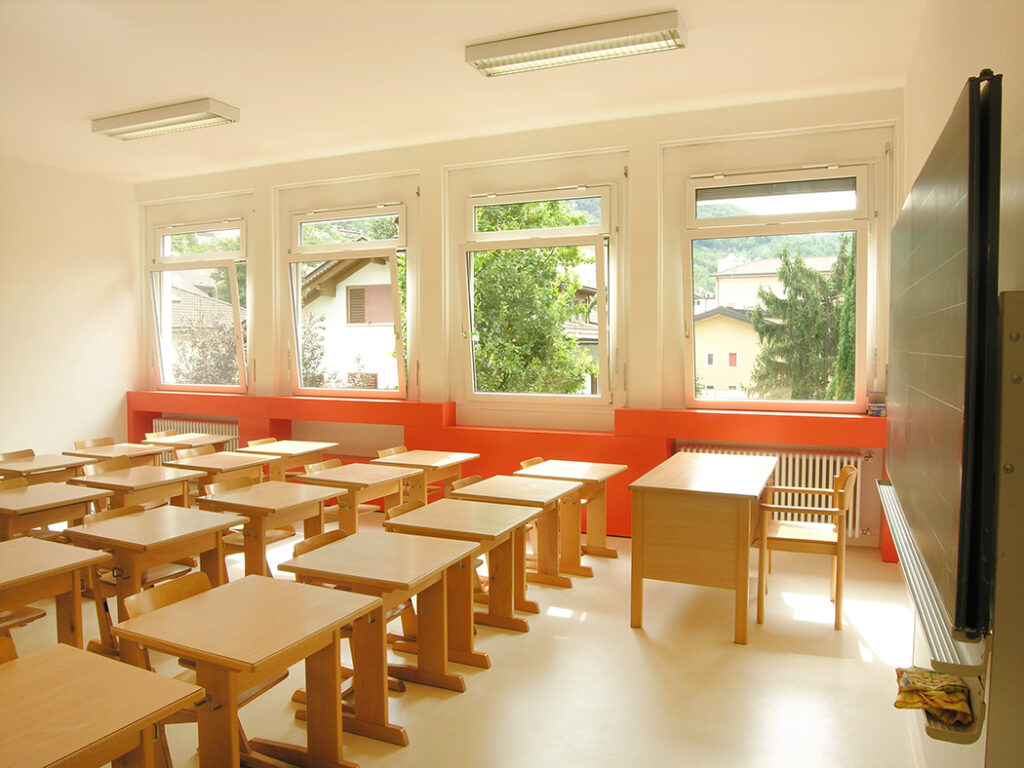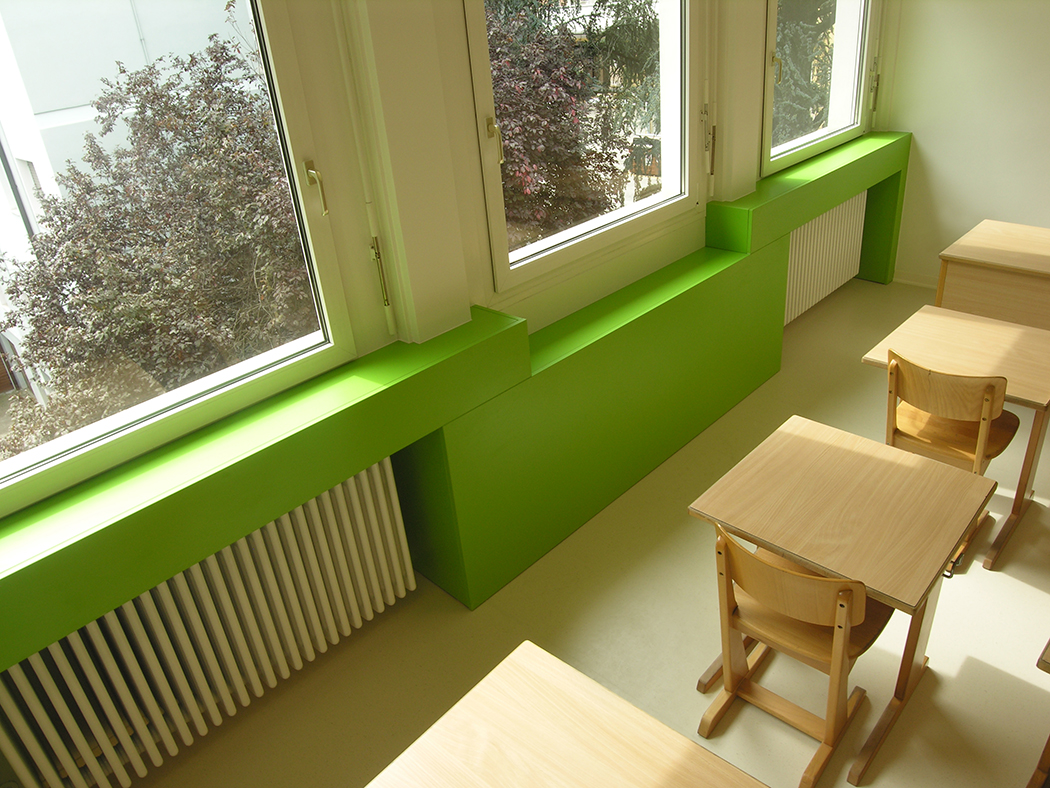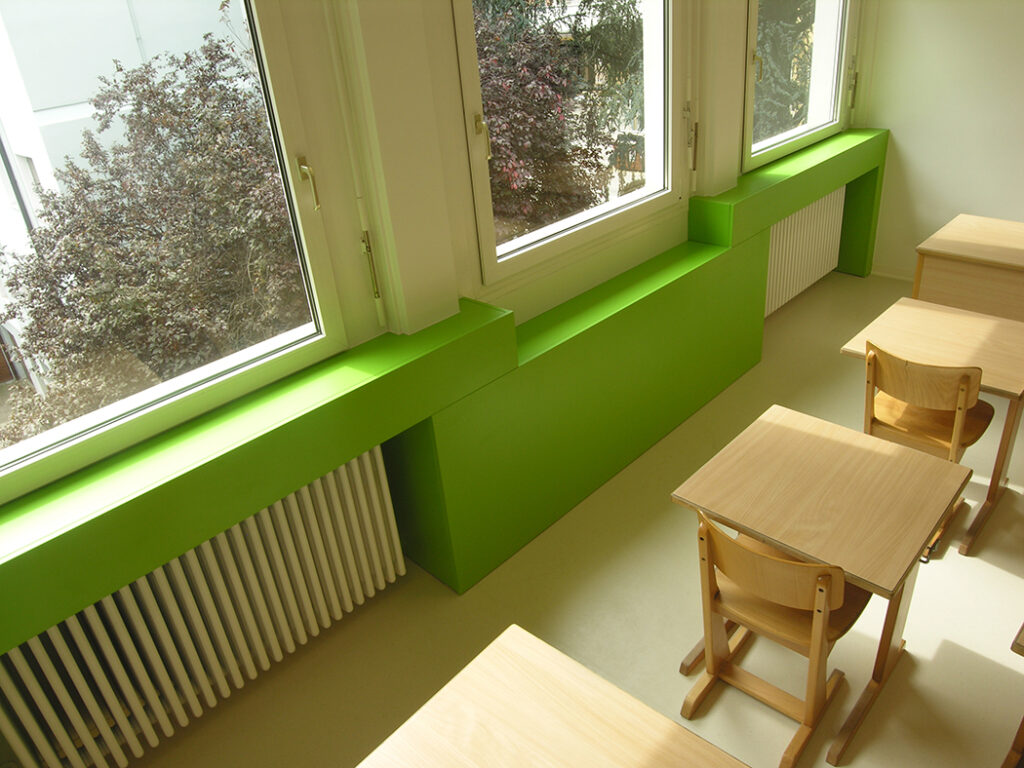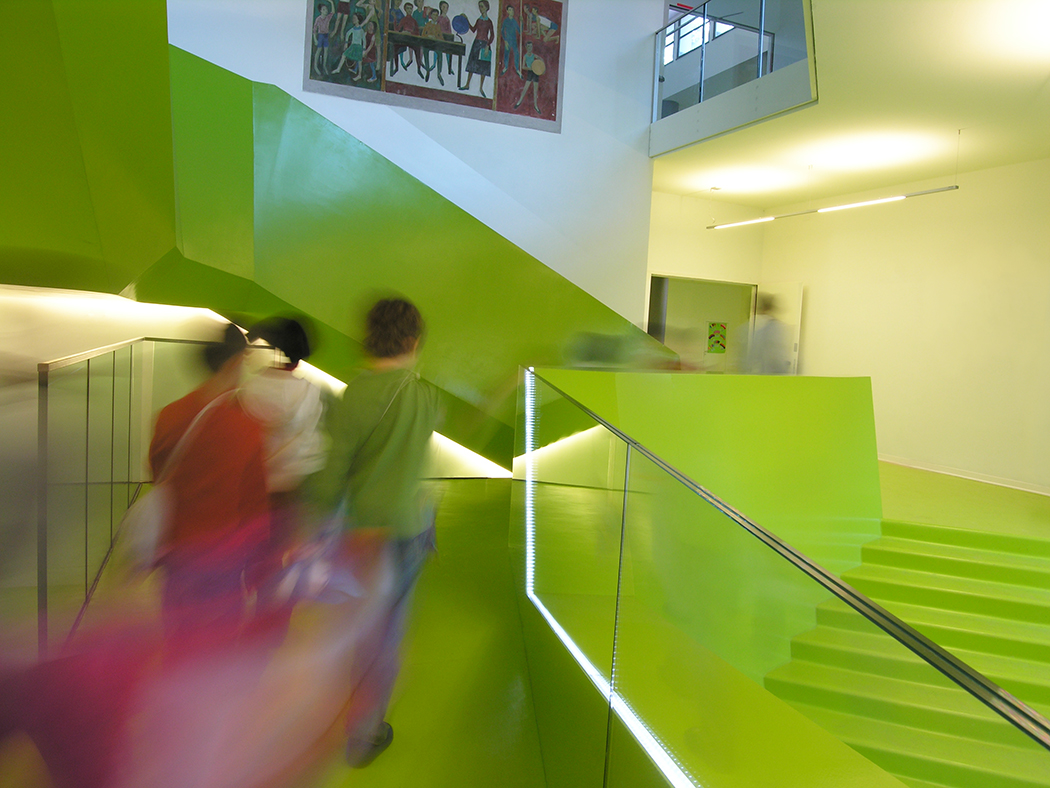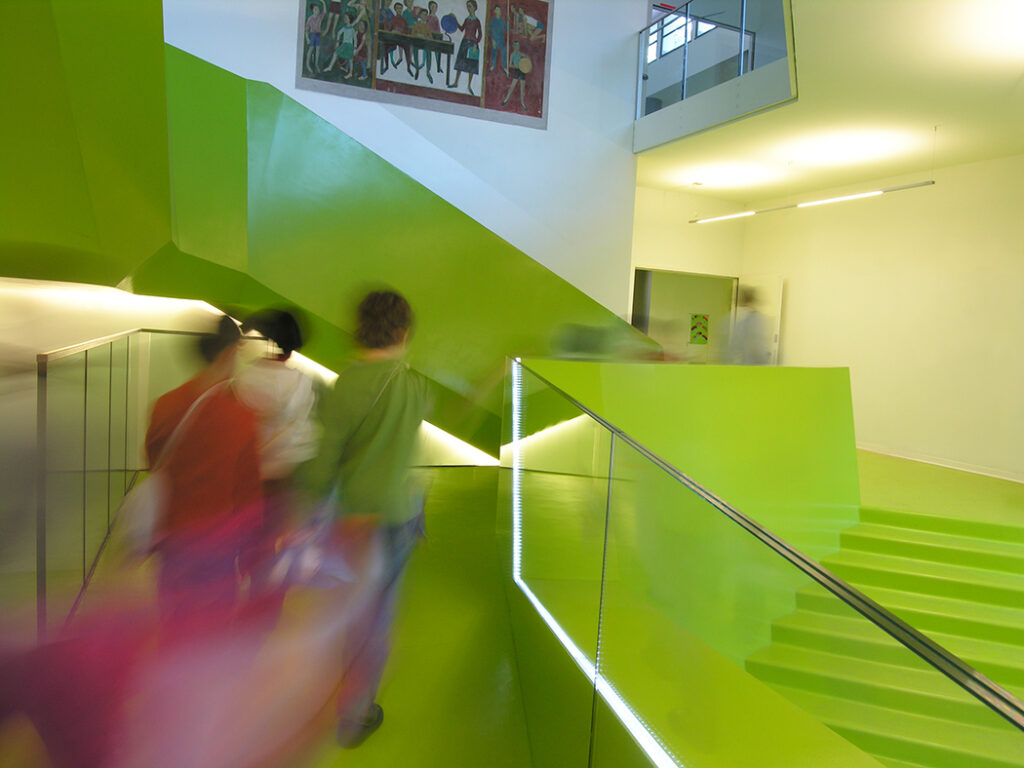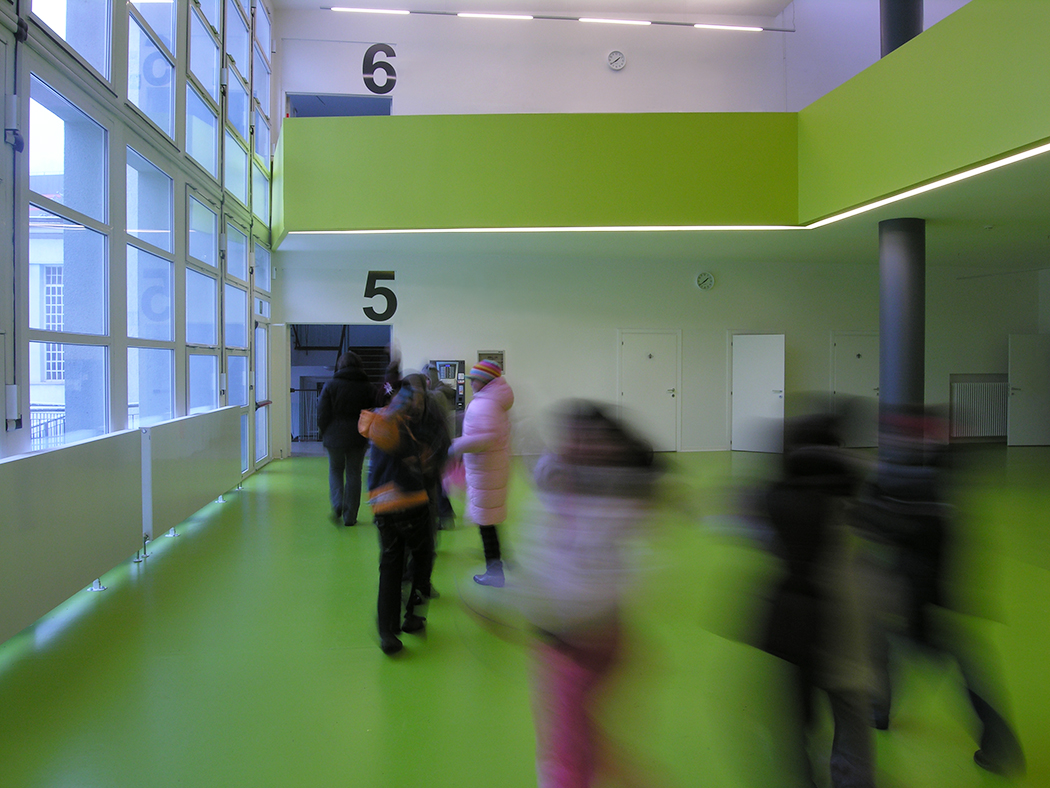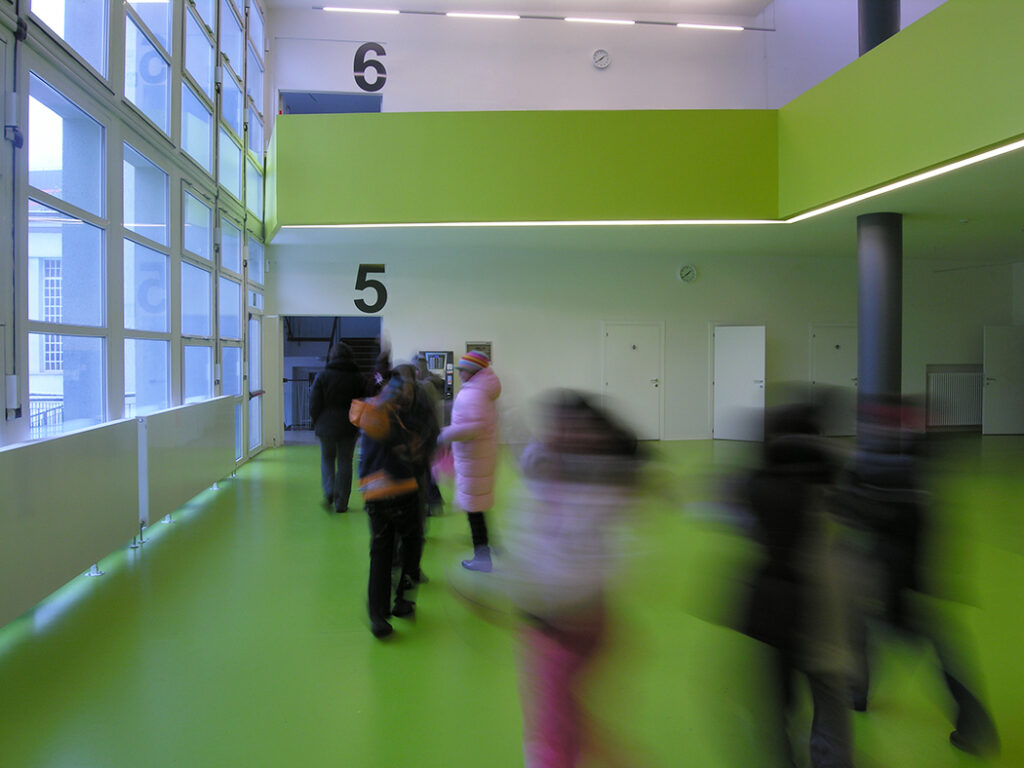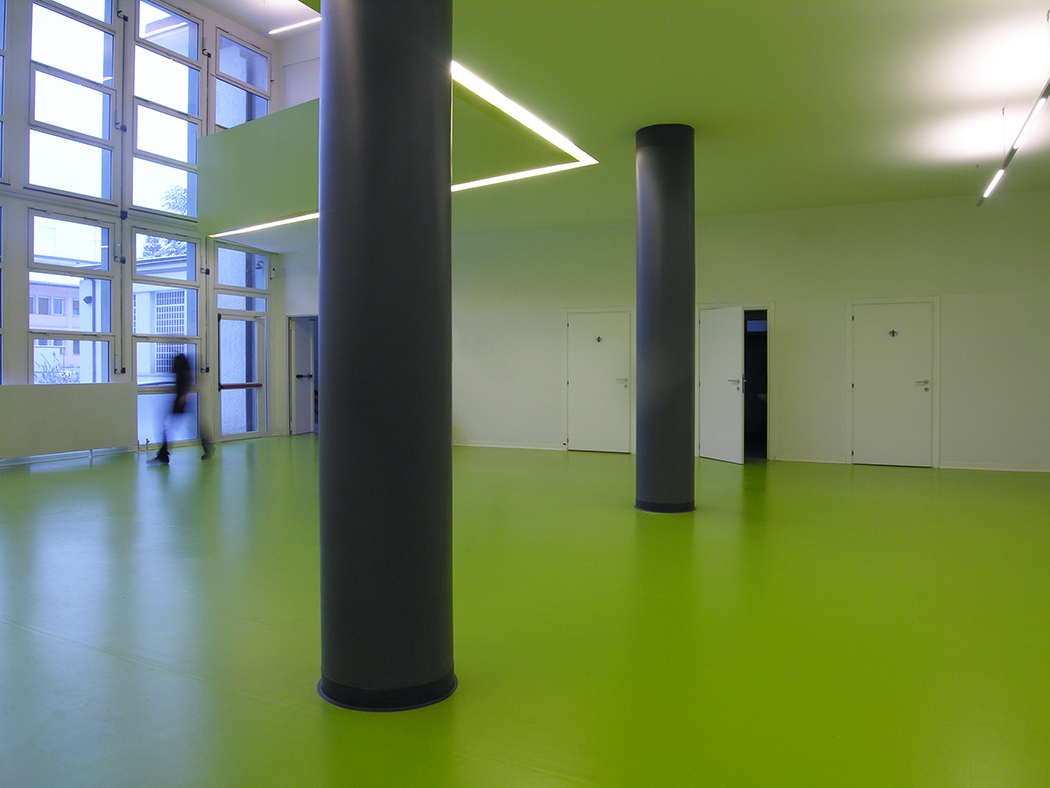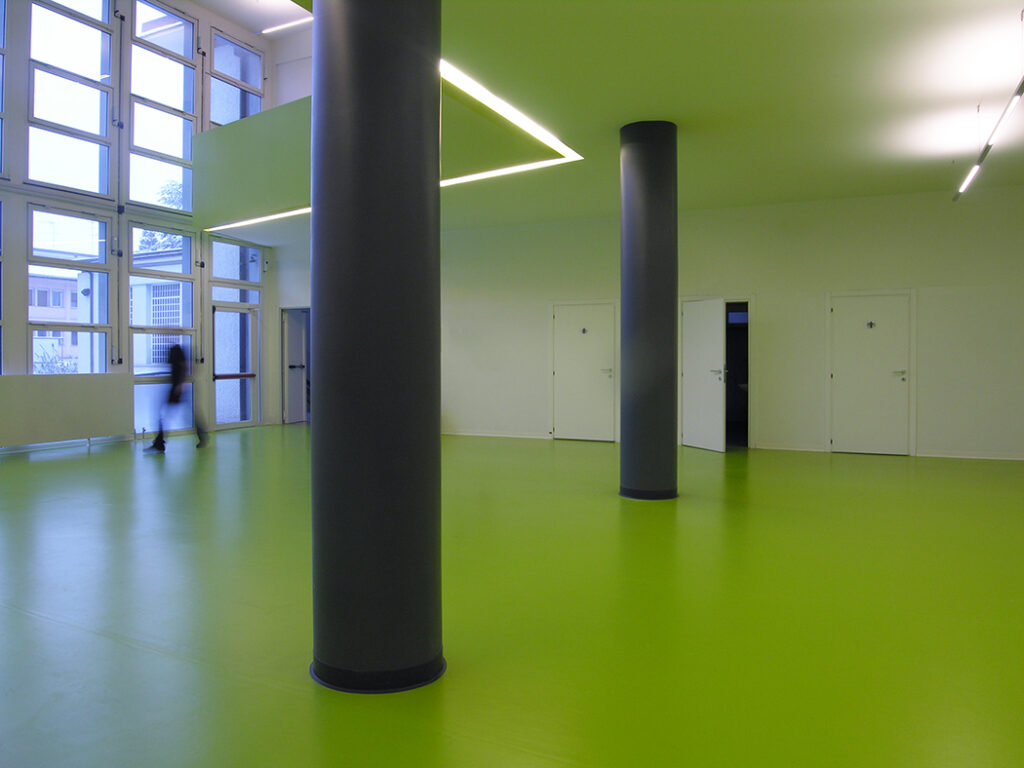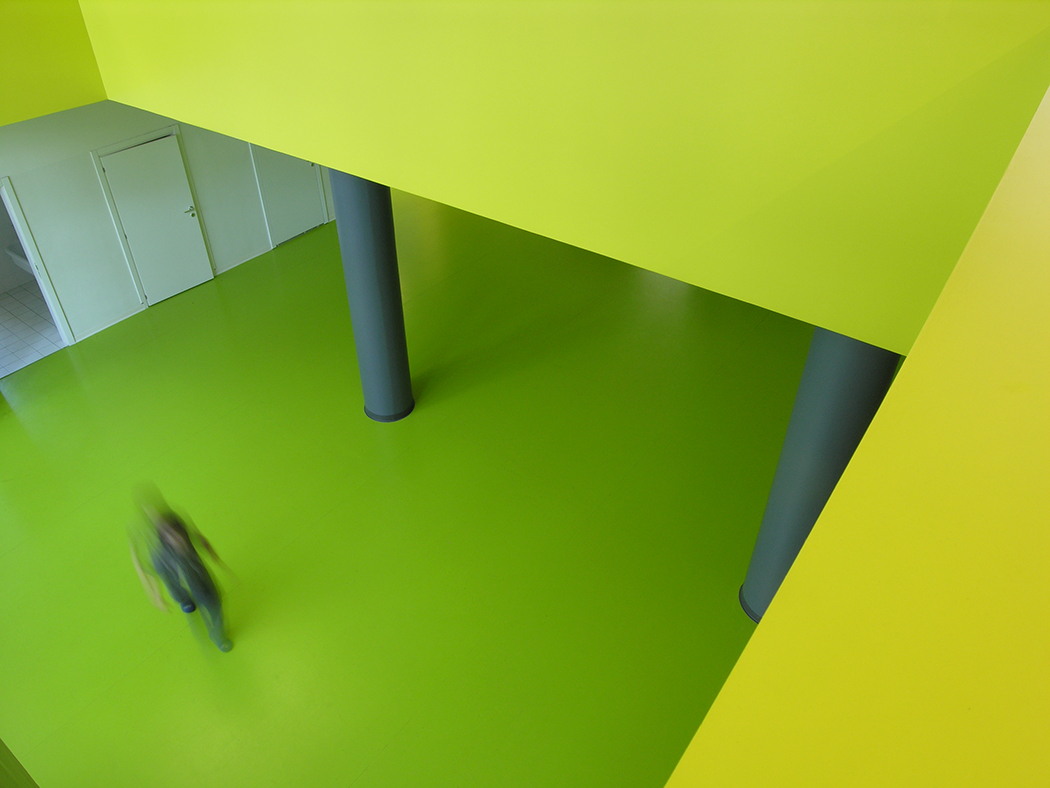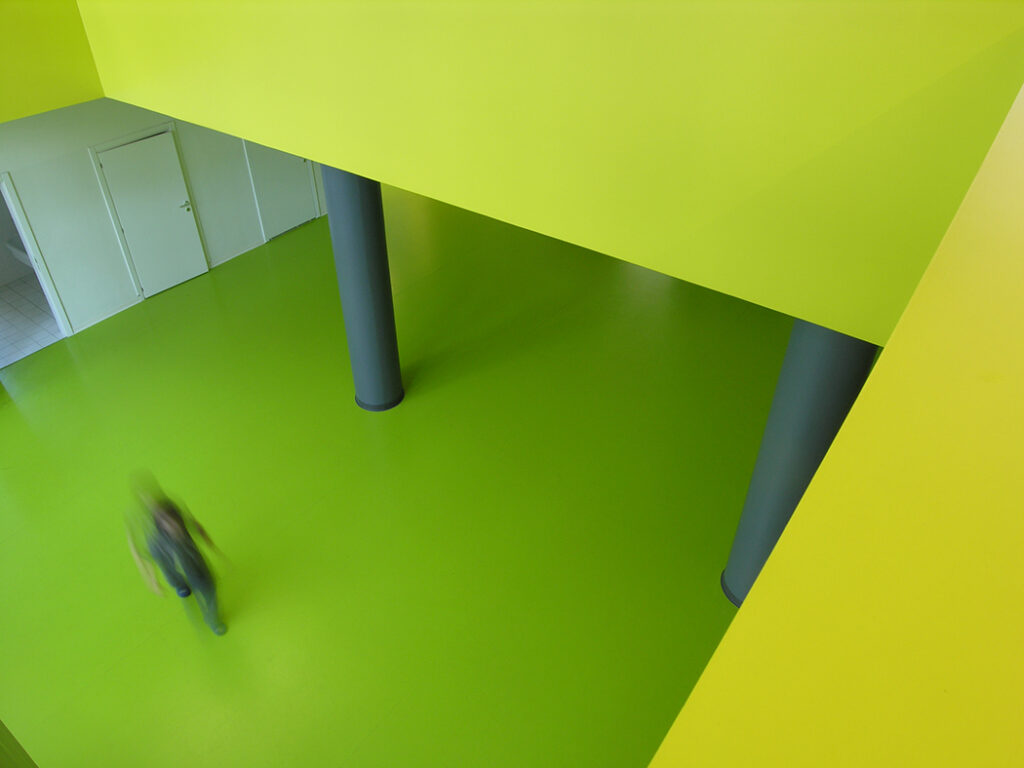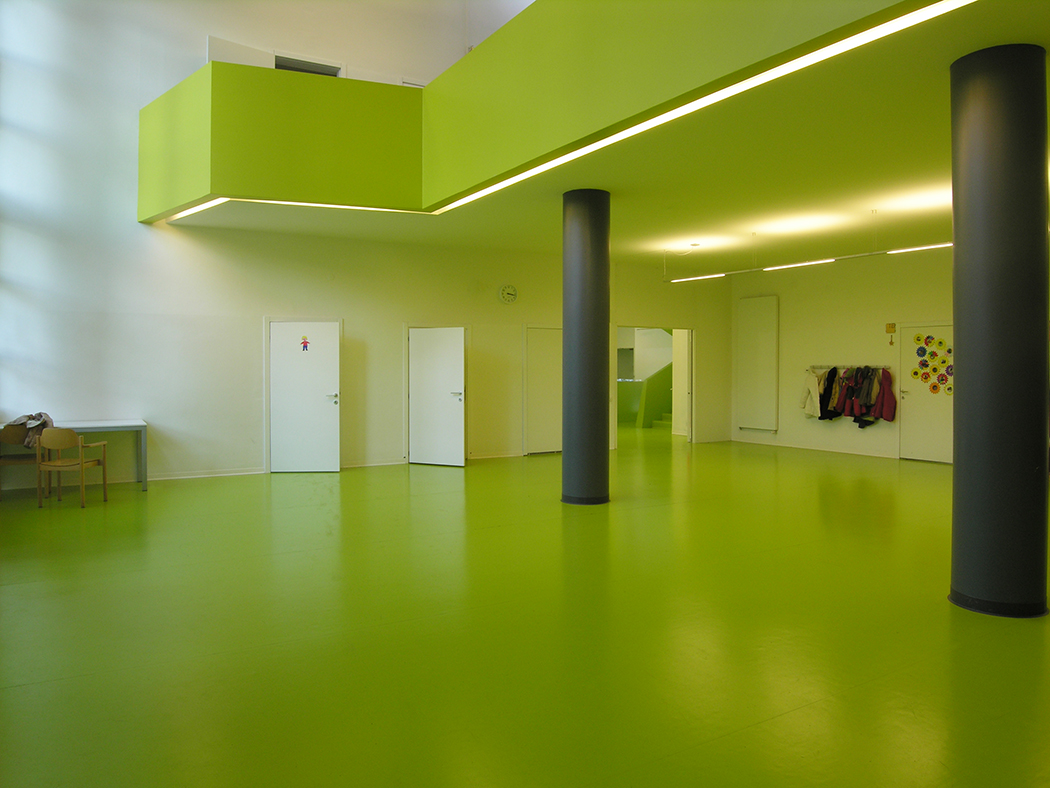 other projects with kayar
other projects with hallways
other projects with education-k-12
Learn More About Education Flooring
Get Your Project Started
Search engine
Use this form to find things you need on this site