Granada School of Architecture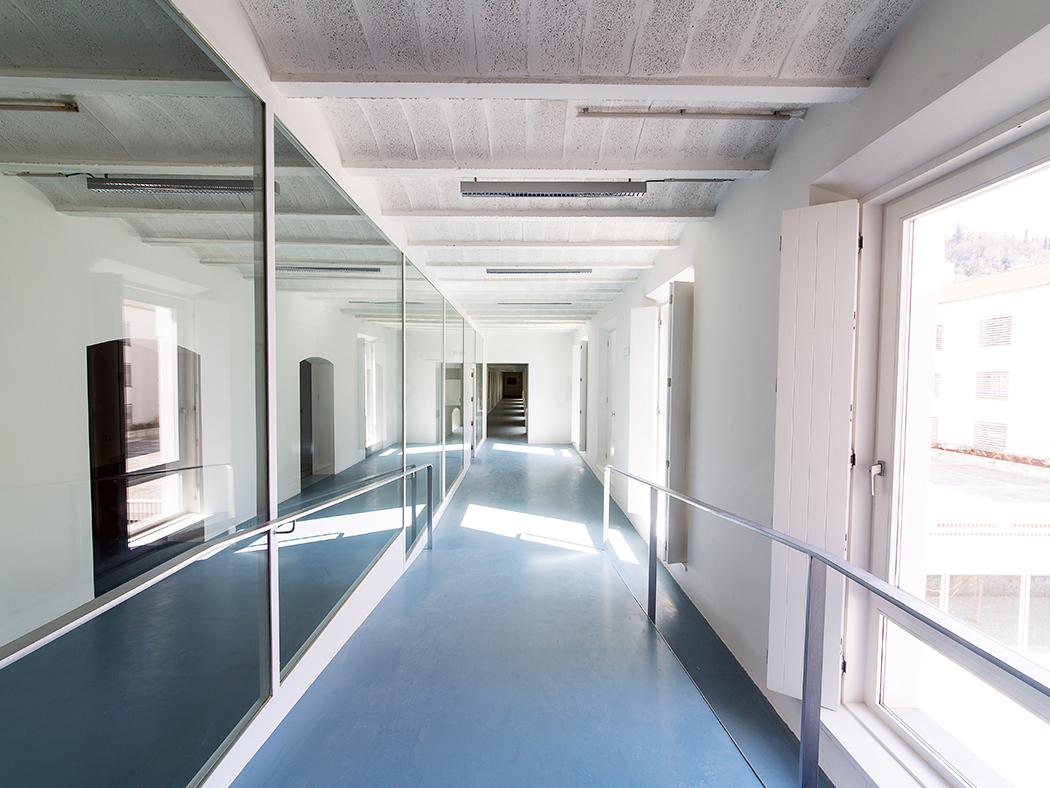 "Architecture is achieved as an expression of the art of building in the service of human beings and therefore is an exercise of rational and emotional intelligence. It is an act of will, an expression of the search for truth". Talking about the new School of Architecture in Granada, awarded with the Spanish Architecture Award in 2015, architect Victor López Cotelo underlines a coming together of rationality and emotion.
The building itself, a full block in the heart of Granada, is a former Military Hospital with a history of its own going back centuries. The courtyards, the arcades, the typical thick brick walls: all has been preserved and, at the same time, everything has found a new function. Our commitment to the project resulted in providing our solid-color Uni rubber flooring in a custom-made "azul" shade, based on our Zeus Z635 background color. The result is a unique blend of a traditional spanish palette with a modern, sleek, quasi minimalist approach.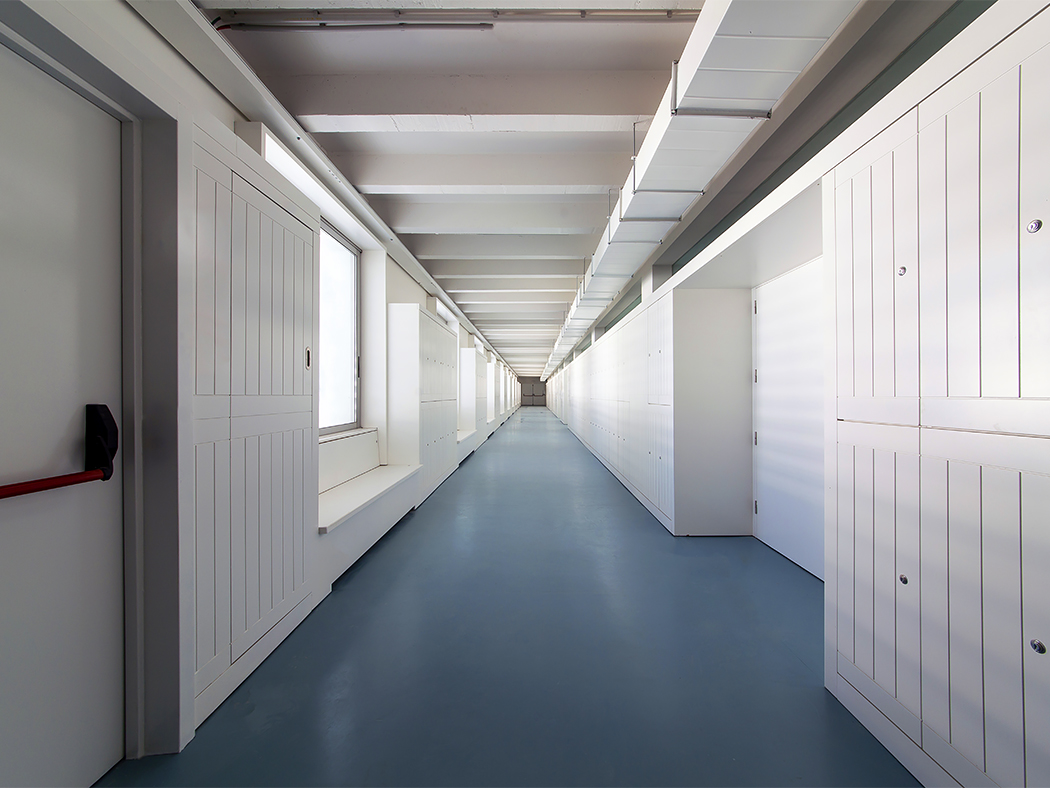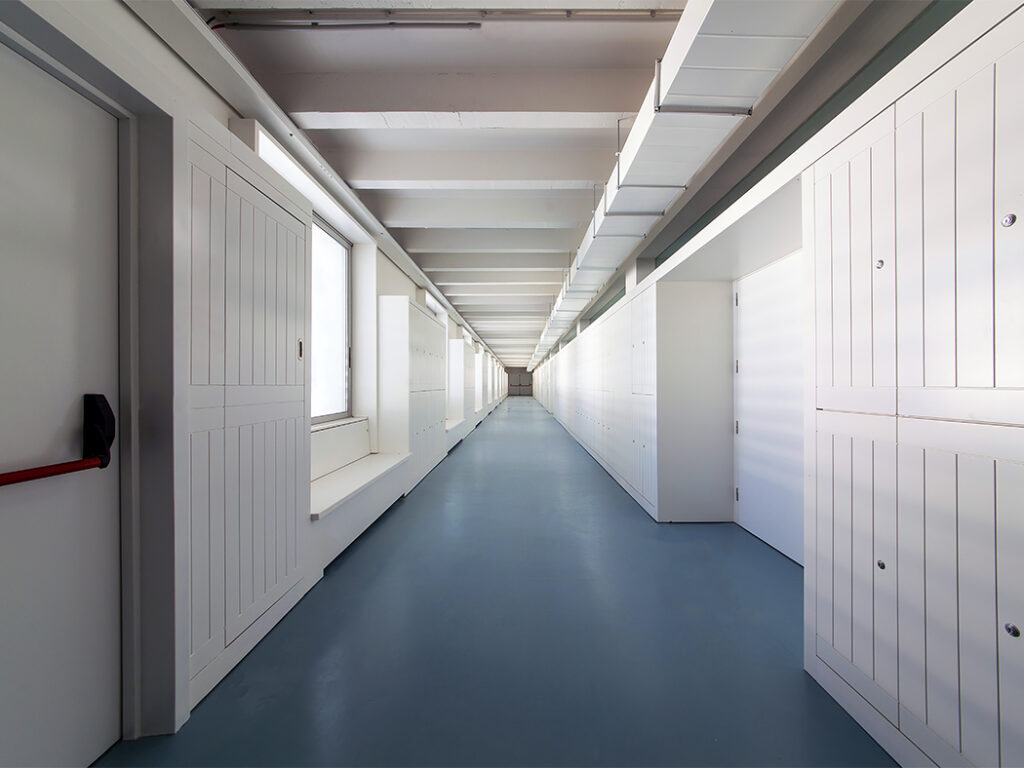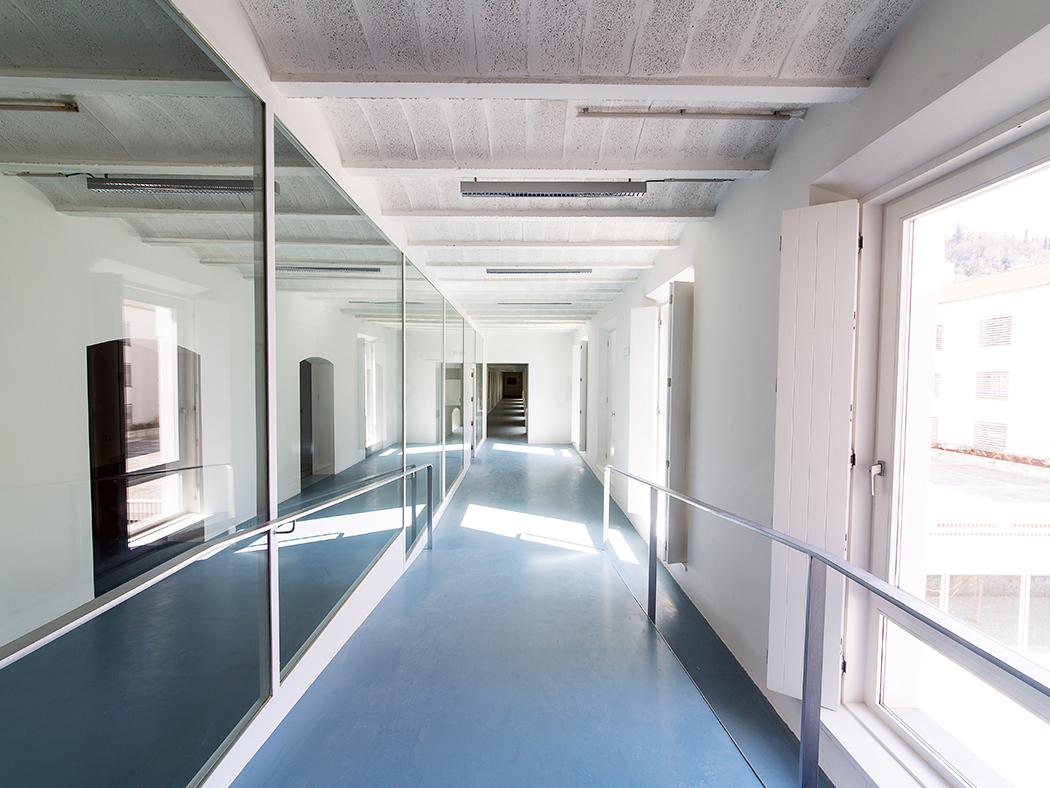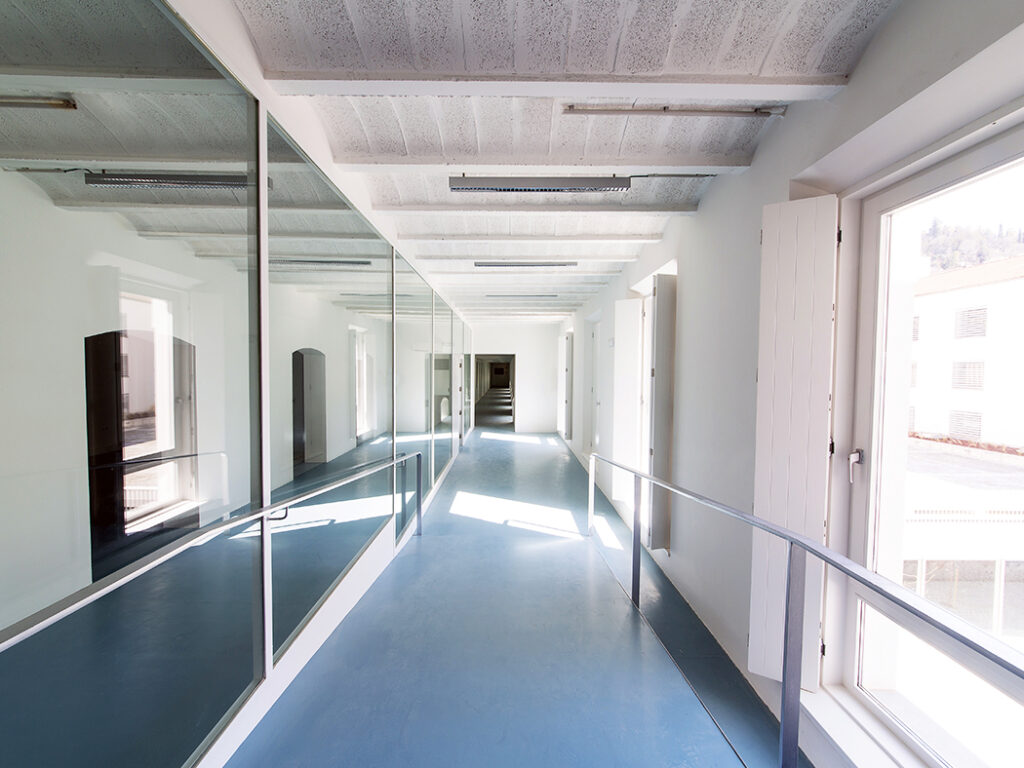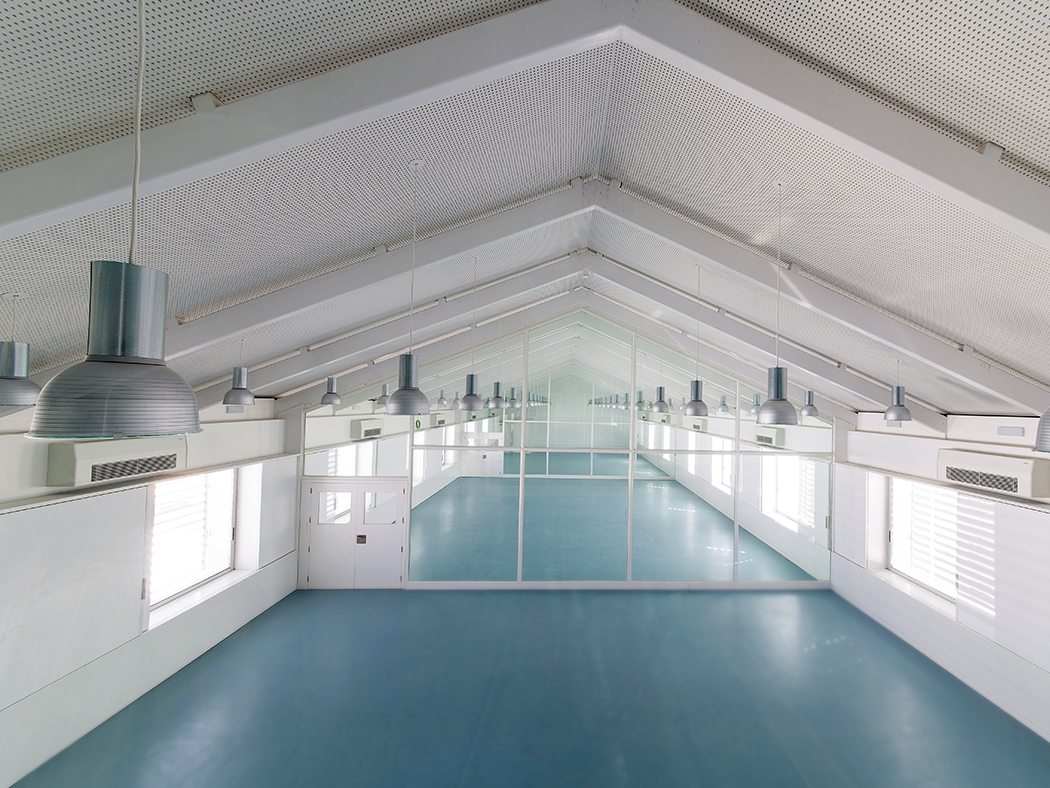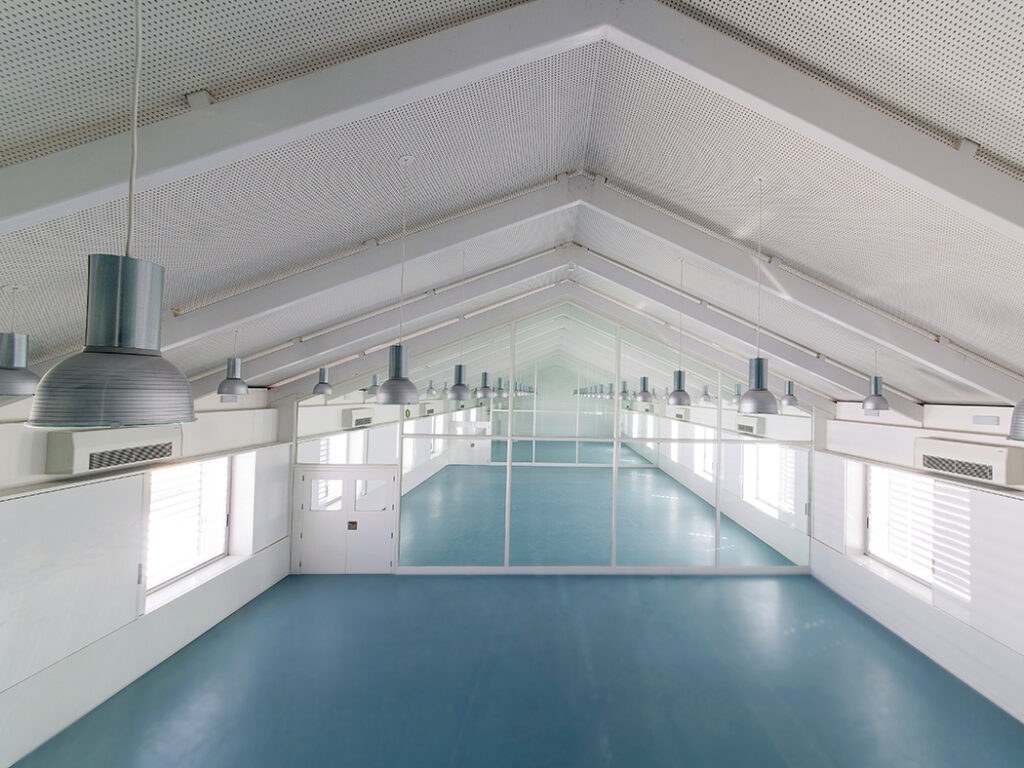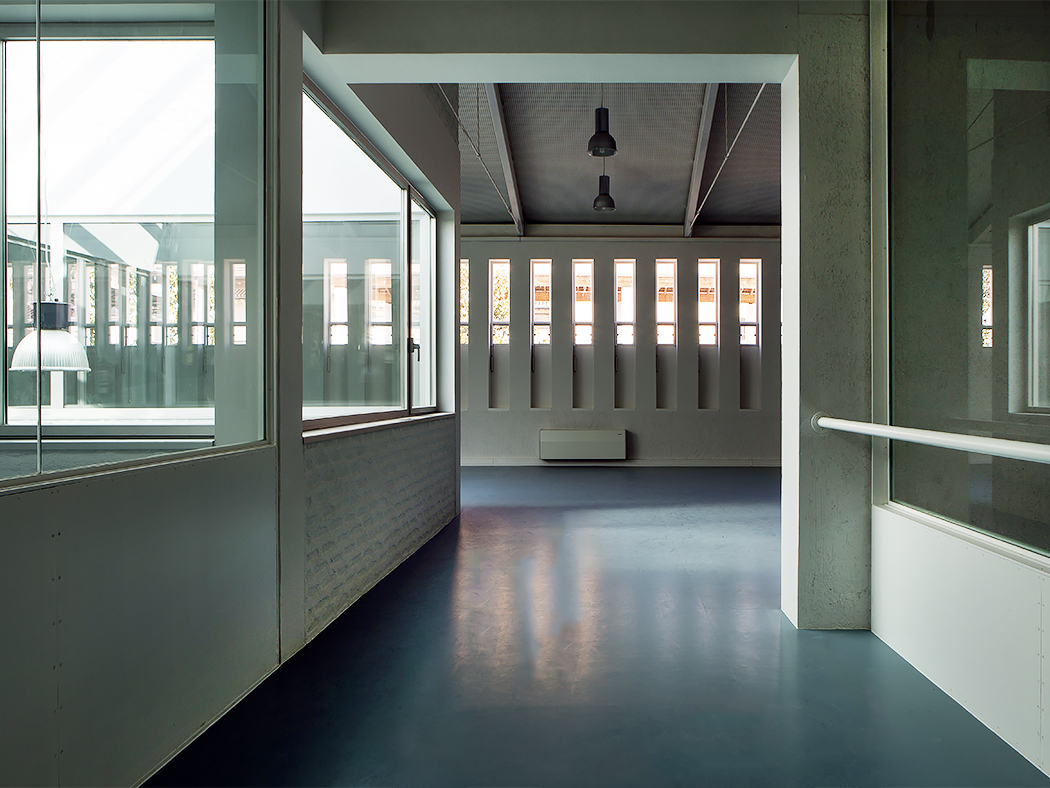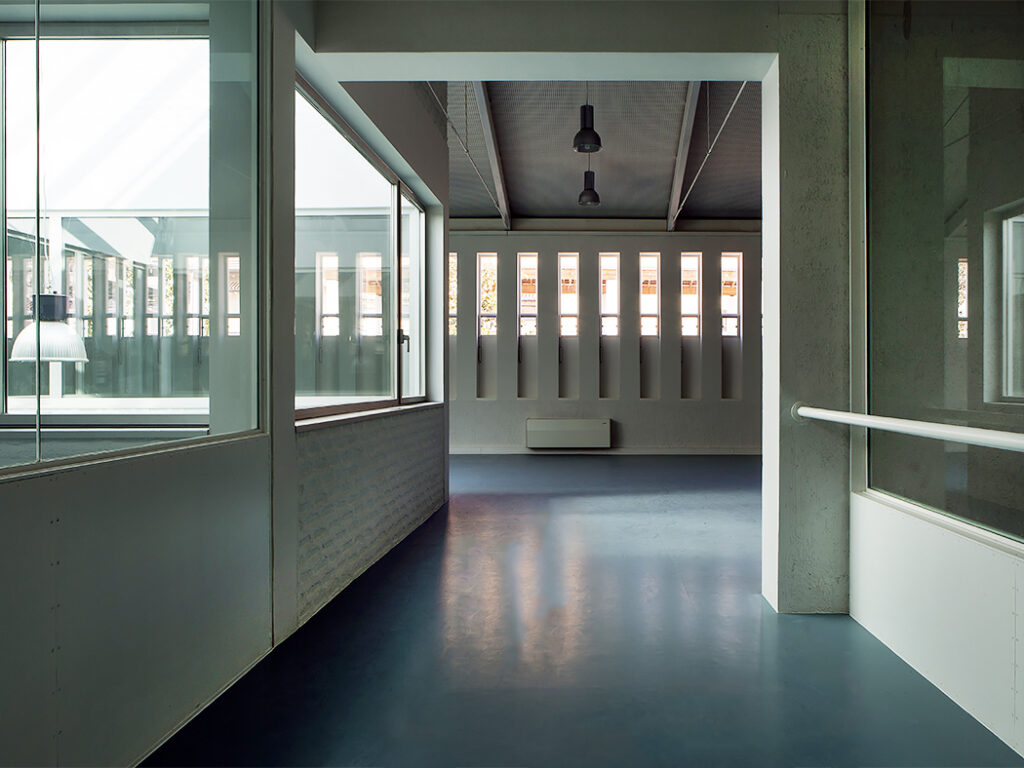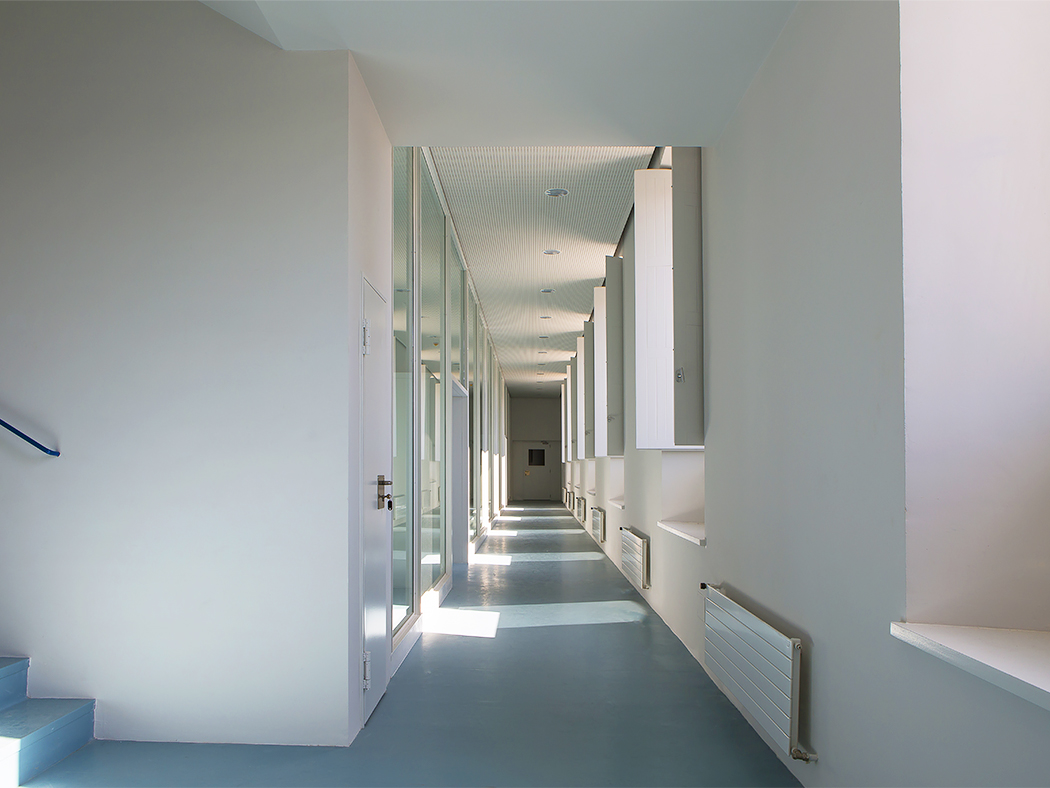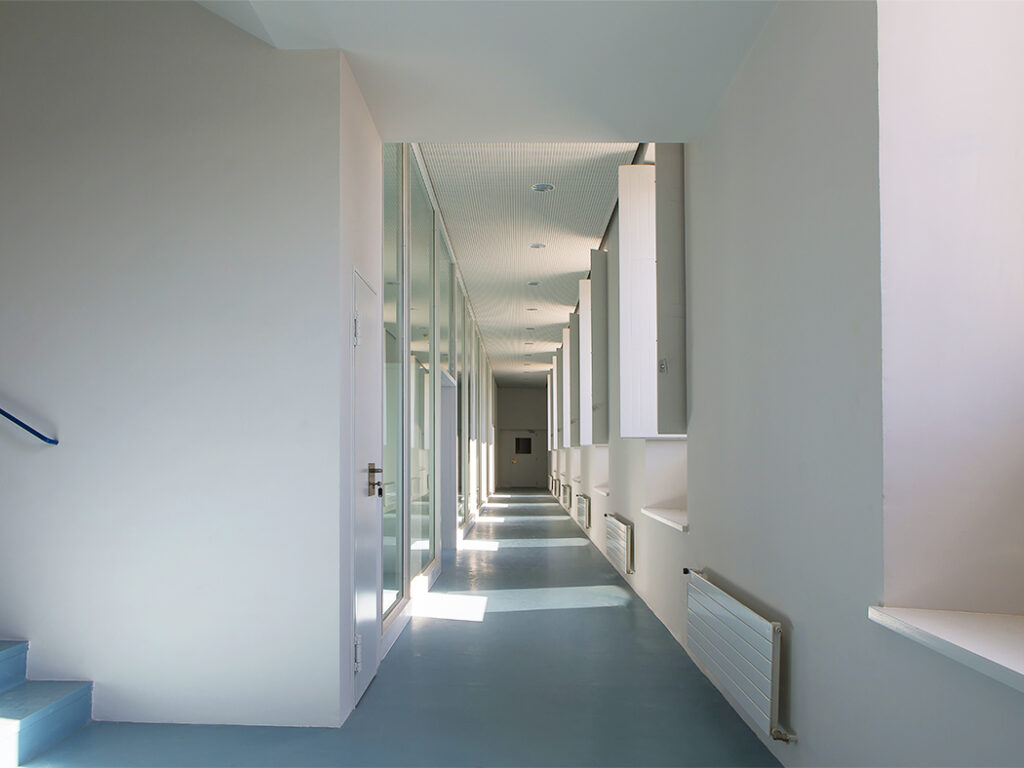 Learn More About Education Flooring
Get Your Project Started
Search engine
Use this form to find things you need on this site