INS – National Institute of Sport – Quebec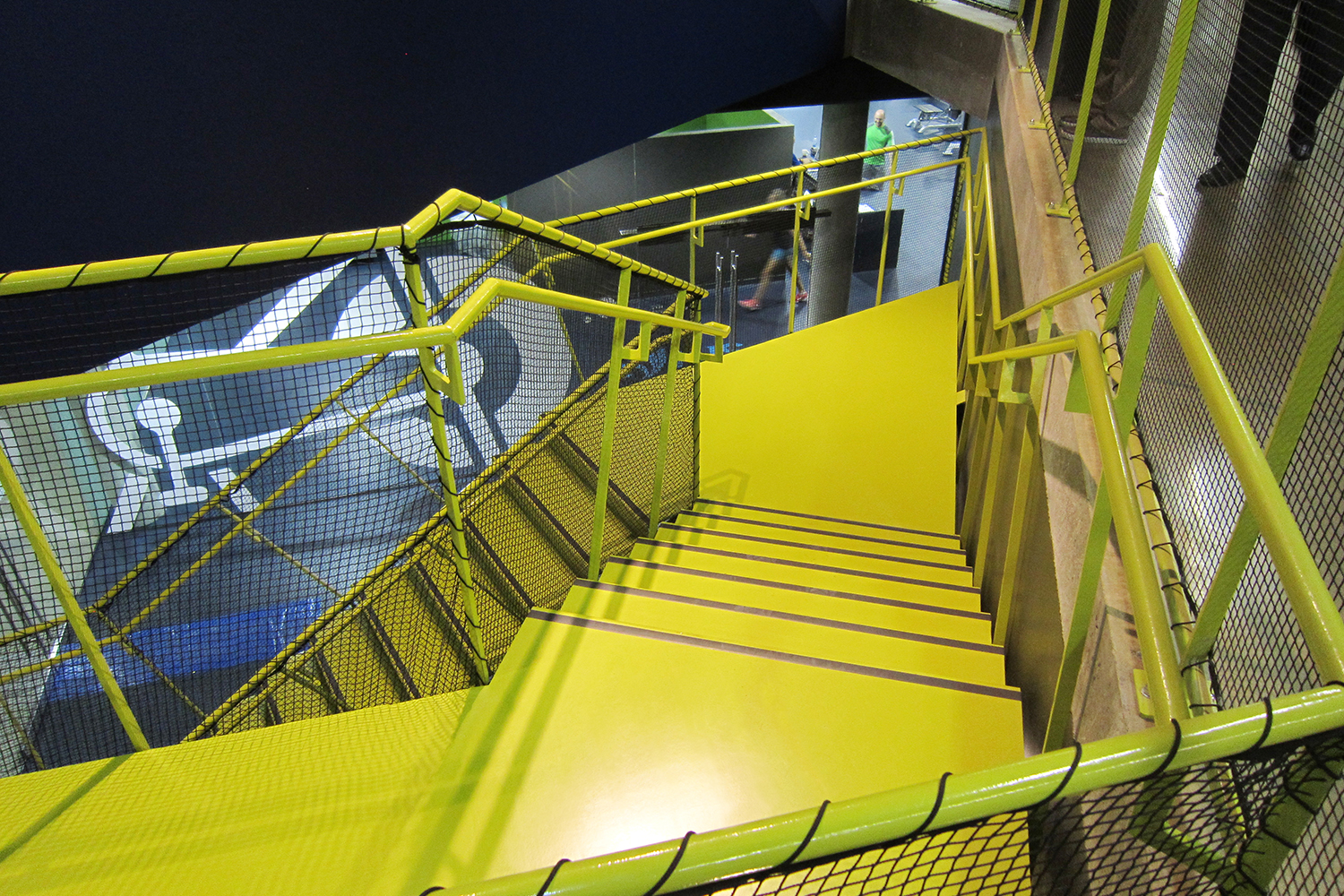 "It's a great way to influence youth to do sports and to love sport" – Marc Gélinas, INS Québec CEO
Over 40 years ago, French architect Roger Taillibert became known internationally when he was chosen to design the primary venue for the 1976 Summer Olympic Games in Montreal, Quebec, Canada. Today, the iconic facility is home to the Institut national du sport du Québec (INS Quebec) in the Olympic Park and serves as a multisport training, scientific and medical facility for Canadian athletes competing in the National Olympic and Paralympic. During the construction of the Olympic Stadium in the mid-1970s, plans were already being drawn up for the subsequent use of the facility. In 2008, CEO Marc Gélinas decided to put those plans into action. After much research, construction for the INS Quebec began in January 2013. By opening day in September 2014, the project was on track, on time and on budget.
Amongst those frequenting the facilities regularly are approximately 475 high performance athletes supported by Sport Canada or the Équipe Québec Program, and 2,000 next generation athletes aspiring to a career in high performance sports. An additional 20,000 younger athletes and those who are part of a sport-study network are also in the building. It is a great way to influence youth to practice a sport and to love leading an active lifestyle.
At INS Quebec, sports science and sports medicine are combined create an innovative high-tech environment. Over 150,000 square feet of floor space, 92 percent of the space is being used to practice a sport or for other related purposes, such as sport medicine clinic, scientific laboratories, locker rooms and other facilities. From state-of-the-art equipment to the cushioning effect of Mondo rubber flooring, the athletes are being given optimal training conditions. With the Kayar and Uni products, Mondo has applied its antibacterial and antimicrobial technology to help ensure athletes' health. Finally, with the durability of its floors, Mondo will allow the INS to focus its efforts and its budget on fulfilling its mission.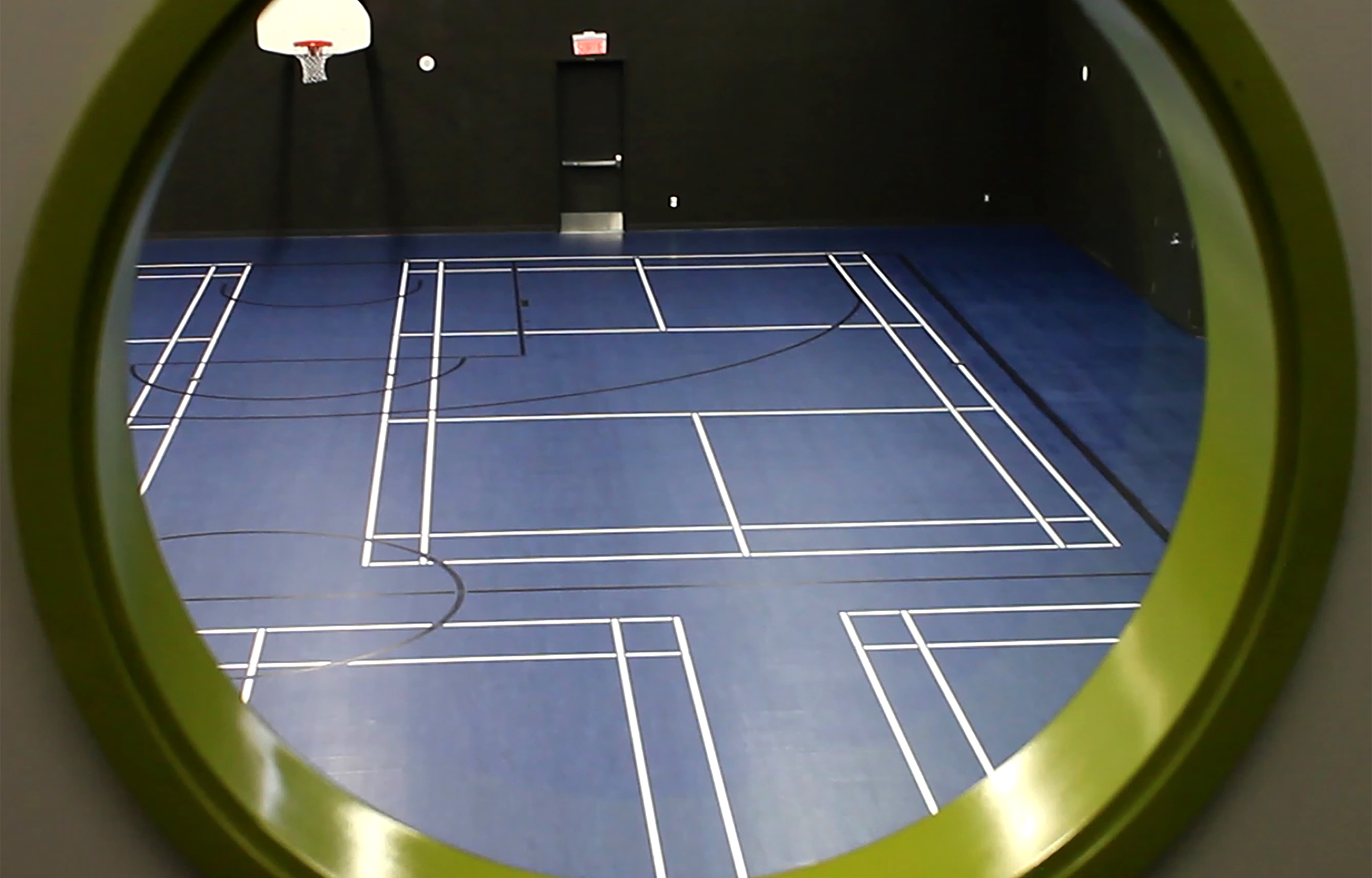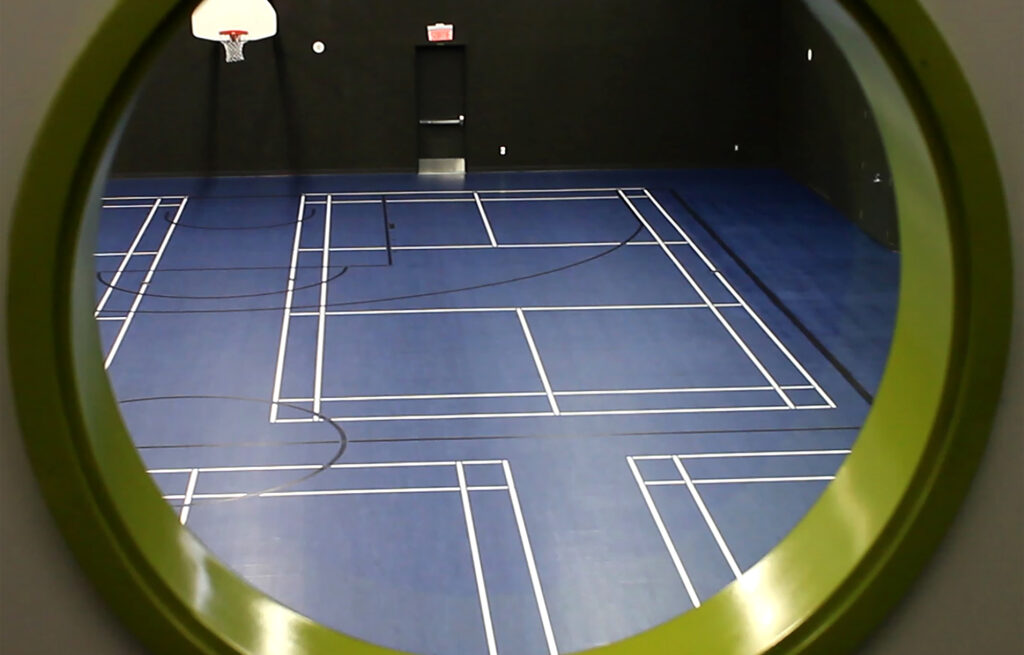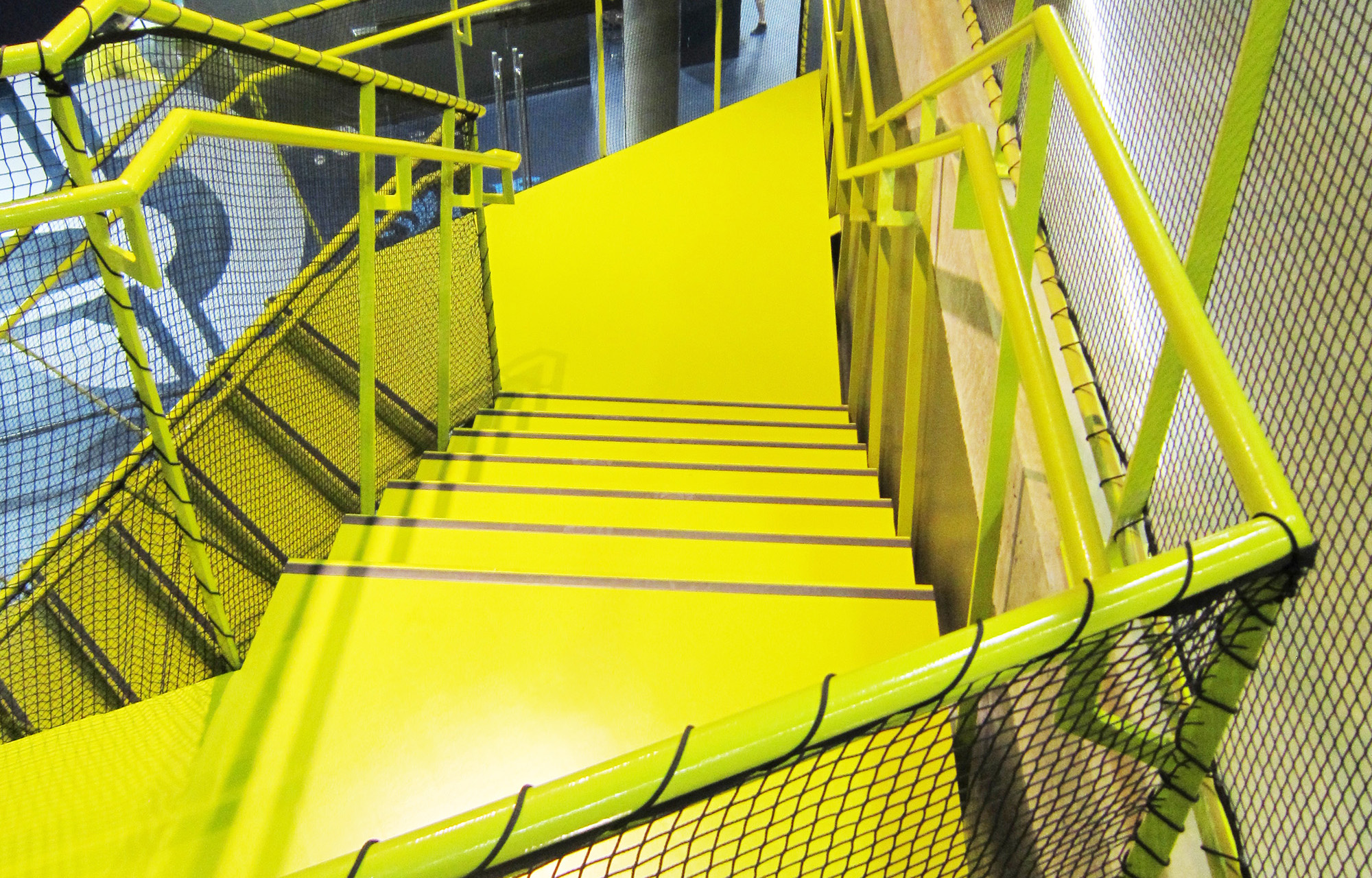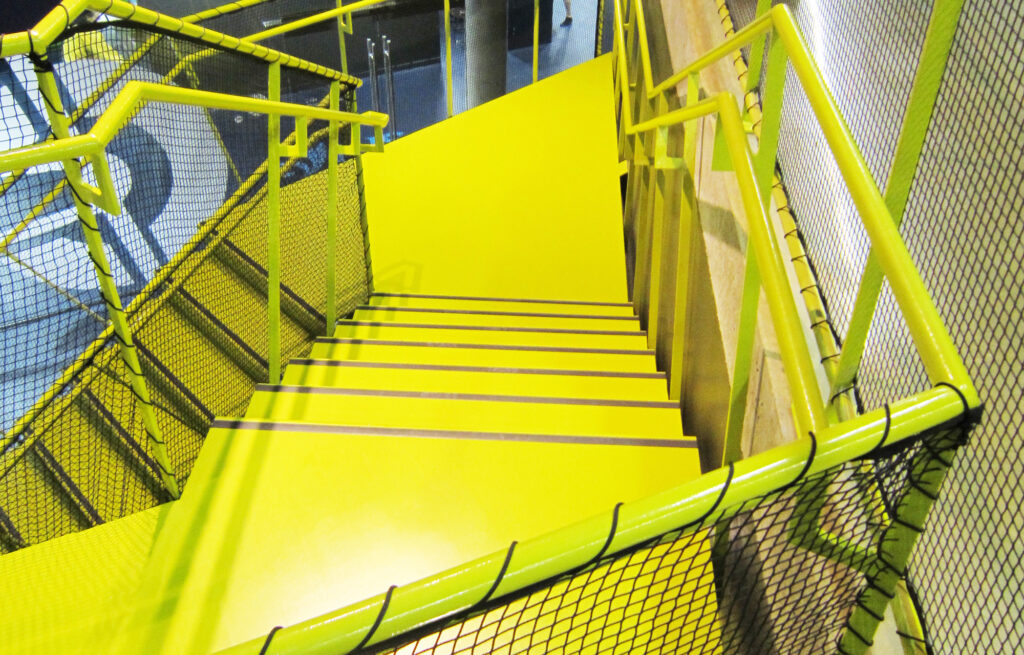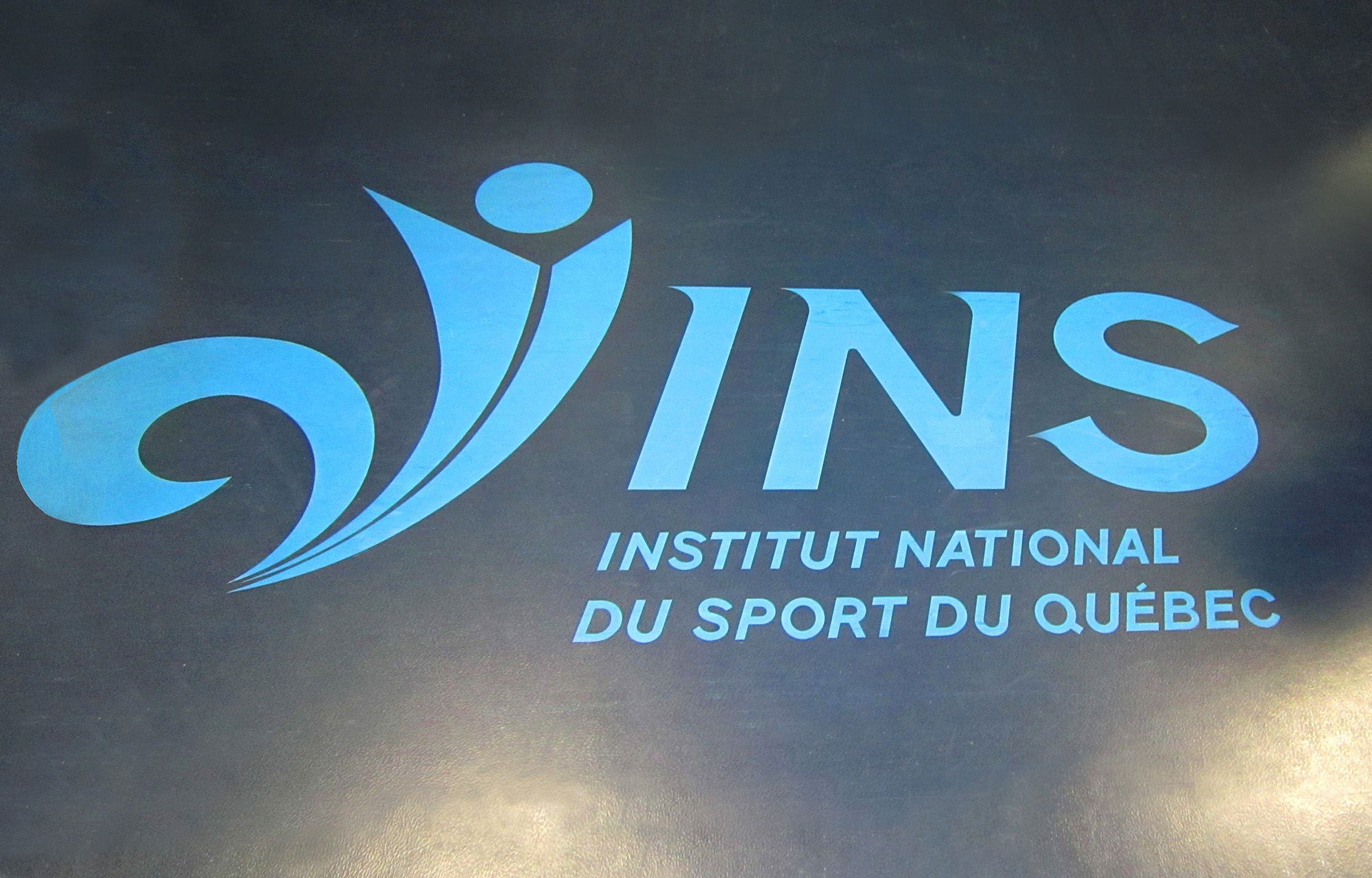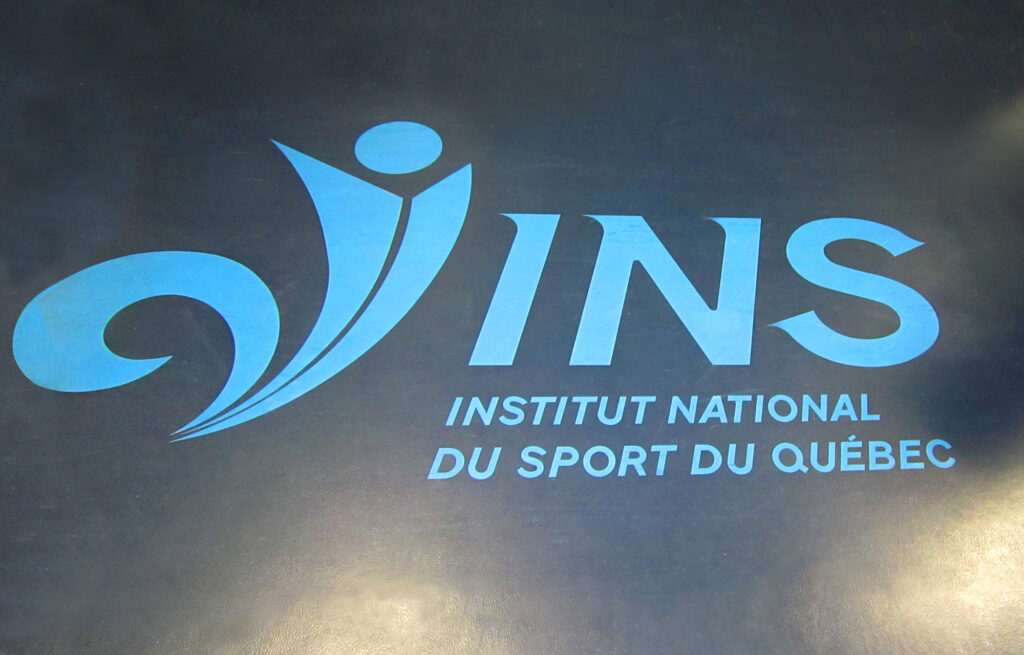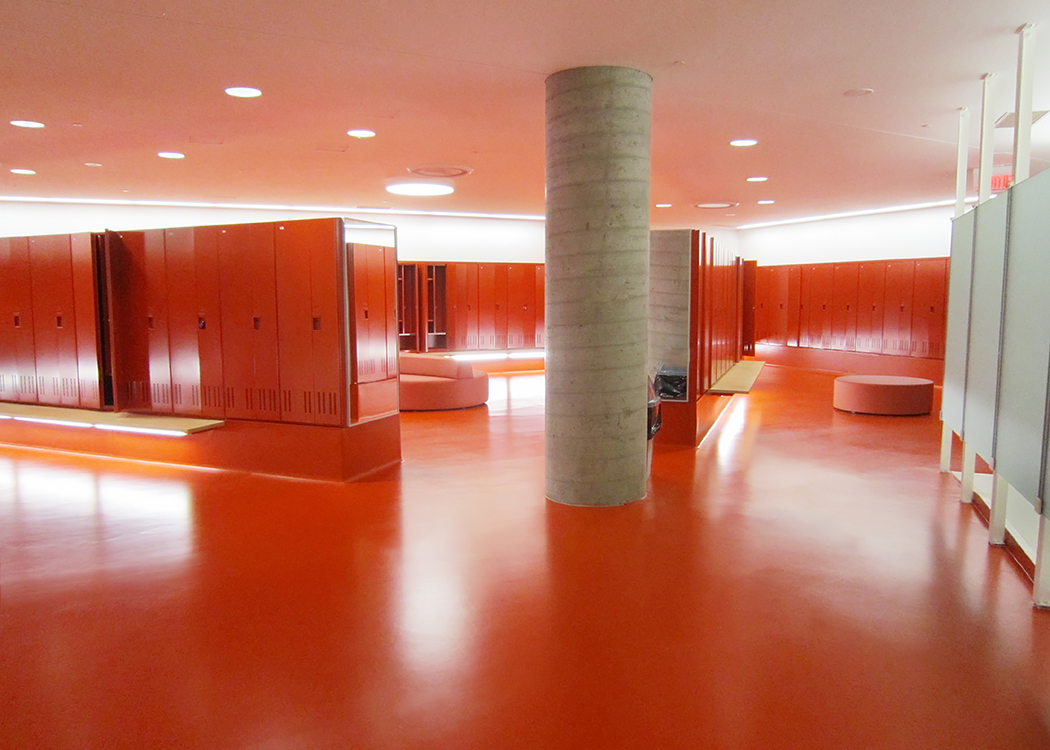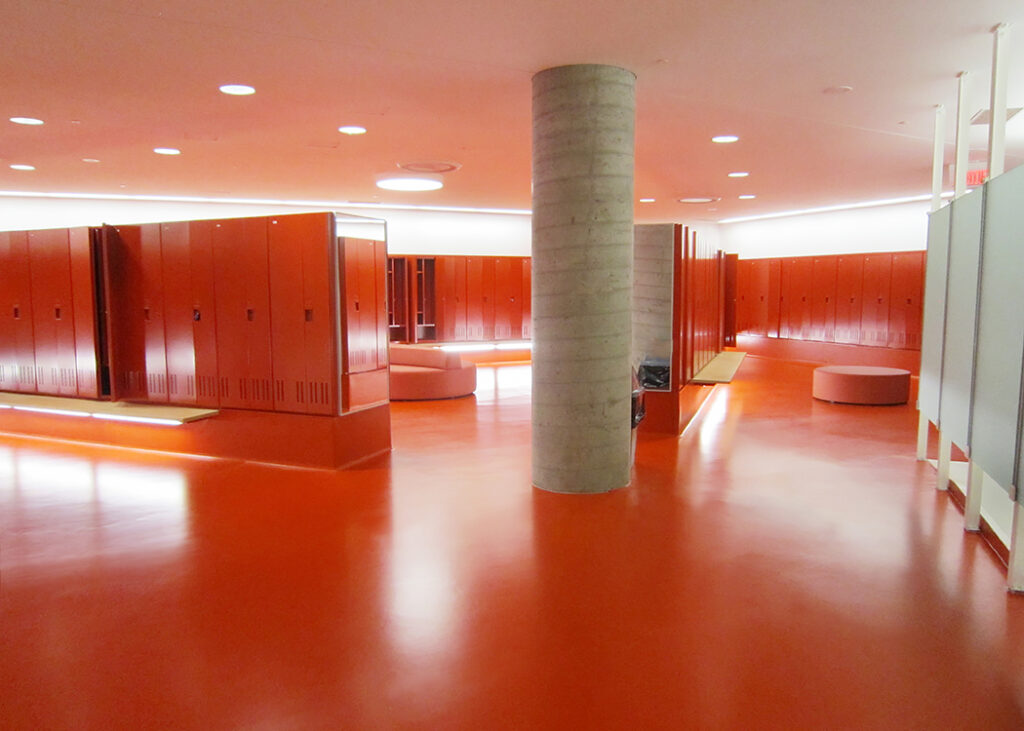 other projects with kayar
other projects with main-areas
Learn More About Public Spaces Flooring
Get Your Project Started
Search engine
Use this form to find things you need on this site