Oak Valley Breast Health Centre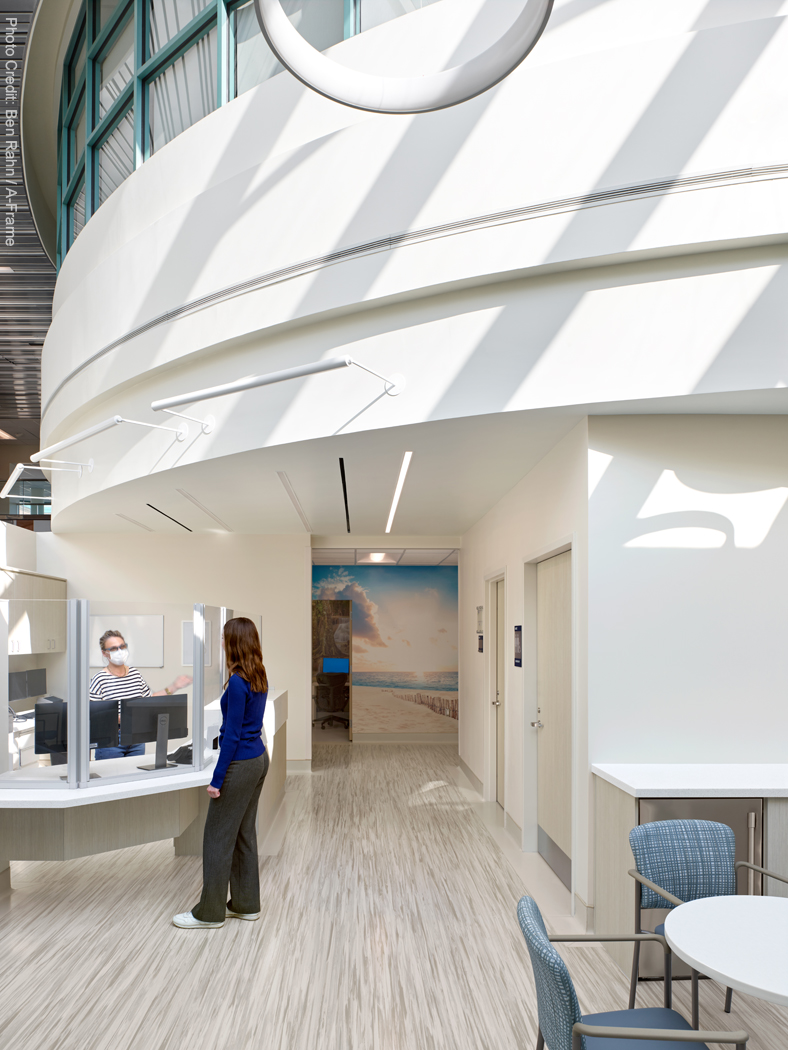 Oak Valley Health chose several Mondo products for their Breast Health Centre. Located in the Markham Stoufville Hospital, in Markham, Ontario, the centre conducts assessments and treatments the most advanced screening tools and expert team of health specialists.
Read more about Oak Valley Health and Mondo here.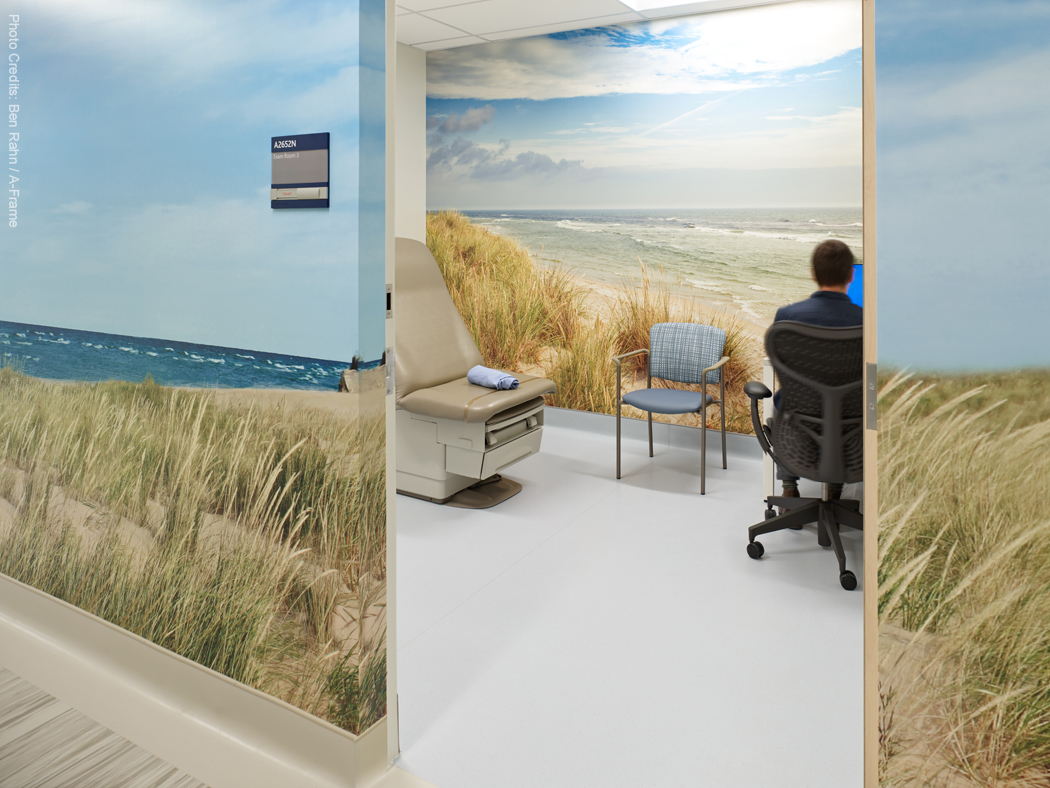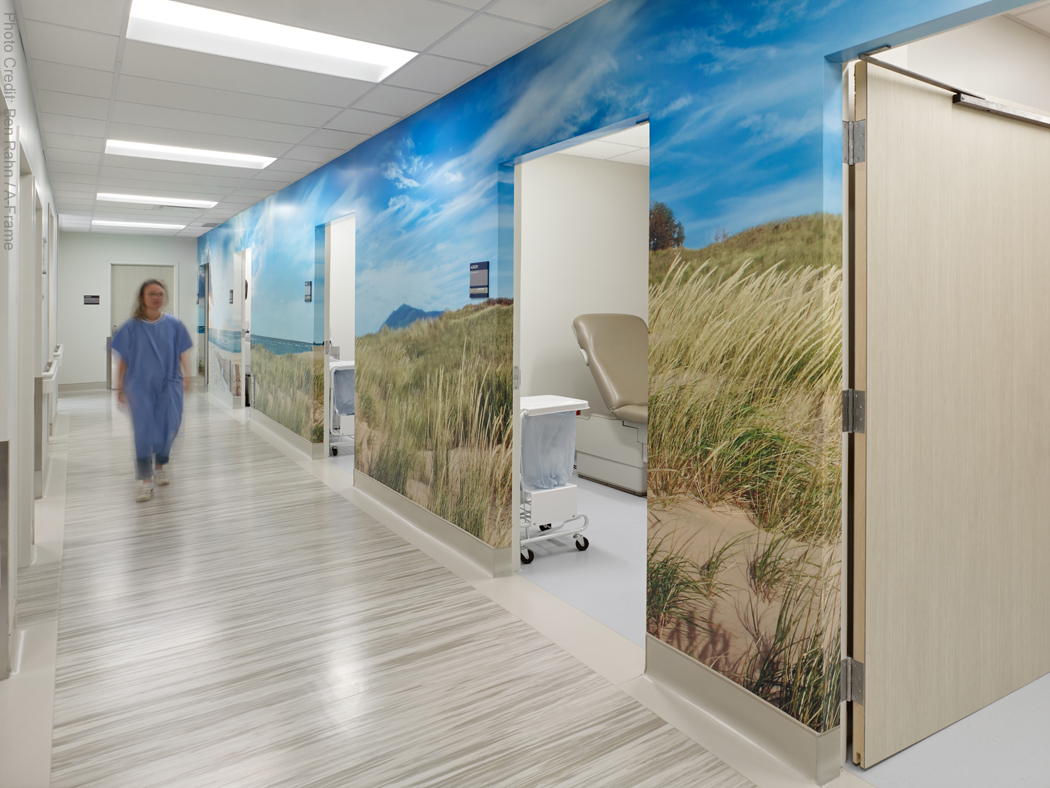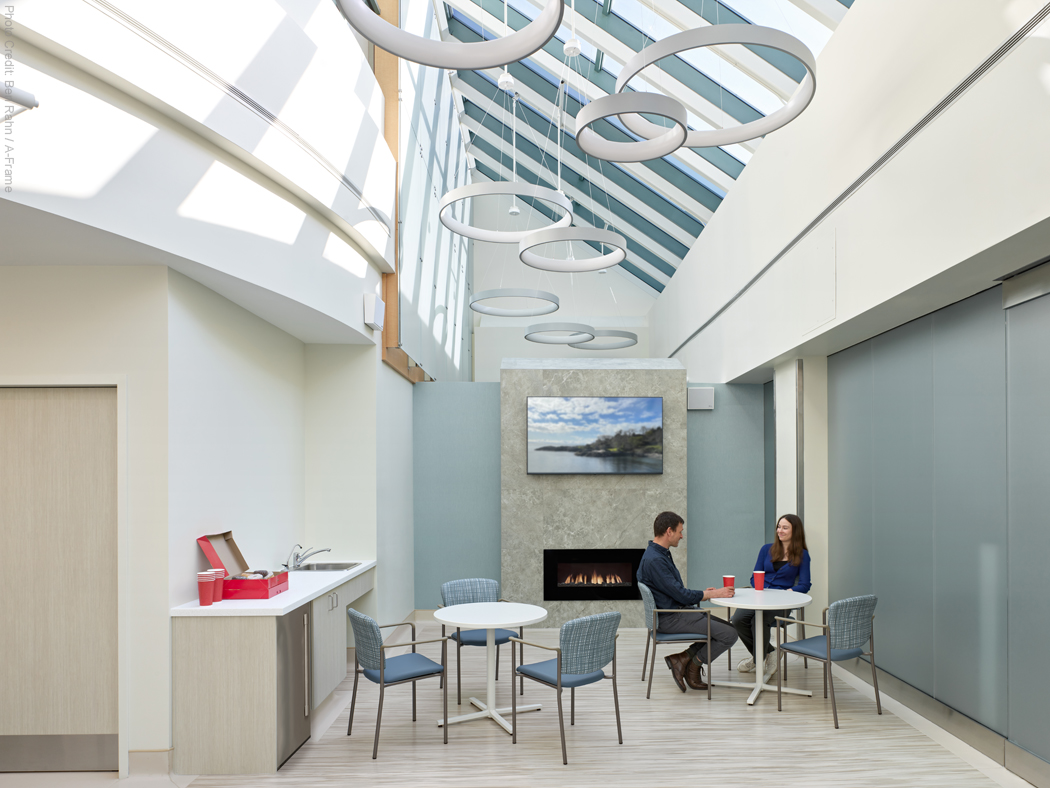 other projects with natura
other projects with treatment-areas
other projects with hospitals
Learn More About Healthcare Flooring
Get Your Project Started
Search engine
Use this form to find things you need on this site