Pediatric Hospital of WUM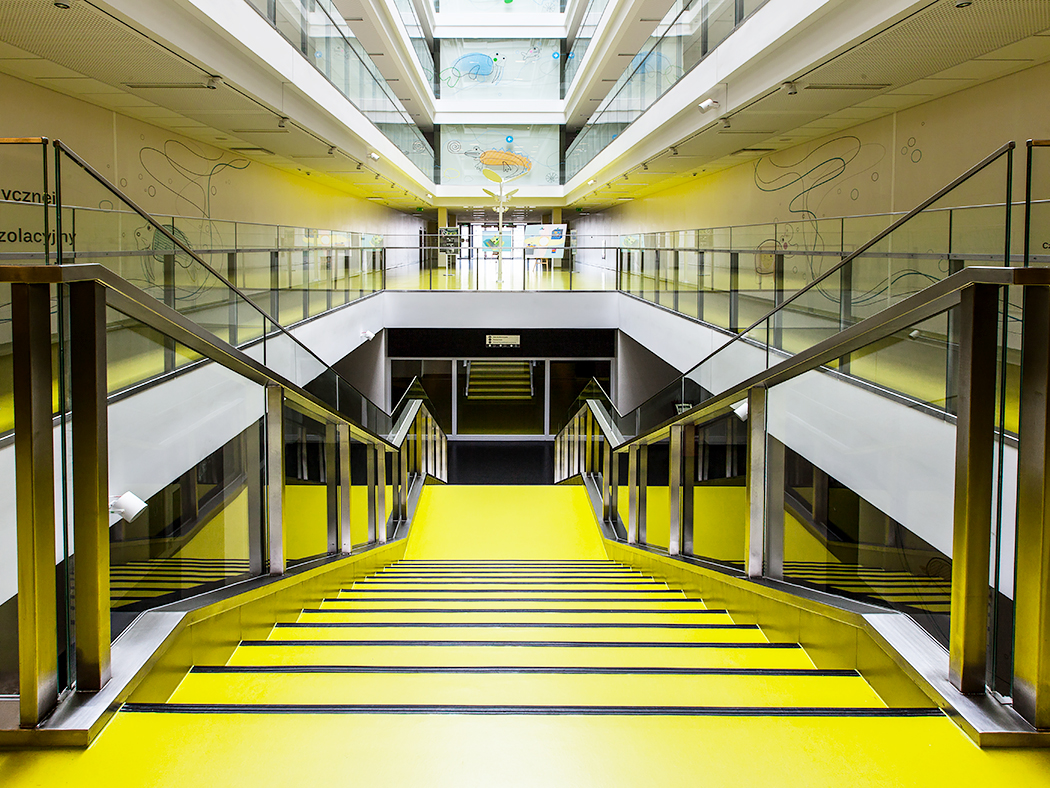 Founded over 200 years ago, the Medical University of Warsaw is one of the oldest medical schools in Poland. The new Children's Hospital, an impressive, 7-story building of 861,112 sq. ft., was completed in 2015. The hospital building facilitates examination and treatment of children from Warsaw and the whole country. Each hospital clinic houses teaching and research spaces for scientific work.
The main building is a glass block including the communication and lounge zones, and this is where our own contribution focused, providing over 75,347 sq. ft. of Kayar flooring in the two "signature colors" of the collection, K72 and K00. "The whole design" say the architects of Open, "reflects the desire to create a child-friendly building that would provide comfortable conditions for all users".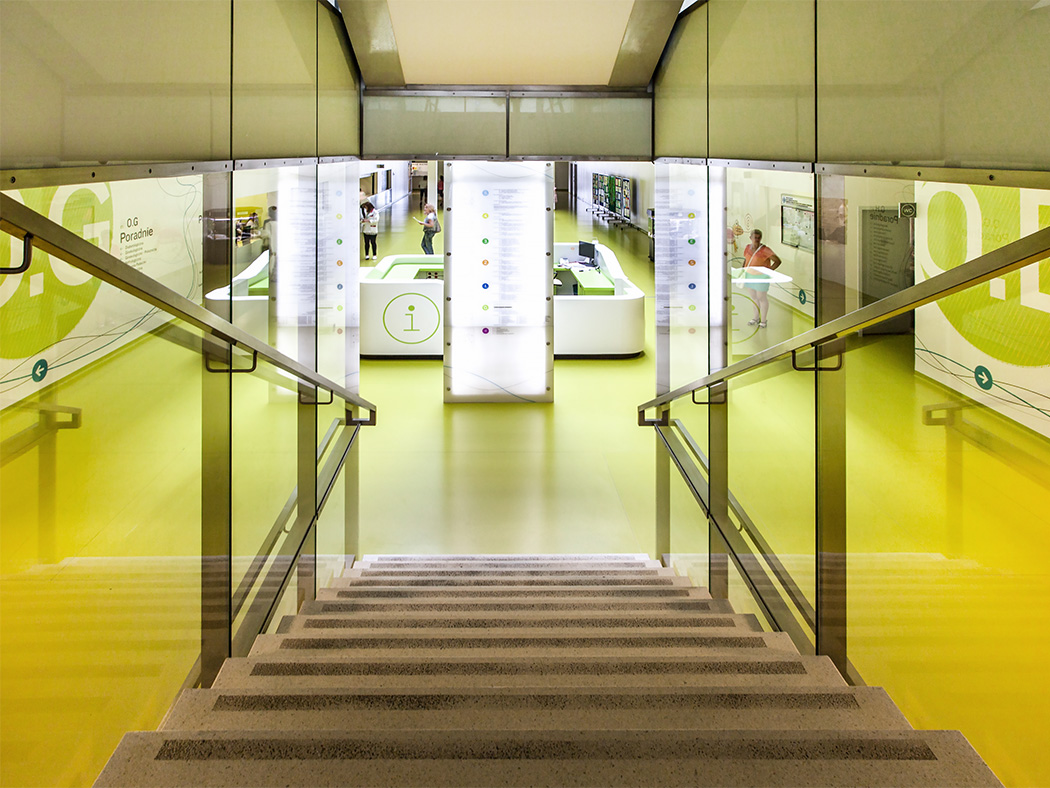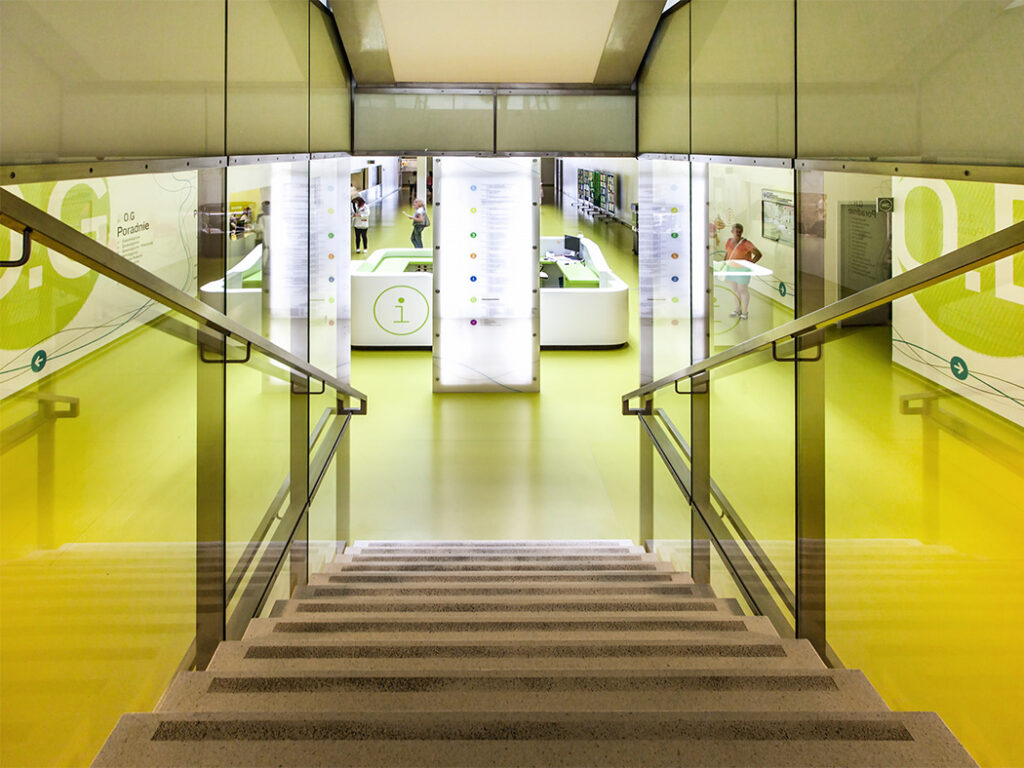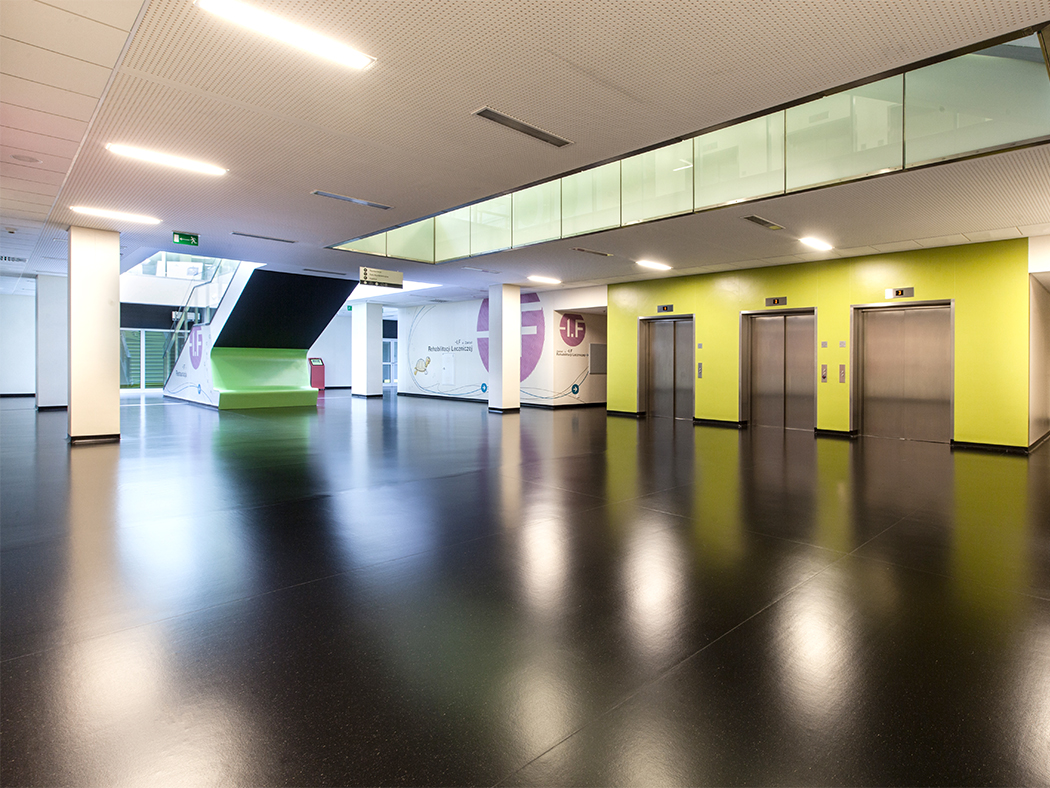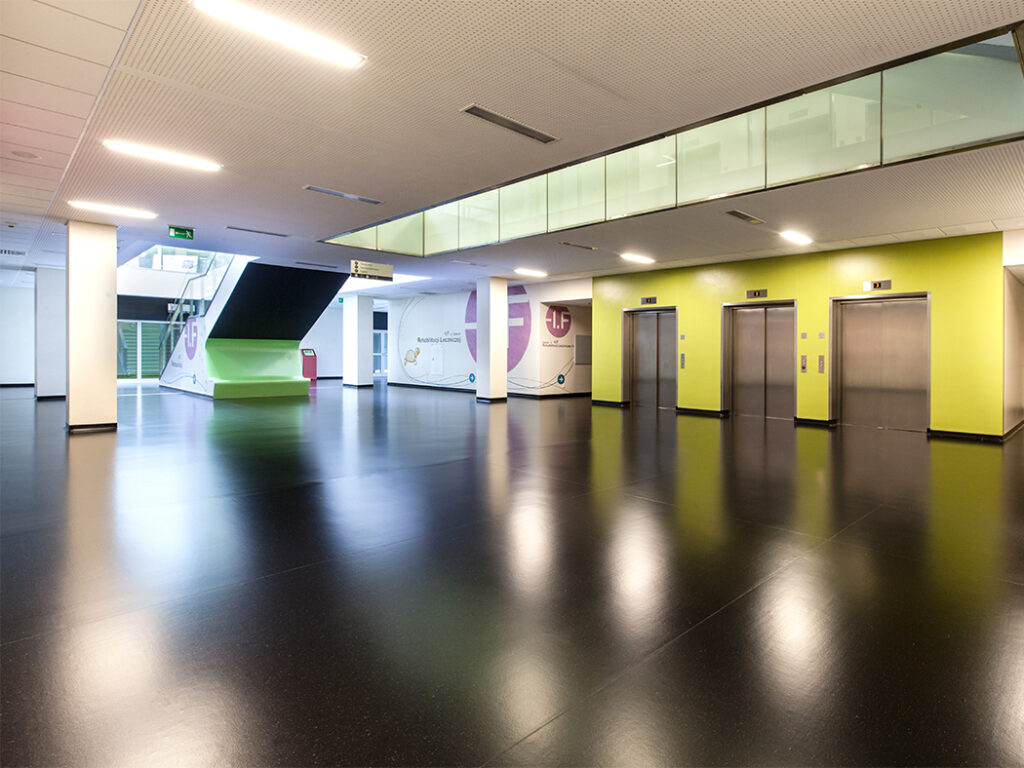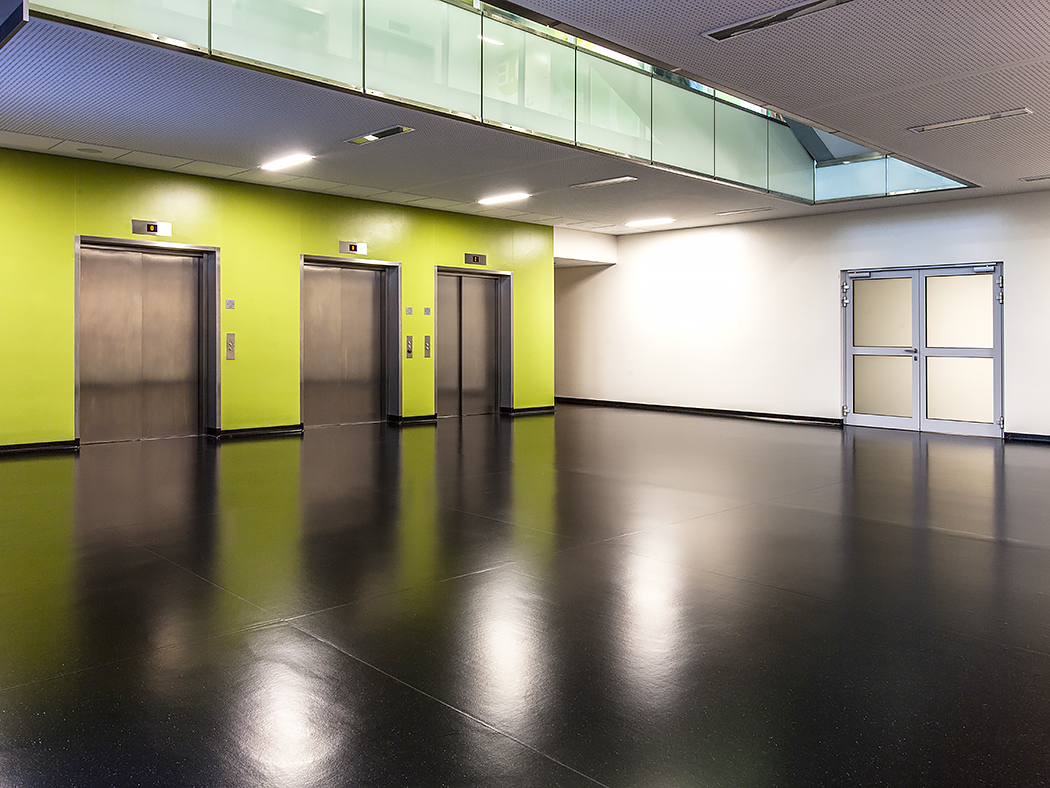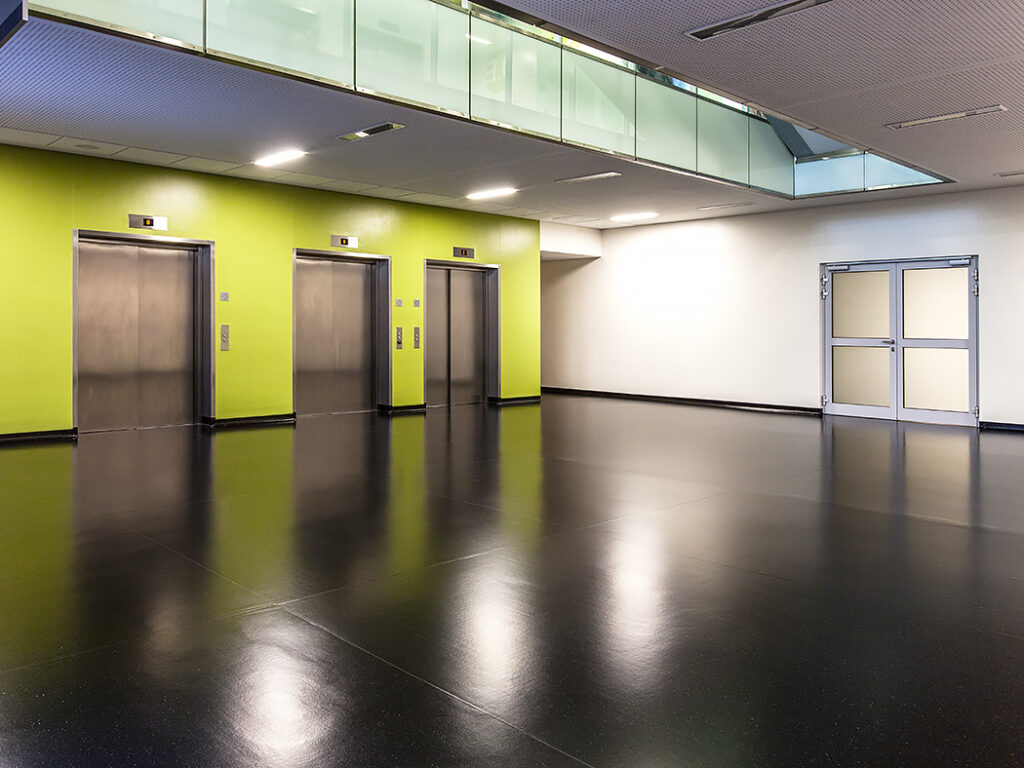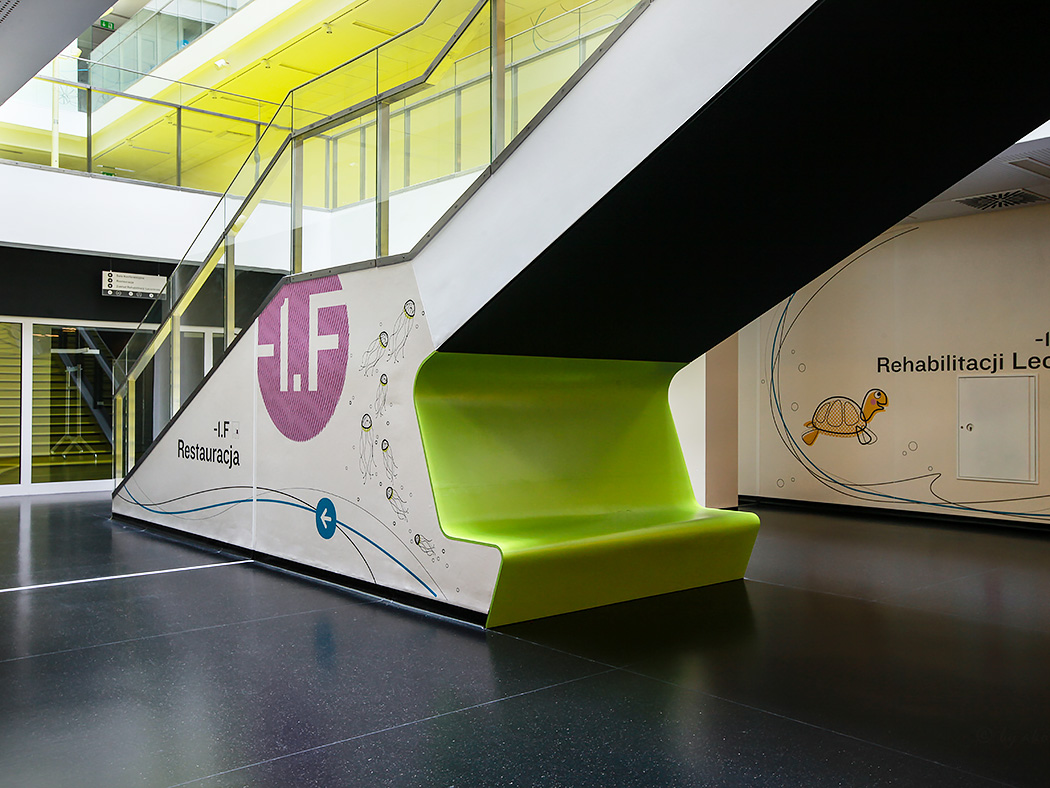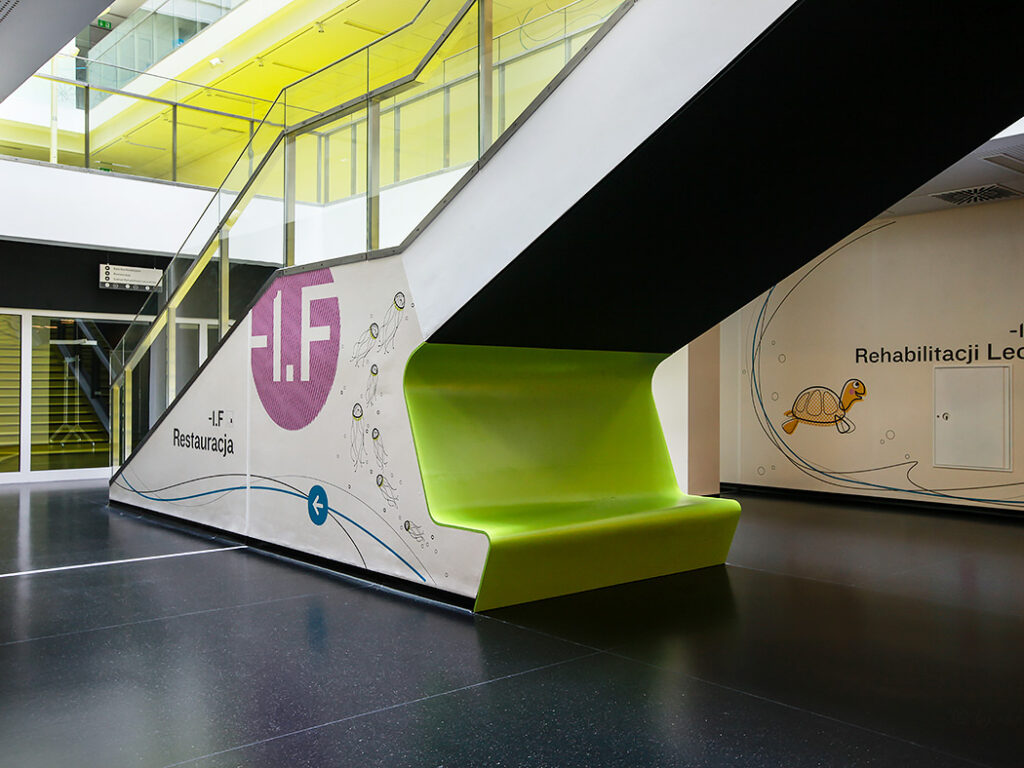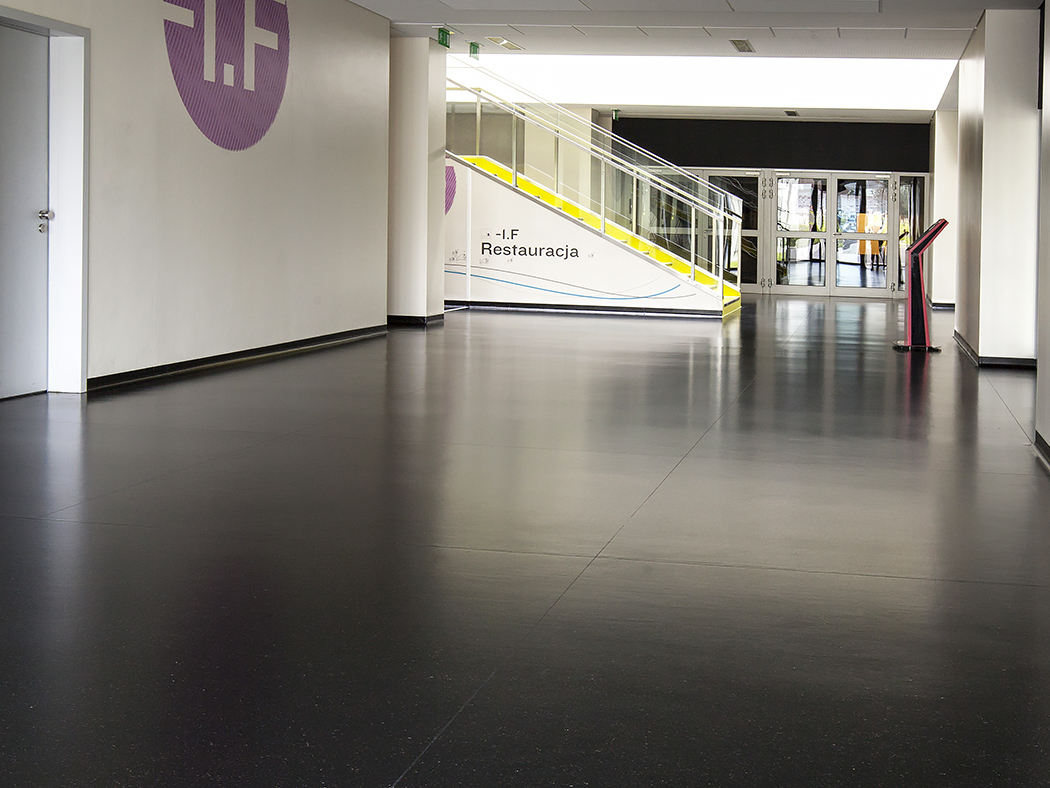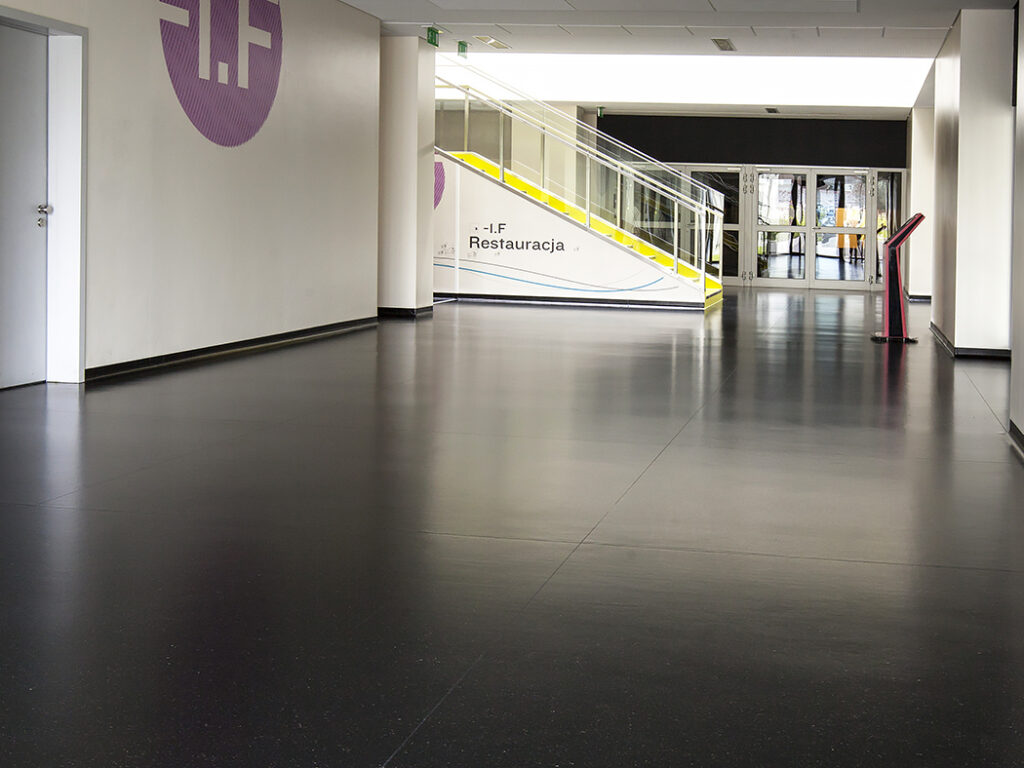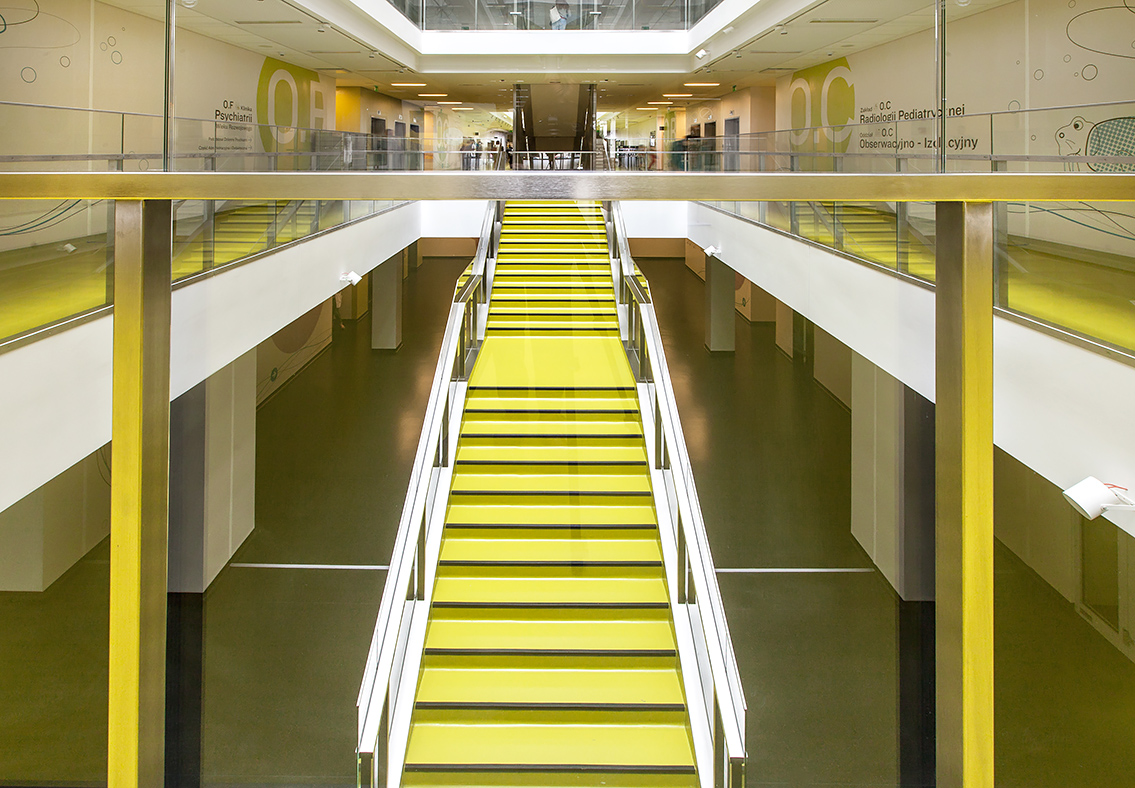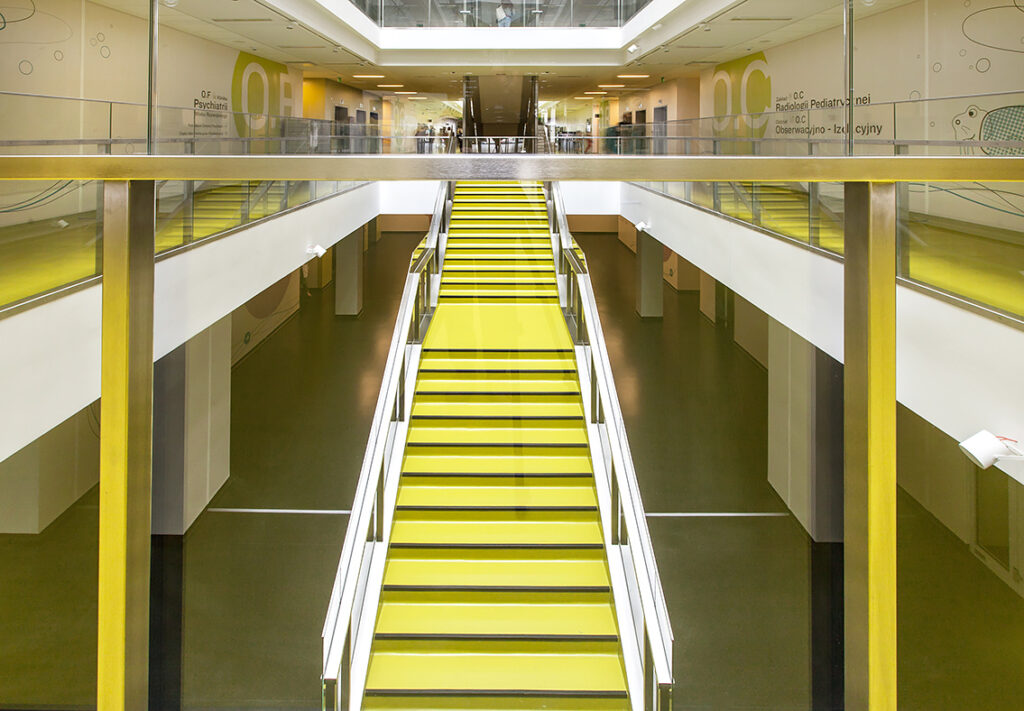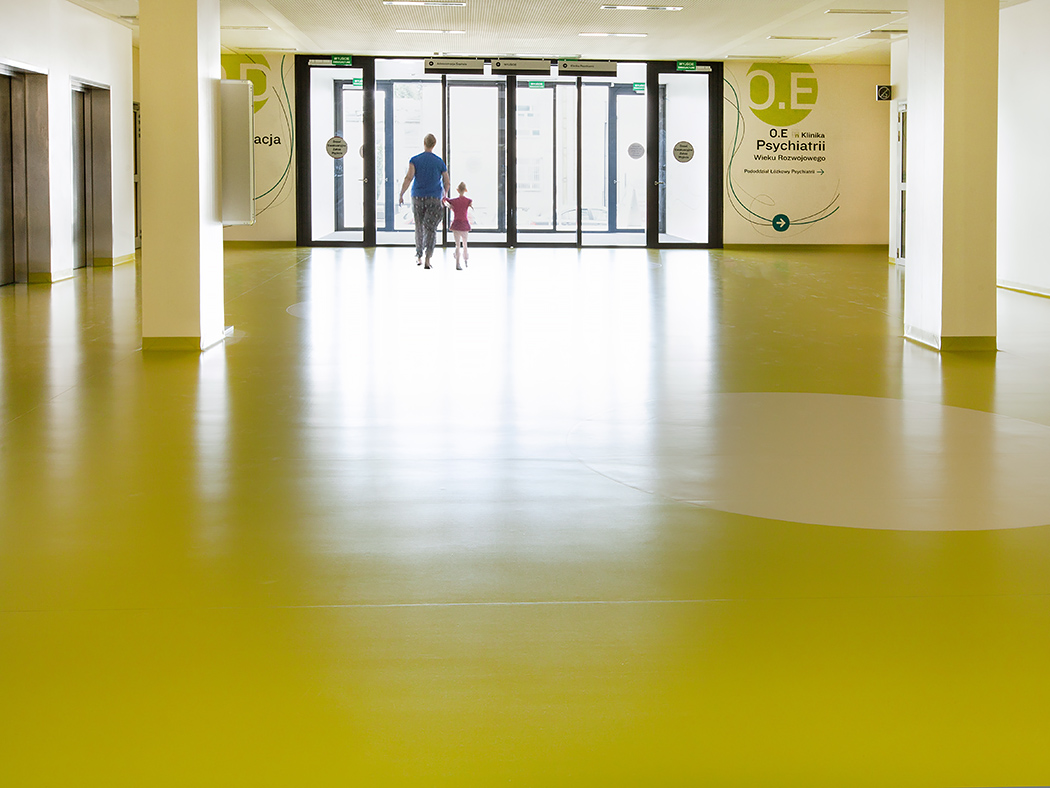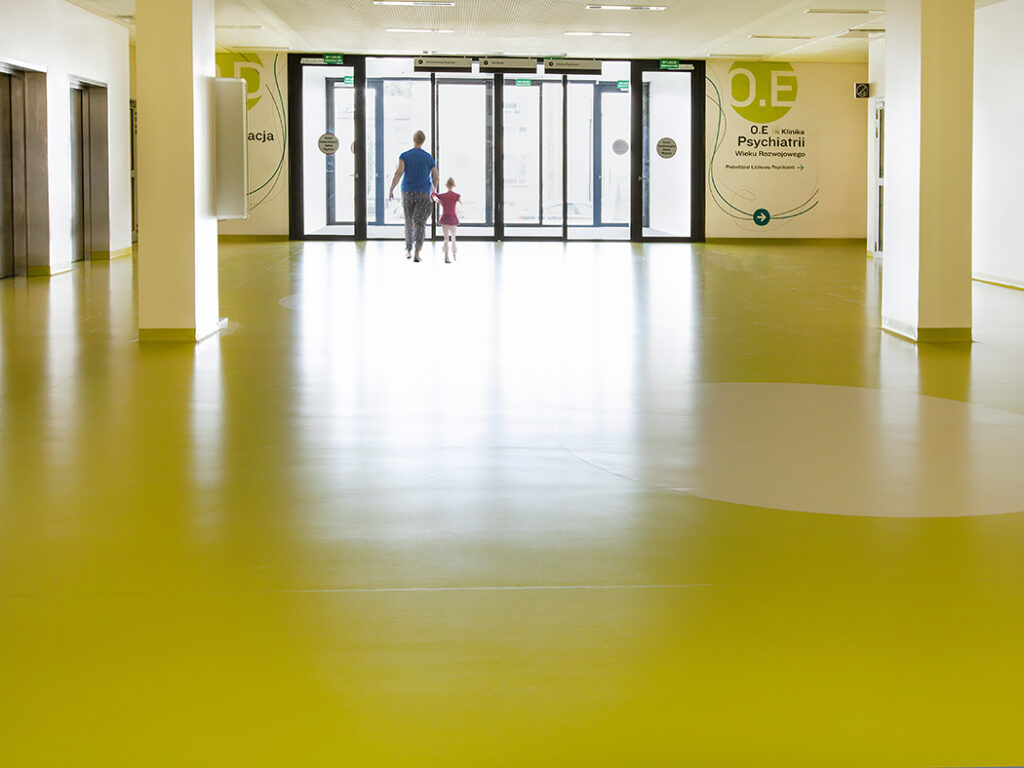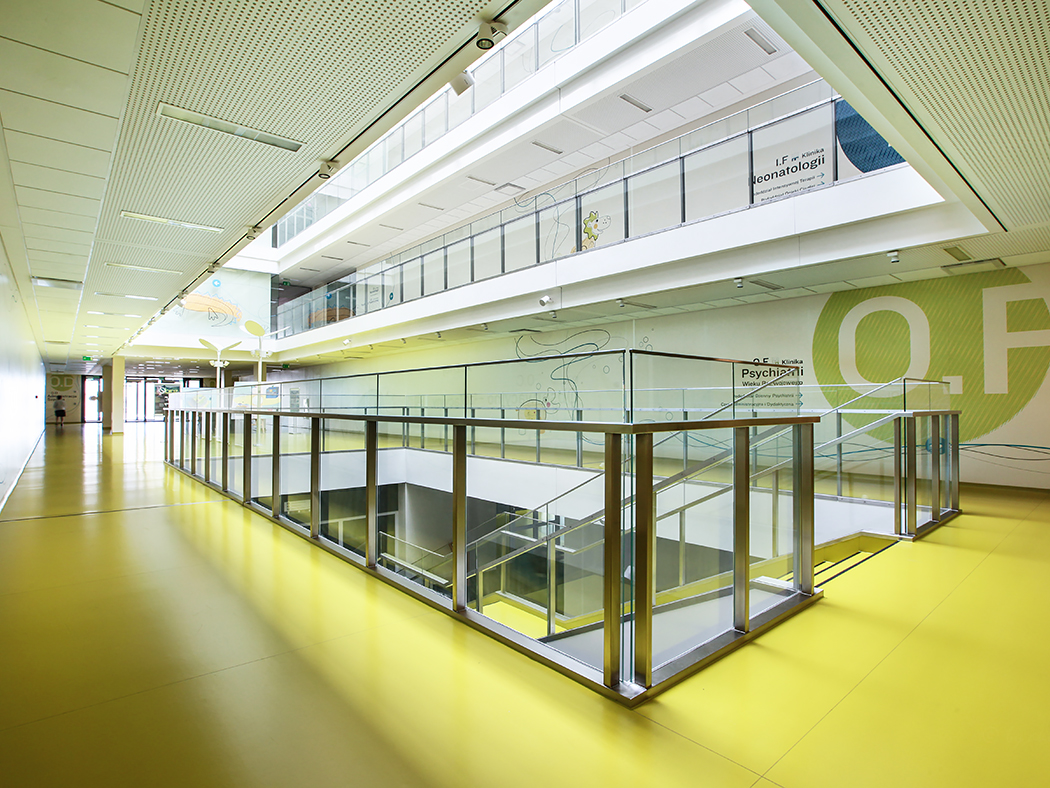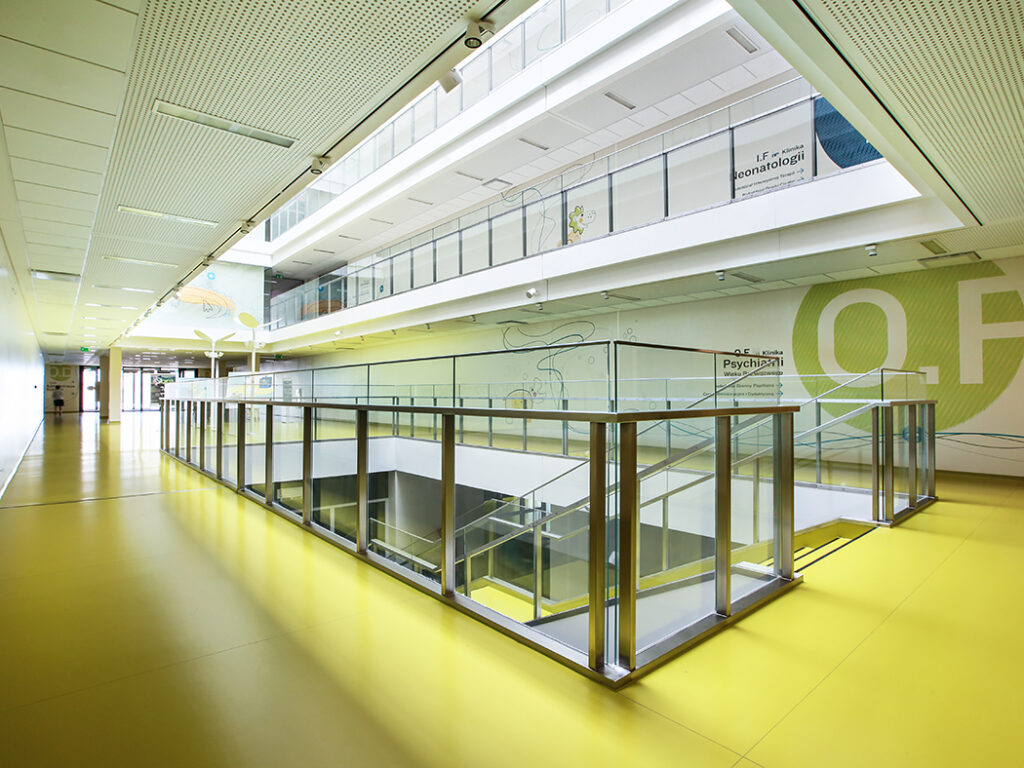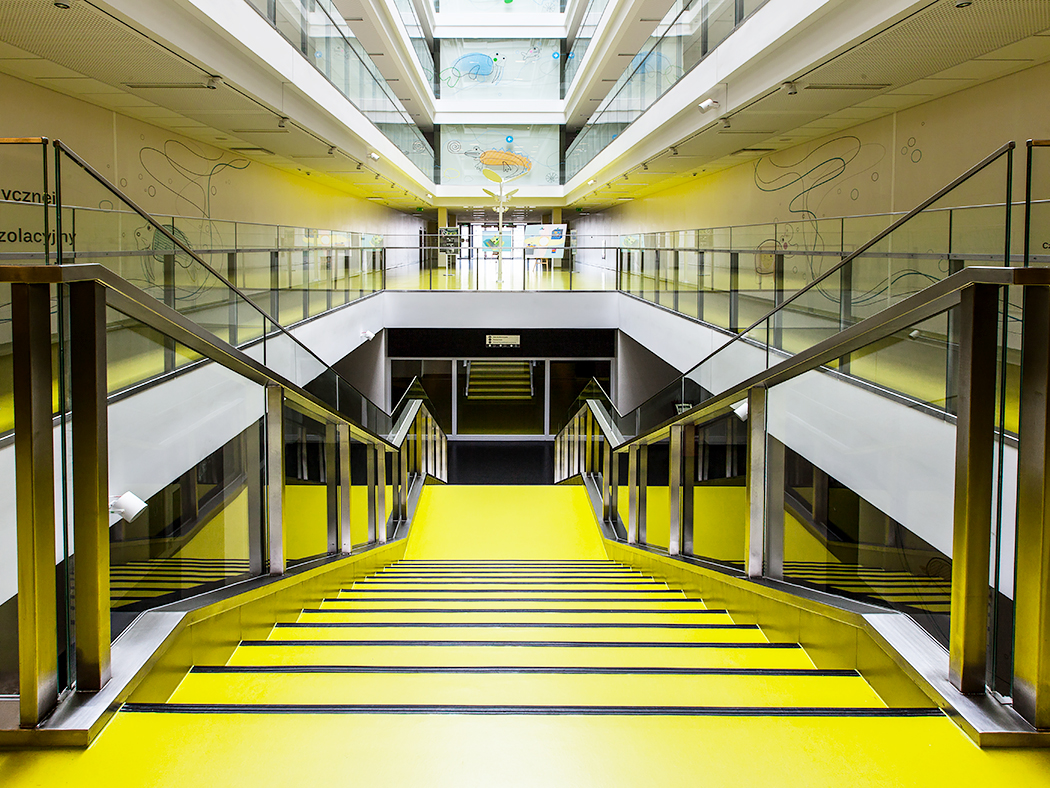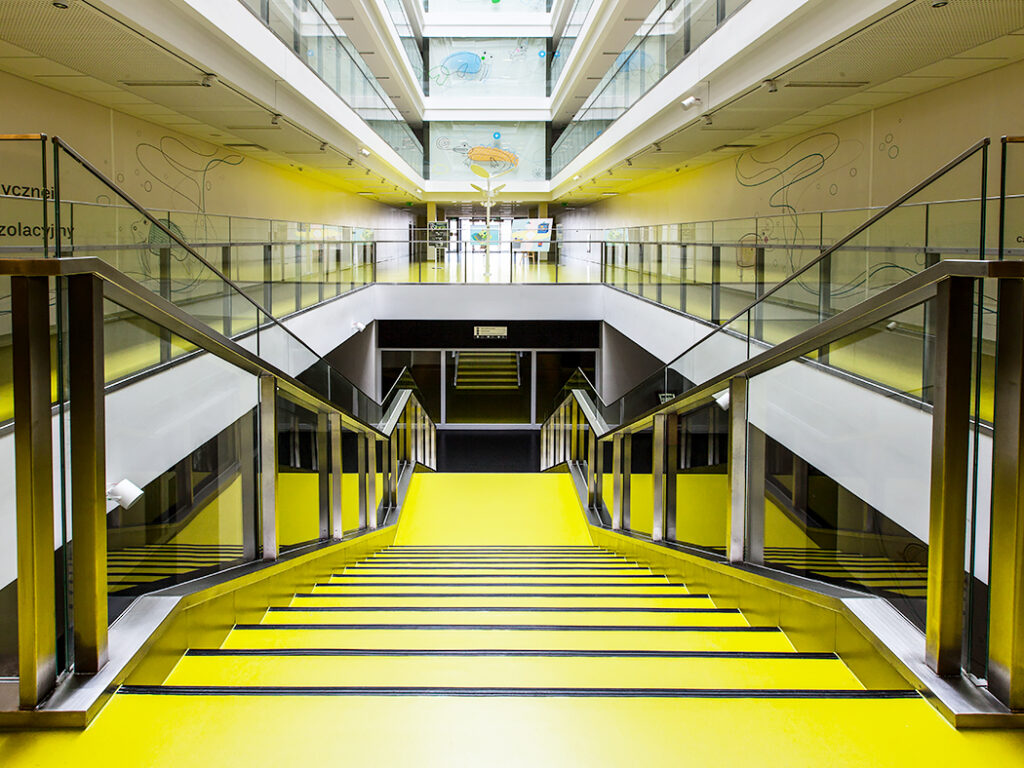 other projects with kayar
other projects with pediatrics
other projects with hospitals
Learn More About Healthcare Flooring
Get Your Project Started
Search engine
Use this form to find things you need on this site