Virginia G. Piper Sport and Fitness Center Rubber Flooring Installation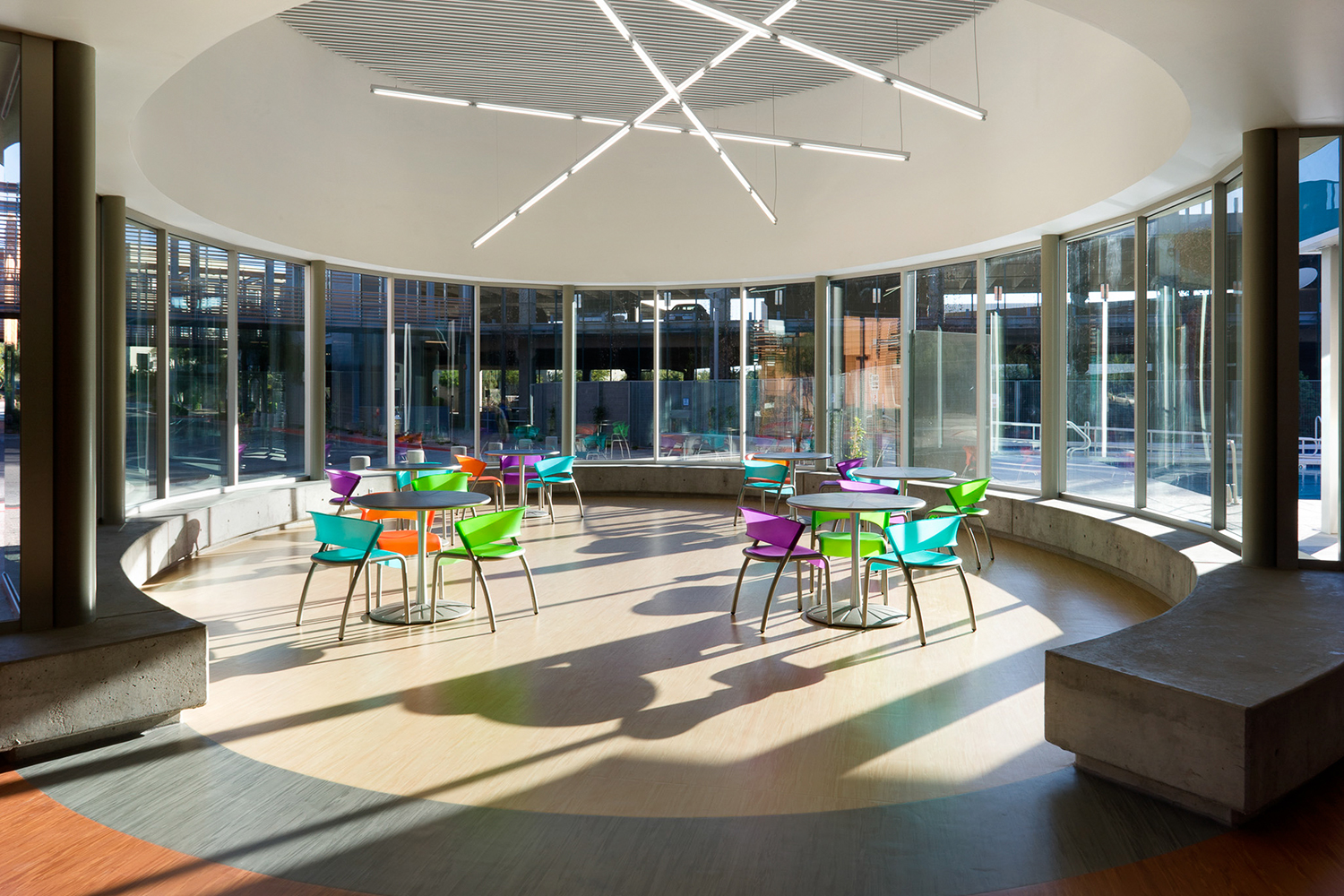 "We realized that Mondo was what we needed"
February 2012 was a month of celebration for the Disability Empowerment Center in Phoenix, Arizona. It was the official grand opening of the Virginia G. Piper Sports and Fitness Center. The first of its kind in the Western United States, this 45,000-square-foot center offers a variety of options to encourage healthy, active living for people with disabilities of all kinds. From a weight room to rock climbing to team sports, this interactive facility gives a feeling of inclusion from the moment people enter.
The Arizona desert landscape was the influence for the color palette. While the interior design tones created a relaxing atmosphere for users of the center, Mondo rubber flooring played a large part in the safety considerations. "Before deciding on the flooring, we toured several other fitness facilities and realized that Mondo was what we needed," says Ilan Baldinger, principal architect. "We liked the look of it and Mondo's reputation for durability is well known in the sporting industry. The low maintenance factor means the cleaning staff only needs to use one product for all the rooms or areas. This results in a cost saving for the center." Several styles of Mondo flooring were used throughout the building, including Natura in the foyer and common areas. The Natura was also incorporated into the trainers' area.
Another reason why Mondo was selected for the Virginia G. Piper Sports and Fitness Center was its virtual odor-free feature. "The facility has members that are sensitive to smells and to be truly accessible, we need to make sure the products we used were free of scent," says Baldinger. "The Mondo flooring holds up very well to traffic, which includes everything from crutches to wheelchairs. Other materials that were used previously, such as carpet, showed the wear and tear, and collected a lot of dirt." He says easy cleanup is very important when the weather changes. "When people come into the facility and their wheelchair has gone through dirt or wet areas, muddy tire tracks are left on the floor. With the Mondo flooring, simple soap and water can be used for a quick clean. There are several types of wheelchairs, each with varying weights. The rugby wheelchair is lighter with slanted wheels. The power wheelchairs are significantly heavier. The Mondo flooring can take the directional change and other non-linear moves. The addition of colorful, safety centered Mondo flooring brings the "wow factor" to the building.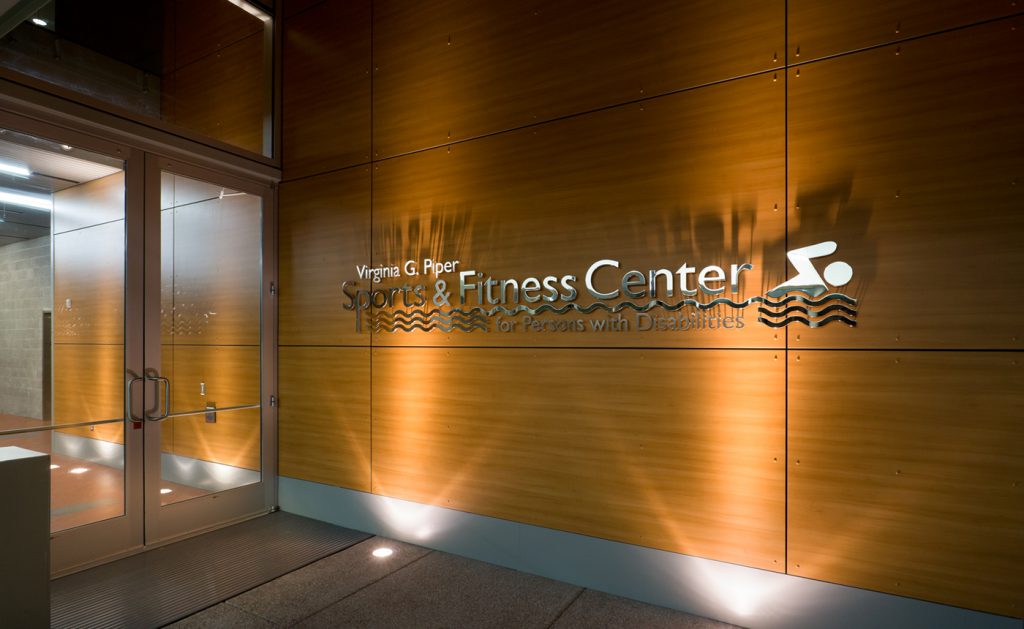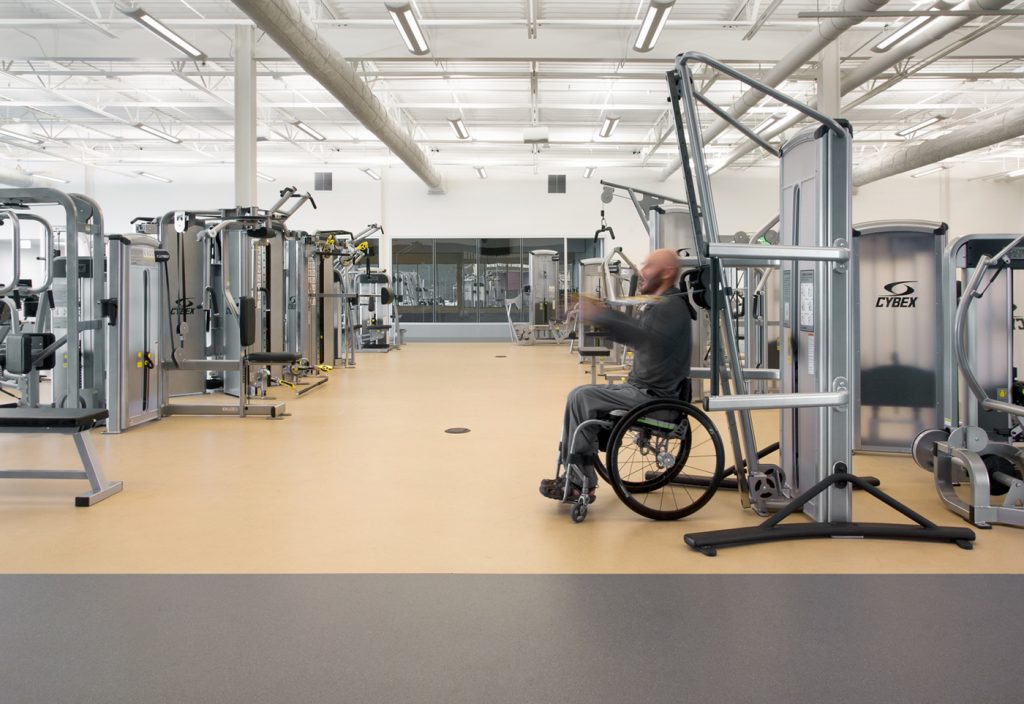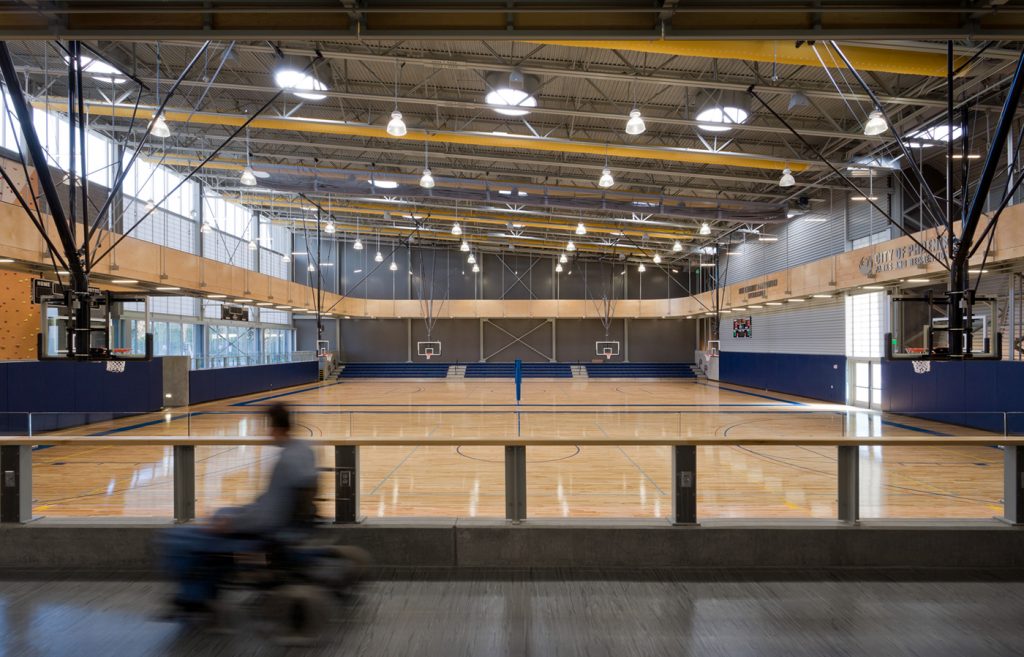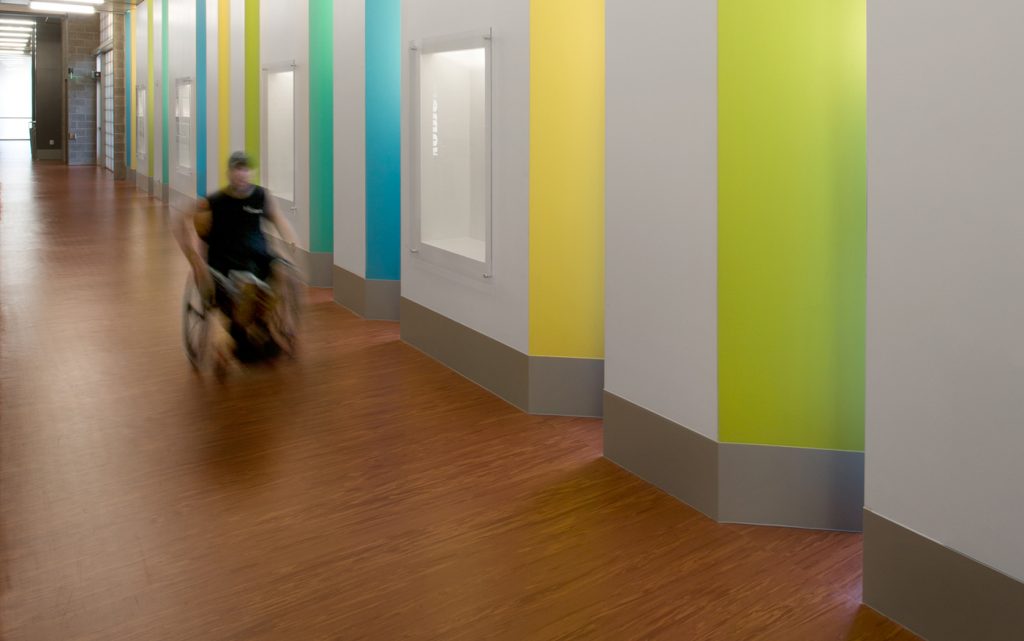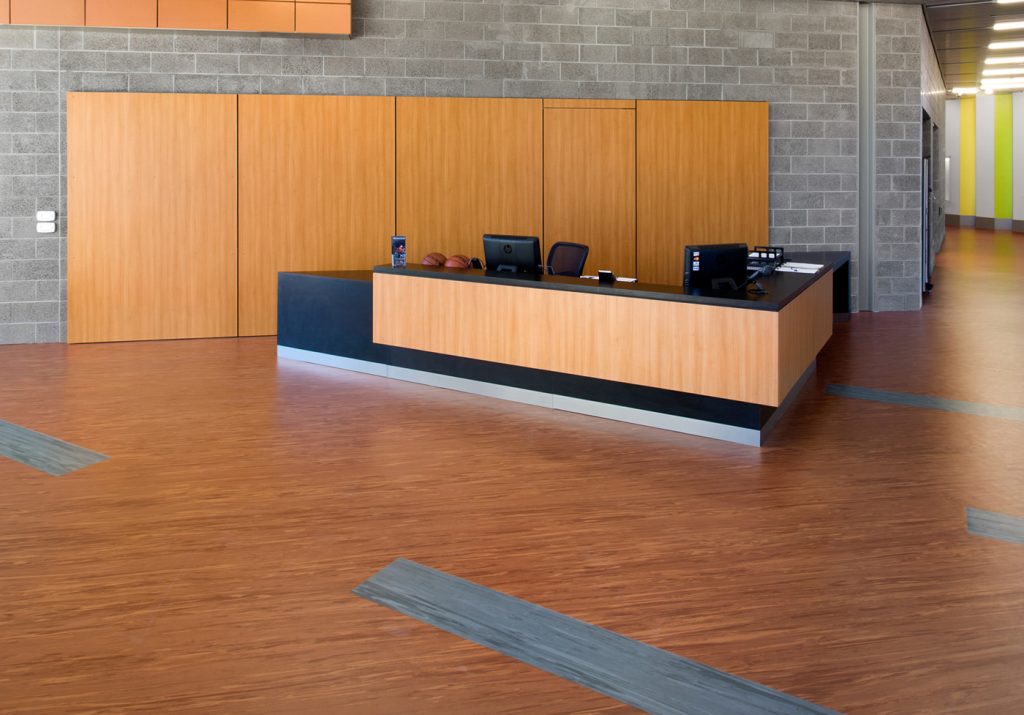 other projects with natura
Search engine
Use this form to find things you need on this site