WTC, The Hague, Netherlands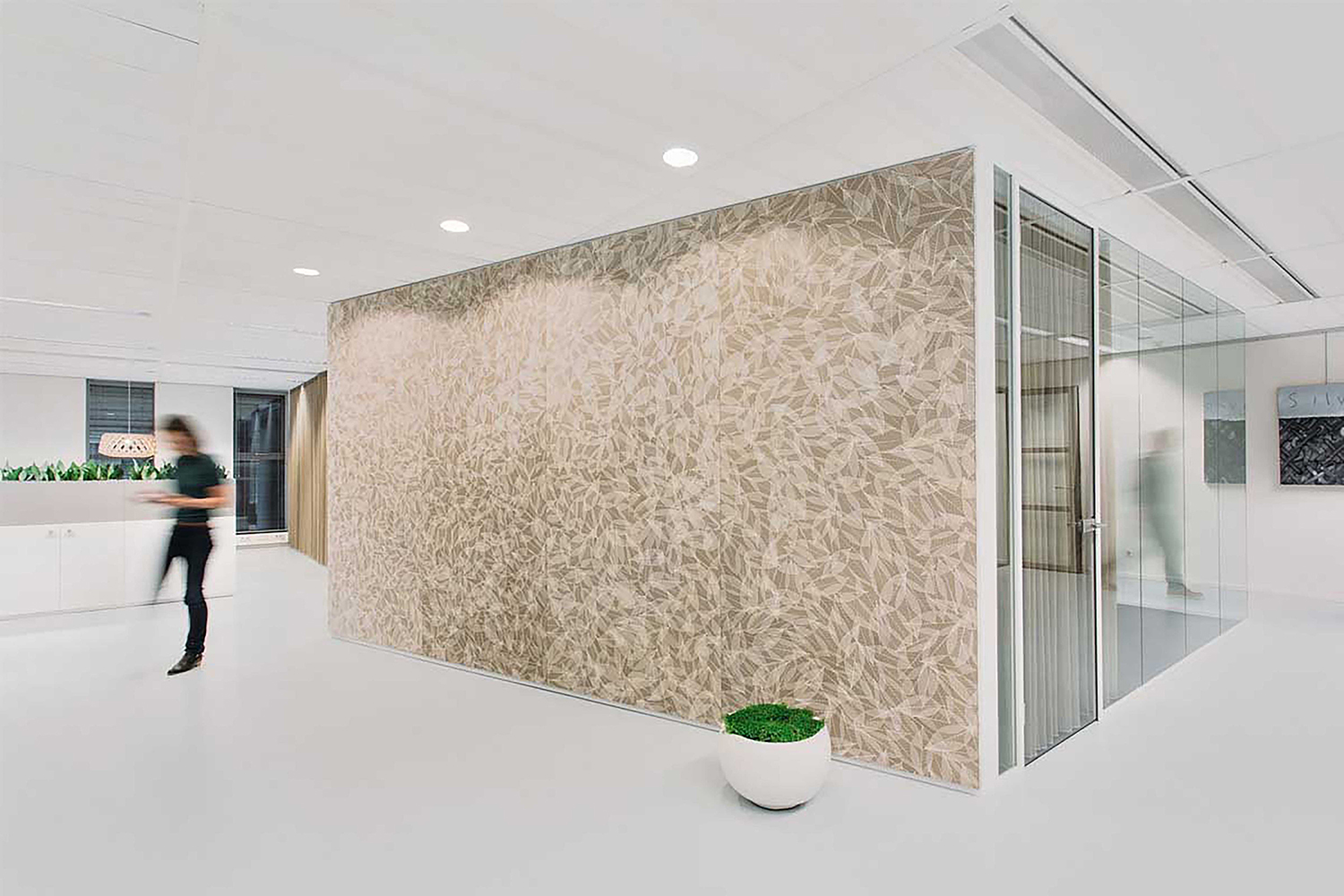 "Kayar, with its minimal but organic look, was the choice of the architects for such a prestigious display of good design."
The Prinsenhof is a metropolitan, multipurpose building located in the Beatrixkwartier, in the Hague. Completed in 2005, this brick-clad complex is composed of a series of towers that house various functions for living, working and leisure. With the arrival of World Trade Center, The Hague joins the international network of more than 300 World Trade Centers in a hundred countries worldwide. The owner, Bouwinvest, and property manager CBRE commissioned Atelier PRO to completely renovate a vacant office floor in Tower C. The aim was to create a 'display office floor' to demonstrate how a modern company could use this new space in a contemporary way.
In short: project-specific customization. The space is divided into different work and meeting areas. From having only conventional corridors lined with offices, the floor is transformed into a large, open space where more fluid work processes and a flexible work environment can be optimally facilitated. Alongside workspaces, the floor also accommodates a meeting zone with a reception, waiting lounge, lunch area and kitchen. Kayar, with its minimal but organic look, was the choice of the architects for such a prestigious display of good design.
Besides the typical and outstanding performances of rubber flooring, Kayar meets the requirements of the German protocol AgBB, the Blue Angel and the GREENGUARD GOLD Certification. Those includes safety factors to account for sensitive individuals in addition to limiting emissions of over 360 VOCs (Volatile Organic Compounds). It also requires the manufacturer to comply with requirements of the California Section 01350 ensuring maximum safety for users of the premises in which it is installed.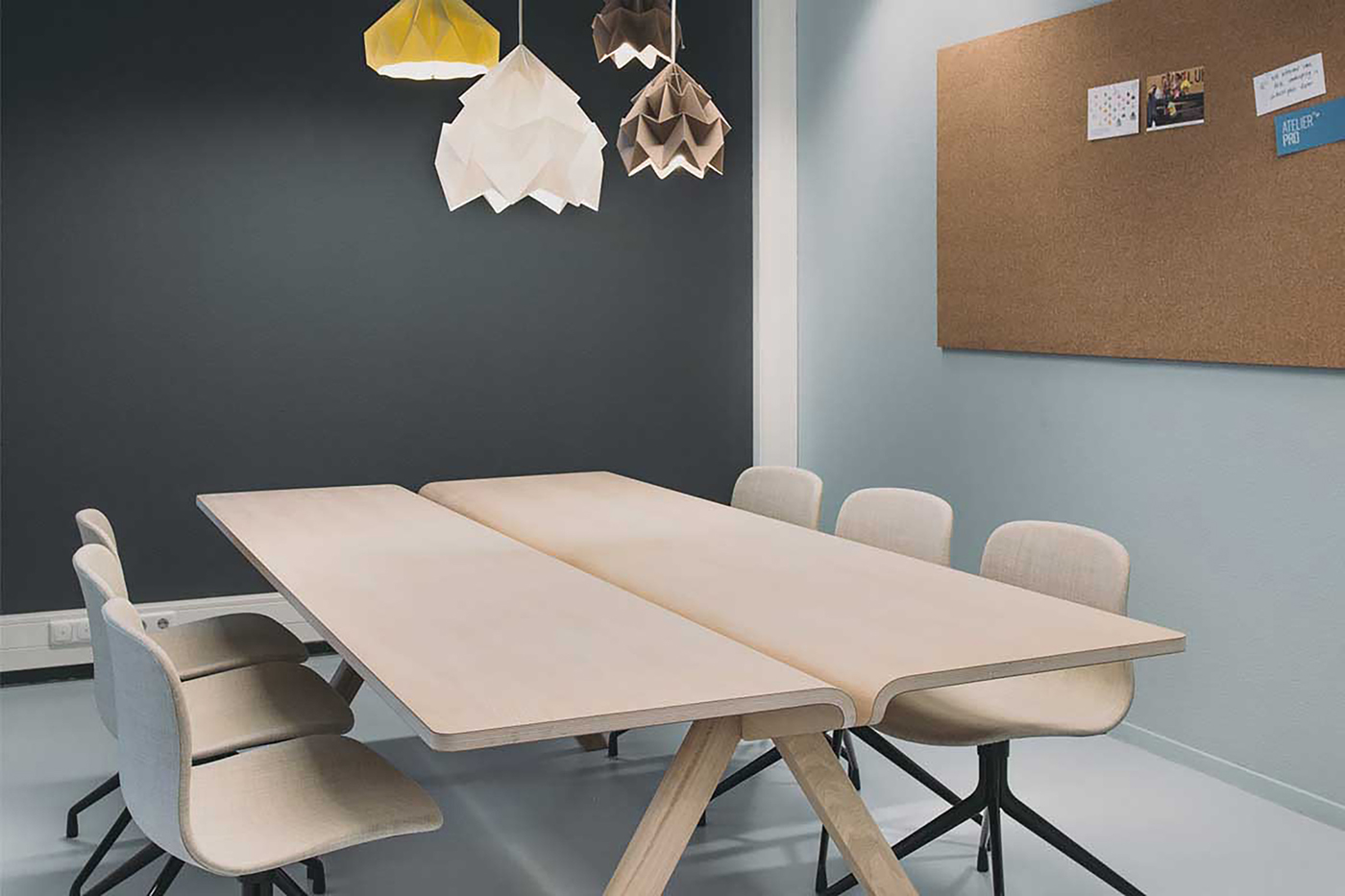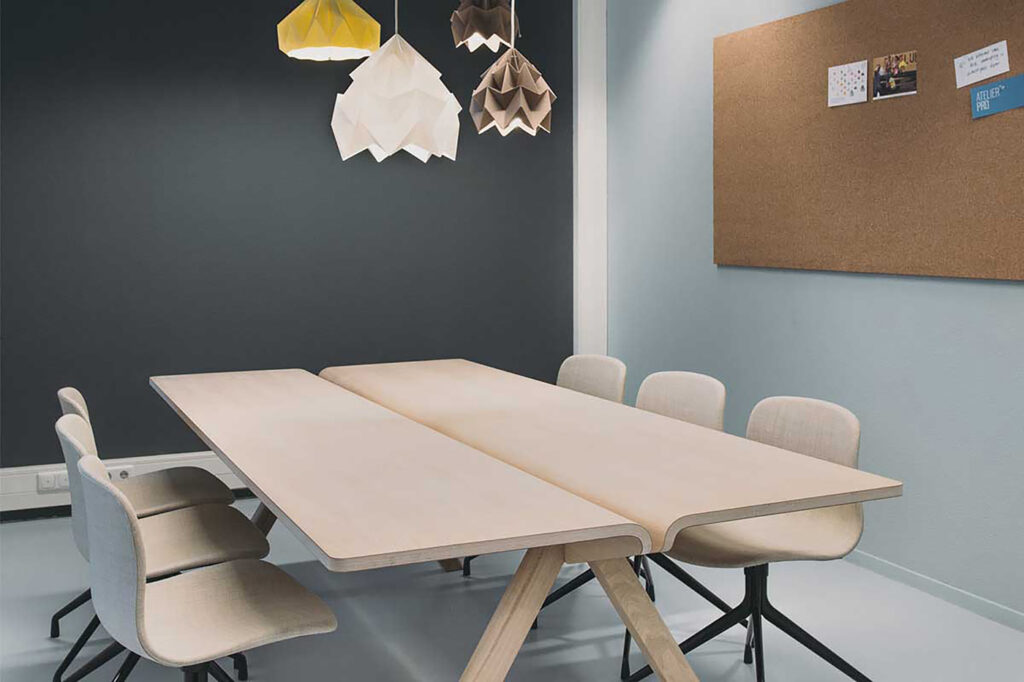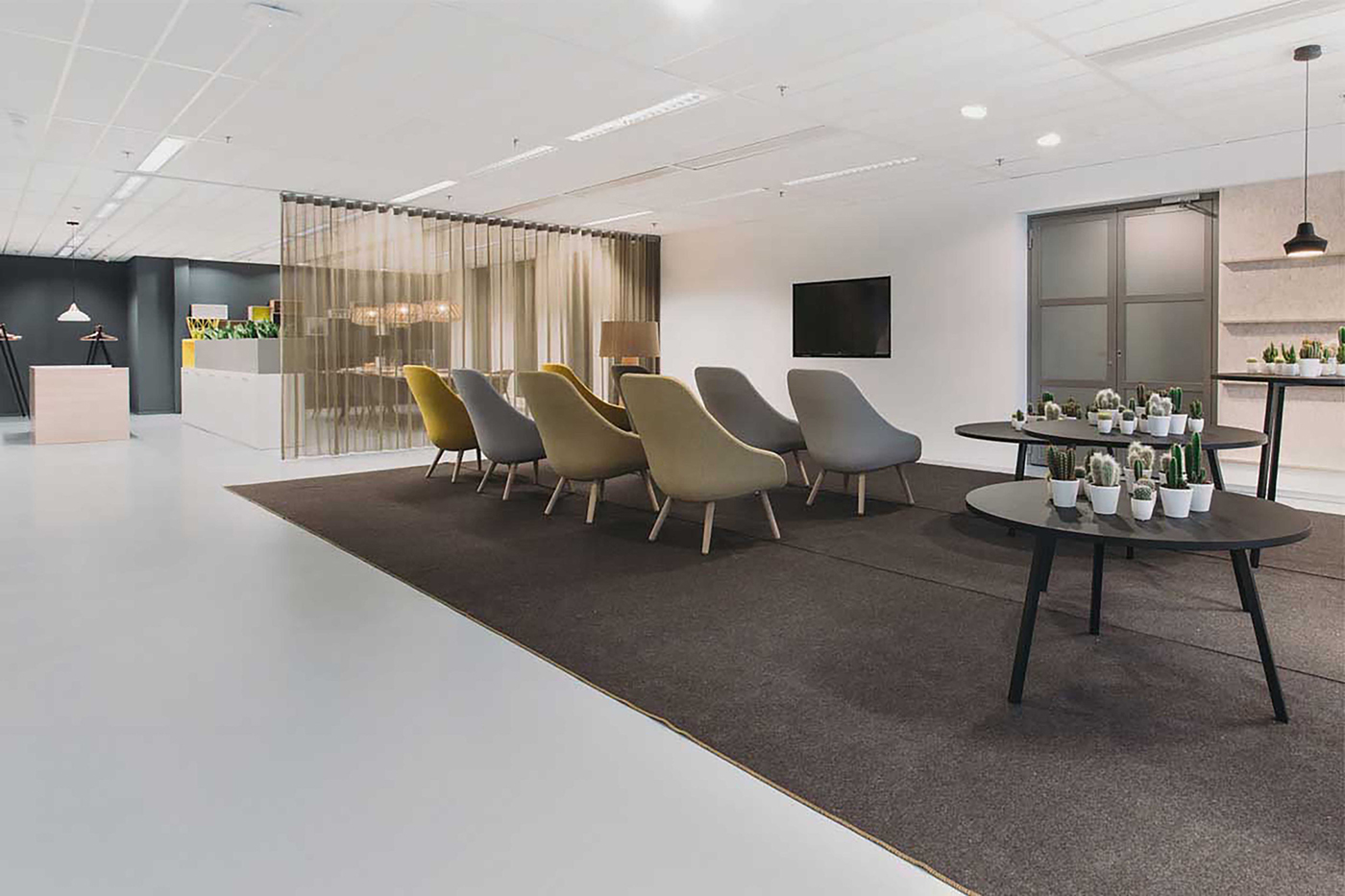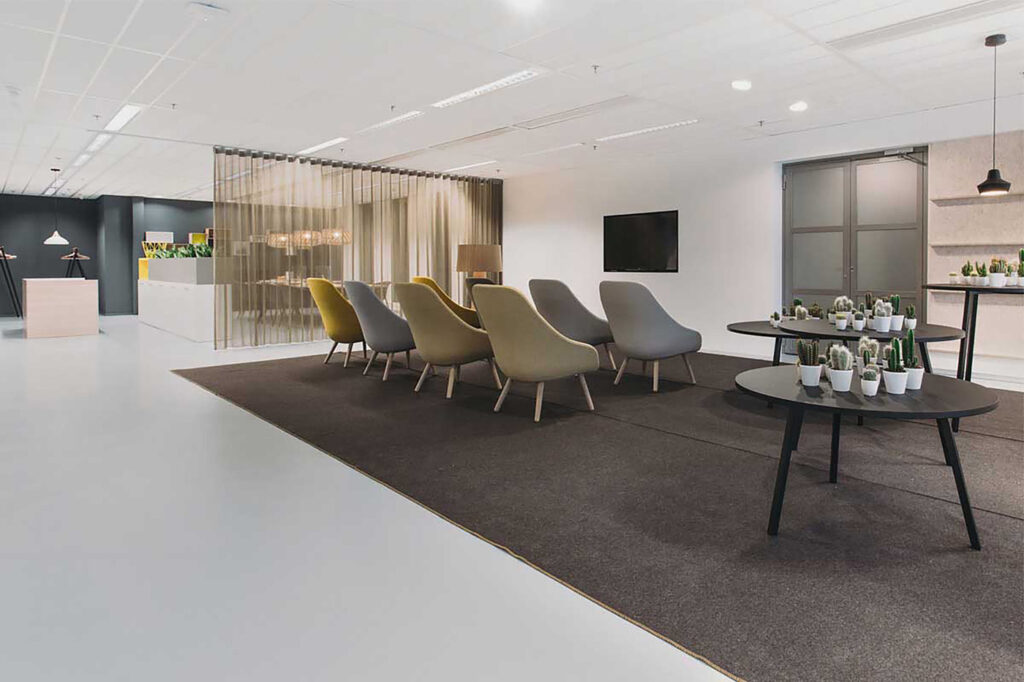 other projects with kayar
other projects with meeting-areas
Learn More About Office & Retail Flooring
Get Your Project Started
Search engine
Use this form to find things you need on this site