Natura
---
---
Natura is a smooth rubber surface with linear marbling.
---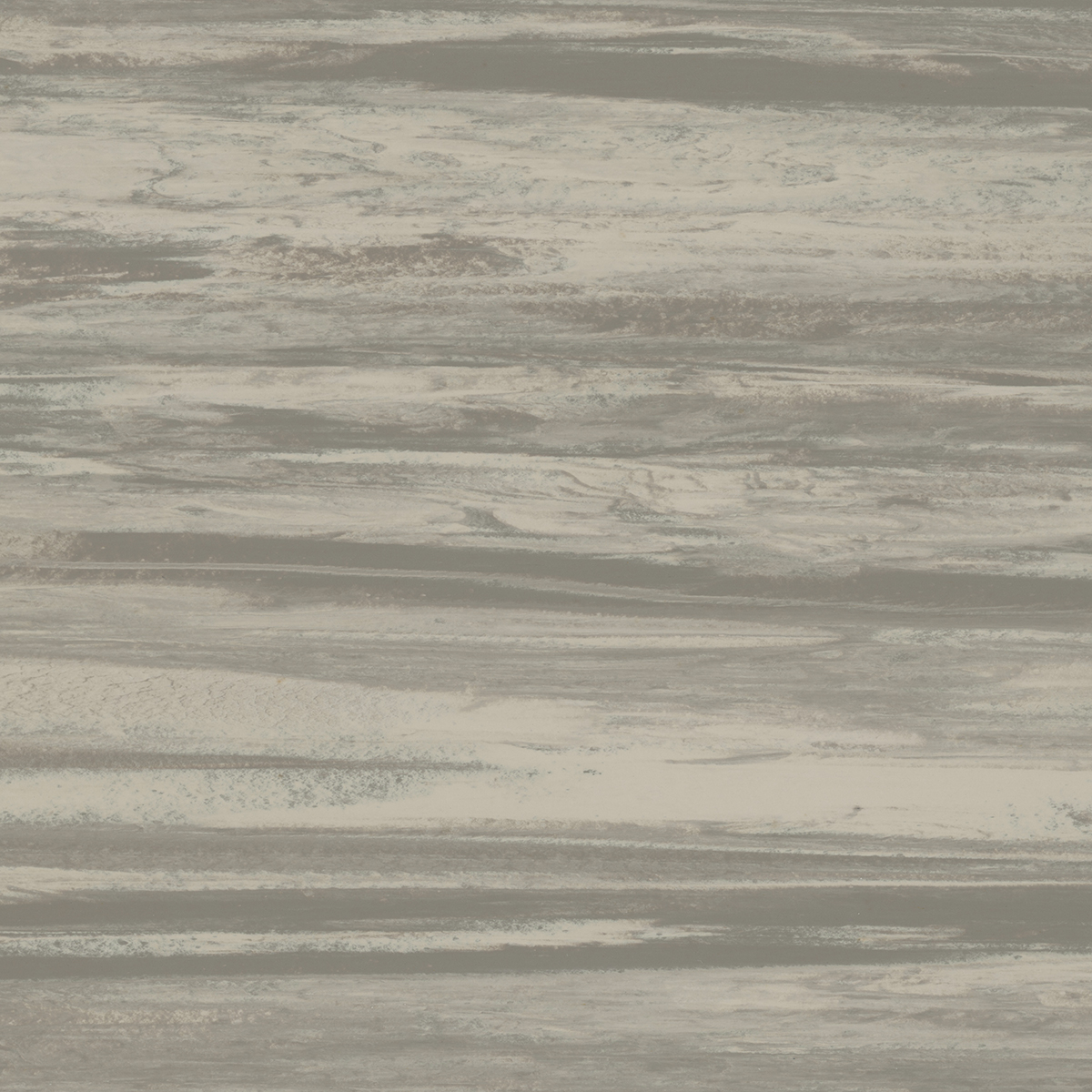 Natural-looking flooring can make any space feel more welcoming. Rubber flooring with a look reminiscent of marble, wood or other natural material can make people feel relaxed and comfortable.
Mondo's Natura is a resilient rubber flooring material that provides a more organic design through stylish marbling. This smooth rubber flooring featuring linear marbling is perfect for use in schools, healthcare facilities and other demanding environments.
---
THICKNESS: 0.118 in (3mm)
WEIGHT:~0.98 lb/ft2 (~4.8 kg/m2)
ROLLS: 6 ft 2 in x 32 ft 9 in (1.9m x 10m)
TILES: 24 in x 24 in (61cm x 61cm)

Natural Rubber Flooring for Any Commercial Space
Mondo's Natura rubber flooring is designed to give commercial spaces in the education, healthcare, residential, etc. industries a natural feel while allowing for design flexibility at an affordable price. This three-millimeter thick flooring material comes in 15 different colors, ranging from cream to dark grey. Each sheet of Mondo Natura features linear marbling that is reminiscent of the sophisticated natural look of stained wood, so you can find a rubber flooring option to match your design vision.
We offer Natura in large rolls and tiles, which makes it easier to incorporate into your design as you see fit. We can also connect you with installers — trained through our in-house certification school — to create your flooring pattern. Proper installation helps ensure your beautiful flooring system performs as expected for years to come.
Mondo Natura has been used in healthcare facilities, assisted living facilities, schools and other demanding environments. This Italian-designed natural rubber flooring material is sold in countries worldwide, including the United States and Canada.
Benefits of Natura Rubber Flooring
You have high expectations for your flooring, whether you're a designer choosing flooring for a client or a building operator hoping to improve your facility's interior. When you choose rubber flooring, rather than actual wood flooring or other resilient flooring, you get the benefits of rubber as a high-performance flooring material. Mondo Natura comes with many benefits, including the following:
Dual Durometer construction: We make Mondo Natura using our unique Dual Durometer Technology, which binds a top wear layer with a bottom performance layer. This technology originally developed in the athletic and Olympic sectors has since been adapted for other types of installations. By combining these distinct layers, we create flooring with excellent wear resistance as well as underfoot comfort.
Sound absorption: Unlike harder flooring materials, rubber absorbs sound to create a quieter indoor space. This feature can reduce visitor stress and result in a more positive environment for healthcare facilities and places of education.
Simple maintenance: Mondo Natura requires no stripping, waxing or expensive chemicals as part of routine maintenance. Over the length of ownership, this can result in tens of thousands of dollars in savings, which you or your client can divert to other important projects.
Sustainable composition: Mondo Natura is fully recyclable, GREENGUARD Gold certified and made without LBC red-listed materials for sustainability and environmental safety.
Get Natura Rubber Flooring From Mondo
At Mondo Contract Flooring, we have over 70 years of experience in the rubber flooring industry. If you're searching for rubber flooring with a natural look, Mondo Natura makes a strong choice, as we dedicate all our energy to creating the best rubber flooring products for challenging applications. To order this natural rubber flooring or to request more information, fill out our online contact form today.