Rubber Flooring Installation at Ryerson University – Brookfield Institute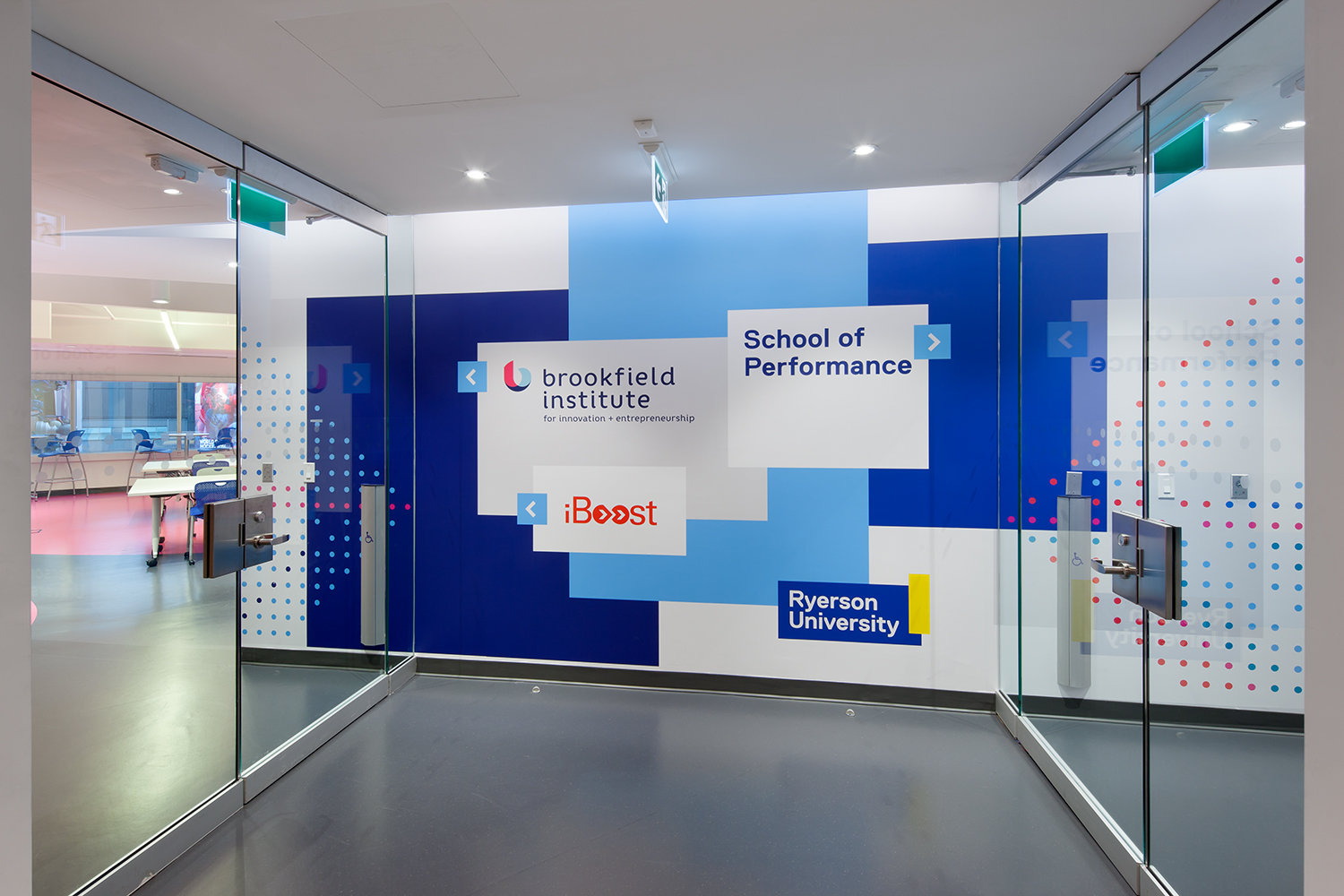 The Brookfield Institute for innovation + entrepreneurship is housed within Ryerson University. Focused on encouraging and fostering innovators and entrepreneurs, they aspire to bring together experts, programs and ideas that will lead Canada's future productivity in this industry. 
In 2016, two colors of Kayar were installed in bright and livening patterns and colors. The space was designed to facilitate the flow of knowledge and discussions. Kayar's organic feel fit well in the architecture and structure of the offices.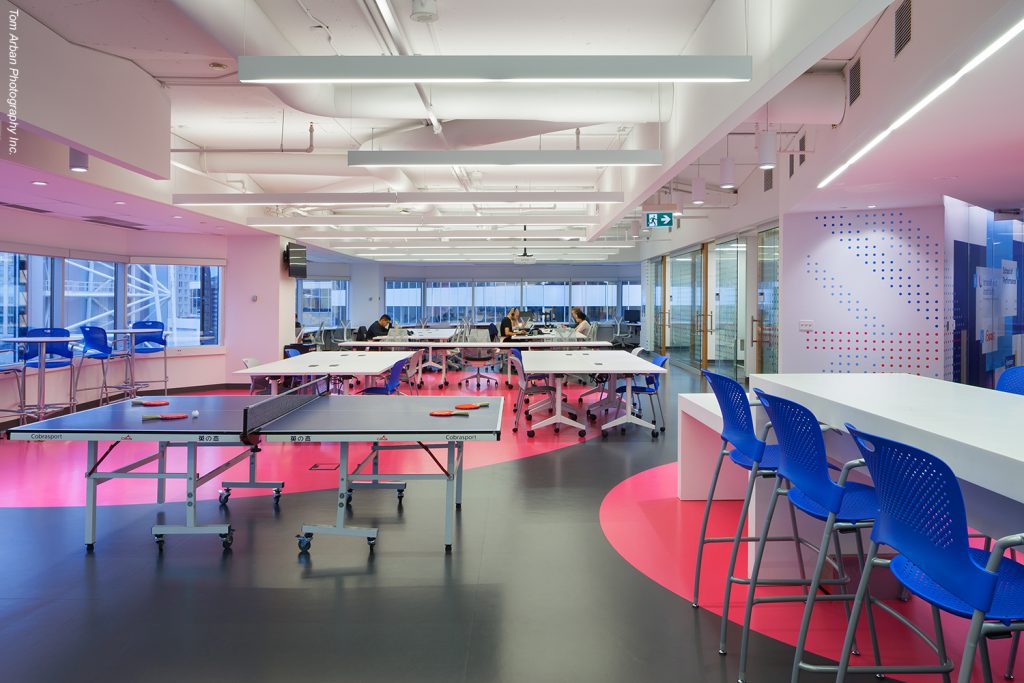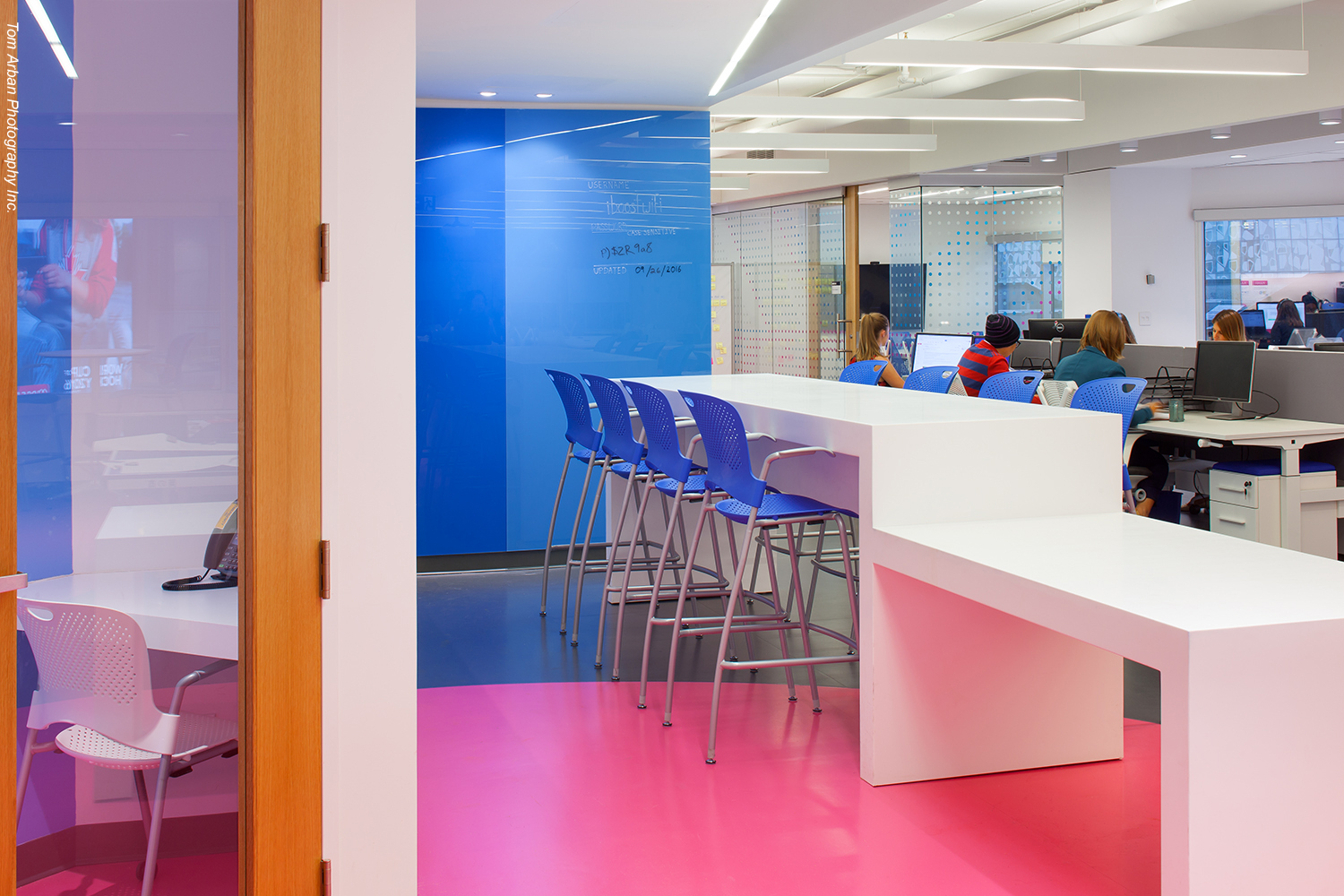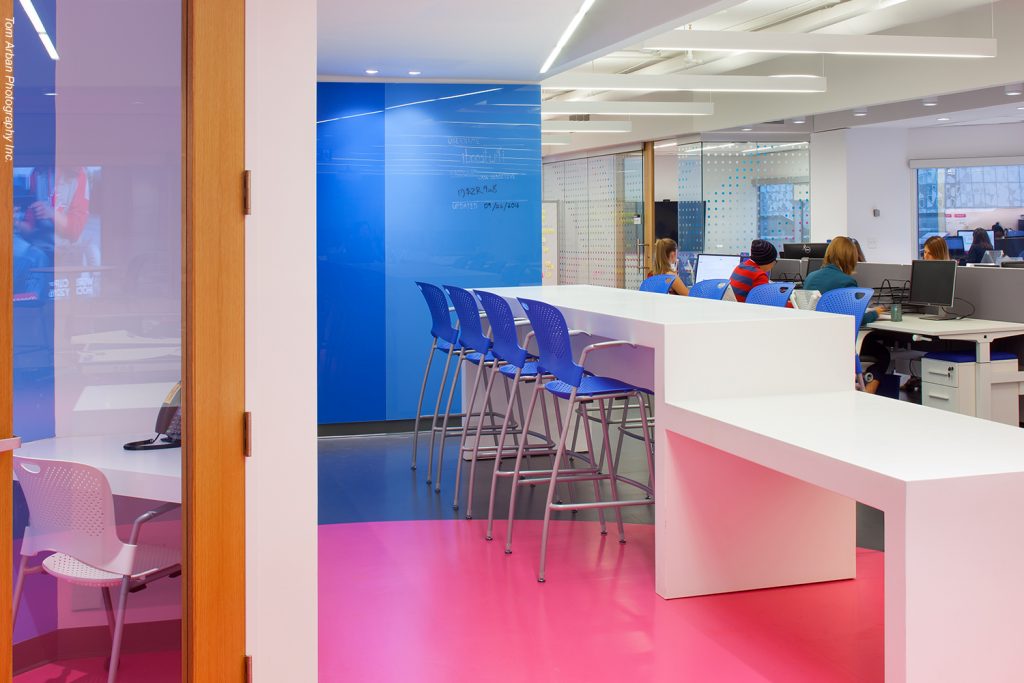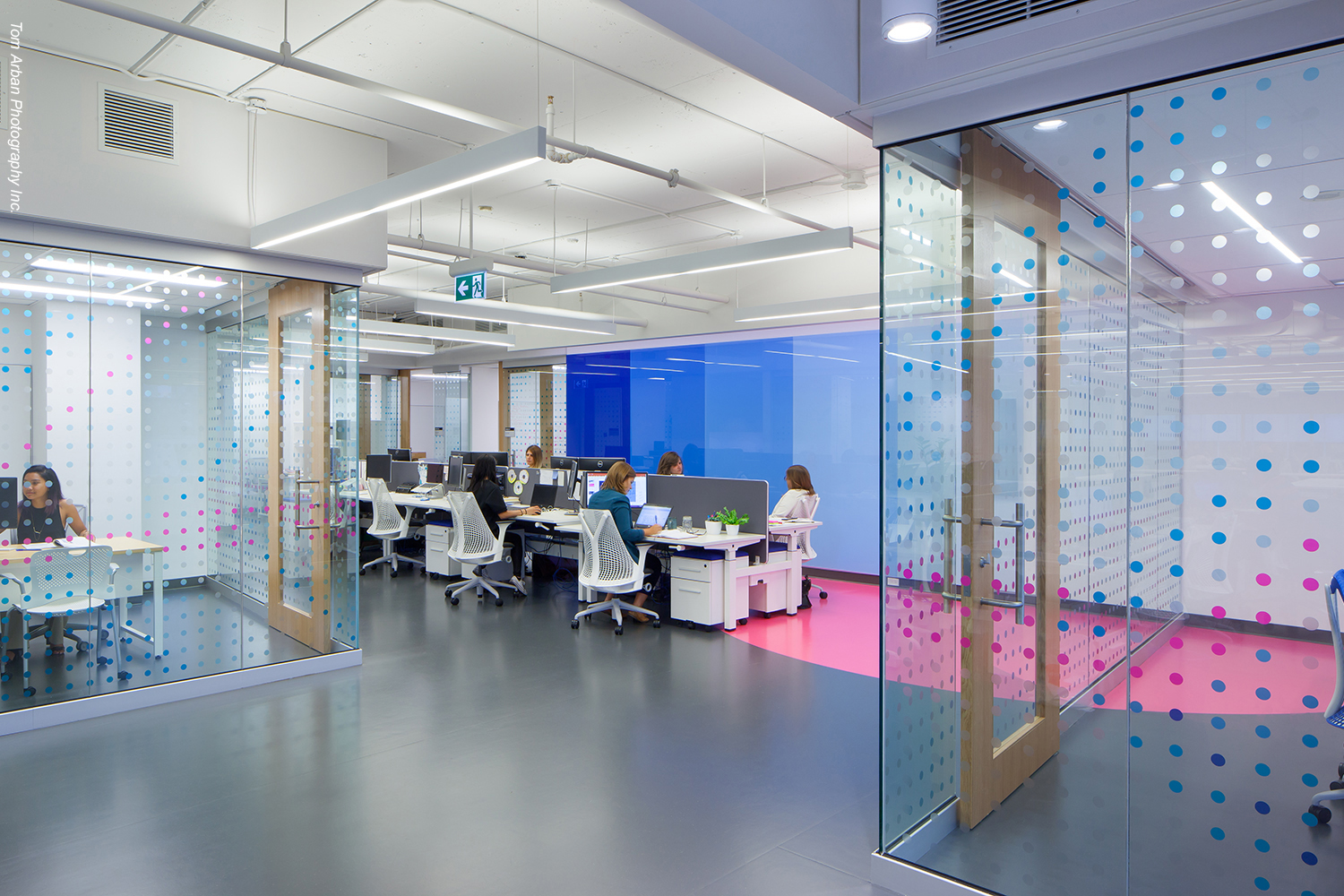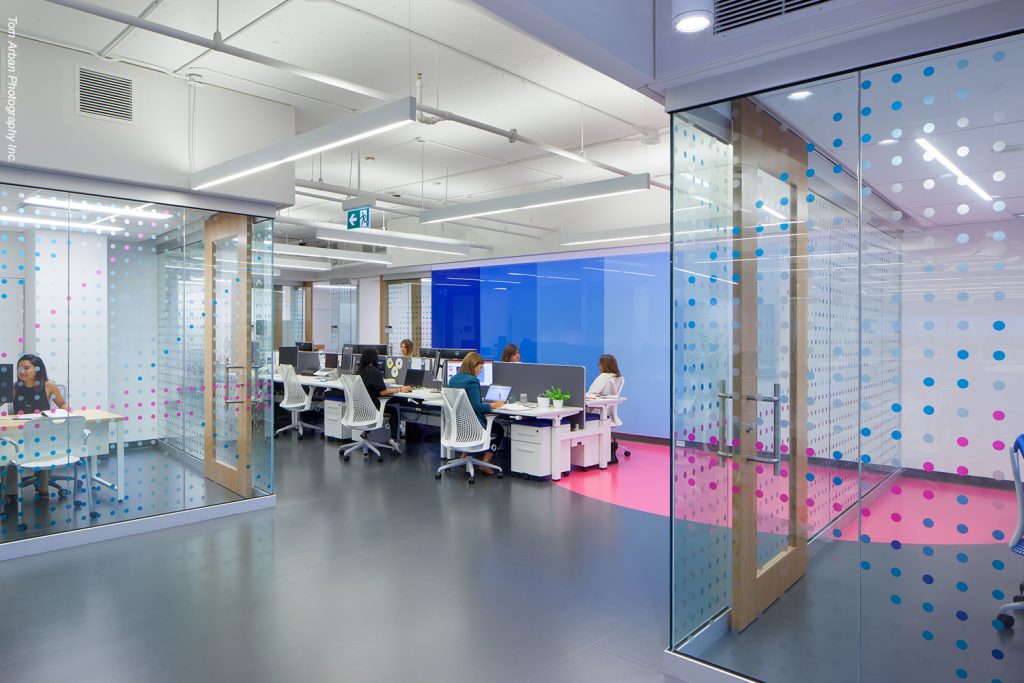 other projects with kayar
Learn More About Education Flooring
Get Your Project Started
Search engine
Use this form to find things you need on this site