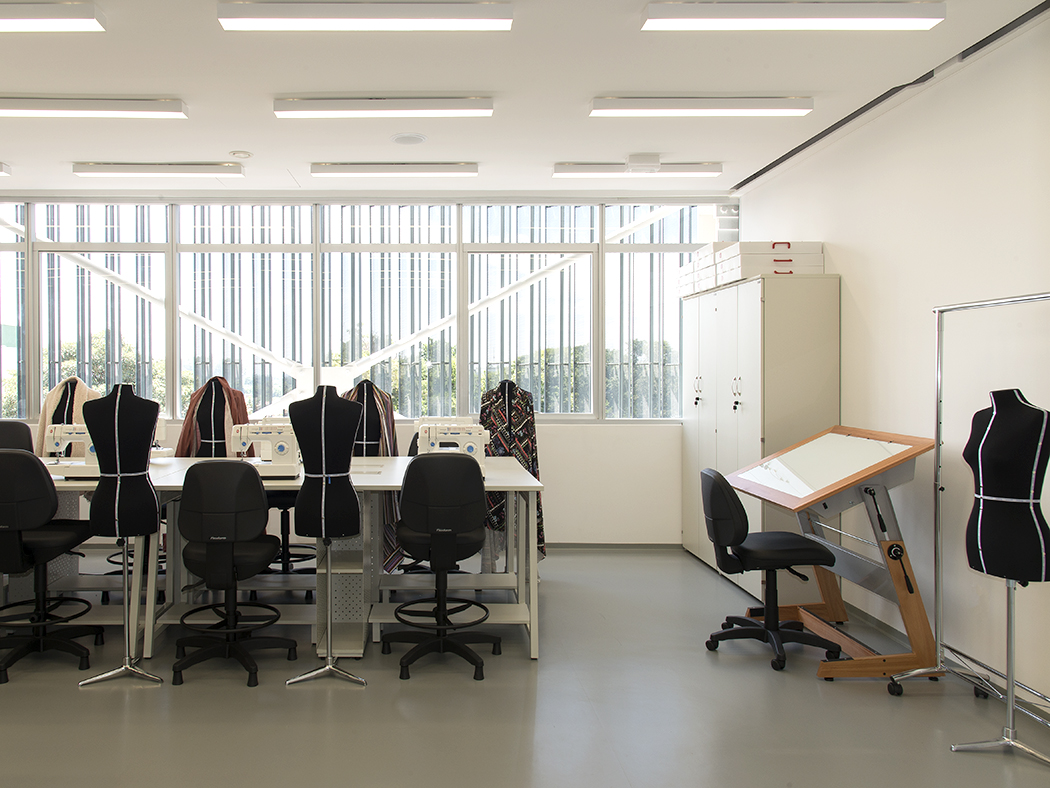 Senac São Paulo is an educational center that develops people and organizations for the hospitality segment, acting by means of the integration of a pedagogic model in its own hotels. The brand-new, 270,861 square feet building is the largest unit yet built for Senac São Paulo, offering long and short-term courses in computing, personal beauty, wellness, health, gastronomy, hospitality and tourism.
Setting the goal of stimulating creativity, the architecture conceived by Levisky Arquitetos expands teaching and learning with the creation of internal and outdoor spaces designed to integrate with the traditional classroom. Working in synergy with the mission and values of Senac São Paulo, the architectural project affords students different opportunities and new educational stimuli.
"One of the guidelines" explains Adriana Levisky "was to preserve the pre-existing vegetation to the greatest extent possible. The mass of trees in the center of the plot of land lead to the great square, facing a number of laboratories and classrooms, with transparent windows. While they carry out their activities, students are able to enjoy green surroundings and natural light. People outside can see what's going on inside, like a showcase of training courses and vice-versa. This is togetherness of public-private spaces". For this project, Uni rubber flooring was selected in two tones, U20 and U18, for a total surface of 35,951 square feet.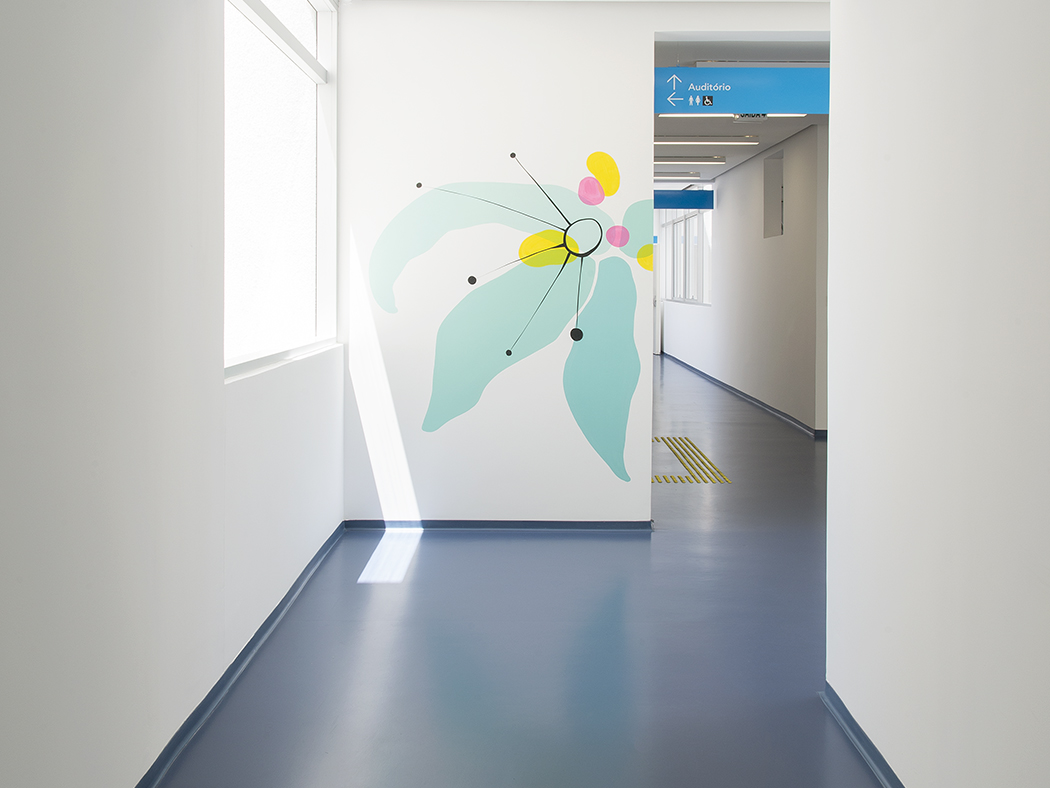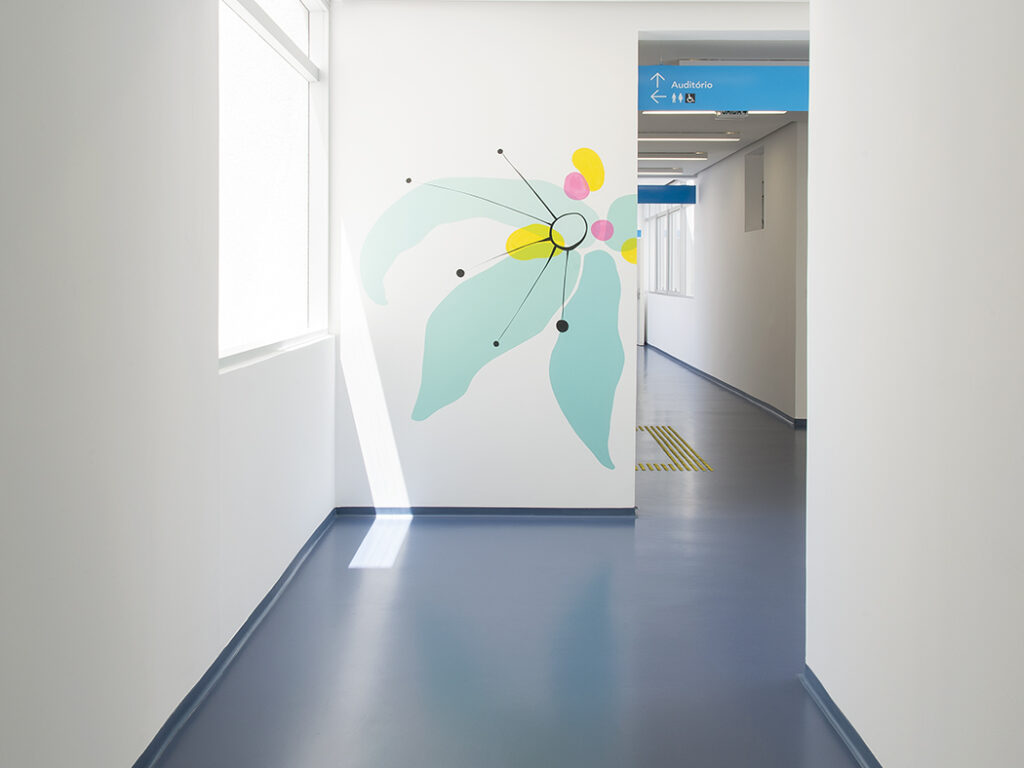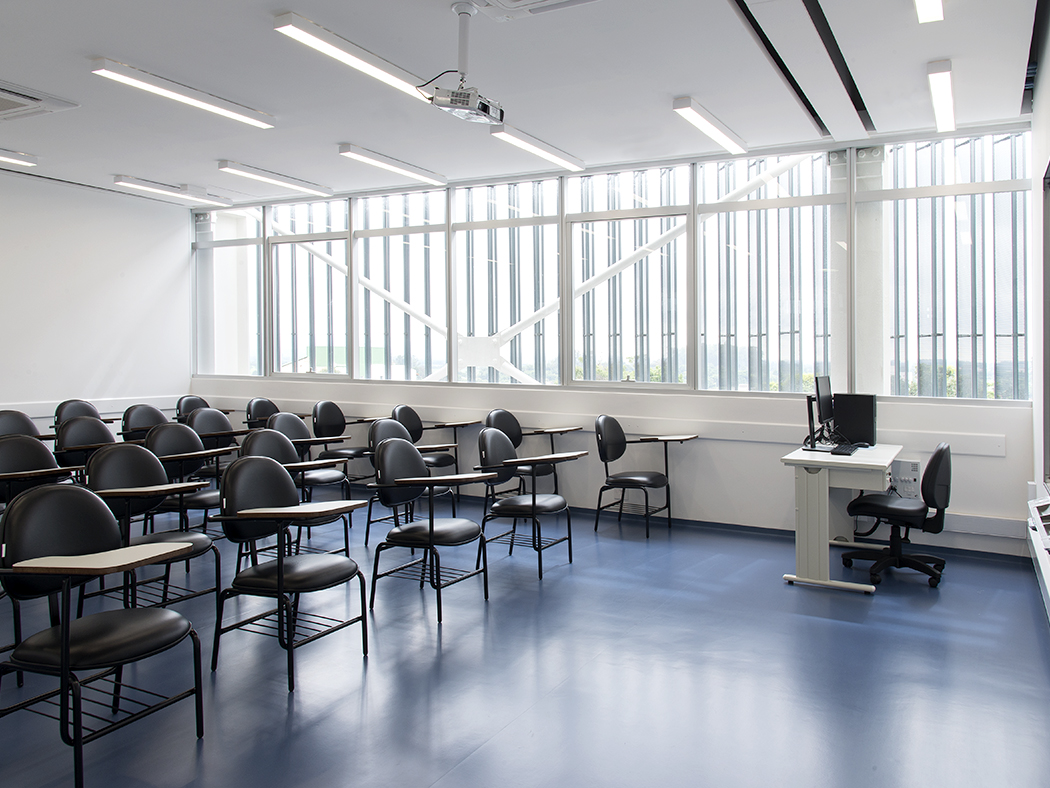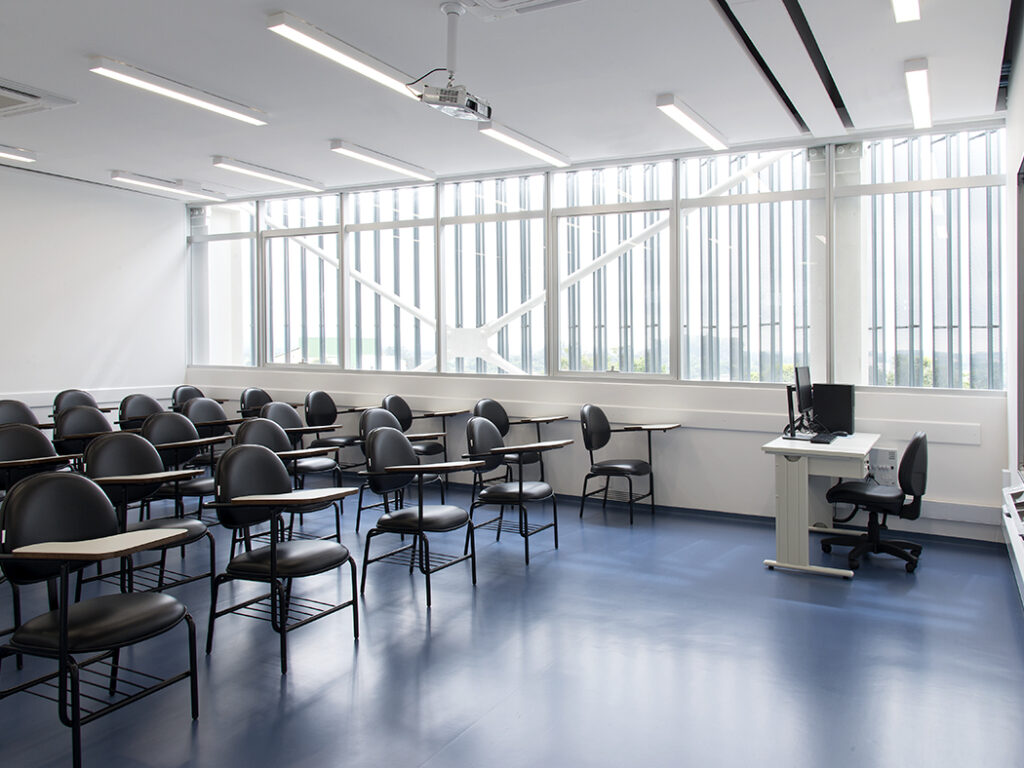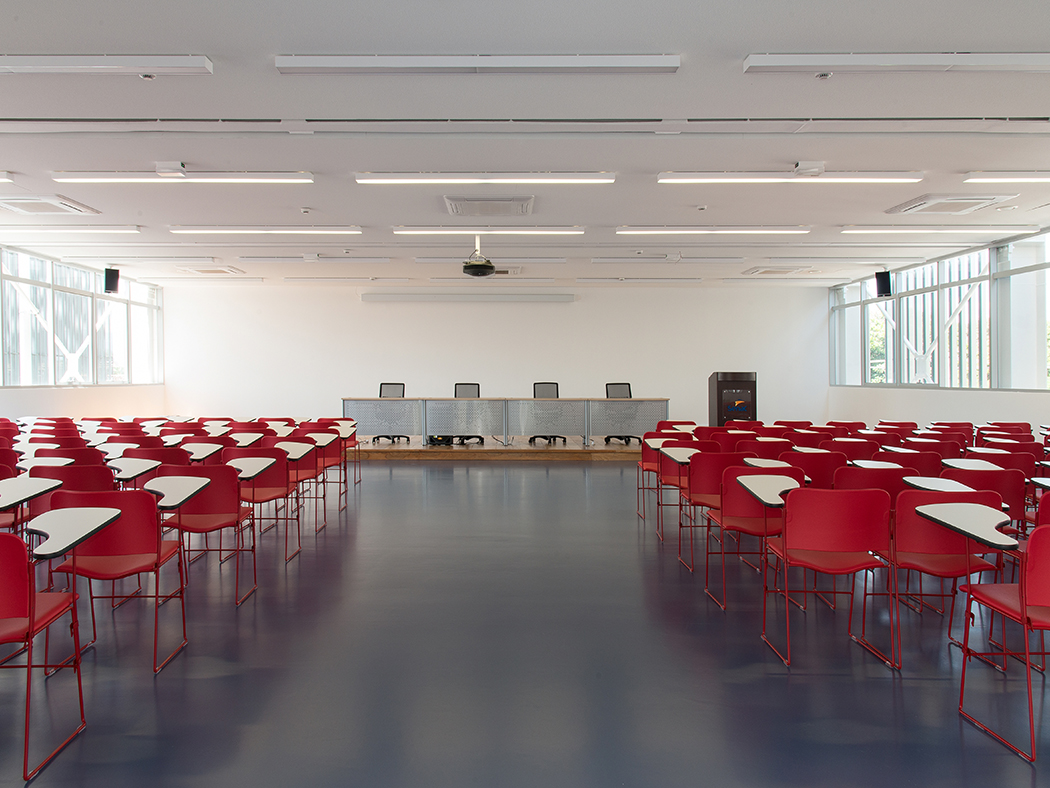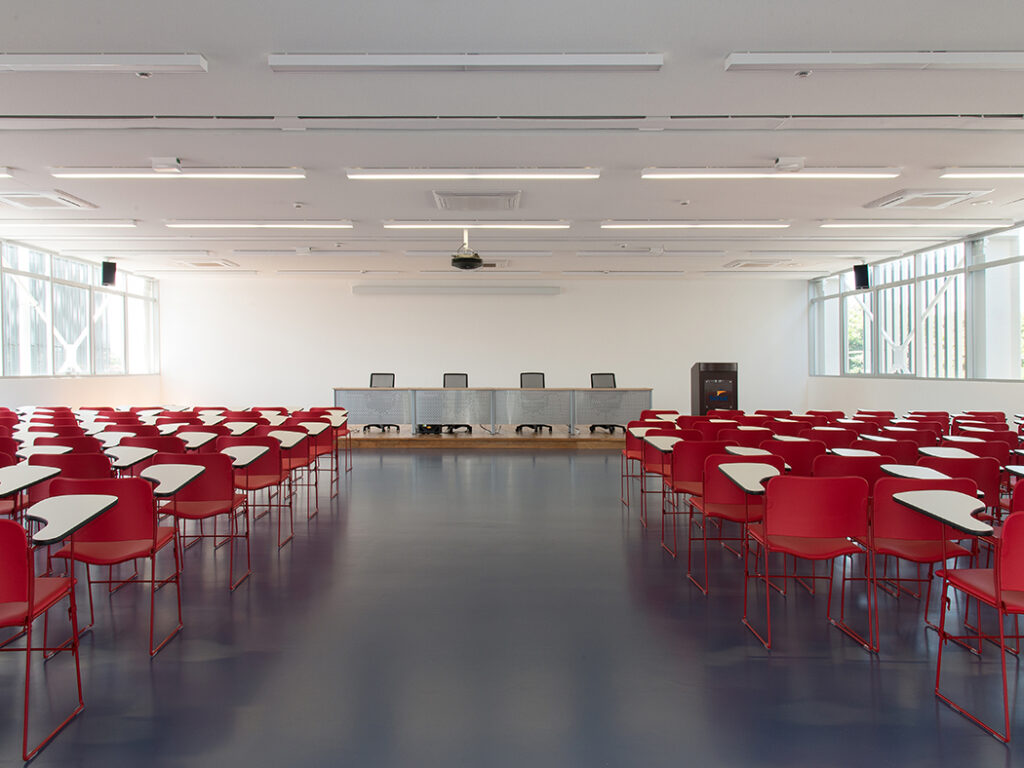 Learn More About Education Flooring
Get Your Project Started
Search engine
Use this form to find things you need on this site