Sunnybrook Dialysis Clinic
The story of Sunnybrook hospital in Toronto is, in the words of writer Francesca Grosso, "a story of battle and rebellion in the pursuit of excellence". Founded at the end of WWII as a Veteran's hospital, today the complex goes by the name of Sunnybrook Health Science Centre and covers almost 2,000,000 square feet.
Among the many departments of the hospital, the Kidney Care Centre, just half a kilometre away from Sunnybrook's Bayview Campus, features 24 treatment stations, home dialysis training space, ample clinic space and supportive infrastructure for research. The dialysis center was designed by HDR Architects. With an aim to "embracing a deep understanding of our clients' missions and designing with empathy for patient, family and staff experience", it features Mondo's Kayar flooring for a total surface of 26,250 square feet.
The Toronto Green Business Award describes the Sunnybrook Health Sciences Centre as "a steward of the environment", committed to reducing its dependence on non-renewable energy and reducing waste within the hospital.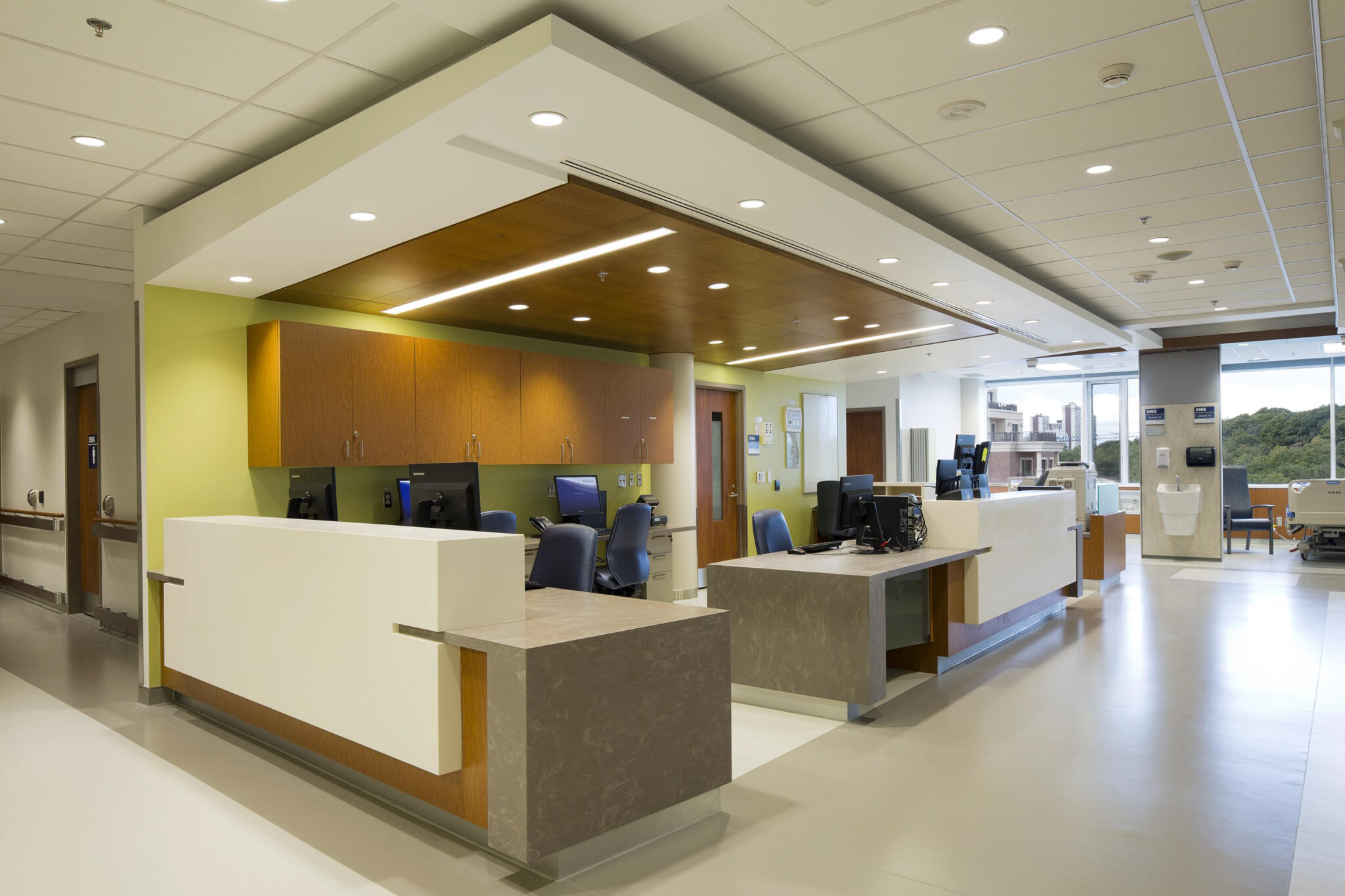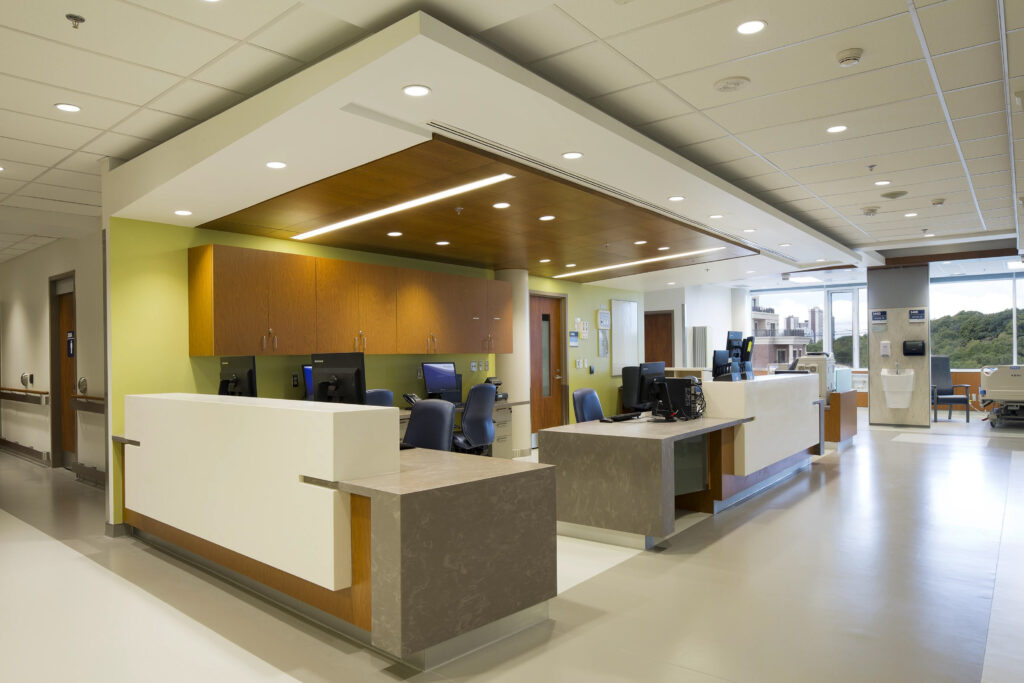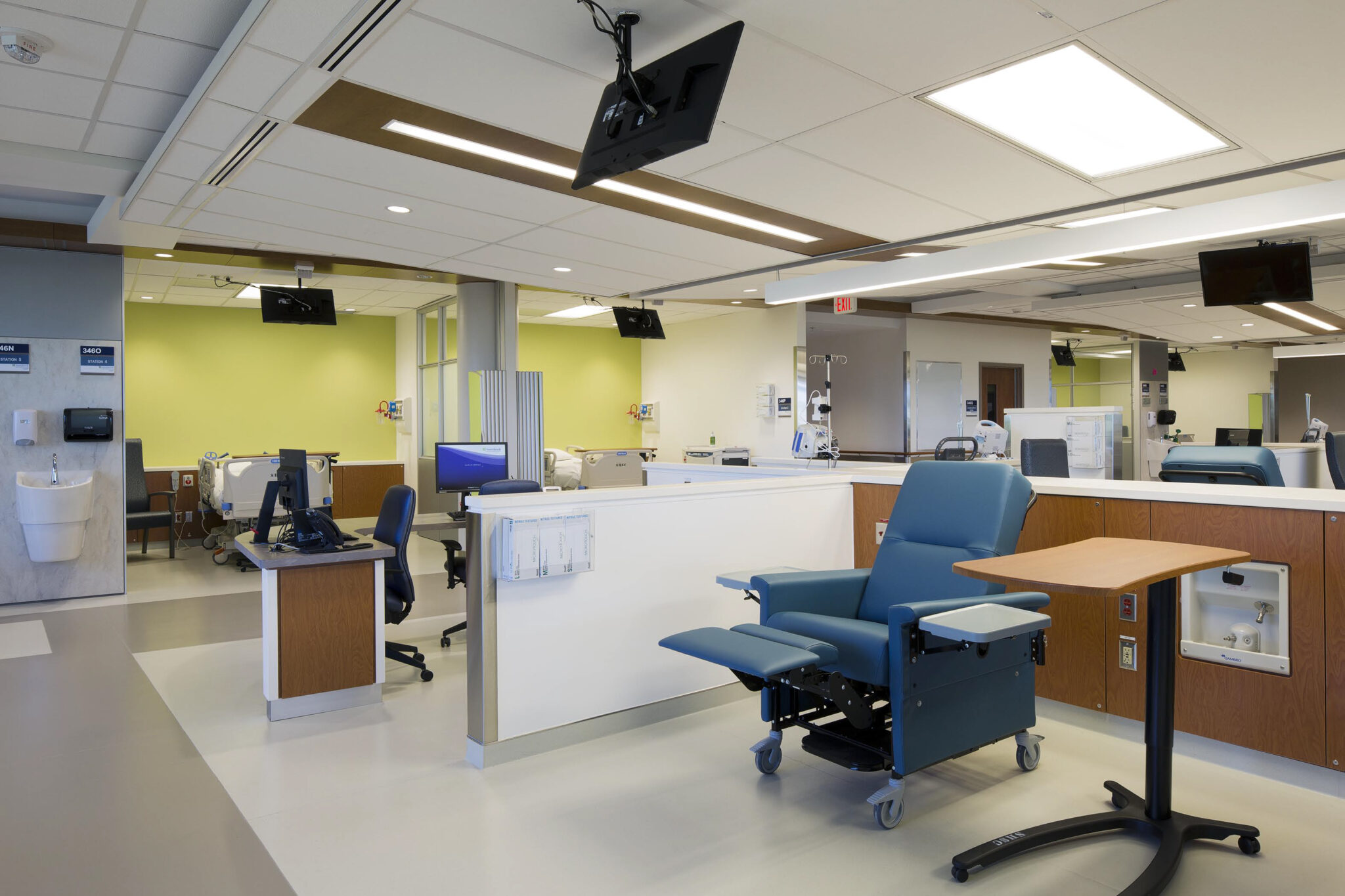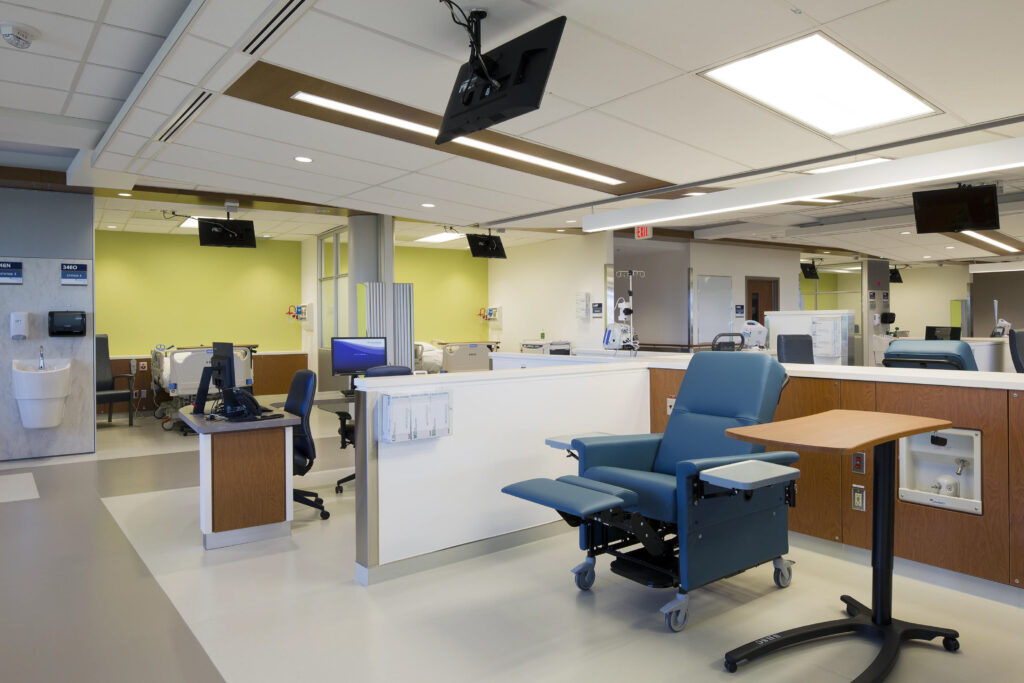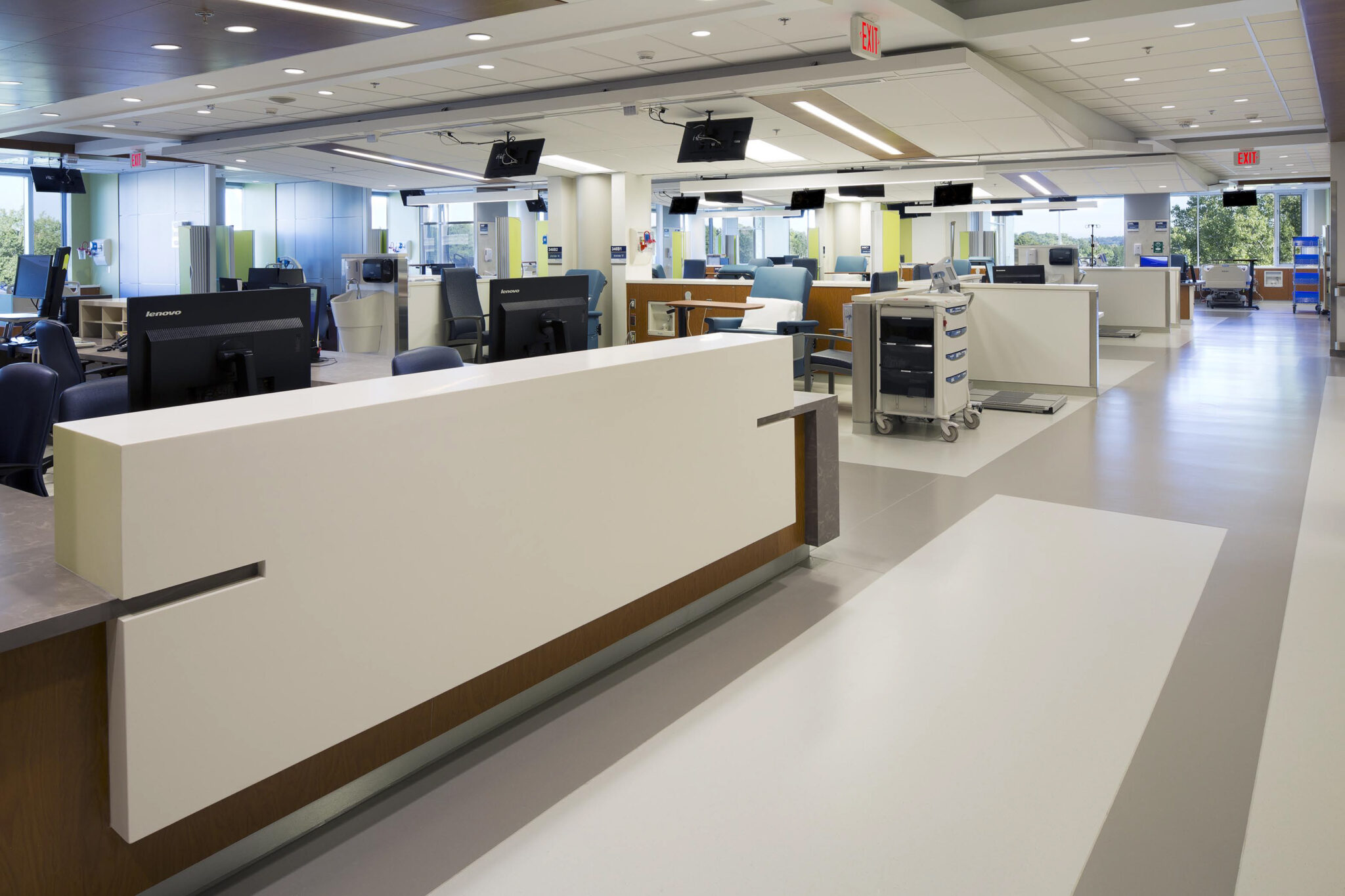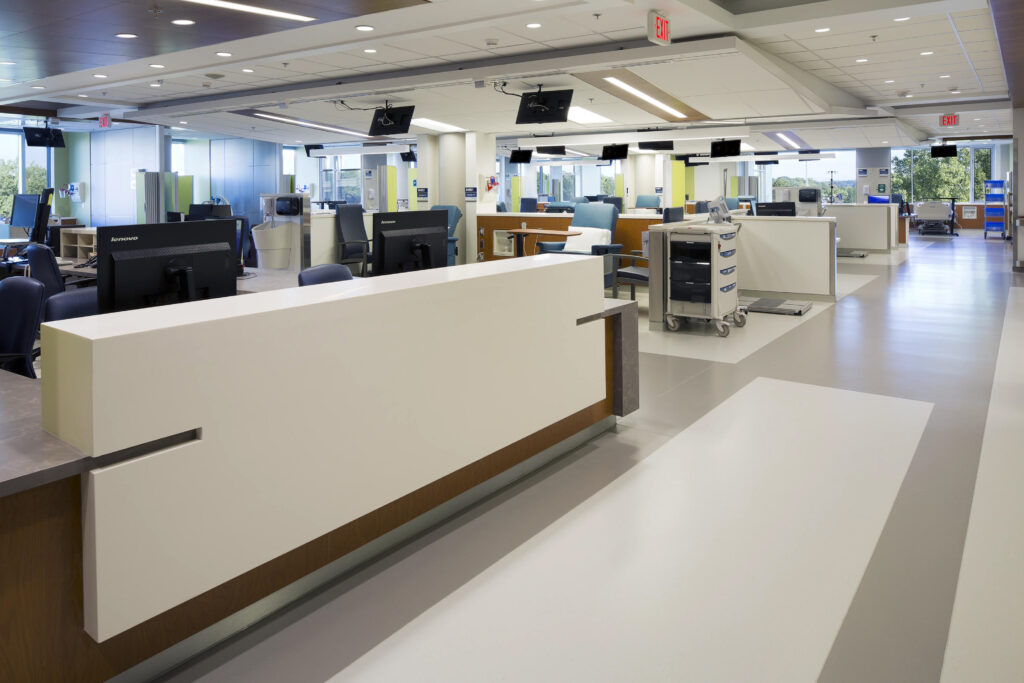 other projects with kayar
other projects with treatment-areas
other projects with clinics
Learn More About Healthcare Flooring
Get Your Project Started
Search engine
Use this form to find things you need on this site