Commercial Rubber Flooring Data Sheets & Information
Rubber flooring is an ideal flooring solution for commercial spaces because of its durability, comfort, and bacteria-resistance properties. mondo Contract Flooring has several different lines of rubber flooring available so you can find the one that fits your needs.
---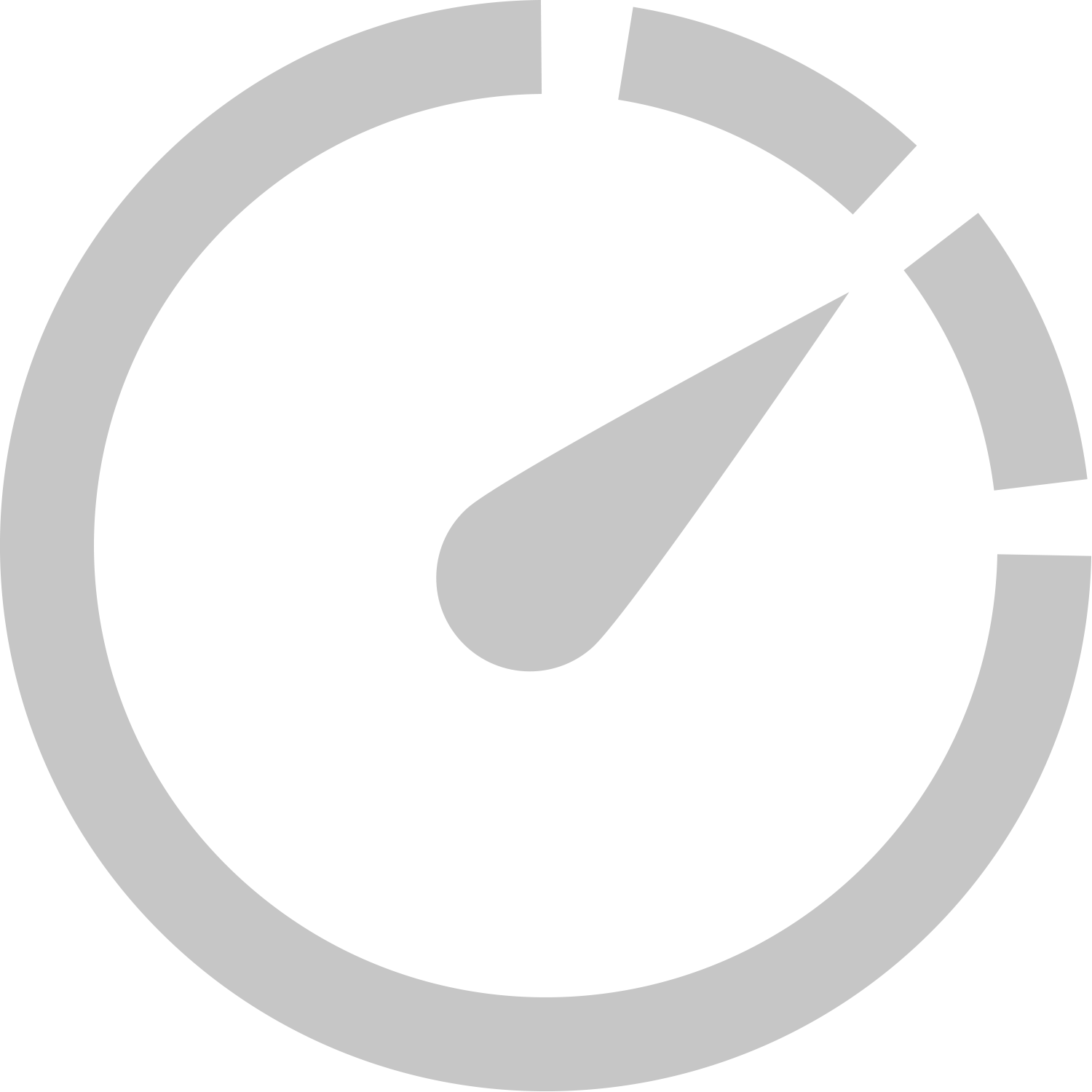 Technical Data Sheets
The technical data sheets contain the following information:
Characteristics: Characteristic listings include the unit of measure, requirement and material result, as well as critical radiant flux, chemical resistance, heat resistance, abrasion resistance, and more.
Health and environmental attributes: These include certifications and information on indoor air quality, production, and its environmental label.
Weight and dimensions: Technical data sheets also contain measurements for thickness, weight, width, length and tile size where applicable.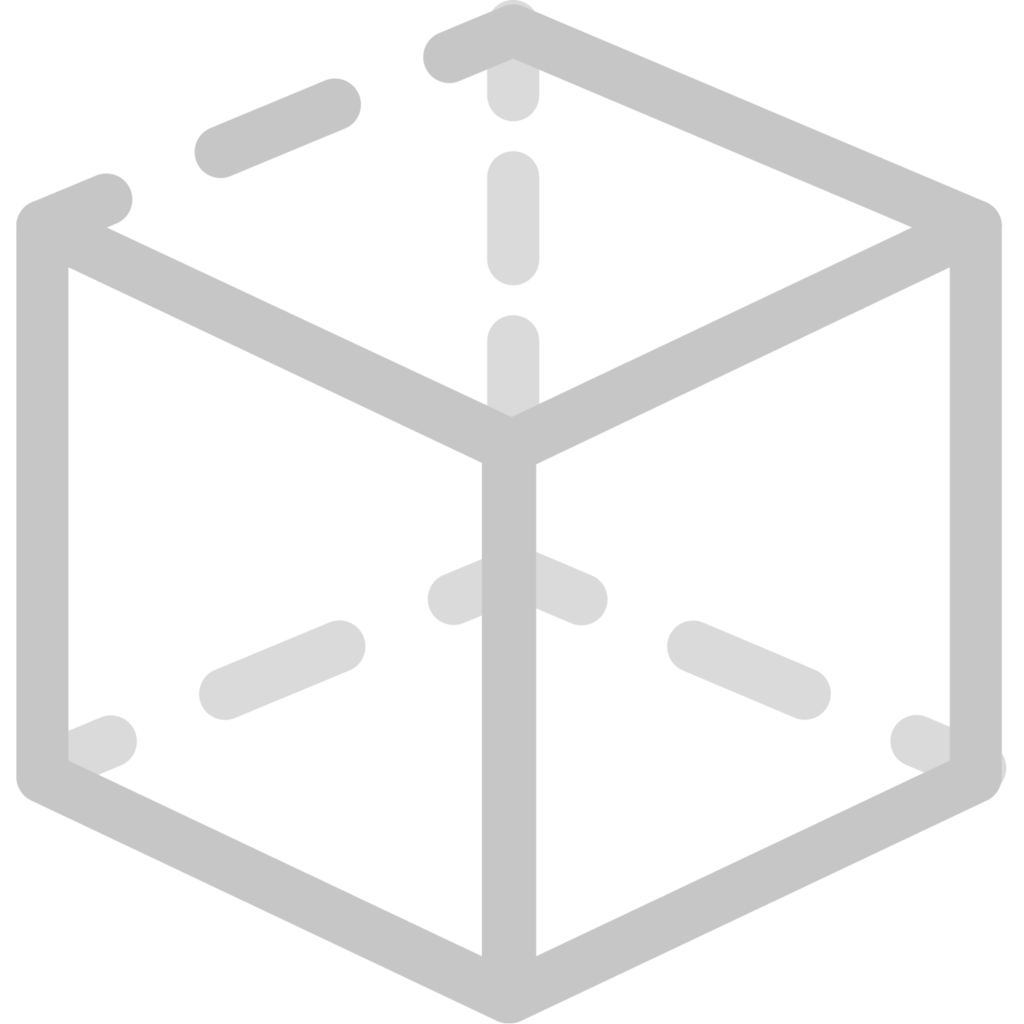 Technical Specification Sheets
The technical specification sheets are used to describe the flooring's specific requirements for indoor installation over concrete according to the warranty. The information specification sheets cover includes:
Requirements for acceptable site conditions, Certification, Submittals, including samples, guidelines, and maintenance materials
Quality assurance standards, Delivery, storage and handling standards, warranty information, Color and format specifications
performance stats including criteria, measurement unit, requirements and results, Accessories, Examination requirements pre-installation
Directions for preparation, installation, repair, cleaning, and protection

Other Information to Download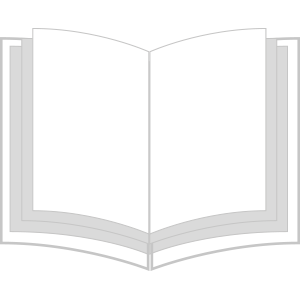 Brochures and Product Sheets
What are Commercial Rubber Flooring Specification and Data Sheets Used For?
These specification and data sheets can be sued for a variety of needs. They are your technical reference point for any specific information you need to know about the flooring and they also include information about the flooring's certification so you have the exact results of its testing. The sheets serve as a starting point for information on how to prepare, install, clean, protect, and repair your flooring as well.
---
Our Flooring Options
Take a look at the nine different rubber flooring options you'll find at Mondo Contract Flooring:
Harmoni: This is our most popular flooring and has the most color options available to choose from. IT also features multicolored granules for a versatile look.
Natura: Natura features a linear marble design and is the perfect choice for a natural, wood-like look with a calming and peaceful effect.
Kayar: Kayar is a stunning aesthetic option with its unique and beautiful design that occurs during production from the combination of rubber and natural coconut husk fibers.
Massetto: Massetto's handpainted concrete design creates a modern, concrete feel that works well in a variety of spaces.
Granito: Color choices for Granito feature granules in a contrasting or complimentary color.
Uni: Uni offers a smooth and polished look that is available in 24 solid colors.
Zeus: This is our thickest flooring option, and it is availabe in hammered texture tiles with multicolored granules. It is designed to withstand heavy foot traffic and harsh impact.
Lava: The embossed surface with glossy speckles creates a look that resembles volcanic rock.
Terranova: Terranova features a slate texture and is available in tile form.
---
About Mondo Contract Flooring
Mondo is a worldwide, family-owned business and has been active for over 70 years in the industry. We offer a superior selection of commercial rubber flooring with different color, style, and sizing options to fit your exact needs. We are also dedicated to providing high-quality customer service, and we have the expertise to help you find the perfect flooring solution for your space.
If you have any questions or would like more information, contact us online today, and we will get back to you as soon as possible.
Learn More About Our Products