Harmoni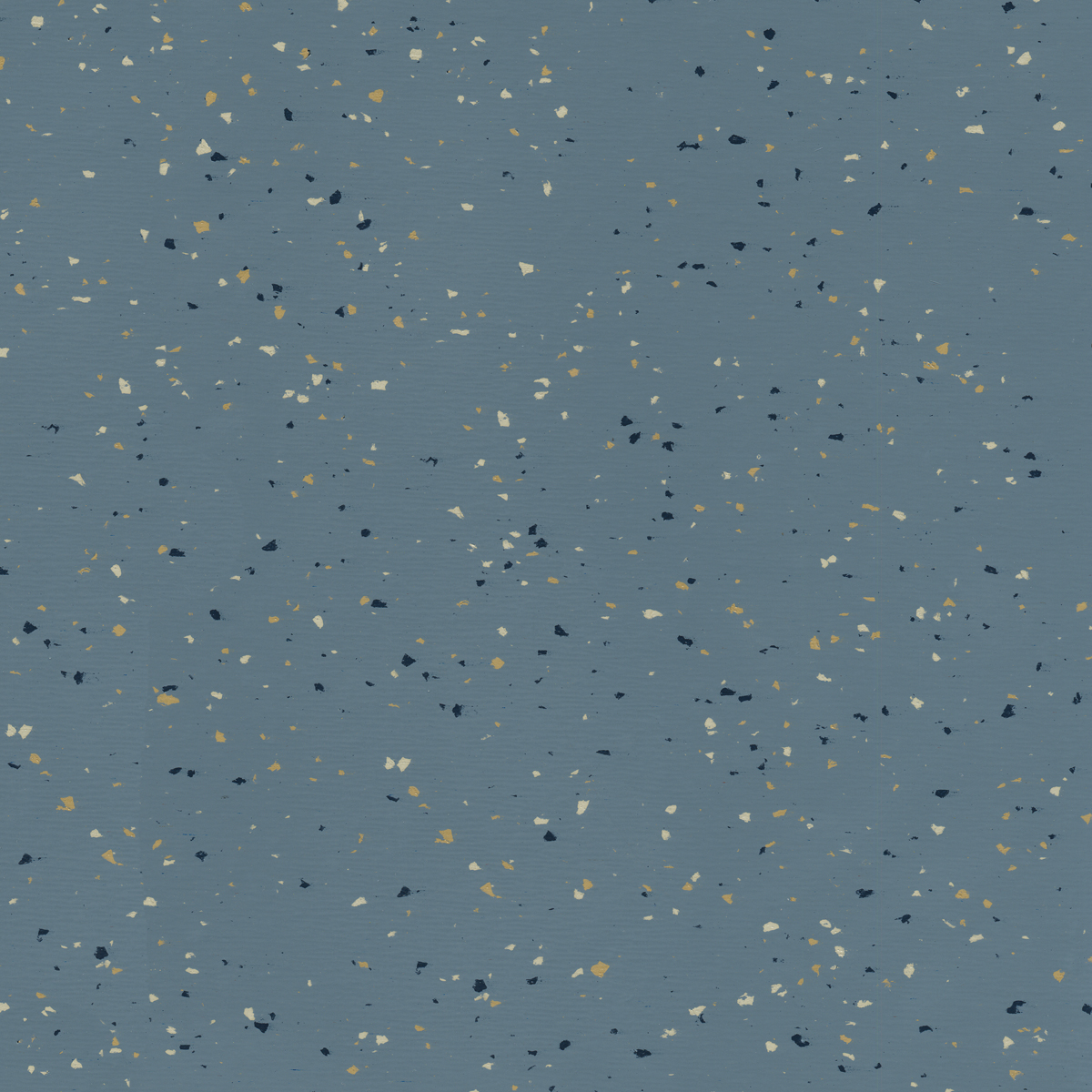 Mondo Harmoni is a stylish and dependable rubber flooring material from Mondo Contract Flooring. With a history of over 20 years on the market, Harmoni features a smooth rubber surface with multicolored granules and makes the perfect choice for a range of challenging environments. Whether you're an architect working on a new construction project or a building operator leading a redesign effort, you'll find something to appreciate about this versatile rubber flooring material. You can use Mondo Harmoni in creative ways to provide both aesthetic and practical benefits in almost any space.
---
THICKNESS: 0.118 in (3mm)
WEIGHT:~0.98 lb/ft2 (~4.8 kg/m2)
ROLLS: 6 ft 2 in x 32 ft 9 in (1.9m x 10m)
TILES: 24 in x 24 in (61cm x 61cm)

---
Italian-Designed Rubber Flooring With Multicolored Granules
When choosing rubber flooring for a client or building project, you need to find a material that matches your vision. Like Mondo's other Italian-designed products, Harmoni looks beautiful in spaces of various styles. This smooth rubber flooring with speckles comes in 36 different base colors, ranging from neutrals to bright reds, blues and yellows. The flooring's multicolored granules also come in different palettes, with accent colors either complementing or contrasting the background, making Harmoni a strong choice whether you're designing a modern office building or a classic school classroom. Our Harmoni rubber flooring is three millimeters thick and comes in both tiles and rolls to make installation simple — we manufacture 24 in. x 24 in. tiles and 6 ft. 2 in. by 32 ft. 9 in. rolls. With so many options to choose from, it's easy to see why Harmoni remains our most popular rubber flooring product.
A Flooring Material Made for Demanding Applications
At Mondo Contract Flooring, we make all our rubber flooring materials to exceed the challenges presented by various demanding environments. As a result, Harmoni comes with a number of practical benefits for users:
Durable performance: Harmoni's UV-cured surface provides proven wear and abrasion resistance. The three-millimeter thick rubber material can easily stand up to heavy foot traffic and rolling loads, and since it contains no fillers or plasticizers, its surface will not crack. To further inspire confidence in our flooring's durability and performance, Harmoni comes with a 15 year wear-warranty.
Slip-resistance: Harmoni also features excellent slip-resistance, even when wet, making the flooring safer and fully compliant with the floor and ground surfaces requirements outlined in the Americans with Disabilities Act (ADA).
Sound-absorption: Harmoni's rubber construction absorbs sound instead of reflecting it, which contributes to a quieter, more peaceful indoor environment. Perfect for schools and healthcare facilities.
Easy maintenance: Finally, Harmoni requires no stripping, waxing or expensive cleaning chemicals as part of routine maintenance. Over the product's lifespan, these low maintenance requirements can result in tens of thousands of dollars in savings.
Mondo Harmoni has a number of certifications and labels — including GREENGUARD Gold, GECA and The Blue Angel — so you can feel confident in your flooring's environmental safety and quality.
Get Harmoni Rubber Flooring for Your Next Project
At Mondo Contract Flooring, we have over 70 years of experience designing, producing and distributing high-quality rubber flooring materials for use in a wide variety of environments. Unlike other flooring companies, we focus all our attention on rubber, which allows us to produce some of the best commercial rubber flooring on the market. With an attractive design and practical features, Harmoni embodies the level of excellence our customers have come to expect from our rubber flooring products. Harmoni and other Mondo rubber flooring products are sold in countries worldwide, including the United States and Canada. If you're interested in using Harmoni for your next design project, contact us for more information today.
---
---
Learn More About Rubber Flooring Applications