Camp Pendleton Naval Hospital Rubber Flooring Installation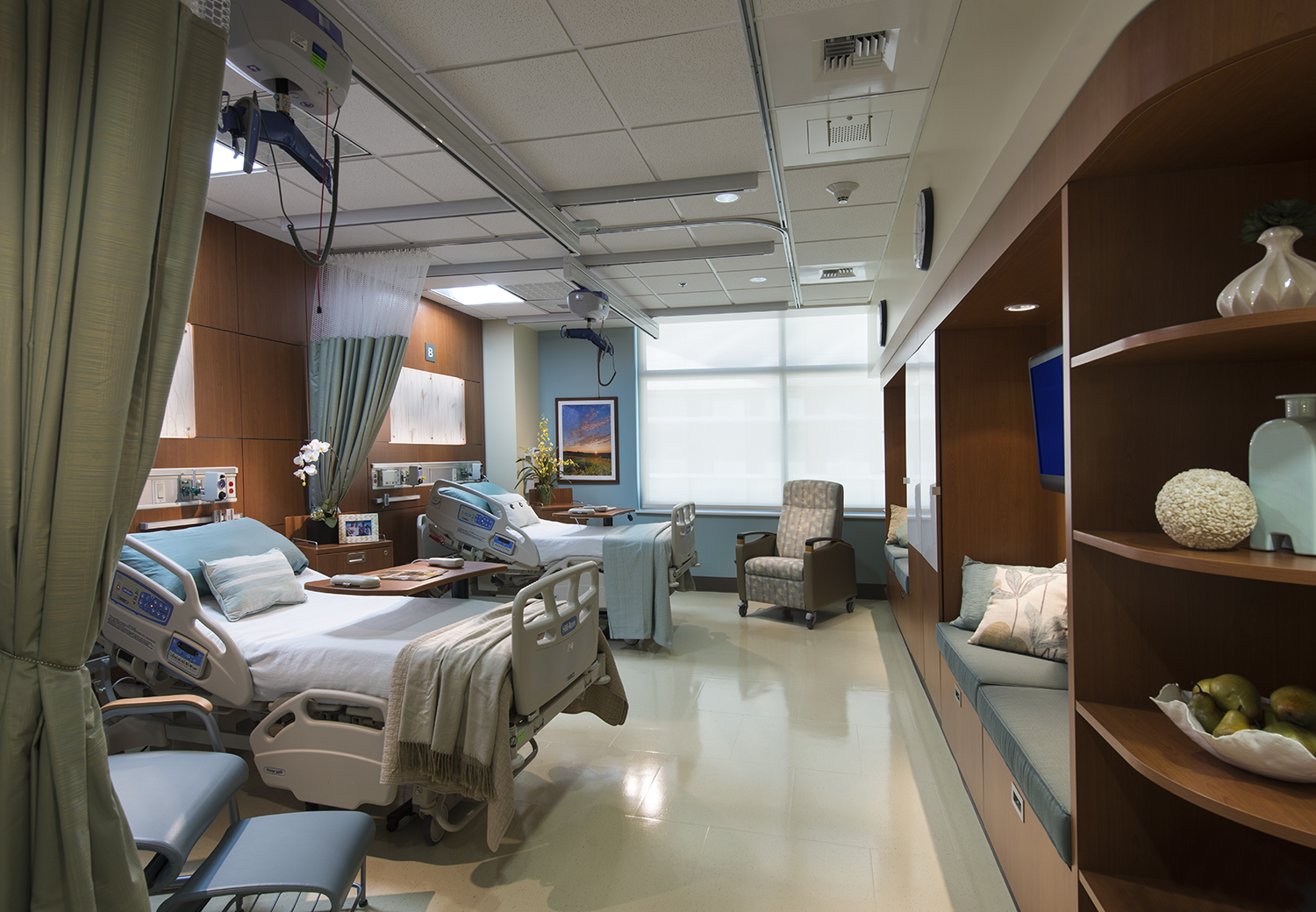 "A world-class, landmark facility overlooking the Pacific Ocean that would reflect the values of the U.S. Navy and Marine Corps while accommodating the latest in evidence-based design best practices in healthcare services."
On March 19 2009, the construction of a new Navy hospital for Marine Corps Base Camp Pendleton was approved as part of the American Recovery and Reinvestment Act. Construction started in December of 2010 and was completed in October 2013. The replacement of the Camp Pendleton hospital was the largest ARRA project in the Department of the Navy, with a budget of $394 million.
Today, the Naval Hospital Camp Pendleton is a modern four story, 500,000 square ft medical treatment and training facility.  The hospital provides emergency, primary, intensive and specialty care. Its design and construction complies with California's seismic safety standards paired with numerous innovative sustainable features in order to achieve LEED Gold certification. 
Walking in, the stylish décor with muted aqua and sienna tones looks like a luxury hotel lobby. Research has shown that the calming design and abundance of natural light, which include a palm-filled atrium and fourth-floor Zen garden, is conducive to healing. They choose the Mondo Harmoni to complement the desired color palette. The design goal was to create a world-class, landmark facility overlooking the Pacific Ocean that would reflect the values of the U.S. Navy and Marine Corps while accommodating the latest in evidence-based design best practices in healthcare services. Sustainable design features include green roofs, healing gardens, and an atrium open to the sky. Mondo flooring is certified Greenguard Gold and has several environmentally friendly features that complied with the sustainability requirements. All five Innovation in Design credits of the LEED system were achieved by using more than 20 percent recycled content, reducing water usage, restoring vegetative areas that are more than twice the footprint of the building, and implementing a campus-wide education program that highlights the hospital's sustainability.
Architects: HKS | Clark/McCarthy team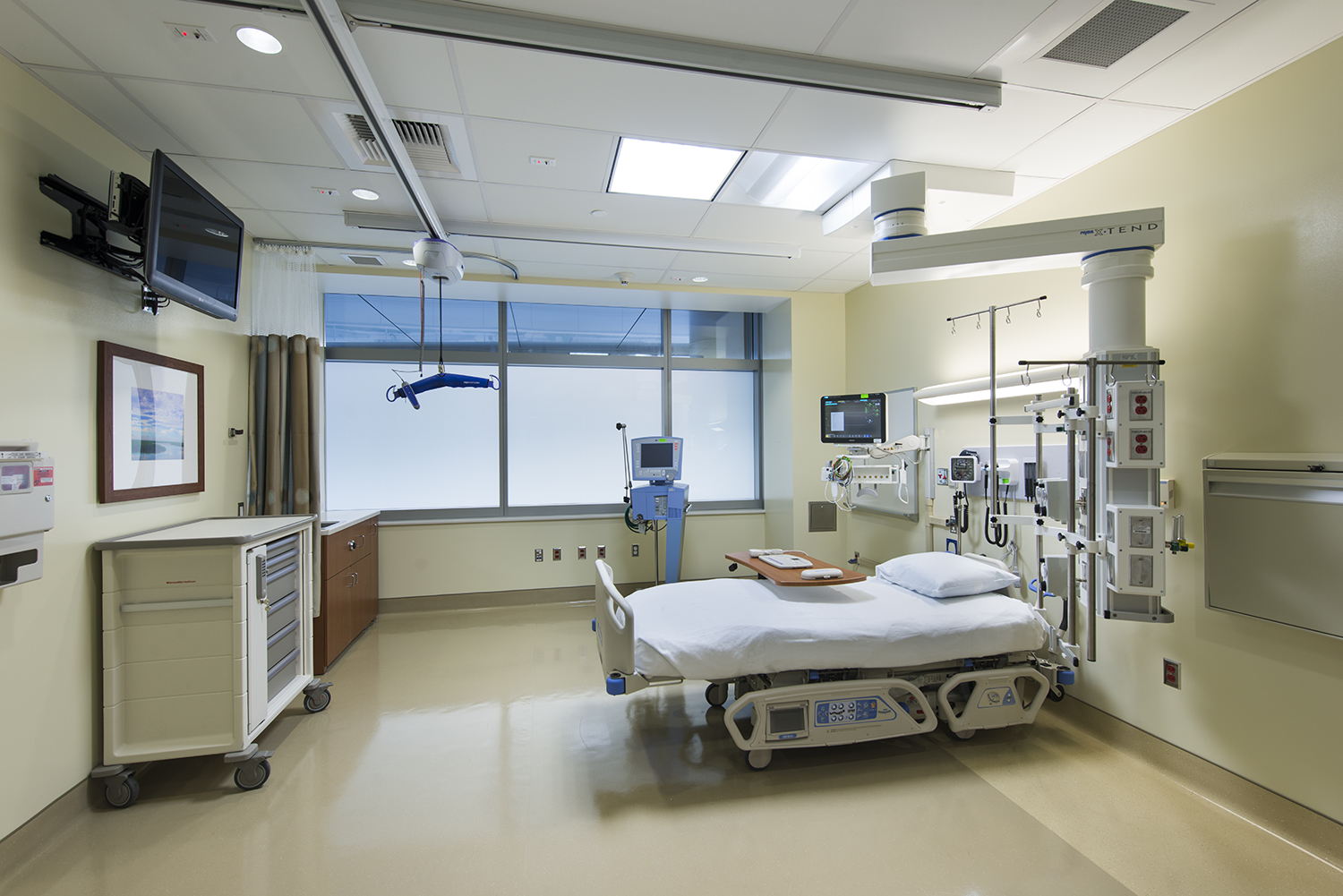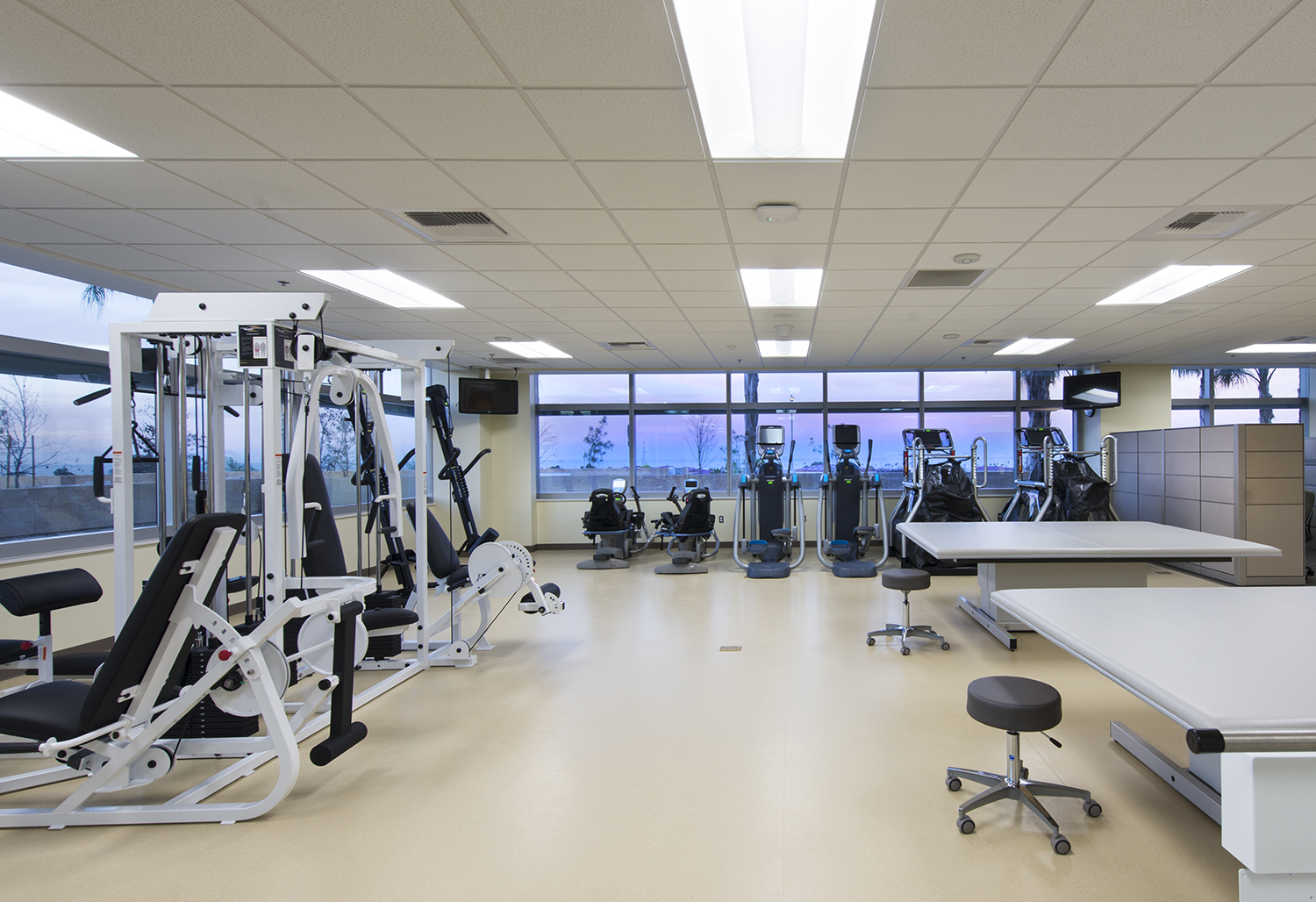 other projects with harmoni
other projects with hospitals
Learn More About Healthcare Flooring
Get Your Project Started
Search engine
Use this form to find things you need on this site